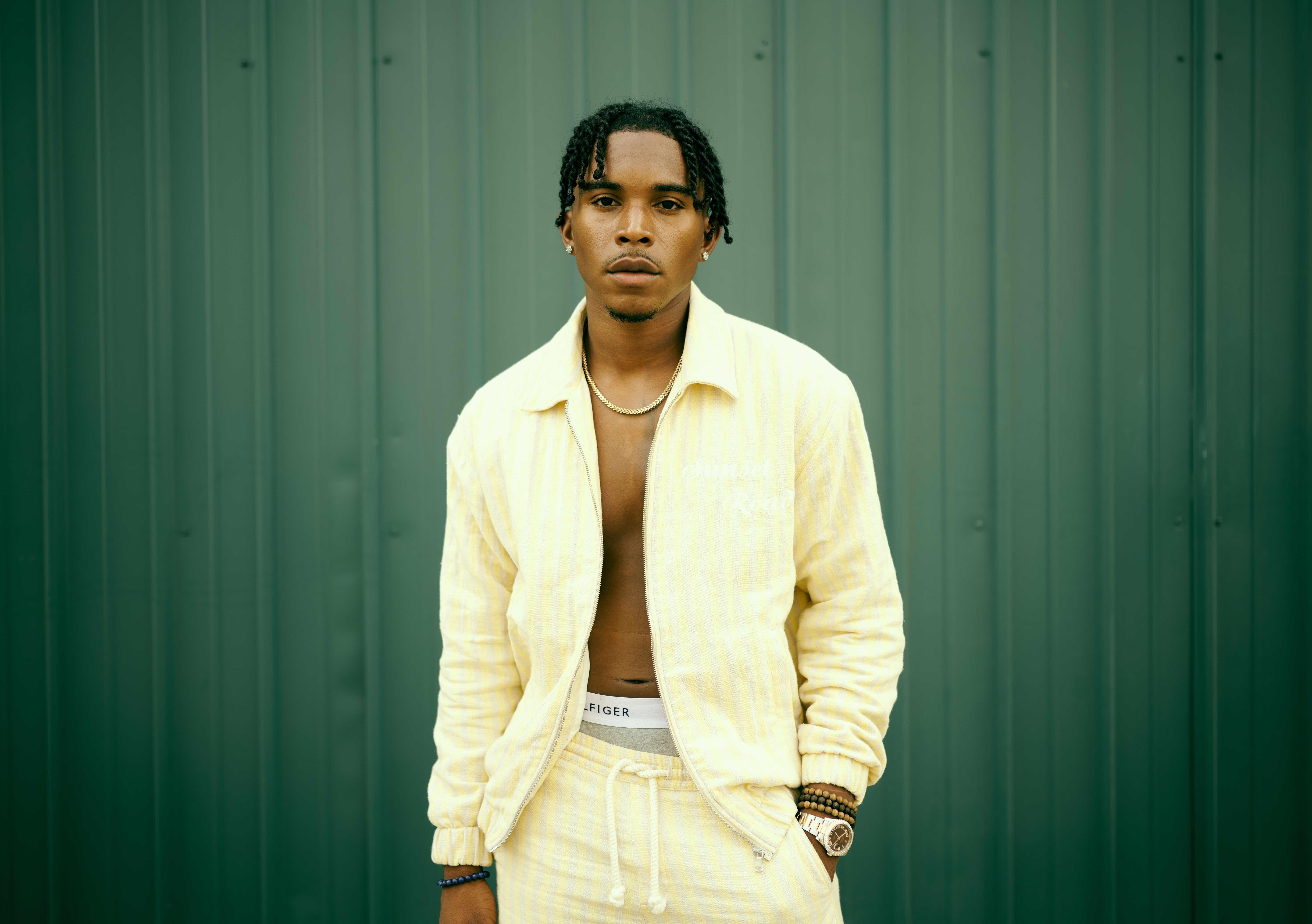 RJAE Ushers in a Fresh New Orleans Sound
New Orleans native RJAE gives a unique perspective on music. Explore his slick wordplay, soulful melodies, and his journey to the forefront of hip-hop.

By Justin Wallace

Jul. 6 2023, Updated 9:13 p.m. ET
Bear witness to the rise of RJAE, as his ascent is nothing short of unique. He's best known for his rapid-fire freestyles where the singer/rapper has proven time and time again he is a force to be reckoned with. With millions of streams already under his belt, RJAE shows promise as a solid artist.
Learn more about RJAE in this exclusive interview — how his career began, his undeniable talent, and where he's headed.
How did RJAE's talent launch him to stardom?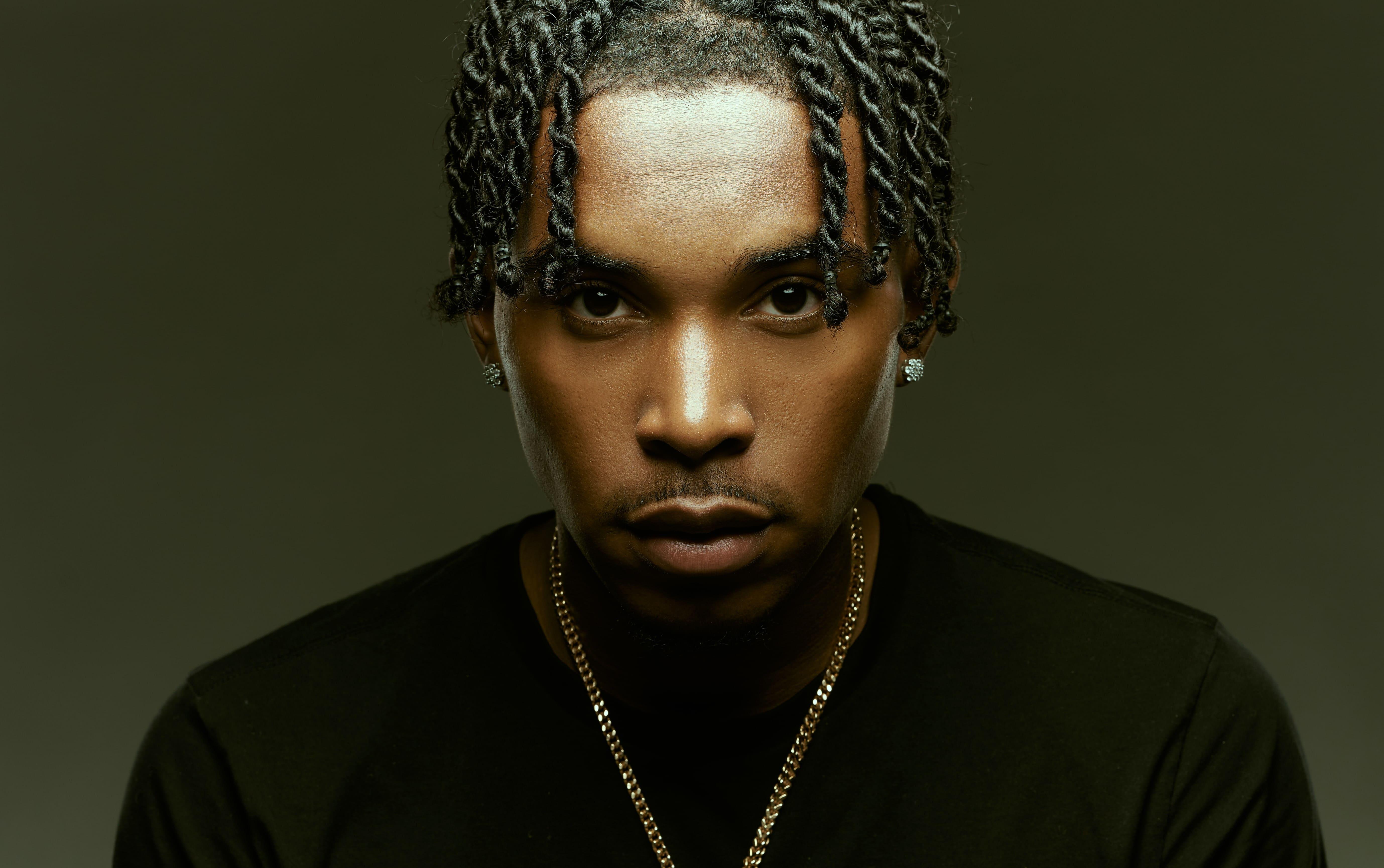 As an adolescent, RJAE singer would spit out freestyles at a productive pace leaving him to attract a massive audience on social media.
In 2016, RJAE got his first look into the industry when Bronx rapper A Boogie Wit Da Hoodie caught wind of one of his freestyle. Soon after, the Bronx rapper reached out to him, and the two developed a friendship.
Article continues below advertisement
As RJAE's career started to pop off, the singer/rapper decided to go the independent route. Making waves throughout the city, his debut performance at House of Blues New Orleans was the talk around town.
Upon setting his foundation in New Orleans, RJAE linked up Good Money Global home to star Youngboy Never Broke Again in 2020. Amassing over 20 million streams, RJAE is still writing his story.
The singer released a visual to his latest single, Like a Ghost featuring Stunna Gambino.
Article continues below advertisement
As an adolescent, how did you get into music?
"I fell in love with music as a way to get out of the state. Where I'm from, we grew up in harsh living. I knew music was something I always wanted to do from an early age. What attracted me to music was the artistry behind it- being able to be versatile and create your lane is what inspired me. Everybody loves music, but I looked at it a little bit differently."
Your sound isn't the typical sound for down south which is unique! Who were some of the people you listened to growing up?
"I took a liking to many people up North, such as Nas, Bone Thugs-N-Harmony, and more. But growing up as a teenager, I often listened to Pnb Rock. Another favorite artist of mine is A Boogie; I listen to him a lot as well. I always gravitated to the sound up north."
Article continues below advertisement
From New Orleans, you moved to Tennessee for a bit; tell us about your experience living in another city.
"It was a significant change because I wasn't familiar with the music scene. Out there, I listened to Starlito a lot. But once I moved back to New Orleans, it was different because the sound of music was different compared to Tennessee."
As your career started to take off, A boogie wit the Hoodie got wind of you. How did you link up with him?
"He saw one of my Instagram freestyles where I mentioned his name. At that time, he was still a new artist breaking into the scene. After seeing the video, he reached out to me, which was genuine. He ended up having a show in my city at House of Blue's, where we met in person."
Article continues below advertisement
What's your creative process when recording music?
"When I record, I need a solid reference for my melodies most of the time. I need to map out what kind of melodies I want to do. From there, I freestyle to my melodies, adding my adlibs. Everything starts from a solid reference."
You recently released your new single "Like a Ghost' featuring Stunna Gambino. What made you feel Stunna was the perfect feature for this song?
"I had been watching Stunna for a while now. Seeing the traction he has in New York and both of us having similar sounds, it was a no-brainer. We reached out to him, and he killed his verse. For me, it was the perfect situation."
Article continues below advertisement
Tell us about your first time being on tour opening up for fellow Louisiana rapper No Cap.
"I liked everything about the tour, from going state to state to meeting new people. Everything about it was inspirational! I can't wait to host my own tour!"
Other than music, would you like to go into fashion or probably pursue an acting career?
"Definitely! I would love to pursue an acting career and probably go into fashion. I'm just in love with art, period. So I definitely want to touch all of those bases."