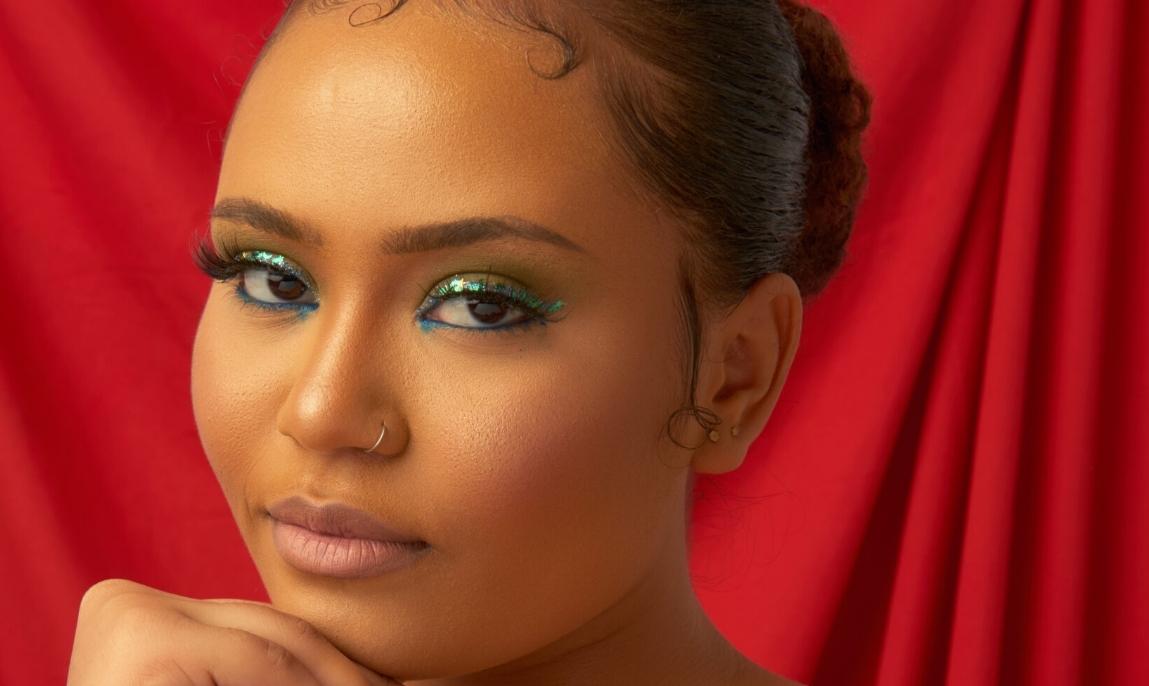 Ghana's WONDERGIRL: Moliy
Moliy is an example of how well you can blossom when you water yourself first.

By Heather Grant

Jun. 17 2022, Published 1:02 p.m. ET
Moliy is an example of how well you can blossom when you water yourself first.
It takes strength to push forward regardless of how stacked the odds are against you. This is something Ghana-born singer and songwriter Moliy displays daily. Through her commitment to herself, her storytelling, and her community, Moliy is an example of how well you can blossom when you water yourself first.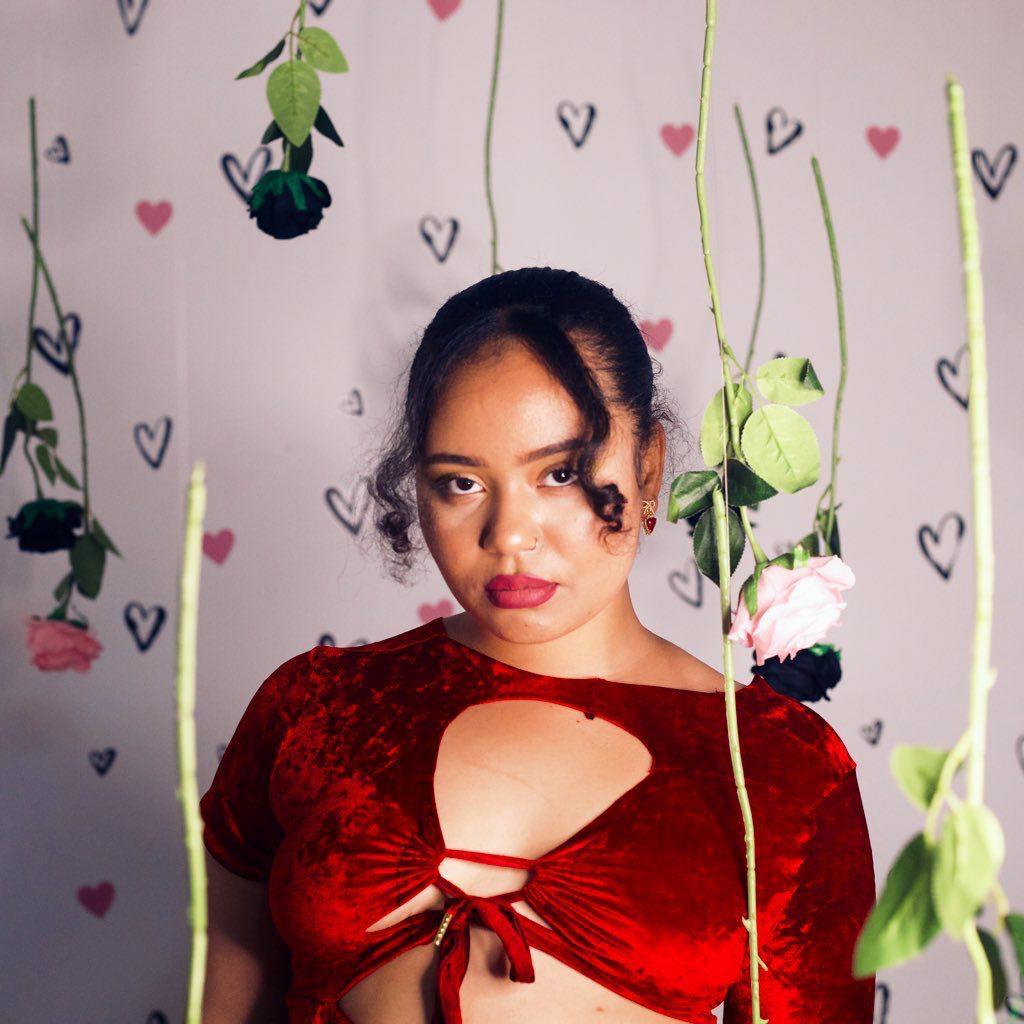 Article continues below advertisement
Born Molly Ama Montgomery, this 24-year-old Ghana native made the move to Orlando, Florida at 18 years old, immediately following her high school graduation. This change helped to jump-start her ideas for her future. Originally planning to take a more traditional route by getting a degree in Business or English, it was clear to Moliy after her first semester that the "normal" college to 9-to-5 pipeline was not in the cards for her. While finishing school is always an option, she needed the space to figure out what she really wanted from her life and the impact she wanted to leave.
Moliy's vocal talents were always her ace in the hole. "I've always had it in the back of my head that I can sing and write music…And if I want it I can do it", said the singer; and that she did. Had it not been for her decision to leave school and Orlando to go back to basics in Ghana, she wouldn't have had the push she needed to follow her passion. Not wanting to be caught in the cycle of working a 9-to-5 she decided to invest her time in her talents. Then, dating an upcoming Ghanian producer caused her to spend a lot of time in the recording studio. The more time spent in the studio, the more comfortable the budding artist began to feel and soon enough it was her turn to take to the mic. She expressed how she was uncomfortable with hearing her voice played back but the outcome of that session changed everything. The melodic songstress turned her first recorded song into her first release and "Jonny" was born.
Article continues below advertisement
Still learning and attempting to navigate the music industry Moliy figured that consistency is key so she continued to record regardless of how numbers may have looked. Jonny's SoundCloud release in 2018 wasn't followed by hysteria but that didn't discourage the singer a bit, she continued to stay focused on meeting with more producers and finding her sound. When Moliy began to feel confident in the strides she was making, the pandemic hit. Struggling between the desire to release her music and waiting for the right timing, Moliy tapped into herself and released her first project, WONDERGIRL, amidst the pandemic in 2020. The release of the project was not only for the public but also for Moliy herself. Knowing that even if WONDERGIRL didn't do well, the release was an important stepping stone towards her goal. With global listeners and over 4 million streams on Spotify alone, it's safe to say that she was stepping in the right direction.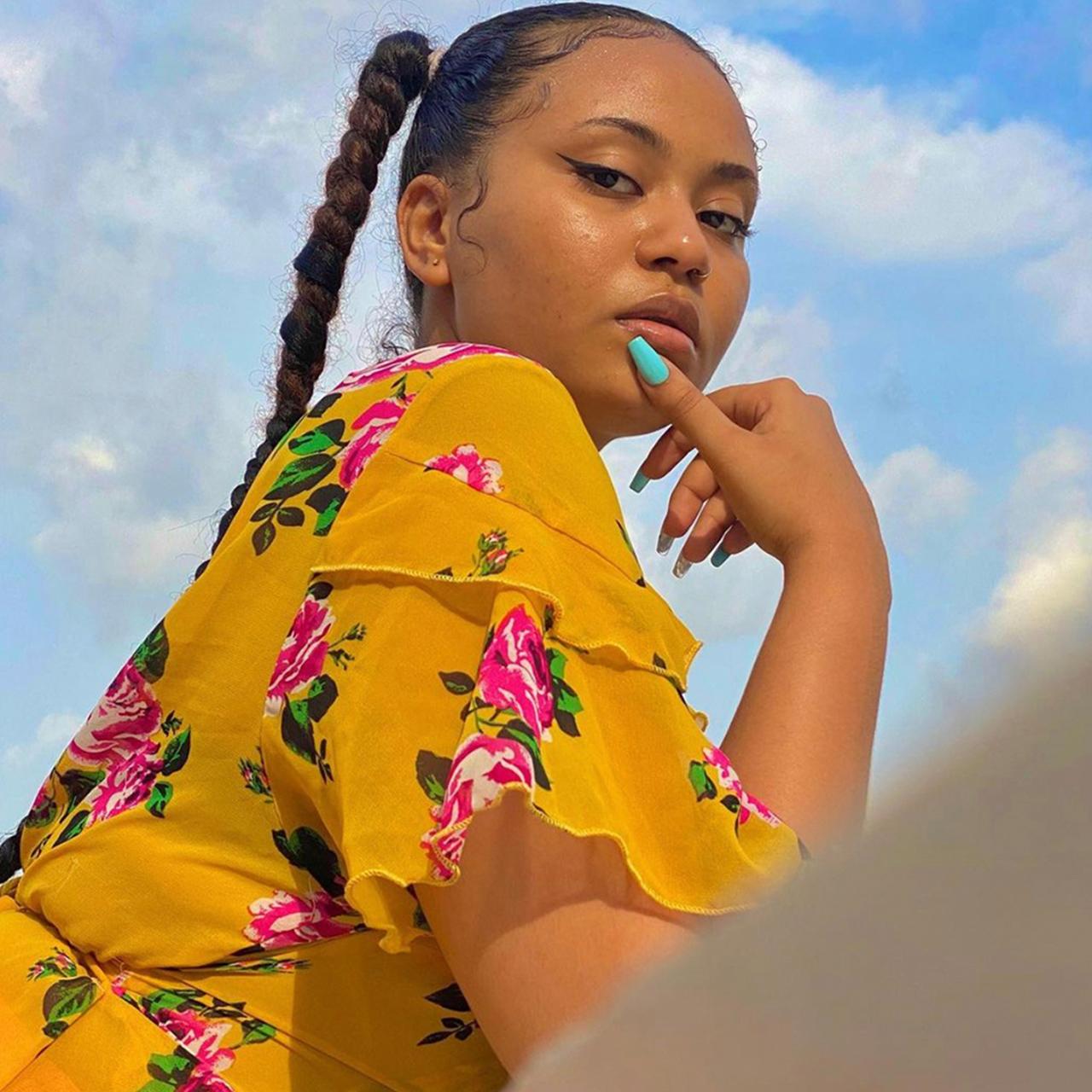 Article continues below advertisement
"Why should I be successful? Why should I come and get everything I want? That's because I believe that it can be. I'm creating my own growth around what already exists so that there can be a space for me."
None of this happened overnight or on her own. Working heavily with her producer Mike Millz made way for her to make a connection with Yusuf Yani, and this golden trio didn't let COVID-19 or lockdown restrictions stop the magic. Committed to the process to make the project the best it could be, the team worked tirelessly by way of Zoom. While her musical community physically helped to make WONDERGIRL, her personal community has given her an avenue to completely be herself. Moliy gives thanks to the continued support of her God-fearing family, which is right at the foundation of Moliy's growing success.
"My family is always giving me the freedom to express myself fully..they've been extremely supportive in allowing me to have the freedom to do what I need to do…I'm grateful I was given the space to draw back and just create."
The release of WONDERGIRL catapulted Moliy onto the radar of a few Ghana-based artists; Amaraae being one of them. Moliy had reached out to Amaraae in the past to connect [and possibly be mentored] seeing as they're in similar circles. It was only after WONDERGIRL dropped that they actually began working, and the international hit "Sad Girlz Luv Money" was written and recorded. Using her then-recent toxic breakup, Moliy wanted to release guilt and negativity from her life so she wrote the sensual lyrics that would later have TikTok in a chokehold. Two young girls from Ghana were able to give the people a track that simultaneously embodies women's empowerment at its core and makes you want to move.
Article continues below advertisement
With self-described "real music" Moliy has something for everyone. From her process to her lyrics, the focus is on ensuring that her listeners personally resonate with the tracks. A versatile sound like hers doesn't come around often and can be seen in her most recent release, "Love Doc". Although she makes music for any and everyone, Moliy aims for her female audience to listen to her music and feel fearless without bounds. In such a male dominating industry, she stresses the importance of wanting to represent women claiming their power and their voices.
Moliy has big plans for herself in this industry. There are hopes to release another album within the coming years as well as a music production company in the future. With her personal confidence growing she's settling more comfortably in her purpose to create beautiful music.
"If I feel like I can create it, I'm going to do it, there are no boundaries."
This article is originally shown in ISSUE 80 for Bleu Magazine