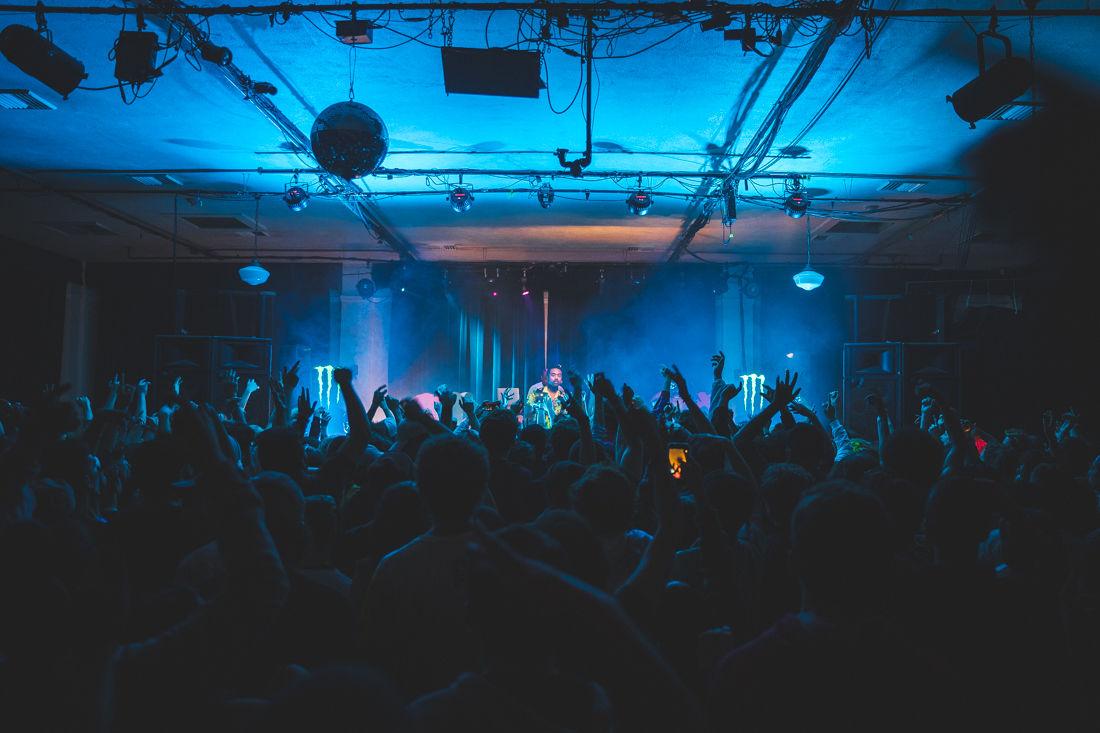 Places To Visit Without Covid-19 Restrictions
Pandemic restrictions have led to canceled festivals, concerts, events, and more. Here are places to visit without rules and regulations.

By Taylor Edwards

Oct. 13 2021, Published 6:58 p.m. ET
As COVID-19 rates continue to fluctuate, the threats of restrictions and lockdown steadily rise. If a date with friends – either planned or impromptu – is becoming more difficult to navigate, there are still some options to consider for entertainment.
As the news, the CDC, and the government can often conflict there are seemingly only two options; to do your own research and to live responsibly.
Mask mandates (with or without full vaccination), temperature checks, 6-feet floor markers, and hand sanitizer galore. Though these amenities are made to provide safety and protection, they instead offer a nuance that the general public cannot ignore.
Public health restrictions caused by the COVID-19 pandemic have led to canceled festivals, concerts, and events. Many vacations and large gatherings have been limited or put on hold. In fact, seeking out safe, yet fun activities may be even more important now that colder temperatures are ahead. Doing something you enjoy and distract you from problems and help you cope with life's challenges is a growing priority thanks to self-care and work-life balance trends.
Last-minute cancellations, location changes, and negative test results are objects of the imagination if you are looking for a good time without the "quarantine police".
Depending on the weather and where you live, these various activities may be available:
PUBLIC PARKS – There is something for everyone at the park! Whether you are looking for a quiet place to read a book, a change of scenery working from home, a different workout location, or a casual lunch date, parks are still the top choice.
Article continues below advertisement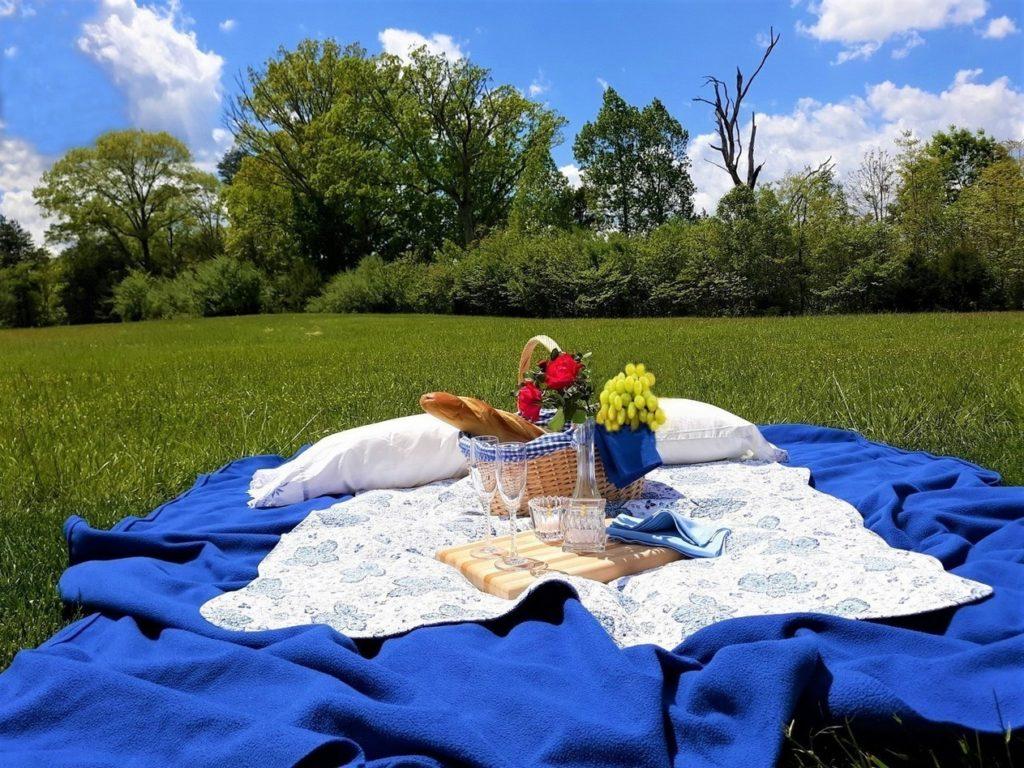 CONCERTS – Tours, concerts, and festivals are still alive! Don't wait until the last minute. Several concerts are "keeping the party going". Instead of canceling, downsizing has been a preferred alternative. Seats are limited but open for the taking…don't hesitate, you may miss out!
OUTDOOR DINING – Missing your favorite restaurant? Don't be discouraged. Several popular local eateries now offer outdoor seating so you can enjoy your favorite dish guilt-free (and people-watch at the same time).
Article continues below advertisement
AMUSEMENT PARKS + CARNIVALS – Adrenaline junkies can still get their fix! Amusement parks, parades, marathons, and carnivals are still an option this fall.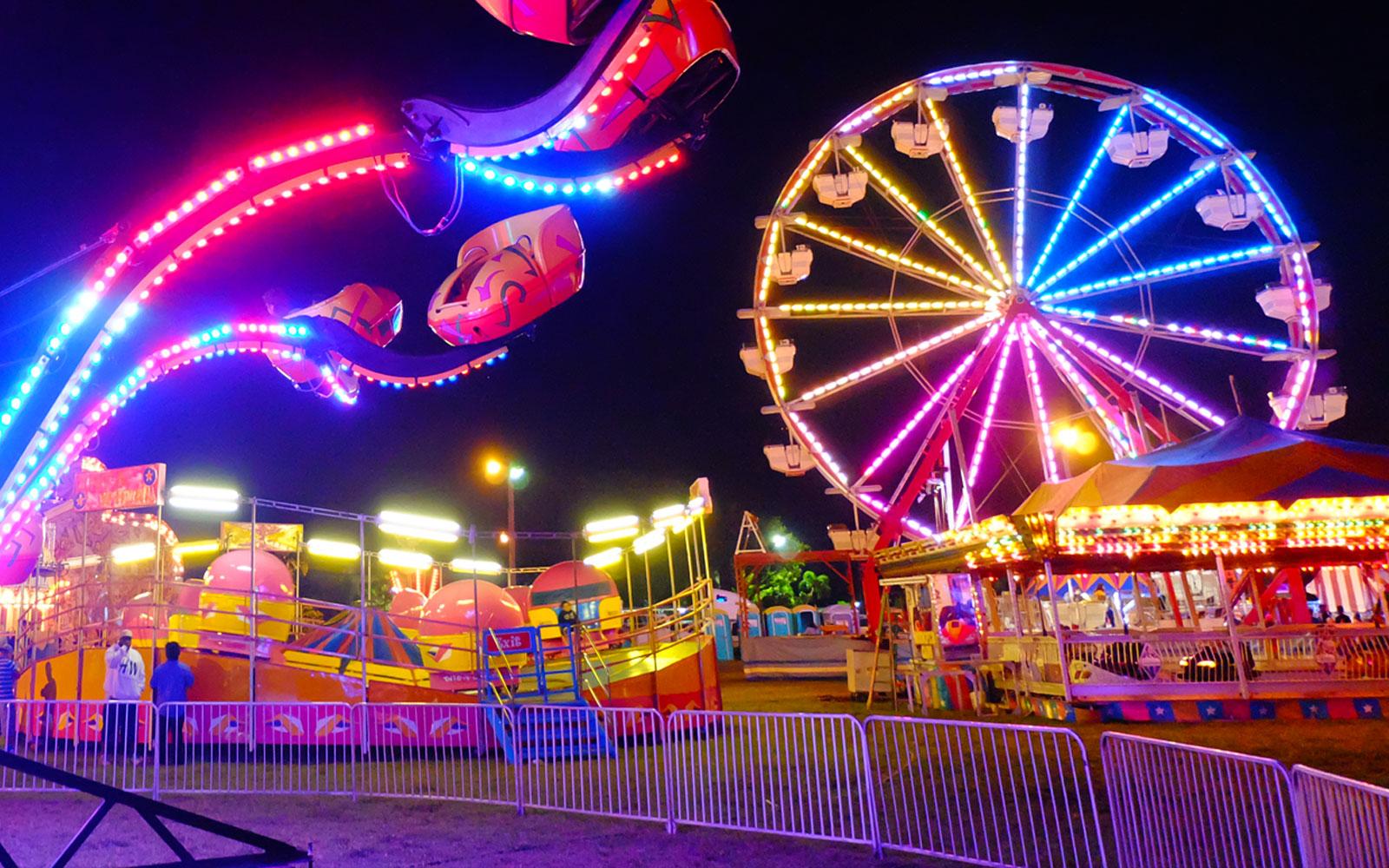 Article continues below advertisement
TRAVEL – Some destinations are still open and available for travel. Take a short road trip or a weekend vacation to a neighboring country or U.S. territory.