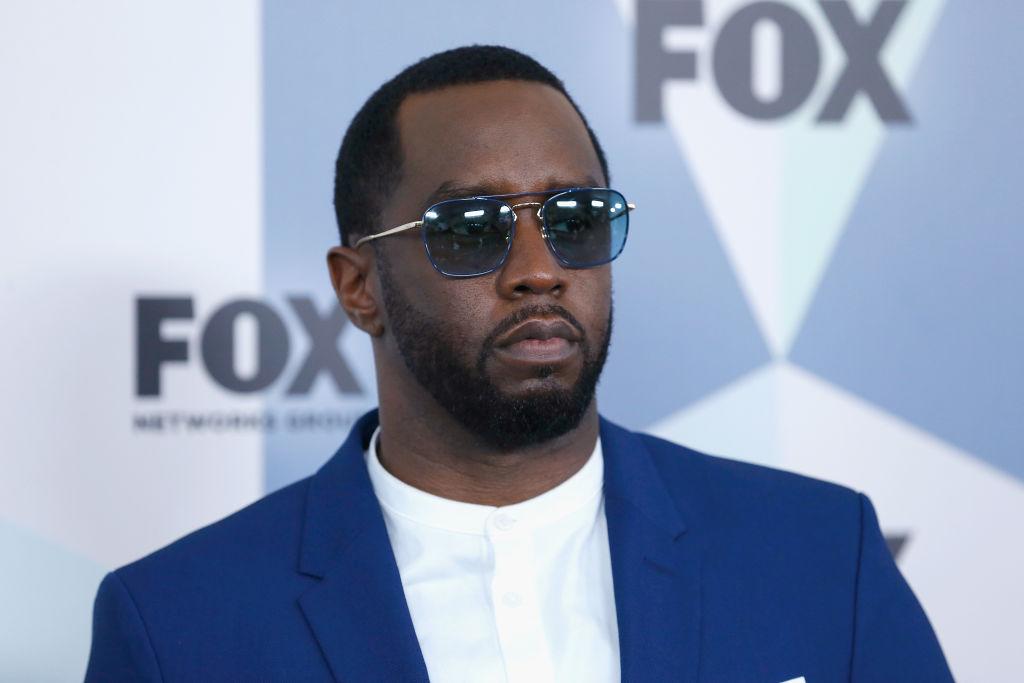 Here's What the Internet Is Saying About Diddy's New Album
Diddy is an undisputed entertainment icon; over the years, he has rebranded himself a few times. Recently, the Ciroc boss put out a new album. Here's what people think.

By Sughnen Yongo

Aug. 24 2023, Published 10:04 a.m. ET
Sean "Diddy" Combs has been on a mission to "bring R&B back," and that is precisely what he gave fans a taste of when he recently announced that he would be releasing a new, star-studded album. The Grammy-winning artist, celebrated for his prowess as a producer, rapper, and businessman, shared details about the long-awaited musical venture.
This endeavor marks his return to solo album production after an extended hiatus of 17 years. The album, titled The Love Album: Off the Grid, plays into one of his well-known monikers, "Brother Love," and is also inspired by the notion that he had to get off the grid and grind of music to rediscover himself before resurfacing. The project is slated for release on Sept. 15.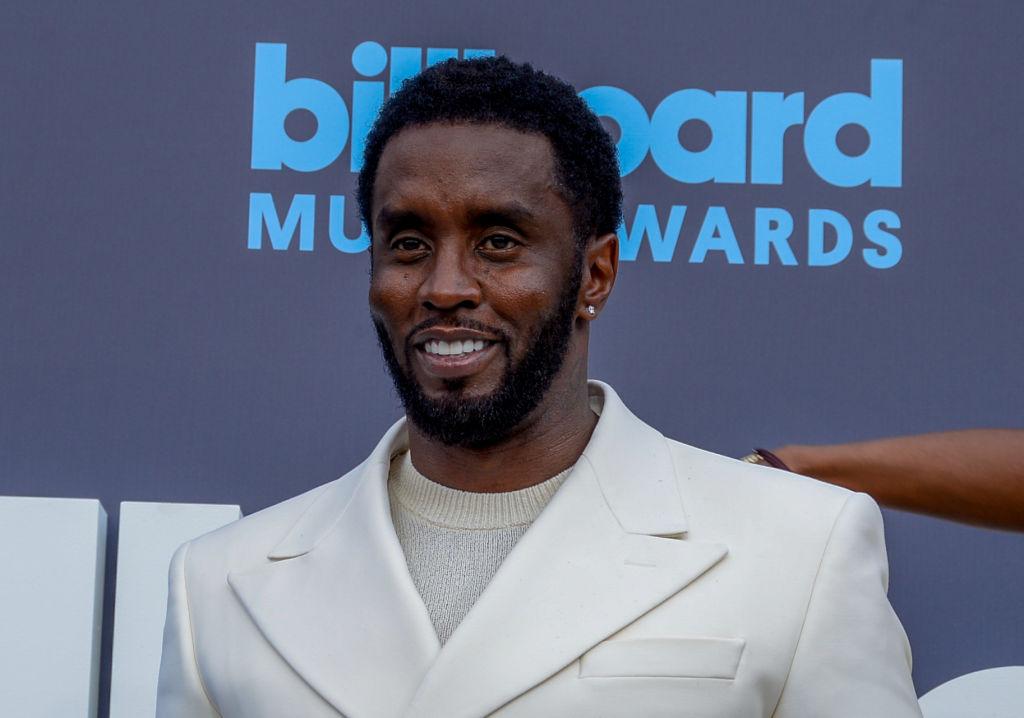 Article continues below advertisement
The Love Album: Off The Grid follows a trail of singles, including "Gotta Move On" featuring Bryson Tiller, "Act Bad" featuring the dynamic duo City Girls and veteran rapper Fabolous, as well as the sultry "Sex In The Porsche," a collaboration that saw him teaming up with PARTYNEXTDOOR.
The album announcement comes with a poignant visual trailer with Diddy's voice in the backdrop saying:
"Why am I doing this? Especially with the success that I've had, especially where my life, how stressful and treacherous this music business is," Diddy says in the video trailer. "My heart has been broken. I still have that question of, like, 'Will I ever love again?"
Article continues below advertisement
In another segment of the clip, the veteran producer says:
"We're in the Love era; that's the frequency that I am asking y'all to be a part of." The album announcement and panoramic video also featured an extensive list of stars, including Busta Rhymes, the Weeknd, Justin Bieber, Swae Lee, Jozzy, Mary J. Blige, Babyface, Yung Miami, 21 Savage, and DJ Khaled.
What is social media saying?
Unsurprisingly, Diddy's reentry into the world of solo album creation has generated quite a buzz, as fans are curious about what the album will represent for his continued evolution as a veteran creator. Here is how some people feel about the album announcement.
Article continues below advertisement
Although some reactions were mixed, several people shared that they were excited about the upcoming album and hoped it would have longevity and replay value.
Article continues below advertisement
Article continues below advertisement
What was Diddy's last album like?
Diddy's last solo album was released on Oct. 17, 2006, and was titled Press Play. Among its tracks were the standout "Last Night" with Keyshia Cole and other hits like "We Gon' Make It," "Hold Up," and "Tell Me" featuring Christina Aguilera. The album quickly climbed up the charts and eventually secured the coveted No. 1 spot in the United States, and also sold 173,000 copies within its first week of release.
A year before his last solo album, Diddy released venture MMM (Money Making Mitch), a mixtape boasting collaborations with Future, Big Sean, French Montana, Ty Dolla $ign, Lil Kim, and others. Notably, he reclaimed his moniker Puff Daddy for this release, but it seems that with his upcoming release, he will embody the essence of "Brother Love."