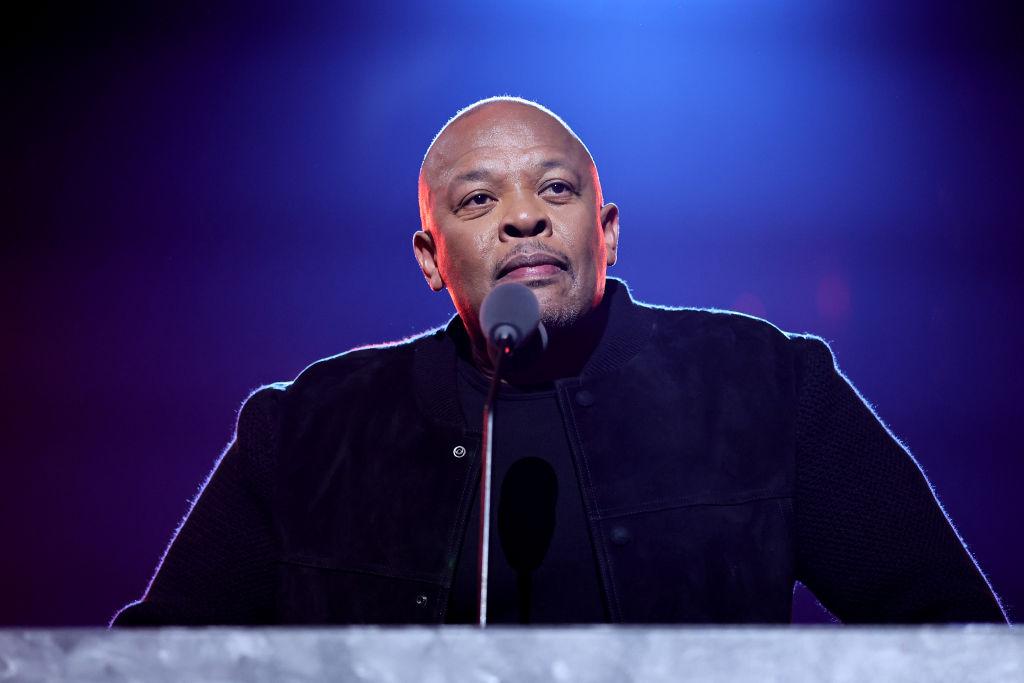 Death Row Records: The Legendary Legacy That Redefined Hip-Hop
"Death Row Records" was one of the most iconic music establishments in the world. Here is everything that we know about the label and where it is now.

By Sughnen Yongo

Aug. 10 2023, Updated 2:58 p.m. ET

Discover Proudly Amplifies Diverse Voices
In the gritty underbelly of the '90s, hip-hop emerged a record label that would change the landscape of the genre forever — Death Row Records. Founded in 1991 by Marion "Suge" Knight and Dr. Dre, this powerhouse label became a musical empire that pushed boundaries, sparked controversy, and left an unforgettable mark on the world of music, and that legacy is still discussed among music critics today.
Death Row Records embodied the raw and unapologetic essence of the West Coast hip-hop scene. Suge Knight, a towering figure known for his no-nonsense approach, teamed up with the visionary producer Dr. Dre, who had recently parted ways with N.W.A. at the time, and together, they unleashed a force that would redefine the genre and change rap music forever.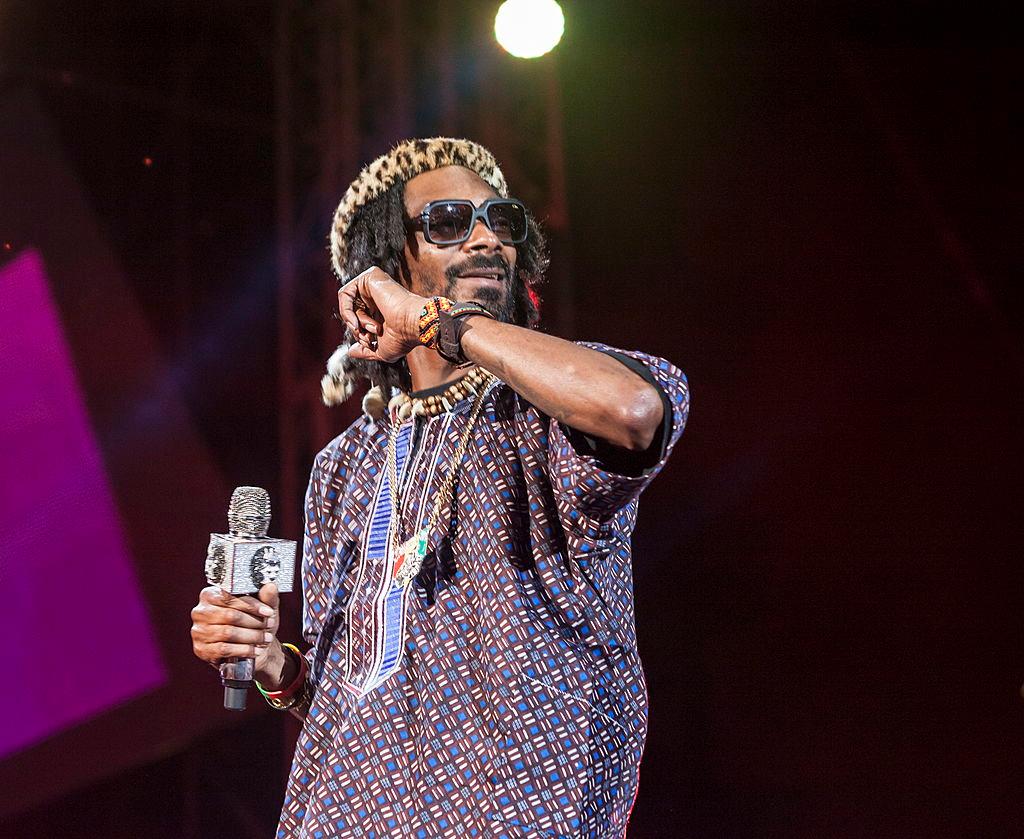 Article continues below advertisement
What is Death Row Records?
At its core, Death Row Records was more than a label. It embodied raw talent and became a movement. The label's distinct sound, characterized by its heavy use of funk and soul samples, redefined the West Coast hip-hop style. Dr. Dre's meticulous production, laced with deep basslines and infectious melodies, provided the perfect canvas for the artists to paint their poignant stories of street life and social injustice in a way that their fan base could connect to.
Death Row Records quickly assembled an all-star roster that reads like a hall of fame for hip-hop legends. Its signature artist, Tupac Shakur, became the label's shining star and an emblem of its unapologetic spirit. Tupac's soul-baring lyricism and fearless exploration of social issues and personal struggles struck a chord with millions and cemented his status as one of the greatest rappers ever.
Article continues below advertisement
The label had other heavyweight talents like Dr. Dre himself, whose innovative production skills were arguably the driving force behind the label's massive success and public appeal. Then there was Snoop Dogg, whose suave delivery and somewhat soft-spoken, laid-back style made him a phenomenon in his own right. With this talented roster, strategic attention to beat selection, and consistency, the record label elevated gangsta rap to a global audience.
Article continues below advertisement
In spite of their success, there was trouble on the horizon
Behind the scenes, Death Row Records was not without its fair share of drama. Suge Knight's intimidating reputation often overshadowed the label's accomplishments, and his involvement in various legal troubles cast a dark cloud over its legacy. The most notorious incident came in the form of the East Coast-West Coast rivalry, which pitted Death Row against Bad Boy Records, led by Sean "Diddy" Combs and The Notorious B.I.G, who became the prominent face of the brand.
The media and public perception escalated tensions between the two labels, culminating in the tragic deaths of Tupac Shakur and The Notorious B.I.G., both of whom were killed in drive-by shootings, leaving a void in the hip-hop world along with a slew of conspiracy theories that continue to be passed down from one generation to the next.
Article continues below advertisement
While the label's talent was undeniable, internal conflicts, financial woes, and Suge's legal troubles led to the unraveling of Death Row Records, which eventually marred its legacy. In 2006, the label filed for bankruptcy and was ultimately auctioned off to WIDEawake Entertainment for $18 million three years later. Eventually, its founder, Suge, was sentenced to prison, effectively ending an era.
However, Death Row Records' impact on hip-hop and popular culture is indelible. Its legacy lives on in the artists it launched and the sound it pioneered. The label's influence can be heard in countless songs, and its iconic logo — the electric chair — remains a symbol of rebellion and defiance.
The author's content and opinions have not been pre-reviewed, approved or endorsed by Discover.