The Lizzo Lawsuit Is Getting Heated — and Her Accusers Are Not Backing Down
Lizzo is being accused by her former dancers of everything from fat shaming to sexual harassment — here is what you need to know about her accusers and Lizzo's response.

By Sughnen Yongo

Aug. 4 2023, Published 2:38 p.m. ET
Vivacious pop sensation and Detroit native, Lizzo — who is known for her commitment to body positivity, championing Black womanhood, and empowering anthems — is now at the center of a legal battle as serious allegations emerge against her.
The lawsuit, filed by three former dancers, paints a troubling picture of a hostile work environment and alleged sexual harassment in the singer's camp.
At the heart of the lawsuit are pressing questions about the authenticity of Lizzo's carefully cultivated image as a champion of plus-size women and women of color.
However, the allegations have cast doubts on whether her public persona truly aligns with her conduct behind the scenes. So, who are Lizzo's accusers at the center of the legal saga sparking mixed emotions online?
The three dancers who brought forth the suit against Lizzo are Crystal Williams, Arianna Davis, and Noelle Rodriguez.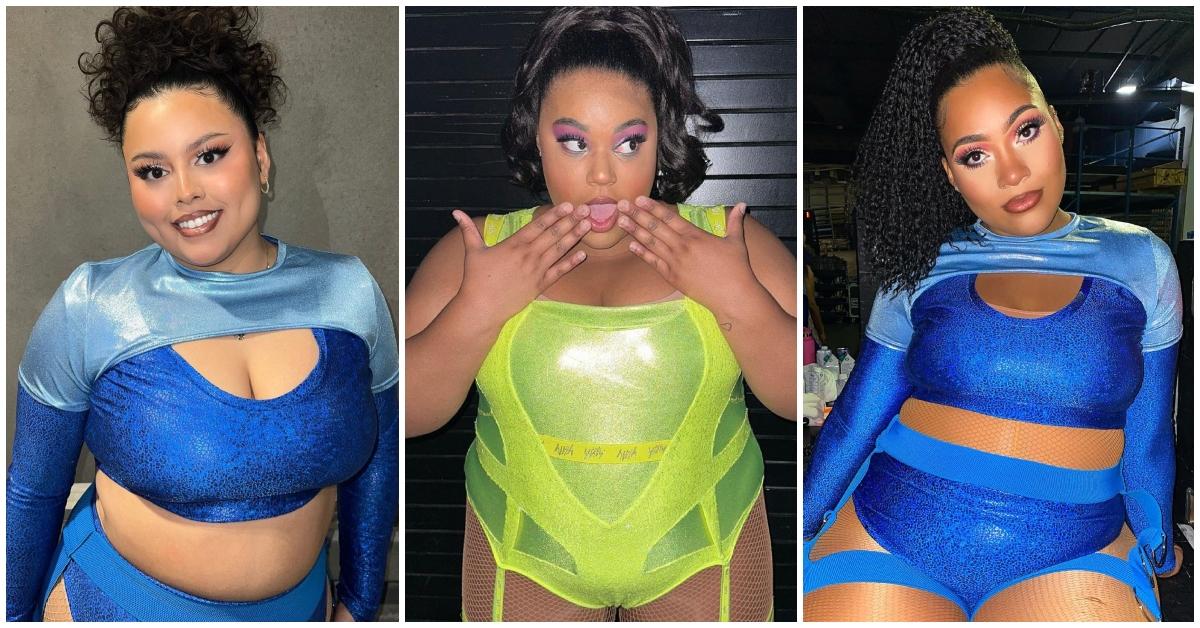 Crystal Williams and Arianna Davis worked with Lizzo as backup dancers from May 2021 to April 2023 and were featured in Lizzo's reality show, Watch Out for the Big Grrrls, which aired on Amazon in 2021.
Noelle Rodriguez decided to voluntarily step down in April 2021 from her position as a backup dancer, allegedly due to the ongoing toxicity of the work environment and the negative treatment of her colleagues.
Article continues below advertisement
Lizzo's accusers are suing Lizzo, her production company, and her dance captain — here are the allegations:
In the lawsuit filed on July 18, 2023, there are nine complaints total against Lizzo, her dance captain, Shirlene Quigley, and her production company, Big Grrrl Big Touring Inc.
Those complaints are:
Hostile work environment
Failure to prevent and/or remedy hostile work environment
Religious harassment
Failure to prevent and/or remedy religious harassment
Article continues below advertisement
Racial harassment
Disability discrimination
Intentional interference with prospective economic
Assault
False imprisonment
"The stunning nature of how Lizzo and her management team treated their performers seems to go against everything Lizzo stands for publicly, while privately she weight-shames her dancers and demeans them in ways that are not only illegal but absolutely demoralizing," their attorney Ron Zambrano shared in a statement.
Article continues below advertisement
Lizzo has since responded, denying all the allegations against her.
The "Truth Hurts" singer took to Instagram to speak out about the allegations, and in her response, she strongly refuted the claims, stating that she was "hurt" by the chain of events, and dismissing the accusations as "unbelievable" and "outrageous."
She also shared that the accusations were "sensationalized stories" from former employees and alluded to the fact that the employees were seemingly dredging out accusations out of malice.
Article continues below advertisement
In response to her statement, the plaintiffs' attorney told Newsweek, "Lizzo has failed her own brand and has let down her fans. Her denial of this reprehensible behavior only adds to our clients' emotional distress.
He continued, "The dismissive comments and utter lack of empathy are quite telling about her character and only serve to minimize the trauma she has caused the plaintiffs and other employees who have now come forward sharing their own negative experiences."
So, what does this mean for Lizzo?
Currently, there is a demand for a jury trial and since it is a civil lawsuit, it could result in monetary damages.
We have a feeling this legal drama is not ending any time soon.