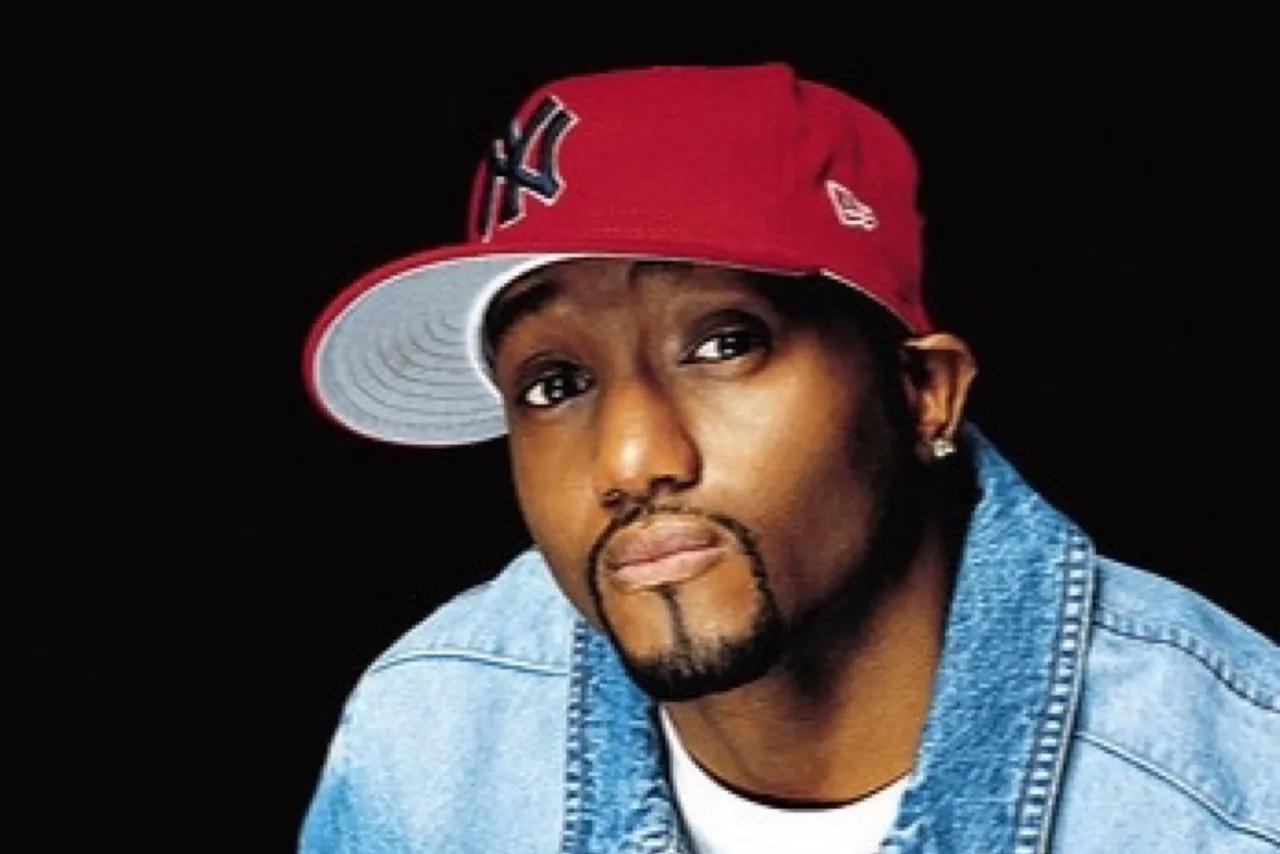 What Were the Circumstances Behind Magoo's Passing?
Magoo, who formed half of the musical duo 'Timbaland & Magoo,' passed away on Aug. 13, 2023. Here's what you should know about his death and legacy.

By Sughnen Yongo

Aug. 16 2023, Published 12:00 a.m. ET
Renowned rapper Magoo, known for his integral role as one-half of the celebrated hip-hop duo Timbaland & Magoo, reportedly passed away on Aug. 13, 2023. Although the rapper, who was born Melvin Barcliff, stopped putting out music frequently, since his death, his former colleagues have taken to social media to share their condolences and recount fond memories that they shared with him.
Hailing from Norfolk, Virginia, Magoo's rise to fame was marked by his dynamic partnership with celebrated producer Timbaland. Their union birthed music that resonated with audiences on a global scale, leaving an unforgettable mark on hip-hop. A combination of Magoo's lyrical finesse and Timbaland's brilliant production skills led to a string of chart-topping hits and anthems.
What was Magoo's impact on hip-hop?
Before his death, Magoo left his mark in the fast-paced world of hip-hop. He managed to navigate the industry with authenticity while maintaining his artistic integrity. By adapting to changing musical trends, Magoo's collaborations with Timbaland are often cited as pivotal moments in his career.
Article continues below advertisement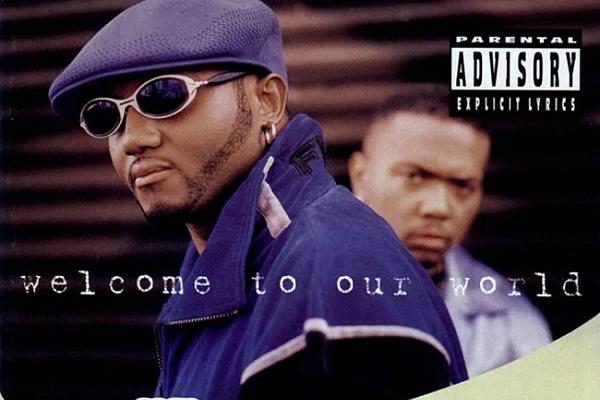 In a 2021 interview with YouKnowIGotSoul, the rapper, who had stepped away from the limelight, explained that while he enjoyed the simplicity of the non-celebrity life, he missed the days of working with long-term collaborator, Timbaland.
"That was the best time for me when we would make those songs together," Magoo said. "That's the only thing I miss. I don't miss the fame, I just miss making songs with my homeboy. That was the fun part."
Article continues below advertisement
In the grand scheme of hip-hop history, Magoo's name resonates as a trendsetter who wove threads of ingenuity into the genre's fabric. His journey from humble origins to cultural prominence represents the enduring power of artistic collaboration, unwavering dedication, and an unrelenting commitment to pushing creative boundaries.
Magoo's unique vocal stylings and lyrical dexterity left a resonance that continues to inspire emerging artists. From headlining stages to igniting dance floors, his ability to craft narratives that melded with Timbaland's pioneering production set him apart as a visionary.
Article continues below advertisement
What is Magoo's net worth?
Many artists are known for diversifying their streams of income and dabbling in different revenue-generating streams, even after stepping away from the spotlight. According to CAKnowledge, the rapper was worth approximately $2 million dollars at the time of his death. The site reported that this value was based on data that it had gathered from various sites, including Forbes and Bloomberg.
Magoo's friends and colleagues shared their condolences on social media
Magoo and Timbaland were close friends and collaborators for decades, but apart from Timbaland, he formed close relationships with artists like Ginuwine, Pharrell, Missy Elliot, and the late singer Aaliyah. While his cause of death is still largely unknown, news of his death has come as a shock to many.
Article continues below advertisement
Magoo had a successful career run as a creative
Magoo is most recognized for his songs with Timbaland, like "Up Jumps Da Boogie" featuring Missy Elliott and Aaliyah, "Clock Strikes" featuring Mad Skillz, "Luv 2 Luv Ya (Remix)" featuring Shaunta and Playa, and "All Y'all" featuring Tweet and Sebastian. He also stood out in Missy Elliott's "Beep Me 911," Ginuwine's "G Thang," and a remix of Jodeci's "What About Us." These tracks have left their mark in the footprints of music history, and made him a force to be reckoned with.