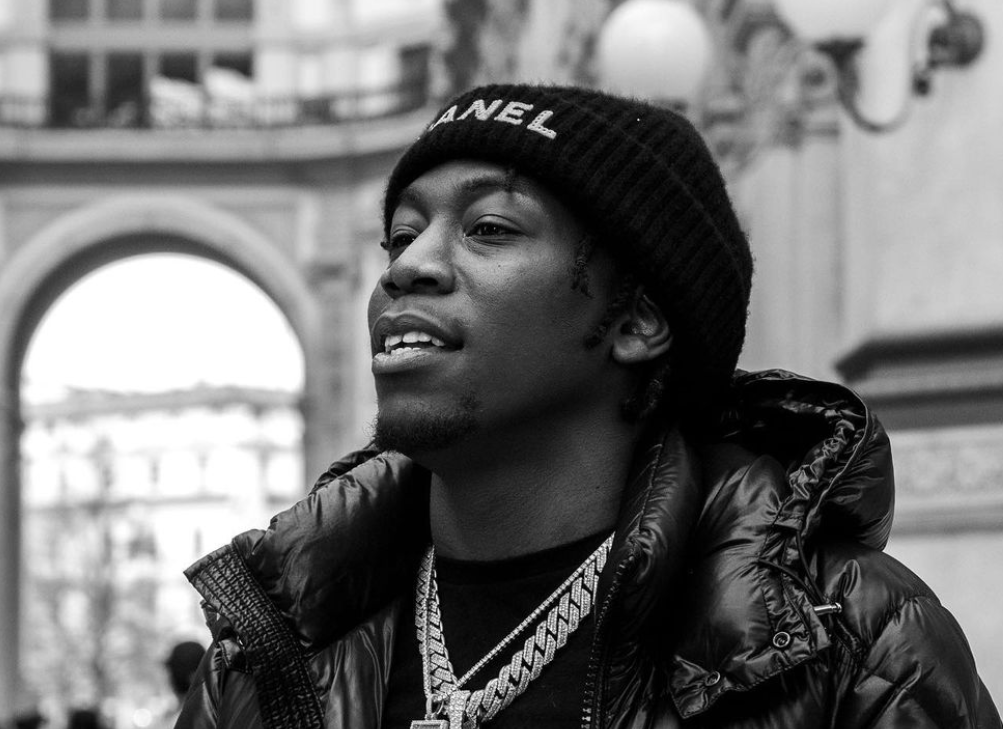 NYC Rappers You May Not Know About, but Should
New York City is a big town filled with talent, and while many have left a mark in music, here's a list of some of the best artists to come out of the big apple.

By Sughnen Yongo

Sep. 29 2023, Published 3:49 p.m. ET

Discover Proudly Amplifies Diverse Voices
New York City is the concrete jungle where dreams are made and has produced a long list of iconic rap MCs from various boroughs. Still, there are even more talented rappers within the city who continue to create a treasure trove of underground talent destined for stardom.
Although the world may be familiar with iconic names like Biggie Smalls, Nicki Minaj, Ice Spice, and more, there are even more artists deserving of acclaim. Here is a list of some of NYC's rapping rising stars.
Dougie B
Dougie B has solidified his position as a front liner in the Bronx drill scene. His electrifying energy has driven his success, delivering memorable verses in tracks like "T Cardi" and "I'm Back." Notably, Dougie B has collaborated with the multi-platinum rapper Cardi B, a fellow Bronx native, and recently performed at HOT 97's Summer Jam in 2023.
Article continues below advertisement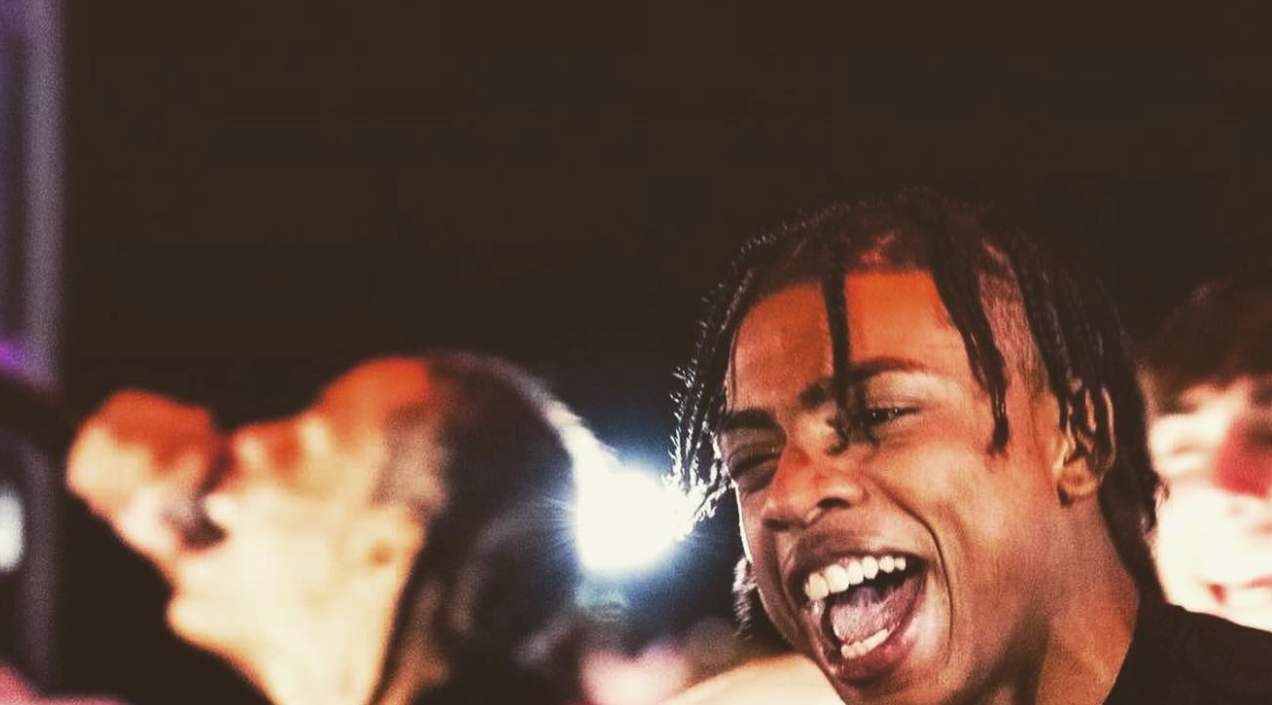 Melvoni
At just 20 years old, Melvoni is climbing up the ladder of lyrical prominence as a rapper. When producing high-quality music videos, the Brooklyn native stands out as one of the best, particularly as an emerging talent. His track "Feel Alive 2" was an impressive addition to his repertoire, and there are plenty of reasons to appreciate Melvoni's artistry — from his compelling rap cadence and songwriting to his keen sense of production. He is definitely one to watch out for.
Article continues below advertisement
Shawny Binladen
While the moniker "Shawny Binladen" might initially raise eyebrows, Shawny's musical ability speaks for itself. His track record includes the massive hit "Whole Lotta Wickery," and he's been steadily building momentum with subsequent singles like "Shawn Ye" and "Hercules/Paradise," both of which have been well-received by his audience. Given his rapidly growing popularity, it is no suprise that the Queens drill rapper continues to gain popularity in the genre.
Article continues below advertisement
26ar
26ar, another Brooklyn native, released the single "Aaron Rogers," which debuted in the musical scene in 2019. The standout track explored the close parallels between his life journey and the remarkable success story of professional football player Aaron Rodgers. Some of his other songs are "WE OUTSIDE," "MY BODY DIFFERENT," and "WHAT I'M MISSIN."
Qu'ality
It is often rare for independent rappers to produce visuals that are not only distinct but also profoundly captivating, but Qu'ality has mastered the art of consistently producing top-tier bars and matching music videos to go along with that. In many ways, he is a visual storyteller with the ability to string together raw punchlines and tell a compelling story. A case in point would be his 2020 EP, "Omelette (I'm Lit)", a captivating introduction to his multifaceted musical ability. He recently released a single earlier this year called "Finicky."
Article continues below advertisement
DD Osama
DD Osama is another New York native who adds to an already impressive lineup of rappers. With an Instagram following that has surged past the one-million mark, his star power is not slowing down any time soon. At 16, the Harlem-born rapper has already found his niche and distinct flow and persona. Some of his recent songs include "Let's Do It" and "Who I Am."
The author's content and opinions have not been pre-reviewed, approved or endorsed by Discover.