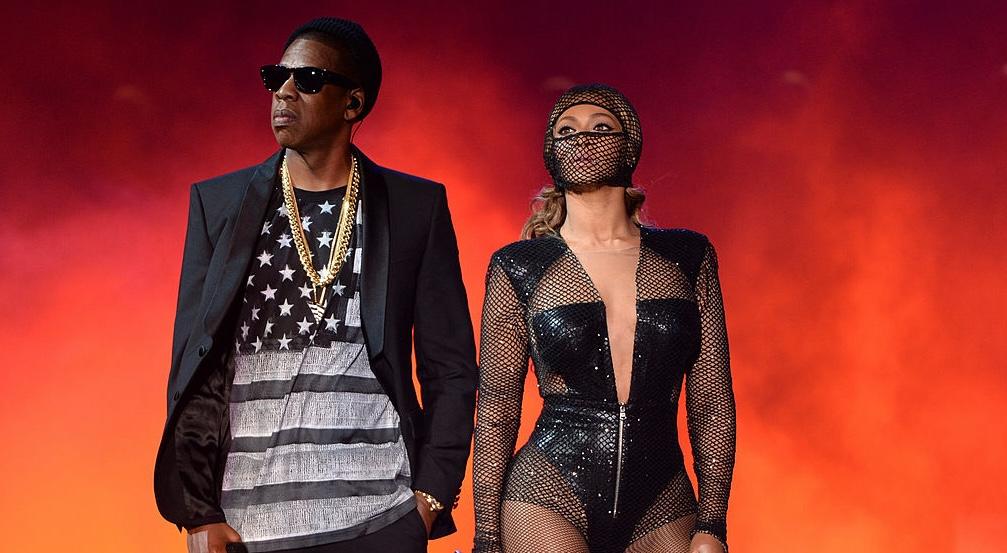 On Holy Matrimony: 6 Rappers and Their Wives Who Might Make It Last Forever
Hip-hop and holy matrimony aren't aren't mutually exclusive. Read to find out which rappers have remained committed in their long-term marriages!

By Sughnen Yongo

Oct. 11 2023, Published 11:28 a.m. ET

Discover Proudly Amplifies Diverse Voices
The words holy matrimony and hip-hop are rarely mentioned in the same sentence. With fame and fortune comes a life in the fast lane. Between Jeezy and Jeannie Mae's unexpected divorce and the rumors surrounding Cardi B and Offset's marriage, the tabloids haven't been kind to celebrity couples.
Article continues below advertisement
However, many rappers are an exception to that rule.
In fact, there's a long list of rappers and their wives who have been together for years now. Keep scrolling for the hip-hop couples who might just make it last forever.
LL Cool J and Simone Smith (m. 1995)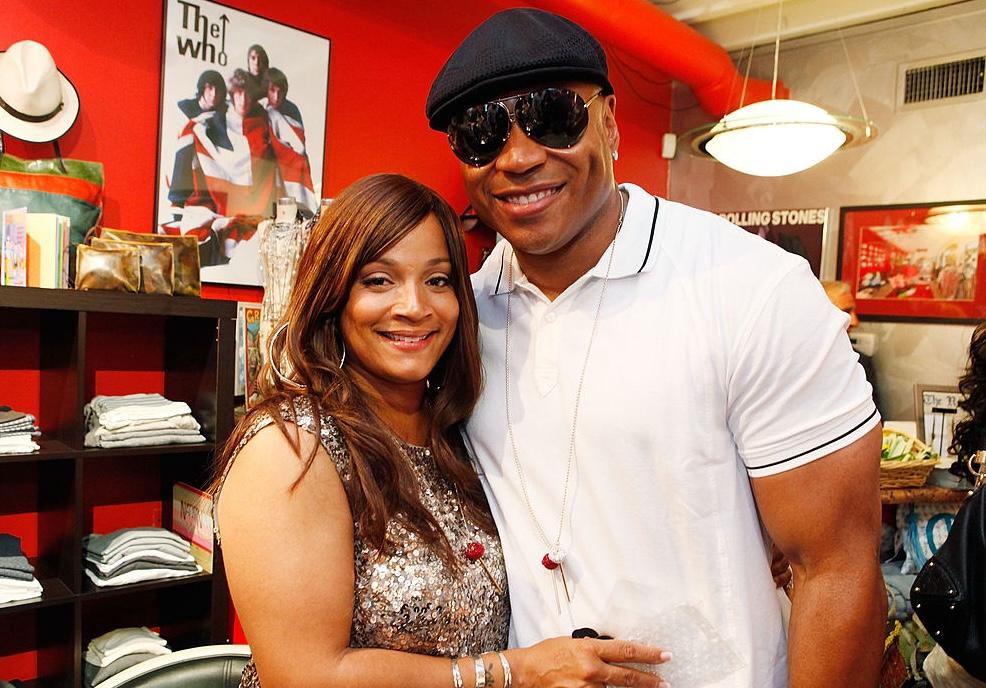 LL Cool J is a rap legend with a discography that spans decades. He has been married to his wife Simone Smith since 1995, but their history extends beyond that timeline. The two met in Queens, N.Y., over three decades ago in 1987. The rest, as they say, is history.
Article continues below advertisement
Their enduring bond is proof of their commitment to one another. Simone has been a pillar of support throughout LL Cool J's career, proving that solid relationships can flourish in the limelight. The two have four children together.
Article continues below advertisement
Jay-Z and Beyoncé (m. 2008)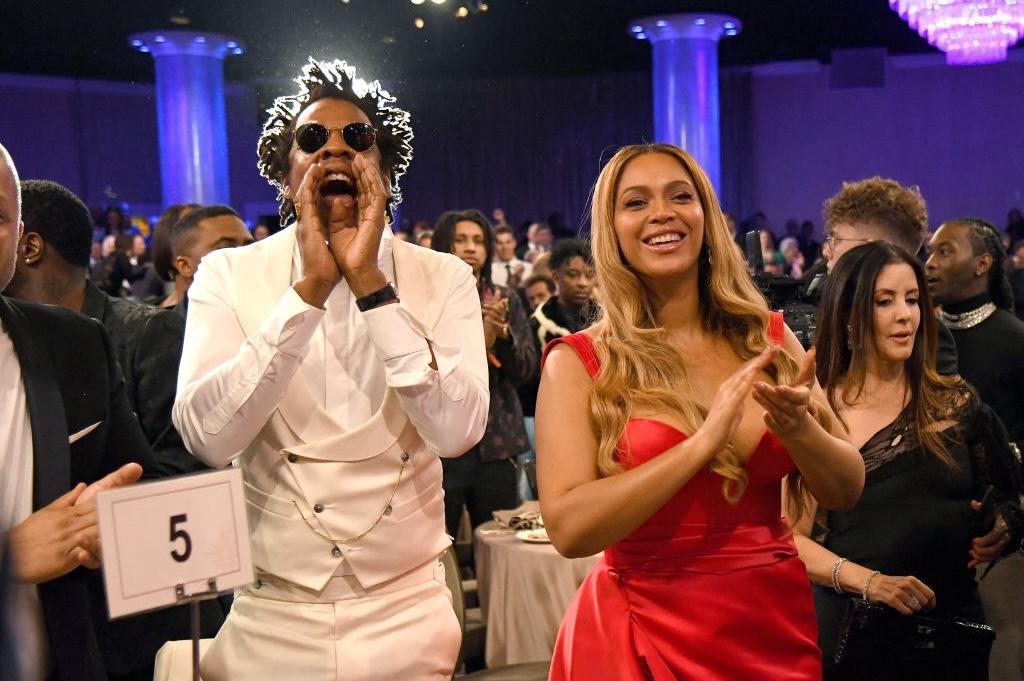 Jay-Z and Beyoncé are perhaps the most famous power couple in the music industry. The duo has been "Drunk in Love" since the early 2000s.
According to reports, Bey and Jay first met in 2000 but did not begin dating until 2001. They got married in 2008 and, together, have become a hip-hop powerhouse.
Article continues below advertisement
In 2016, Beyoncé shocked fans when she released Lemonade, an album that chronicled the challenges in her relationship with Jay. The following year, Jay-Z released 4:44 addressing the issues. The two share three children.
Article continues below advertisement
Snoop Dogg and Shante Broadus (m. 1997)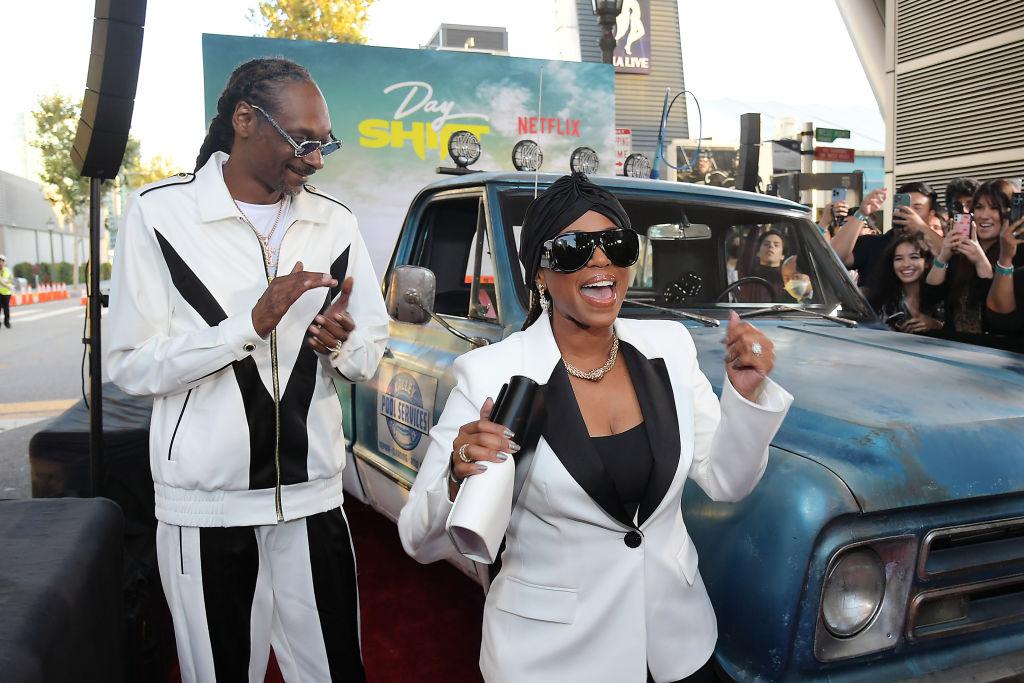 Iconic West Coast rapper Snoop Dogg (AKA Uncle Snoop) has been married to his high school sweetheart, Shante Broadus, since 1997. The two met at Long Beach Polytechnic High School and have been inseparable since.
Despite the challenges of fame and a rocky period in their marriage, they managed to reconcile and rebuild their relationship.
Article continues below advertisement
"To have a family and to be who we are … we both wanted to get to that goal and when we reached it, it was hard because we definitely had so many different things pulling you away from marriage, with people divorcing every other day," Snoop once shared with BET.
Article continues below advertisement
Remy Ma and Papoose (m. 2008)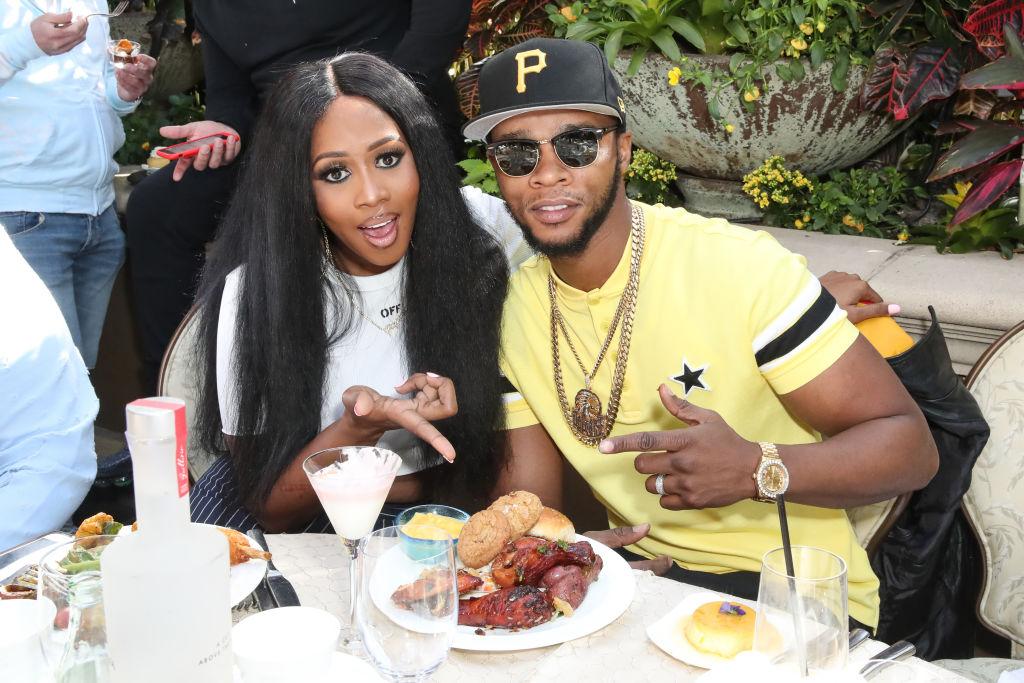 Papoose is a respected rapper in his own right, and Remy Ma is known for her fierce and lyrical prowess. That said, the duo share a bond that goes beyond their musical careers.
Article continues below advertisement
Their relationship has stood the test of time, and they've weathered numerous challenges together. Not only did they persevere through Remy's six-year incarceration, but their marriage has also survived the tabloids. In 2023, rumors surfaced that Remy had cheated on her long-time partner, but she seemingly dismissed those claims in an interview with 15MofeRadio.
Article continues below advertisement
T.I. and Tameka "Tiny" Harris (m. 2010)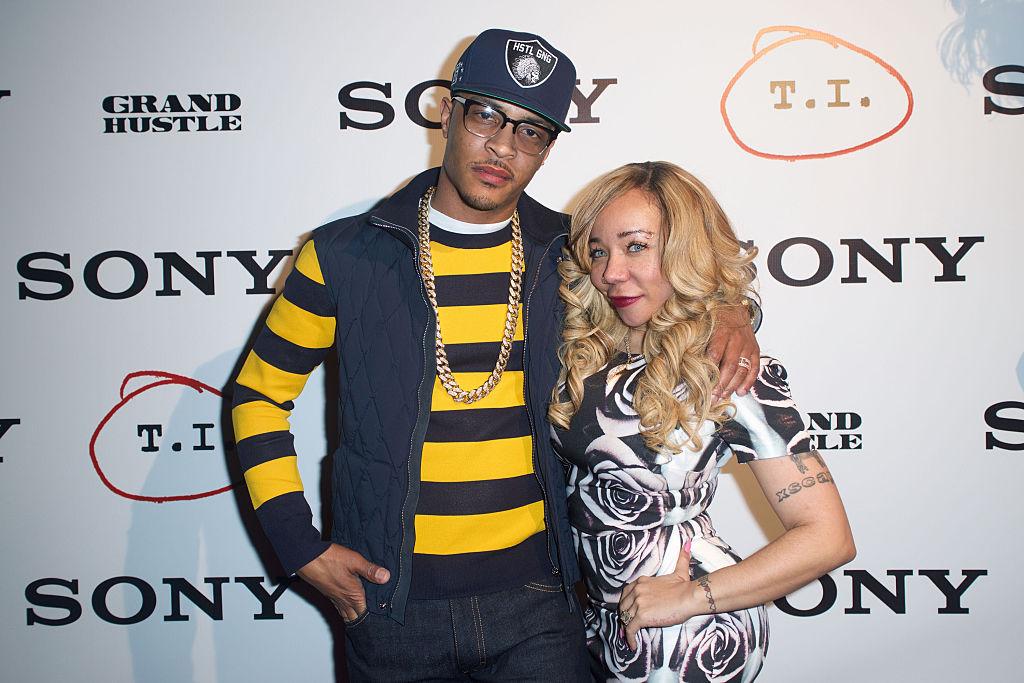 T.I. and Tiny are another hip-hop couple who have seen their fair share of hard times, controversy, and almost-breakups.
The two peas in a pod started dating in 2001 and tied the knot in Miami in 2010. Their journey as a couple has been filled with ups and downs, which they've openly shared with their fans. Their commitment to working through their issues has set an example for others in the hip-hop community.
Article continues below advertisement
Ice-T and Coco Austin (m. 2005)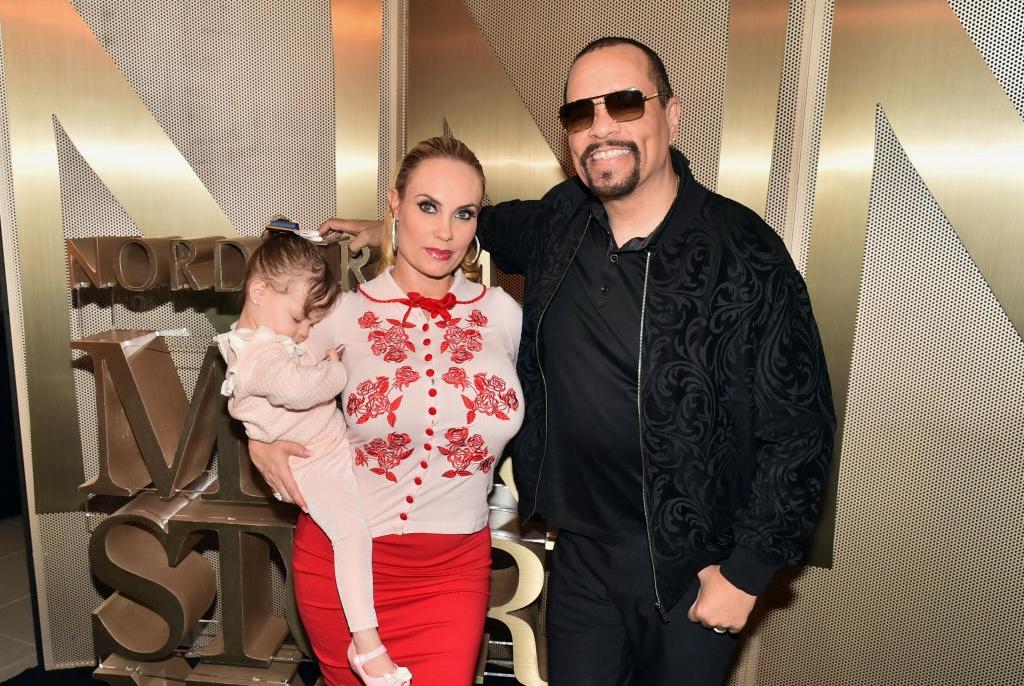 Ice-T, the iconic rapper and actor, has been married to Nicole "Coco" Austin since 2005. Their union has defied the odds, as they come from different backgrounds and generations. Ice-T, known for his pioneering gangsta rap, and Coco, a model and reality TV star, have shown that love knows no boundaries.
The author's content and opinions have not been pre-reviewed, approved or endorsed by Discover.