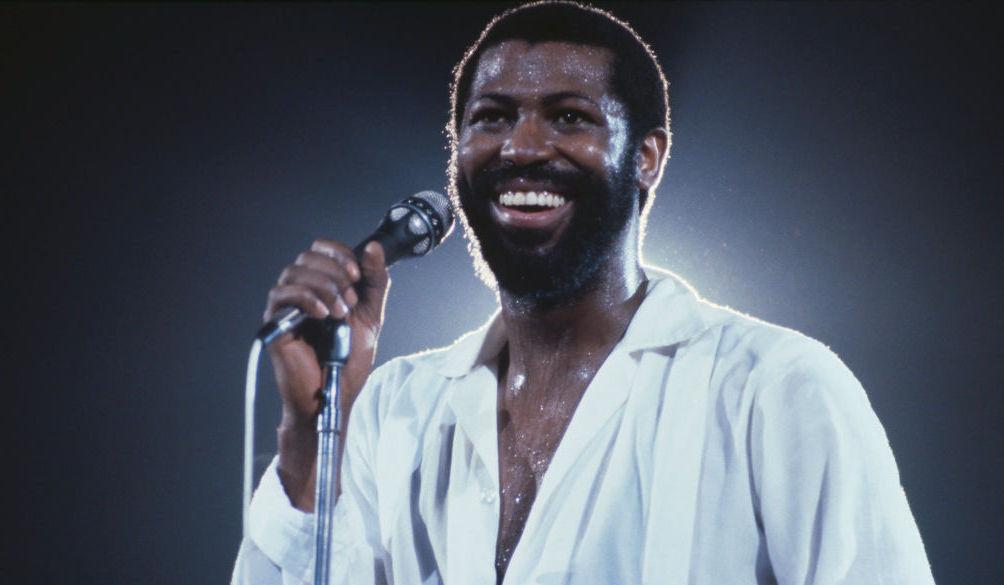 Songs You Didn't Know Sampled Teddy Pendergrass
Teddy Pendergrass was an iconic American soul singer who left a mark on the music industry. Here are some people who have sampled his work.

By Sughnen Yongo

Sep. 12 2023, Updated 9:43 a.m. ET

Discover Proudly Amplifies Diverse Voices
With his velvety smooth voice and charismatic stage presence, Teddy Pendergrass was an iconic soul singer who became a sensation in the 1970s and '80s. He was known for hits like "Love T.K.O." and "Close the Door," timeless classics that continue to captivate audiences today. His soulful ballads and passionate performances earned him a dedicated fan base and a well-deserved reputation as one of the greatest R&B artists of all time. Here are some artists who have sampled his work.
Mobb Deep - "Cradle to the Grave"
The track "Cradle to the Grave" by Mobb Deep is notable for its clever use of sampling Teddy Pendergrass's classic song "And if I Had." In this record, Mobb Deep skillfully incorporates elements from Teddy Pendergrass's iconic work, adding a layer of nostalgia and depth to their hip-hop rendition while paying homage to the soulful music icon.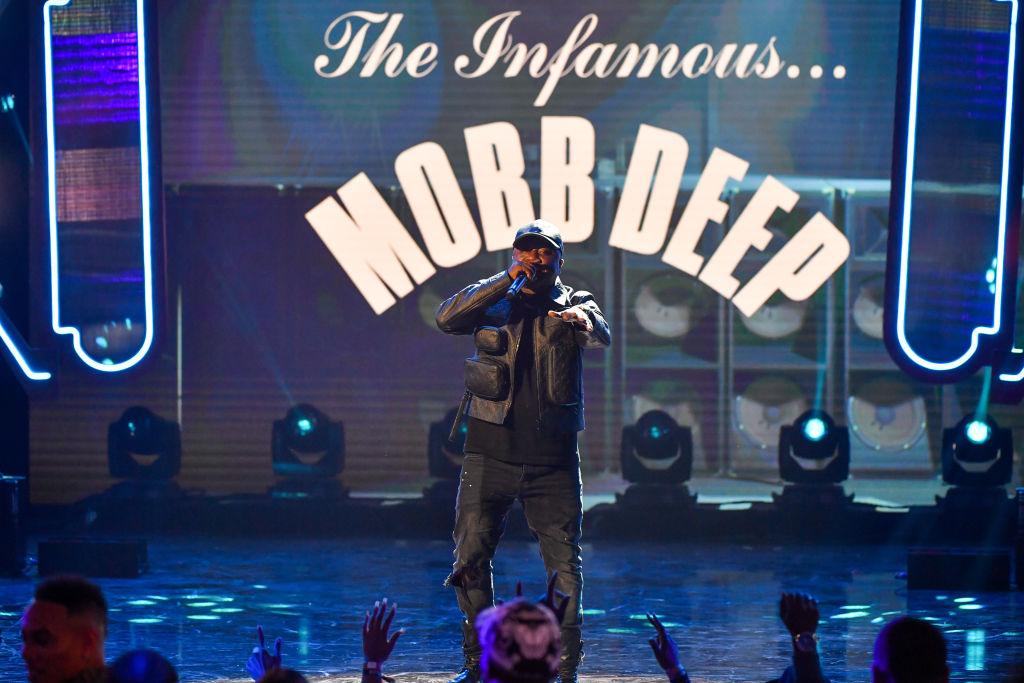 Article continues below advertisement
D'Angelo - "Devil's Pie"
D'Angelo's "Devil's Pie" had a unique sound infused with old-school P-Funk harmonies, thanks to Teddy Pendergrass's song "And If I Had" from 1977, Fat Joe's "Success," Pierre Henry's "Jericho Jerk" from 1967, and a snippet from Raekwon's "Interlude," all skillfully woven together by DJ Premier. The track marked a departure from D'Angelo's earlier urban contemporary style and was featured on the soundtrack of the 1998 film Belly.
Nelly and Jaheim - "My Place"
"My Place" was a dreamy track by American rapper Nelly and R&B singer Jaheim that served as the lead single on Nelly's fourth studio album, Suit. The track incorporated samples from three songs, including Teddy Pendergrass's "Come Go with Me," Patti Labelle's "Isn't It a Shame," and DeBarge's "I Like It." After its release, "My Place" peaked at number four on the US Billboard Hot 100 and was a chart-topper in the United Kingdom, Australia, and New Zealand.
Article continues below advertisement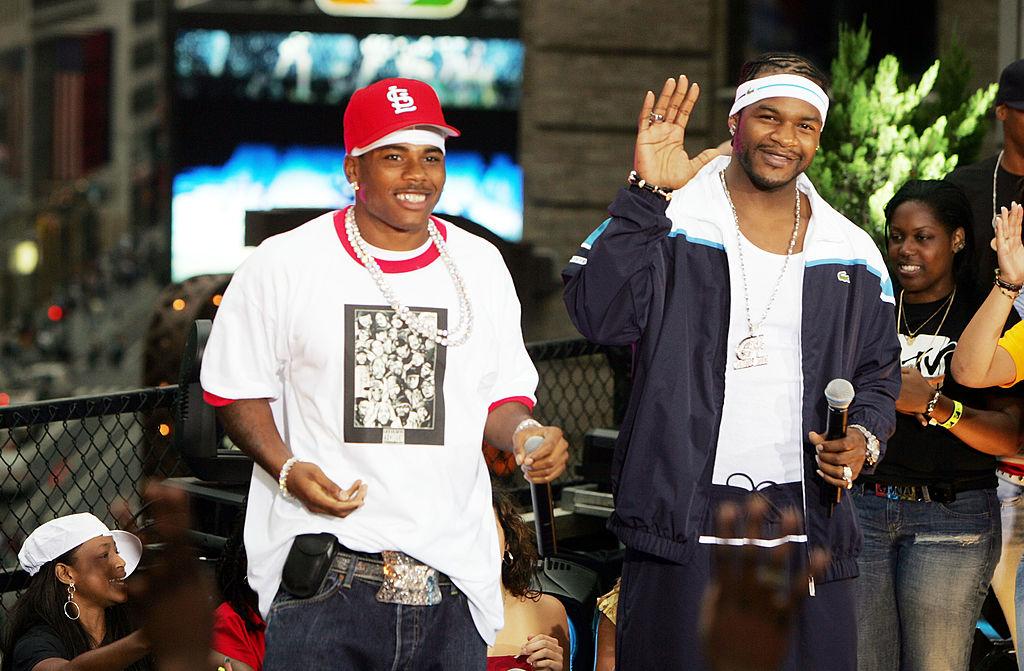 Cam'ron and Usher - "Feels Good"
Cam'ron's song "Feels Good," featuring Usher, incorporated a sample from Teddy Pendergrass's classic hit, "When Somebody Loves You Back." The seamless fusion of hip-hop and R&B paid homage to Teddy Pendergrass's timeless sound while adding a modern hip-hop twist. "Feels Good" was one of the singles on Cam'ron's album Confessions of Fire. The album achieved gold certification from the RIAA, with sales exceeding 500,000 copies.
Article continues below advertisement
Cam'ron ft Prodigy - "Losin' Weight"
Cam'ron's admiration for the late Teddy Pendergrass came through once more when he featured Prodigy on his song "Losin' Weight," a collaboration that infused a sample from Teddy Pendergrass' enduring classic, "Don't Leave Me Out Along the Road." This track was featured on Cam'ron's second album, "S.D.E. (Sports, Drugs & Entertainment)," making its debut and reaching its peak at number 14 on the charts. The album sold 73,000 copies during its first week of release.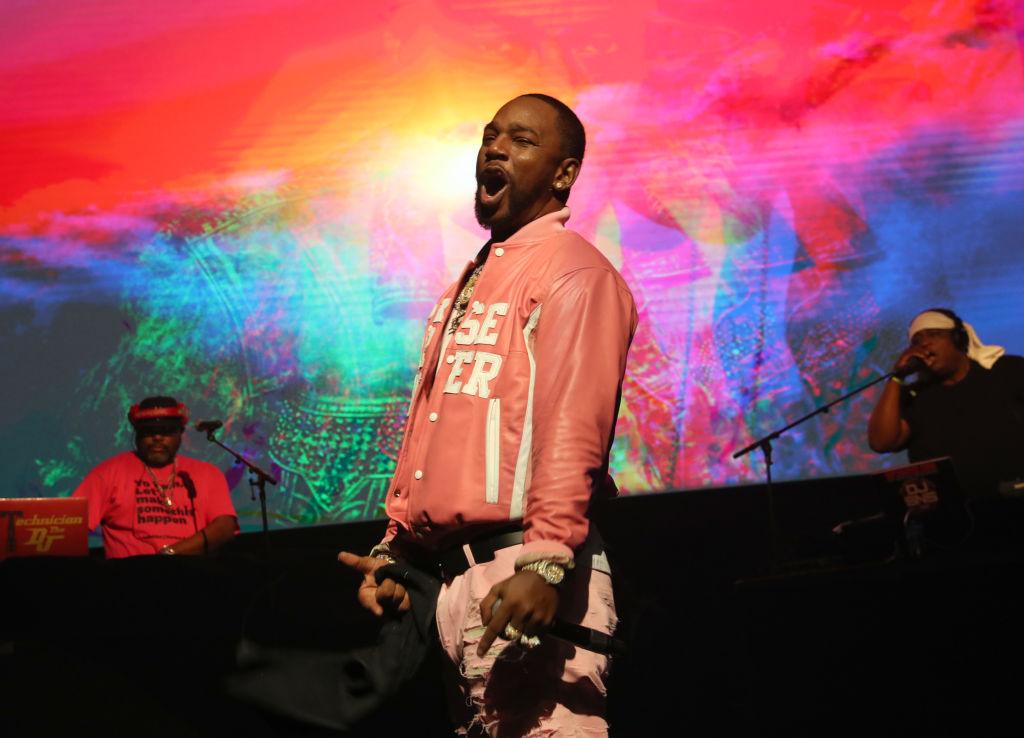 DMX - "Walk These Dogs"
In "Walk These Dogs," the late DMX rolled in nostalgia by mixing in "Set Me Free" samples written by LeRoy Bell and Casey James, as performed by Teddy Pendergrass. The song's composition became a genius blend of old and new-school vibes, showing respect for timeless tunes while keeping the beat fresh. The song belonged to DMX's sixth studio album, Year of the Dog...Again, and debuted at number two on the US Billboard 200.
The author's content and opinions have not been pre-reviewed, approved or endorsed by Discover.