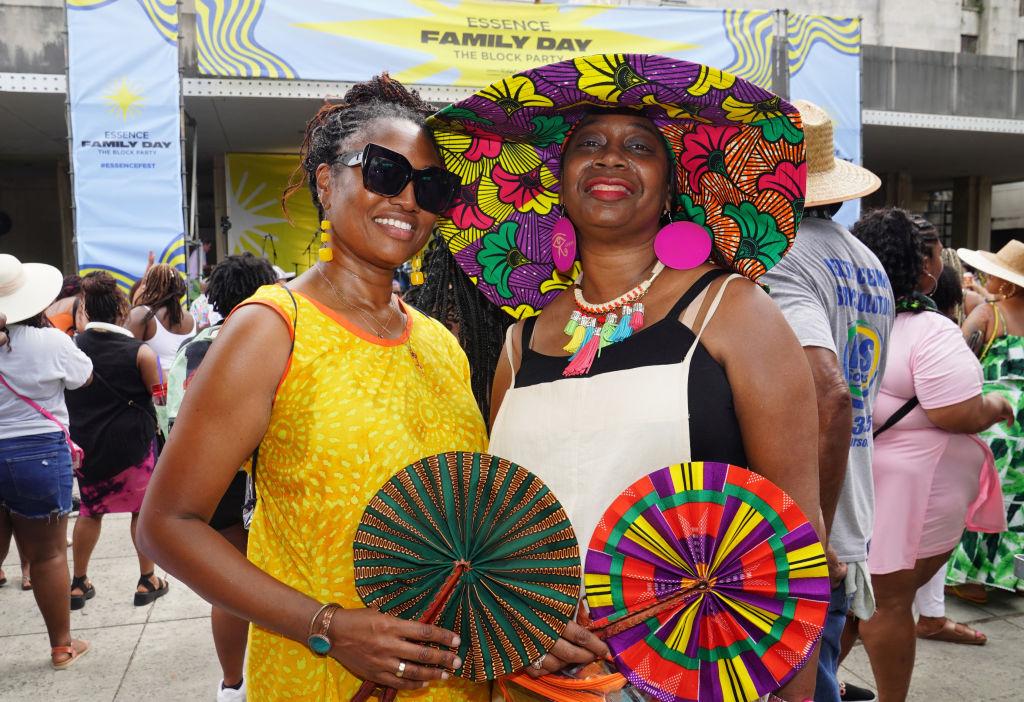 Essence Fest Unveiled: The Rebirth of Black Culture and Empowerment
Discover the Essence Festival and its history. Check out when it's happening again and what upcoming events to look forward to.

By Sughnen Yongo

Aug. 25 2023, Updated 4:59 p.m. ET

Discover Proudly Amplifies Diverse Voices
For years, the Essence Music Festival, which is also known as 'the party with a purpose,' has represented an annual celebration that melds Black music, culture, empowerment, and connection. It has built a reputation as an event that is one of the most anticipated in the United States each year.
This unique gathering captures the essence of African-American culture and gives a platform for artists, speakers, and attendees to celebrate, learn, and be inspired. In this article, we will explore the Essence Festival, its history, and its significance.
The Essence Music Festival was born from the pages of Essence magazine, a publication that has long been a champion of African American women. Launched in 1995 to commemorate the magazine's 25th anniversary, the festival was conceived as a one-time event at the time. However, its surprising and unexpected success led to its transformation into an annual tradition that still draws people from all walks of life over two decades later.
Article continues below advertisement
What is Essence Festival, and how much does it cost to attend the Essence Festival?
The Essence Festival isn't just an event; it's a cultural movement that, at its core brings Black people together in an unapologetic celebration of their shared heritage. It serves as a powerful reminder of the rich contributions that African Americans have made to society in various fields, including music, art, literature, and activism.
Article continues below advertisement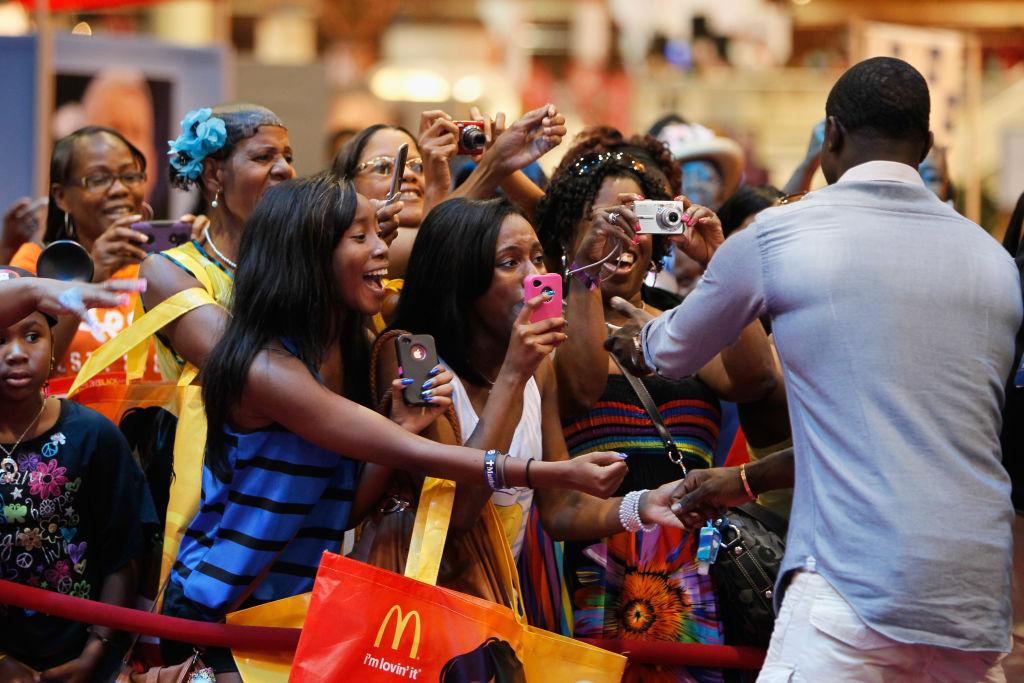 At its core, the festival focuses on unity and representation, cultivating a sense of belonging and pride among attendees. The festival consists of various segments, including concert performances. Ticket prices for these performances vary, starting at around $65 to $70 and going up to over $550. Occasionally, attendees are able to find more affordable options, depending on their purchase timing. The festival also offers packages, with prices ranging from $180 to upwards of $1,800.
Article continues below advertisement
Is Coca Cola related to the Essence Festival?
Coca-Cola and the Essence Festival have shared a years-long relationship. According to reports, the global drink conglomerate has served as the festival's Presenting Sponsor for 26 times. This has been an extension of the commitment that the Coca-Cola Company made to increase its investment in minority-owned media companies within the next three years.
By collaborating with long-standing partners like ESSENCE and emerging minority-owned and operated media firms, the company has made progress toward its objective of allocating eight percent of its total annual media budget to events that are similar to the Essence Festival.
Why is the Essence Fest in New Orleans?
Known for its rich history, lively music scene, and diverse cultural heritage, New Orleans serves as the perfect backdrop for this iconic event. The city's unique blend of traditions, flavors, and rhythms aligns seamlessly with the festival's values, creating an immersive experience that resonates with both locals and visitors.
The author's content and opinions have not been pre-reviewed, approved or endorsed by Discover.