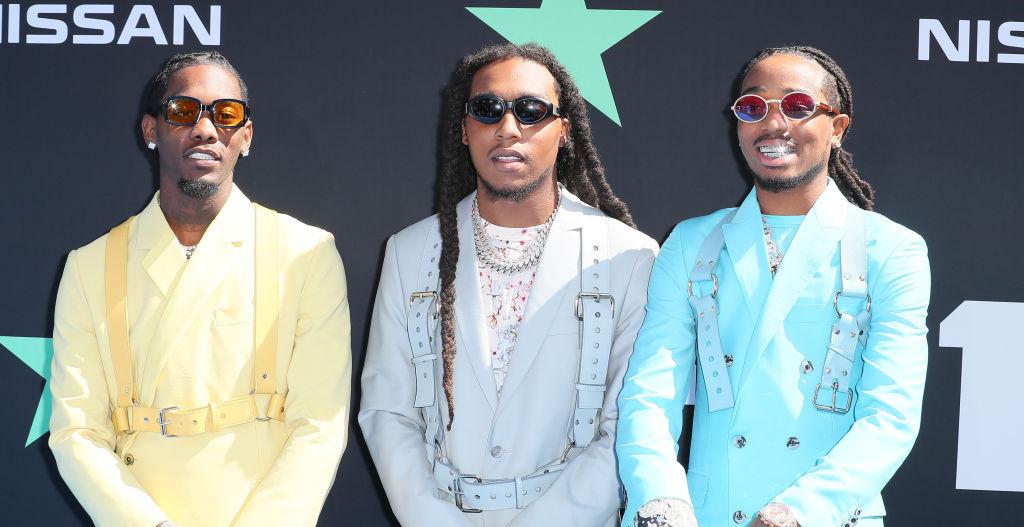 Here's The Reasons Behind Migos' Decision to Part Ways
The Migos crafted an era in music that will forever be imprinted in hip-hop history, so it was staggering for fans when they went their separate ways. Here's everything we know about the trio's split.

By Sughnen Yongo

Aug. 17 2023, Published 11:08 a.m. ET
Few rap groups have echoed in hip-hop as strongly as the Migos. The talented Atlanta-based trio, composed of Quavo, Offset, and Takeoff, burst onto the music scene with a distinctive style that melded trap beats, ad-lib-filled verses, and a captivating energy that was impossible to ignore. They single-handedly rebranded the word "mama!" in a way that only true fans will understand.
Their rise to fame was meteoric, propelling them from local sensations to global icons in a few short years. From their humble beginnings in Lawrenceville, Georgia, to their groundbreaking breakthrough single "Versace," the Migos swiftly etched their mark on the hip-hop landscape.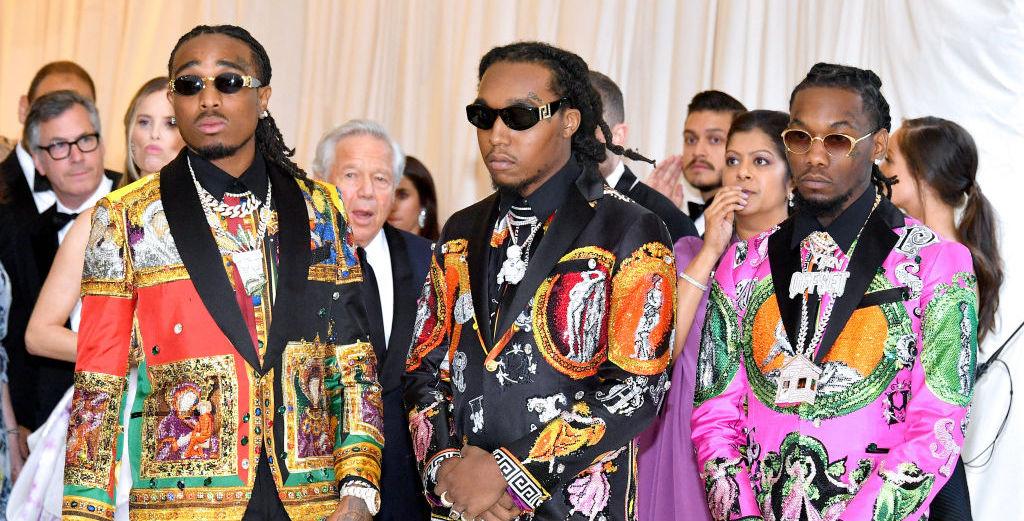 Article continues below advertisement
Their unique flow and infectious hooks caught the attention of listeners and industry insiders alike. With subsequent hits like "Bad and Boujee" and "MotorSport," the trio solidified their status as not just hitmakers but as trendsetters from the South. Central to their early success was their unshakeable unity. The chemistry between Quavo, Offset, and Takeoff wasn't merely musical – it was a bond that consistently showed up through their verses and onstage performances.
The official announcement of the Migos' split caught everyone off-guard
Rumors had been swirling for months, fueled by cryptic social media posts, unfollows, and speculative headlines. The hip-hop community and fans were hopeful that the Migos split was a mere fabrication. Still, the rumors were seemingly confirmed when fans noticed that Offset unfollowed Quavo and Takeoff, and the two later shared that they would be releasing music as a duo under the moniker "Unc and Phew" and later released their album Only Built For Infinity Links. This marked the end of an era that had come to define modern hip-hop and trap music.
Article continues below advertisement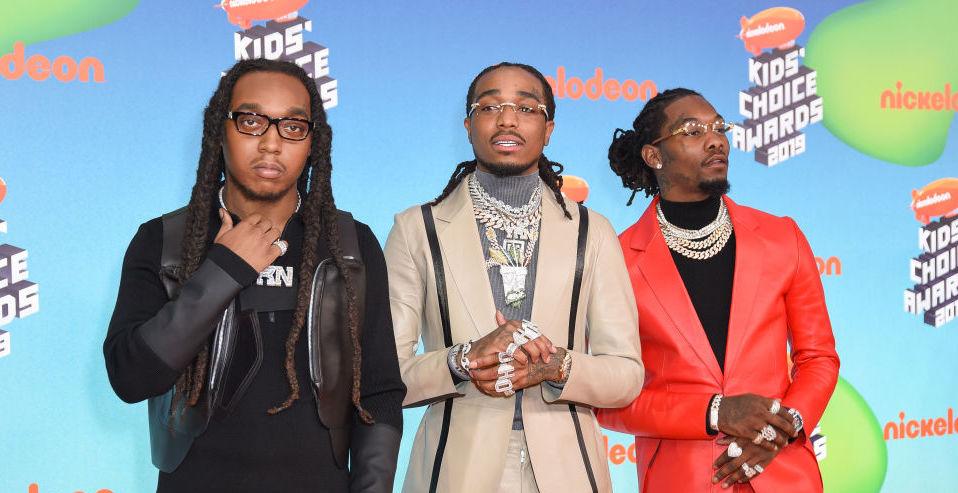 On an appearance on Revolt TV, Quavo and the late member of the trio Takeoff addressed the situation, with Quavo saying:
"I just feel like we want to see our career as a duo, you know what I'm saying?" Quavo said. "Because you know, we just came from a loyal family, sh*t that's supposed to stick together. And sometimes, when sh*t don't work out, it ain't meant to be."
Article continues below advertisement
Were there signs of any strain within the group?
As fans tried to discover the reason behind the Migos split, it became evident that the strain and division happened over time. There was talk that the trio had creative differences, shifting priorities, and the natural evolution of their individual artistic visions. The dynamic that once thrived on collaboration now faced challenges as each member sought to carve their niche. The word "disloyalty" was also thrown around numerous times during the entire process.
Sadly, Takeoff, who fans say was the best rapper in the group, was shot and killed in Houston, Texas, last year, leaving the hip-hop community in shock. Since his death, Quavo and Offset have continued to release individual projects and performed together at the BET Awards in honor of their late collaborator, Takeoff. The Migos' split, while a sad chapter in the story of modern hip-hop, marked a remarkable era that will always be remembered.