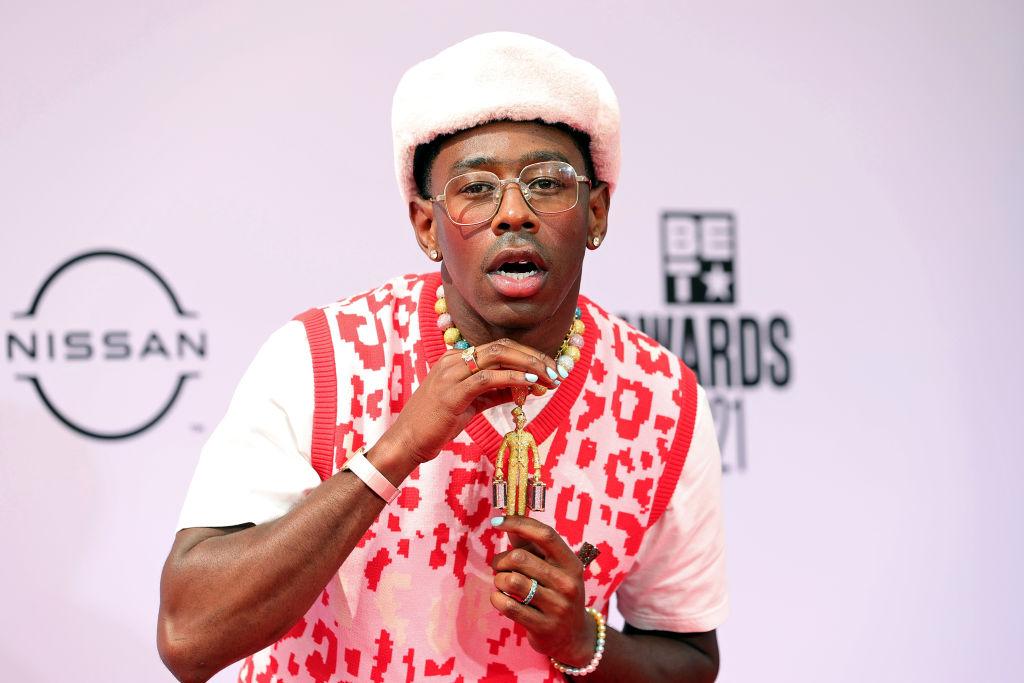 Elevate Your Style with These Rapper-Owned Clothing Brands
Discover the hottest streetwear brands, created by rappers, making waves in the hip-hop scene. Find out which pieces to add to your closet.

By Truth Hawkins

Oct. 24 2023, Updated 10:30 a.m. ET

Discover Proudly Amplifies Diverse Voices
Over the years, the streetwear industry has boasted a variety of iconic brands like Roc-a-Wear, Sean Jean, and Yeezy — each of which has undoubtedly left its mark (in its own way) on the fashion scene.
A captivating realm of lesser-known streetwear labels exists, born from the creative minds of some of the hip-hop finest. In this sartorial journey, we aim to shed light on these hidden gems, acknowledging their unique contributions to urban fashion.
These brands may not have achieved the same level of mainstream recognition (yet). But they deserve their moment in the spotlight. To delve into the world of streetwear brands created by rappers, where innovation meets style to shape a fresh narrative within the fashion landscape, keep reading.
Mobb Deep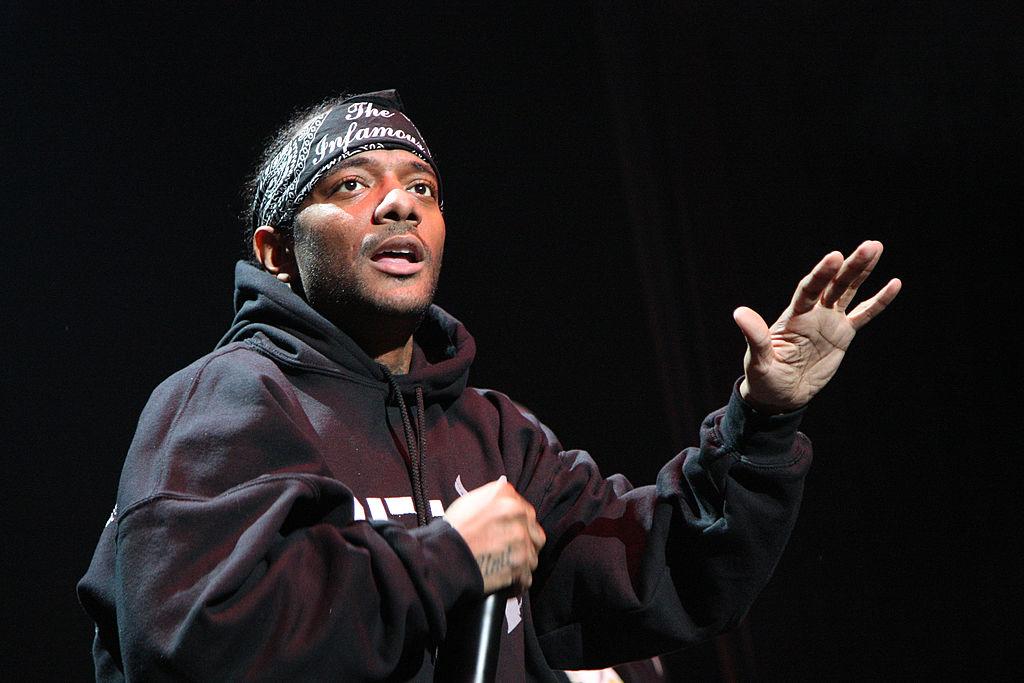 While currently entangled in a copyright infringement lawsuit filed by a punk band named Sick Of It All (SOIA) — it is alleged that the rapper group along with Supreme and Prodigy's Estate have used their registered trademark logo for 35 years without their permission.
Earlier this year, the hip-hop duo partnered with Supreme to launch a collection bearing the fire-breathing motif in question. Consisting of a graphic tee, complete with the larger-than-life tribal tattoo-style dragon logo the limited edition merch is an ode to their hit track, "Drop A Gem On 'Em."
Article continues below advertisement
Curren$y's Jet Life Apparel
Created by New Orleans-bred rapper Curren$y, Jet Life Apparel (Just Enjoy This) flaunts a variety of gear including bright-colored beanies, leggings, graphic t-shirts, board shorts, and varsity jackets. A little bit of something for the avid jet setter. Check out their line here.
Tyler the Creator's GOLF WANG and GOLF le Fleur
Founded by the "See You Again" performer himself, GOLF WANG and GOLF le Fleur are distinct in their fashion focus. GOLF WANG excels in clothing, while GOLF le Fleur specializes in footwear and accessories.
Established in December 2011 and June 2016, respectively, these brands gained rapid recognition for their vibrant, eclectic aesthetics.
Article continues below advertisement
Travis Scott x Nike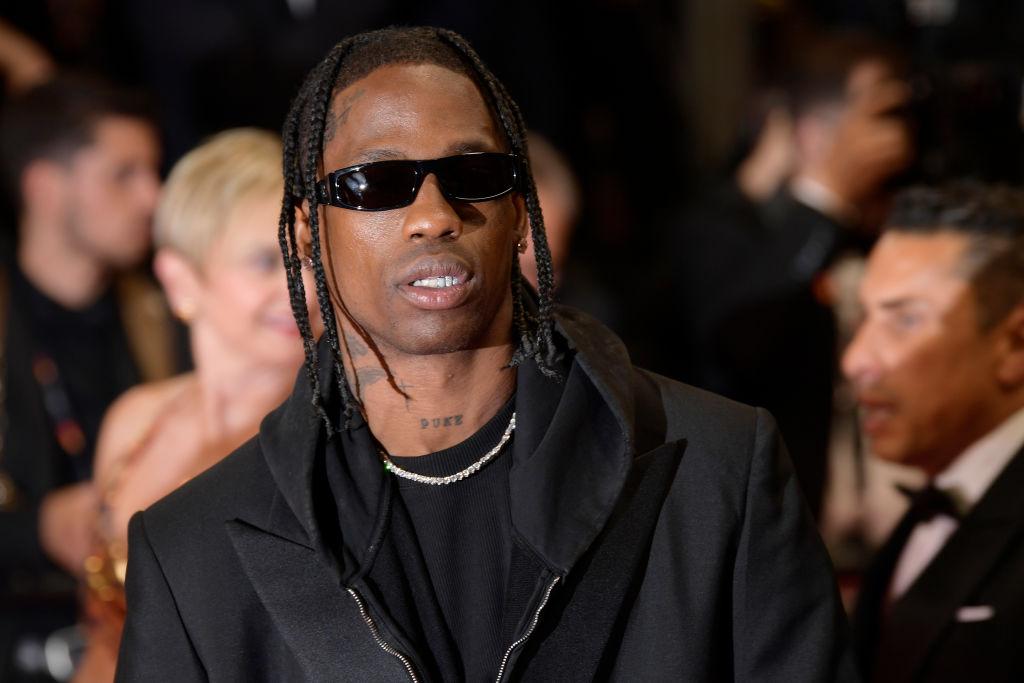 Nike's collaboration with Travis Scott primarily centers around sneaker releases, but it extends to streetwear too. You'll discover a range of apparel, from t-shirts to hoodies featuring premium embroidered graphics. More recently, the rapper and fashion icon partnered with the sportswear brand for a special edition golf shoe.
Wu-Tang Clan's Wu Wear
Wu Wear, in its recent revival, offers a modern twist on the iconic 80s/90s streetwear vibe the legendary rap group is known for. The collection consists of graphic shirts, hoodies, pants, and kicks, in shades of navy, emerald green, cream, red, and mustard yellow. Among the standout pieces are the PYN Cargo Track Pant, MGM Red Tank, Mandarin RealTree Jacket, and Industrial Blocks Pullover Hoodie, just to name a few.
Play Cloths by the Clipse
Established by the rap duo Clipse, comprising Pusha T and No Malice, Play Cloths has been a stalwart in the streetwear scene since 2008. While they don't follow a strict release schedule, occasional limited drops keep their selection fresh. Sold exclusively online, shoppers can expect a wide array of knit hoodies, tracksuits, and graphic tees with prices ranging from $56 - $210.
The author's content and opinions have not been pre-reviewed, approved or endorsed by Discover.