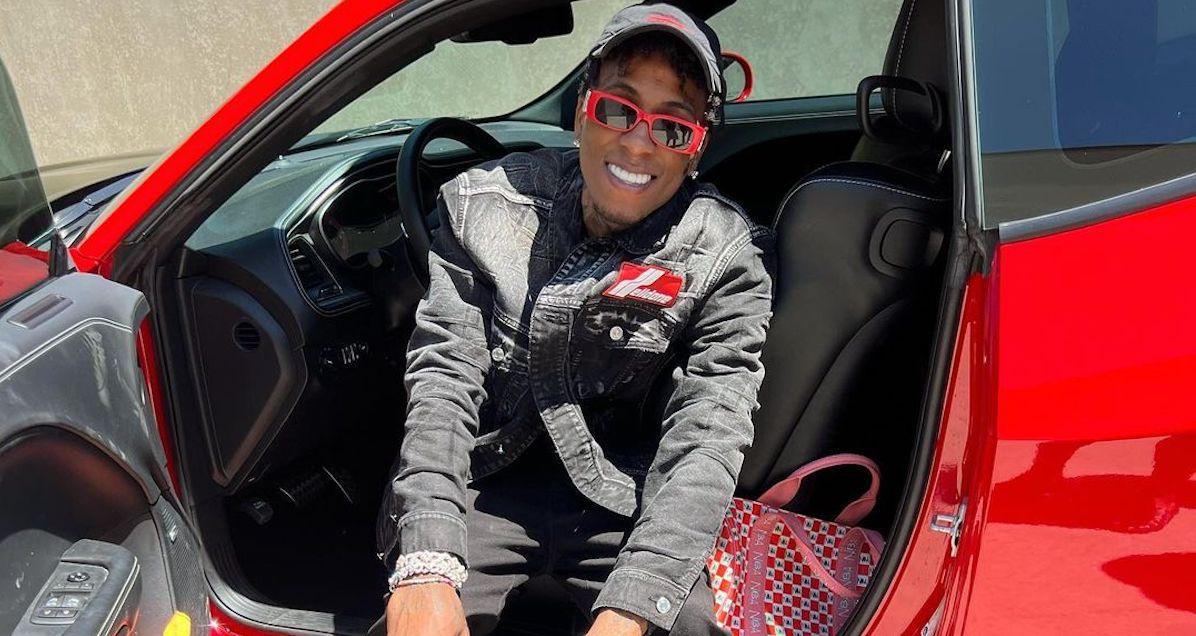 NBA YoungBoy Is Conflicted By His Impressive Net Worth
NBA YoungBoy is known for being a renowned rapper and social media sensation, but how much is the rapper worth and how does he make his money?

By Sughnen Yongo

Aug. 2 2023, Published 3:30 p.m. ET

Discover Proudly Amplifies Diverse Voices
In the vast and ever-evolving landscape of music, an array of exceptional talents have illuminated the stage, and among these luminaries shines NBA YoungBoy, also known as YoungBoy Never Broke Again.
Revered for his prolific artistry and unfiltered lyricism, NBA YoungBoy (real name: Kentrell DeSean Gaulden) has skillfully etched a prominent position in the tapestry of rap's ever-evolving world.
In many ways, the rapper is considered a new-generation artist, pushing the boundaries for art in this new era of music consumption.
Originating from the vibrant city of Baton Rouge, La., NBA YoungBoy emerged amidst a rich musical backdrop. With an early start in music production, his innate talent swiftly captured the industry's attention, sending ripples of acclaim through the airwaves.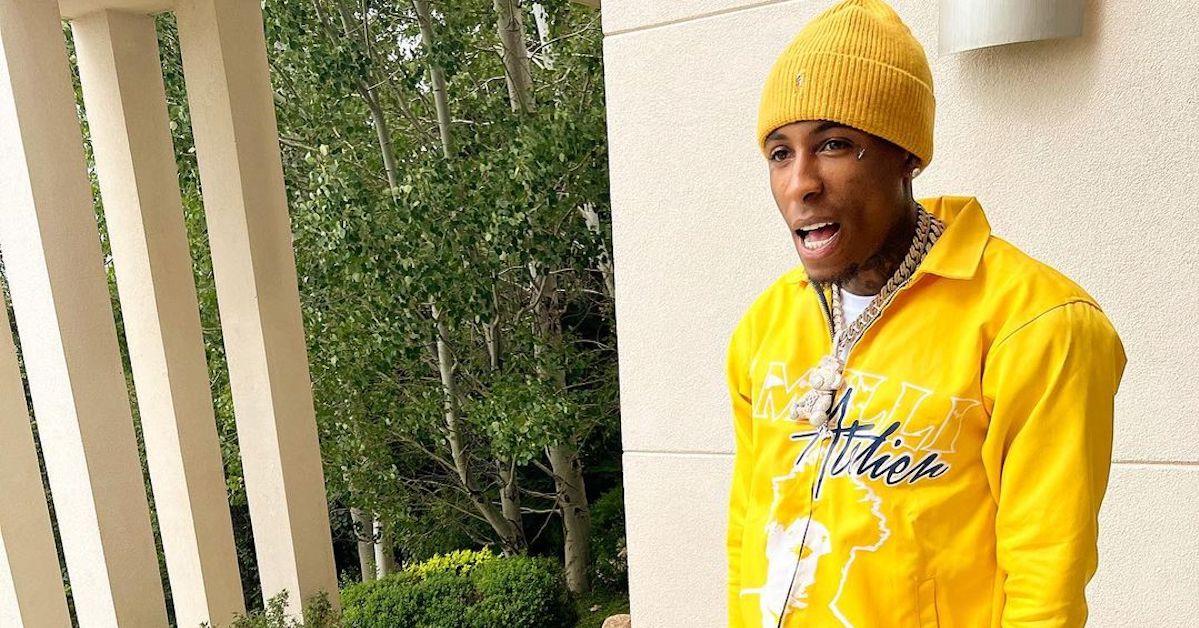 Article continues below advertisement
Some of his most popular songs include "Outside Today," "Like a Jungle," and "No Smoke." However, NBA YoungBoy has had his share of legal issues.
He has been arrested several times, and most recently, in 2021, he was arrested and booked on federal firearms charges. He has been under house arrest since. However, that has not stopped fans from listening to his music. So, how much is NBA YoungBoy really worth?
NBA YoungBoy's net worth proves he will never go broke again.
According to Celebrity Net Worth, the rapper is worth a stunning $6 million. His fortune is a testament to the multifaceted revenue streams that shape his financial tapestry.
Chief among these lucrative sources is the substantial gains derived from music sales and streaming royalties, forming the foundation of his wealth. Similarly, his growing fan base has added to his fame on YouTube, as he has several videos that have amassed billions of views.
Article continues below advertisement
NBA YoungBoy is a rapper who released his first album in 2018 and was nominated for his first Grammy Award in 2022.
Name: Kentrell DeSean Gaulden
Birthdate: October 20, 1999
Birthplace: Baton Rouge, La.
Married: Jazlyn Mychelle Hayes
Kids: 11
"I was flooded with millions of dollars from the time I was 16 all the way to this point in my life," YoungBoy told Billboard magazine of his success in 2023. However, he does have some guilt about how he amassed his wealth.
"I woke up one morning, and I was like, 'Damn, they got me.' Man, look at the s--t I spoke about, look at the s--t I put in these people's ears. I feel very wrong about a lot of things... and now I'm sitting back like, damn, I can't do it all in one day, but I promise to clean whatever I can clean but it's going to take time."
Article continues below advertisement
NBA YoungBoy's music has been streamed more than 10 billion times.
According to Billboard, NBA YoungBoy's music and videos have been streamed more than 10 billion times and counting. He has had over 100 songs on the Billboard Hot 100, and his song Bandit with Juice Wrld peaked at No. 10.
Through the culmination of music sales, streaming royalties, and enthralling live performances, the Baton Rouge native has garnered a financial fortitude that will only continue to climb as his fanbase grows and his music reaches a broader audience of fans.
We will continue to keep an eye out for new music and collaborations from this Southerner.
The author's content and opinions have not been pre-reviewed, approved or endorsed by Discover.