'Pointe'— Harper Watters Spins Fashion and Ballet through Style & Grace
Watch Harper Watters, a Houston Ballet soloist, transform ballet for the Black and the LGBTQIA+ community through fashion and dance.

By Bleu Magazine

Jul. 13 2023, Updated 11:15 a.m. ET

Discover Proudly Amplifies Diverse Voices
If the world of Ballet were to hold an annual coronation, Harper Watters would be next to receive his crown. The Houston Ballet soloist is changing the face of ballet for Black people and the LBGTQIA+ community.
Discover how his flare to push the creative needle in fashion and dance has erupted the scene of style and ballet.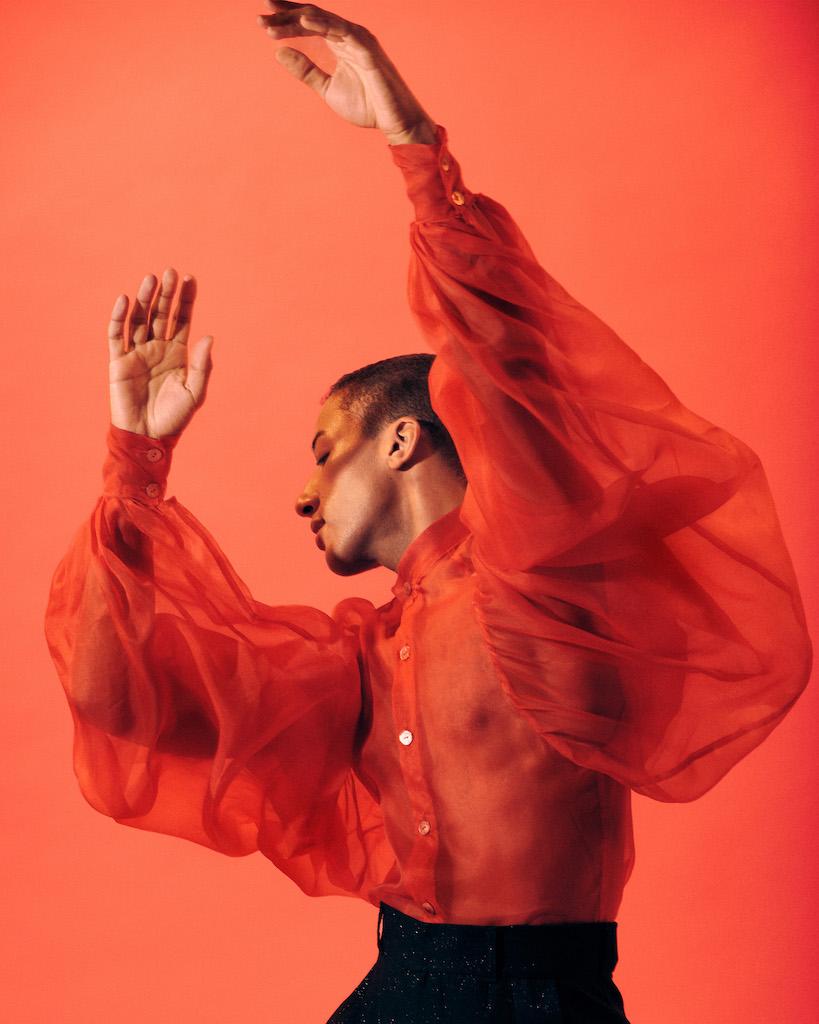 How does Harper merge fashion and dance?
Pushing the traditionally conservative world of ballet to the edge, Harper's dedication to creating a presence for fashion in dance cannot be ignored. His bold colors and flowing fabrics do not compromise his technical skills and natural grace — effortlessly dancing in an array of high heels to the shock of many.
Article continues below advertisement
A soloist for the Houston Ballet and a social media sensation, the Texas-based dancer is a viral figure for being just as fashionable on and off stage. His love for the art of dance and high fashions commands attention and considerable accreditation.
After being gifted a pair of heels from a close friend, Harper thought it would be funny to record himself performing routines on a treadmill. Millions of views later-it's safe to say the rest was history. The young visionary continues to put on not only for himself but for the countless others who see themselves when they see him.
Article continues below advertisement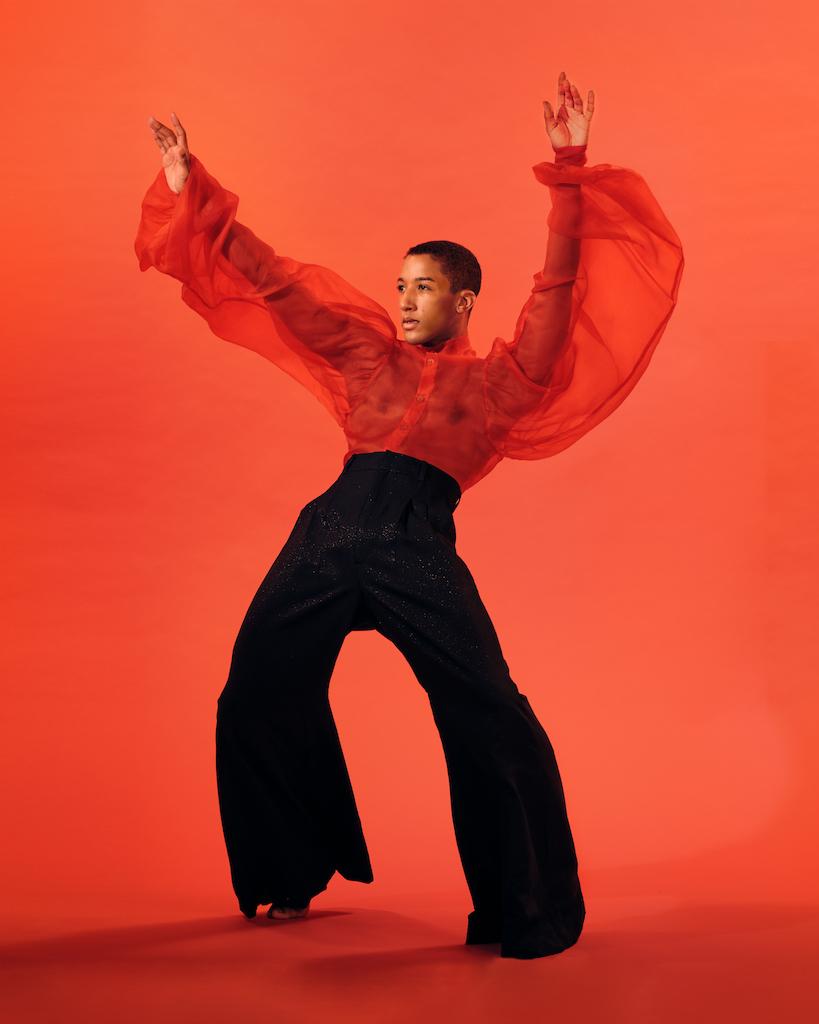 Who is Harper Watters?
Harper Watters first rose to fame through his viral heel treadmill videos. He's more than 140 thousand follow and on Instagram and has a YouTube web series called The Pre Show, where he talks about his life as a professional dancer. His videos have been seen in Elle Magazine, Marie Clare, and Urban Outfitters. Harper has also been featured in Risk and Dance Magazine and graced the cover of Dance Spirit.
Article continues below advertisement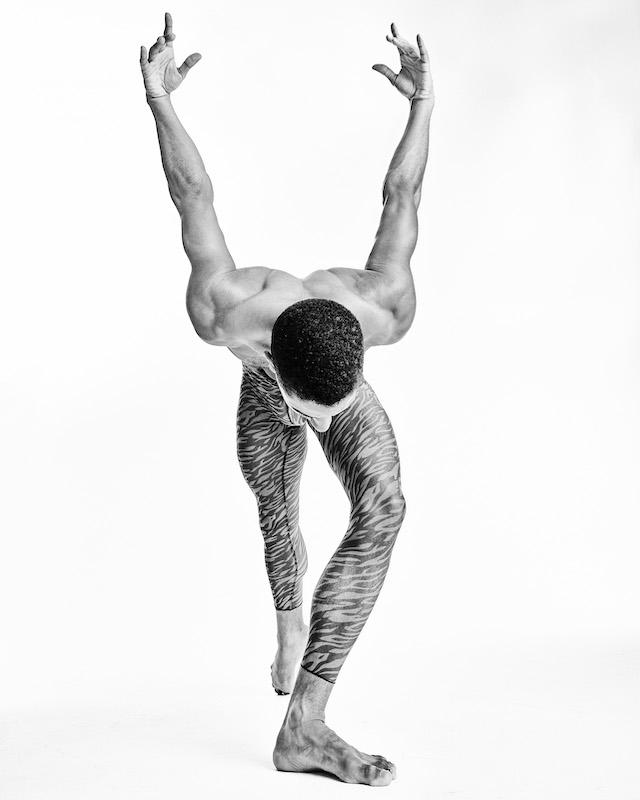 In the past, he's worked with notable photographers like Mike Ruiz, Gerardo Vizmanos, and Ryan Pfluger. Harper has also taken his talents outside the United States and performed on stages in Guatemala, Canada, Germany, France, and Switzerland.
Article continues below advertisement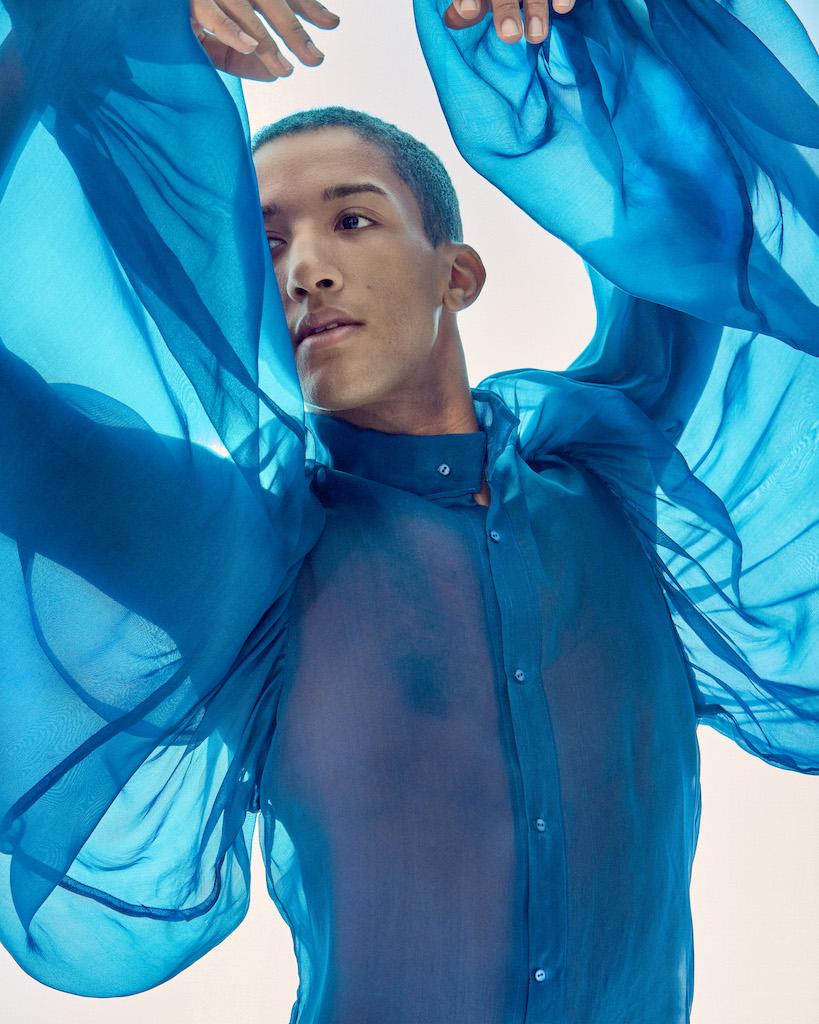 In an interview with ABC13, Harper states ,"I had to take pride in who I was as a person. I had to take pride in who I am as a dancer. I had to take pride in who I am as a black person. By doing that, by taking care of my dancing, by taking care of my identity, by taking care of my gender, my dancing became better."
Article continues below advertisement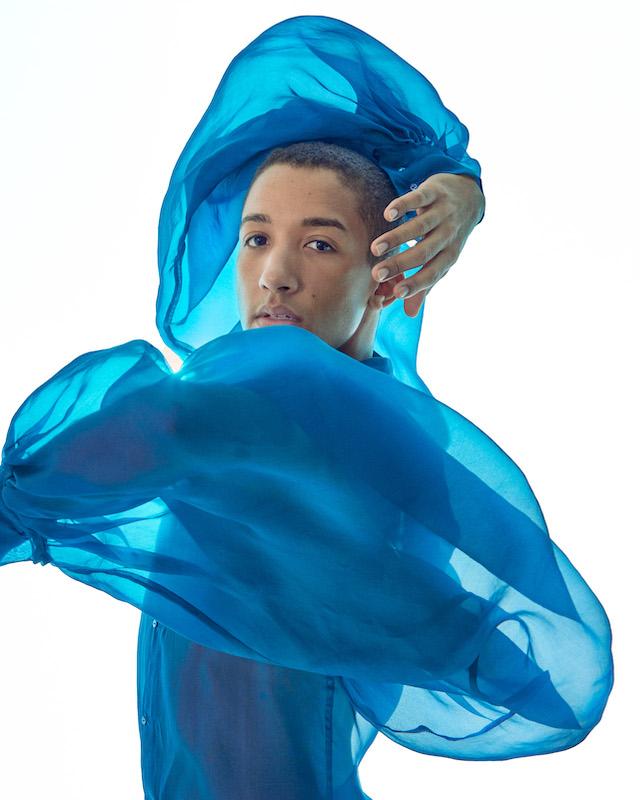 Harper continues to shine and inspire others by giving a preview of his life in Ballet through his YouTube channel, The Pre-show. Instinctively a rising icon Harper Watters is an ideal representative for creatives, gay Black men, and fashionistas.
Keep up with his exciting journey on TikTok, Instagram and YouTube.
The author's content and opinions have not been pre-reviewed, approved or endorsed by Discover.