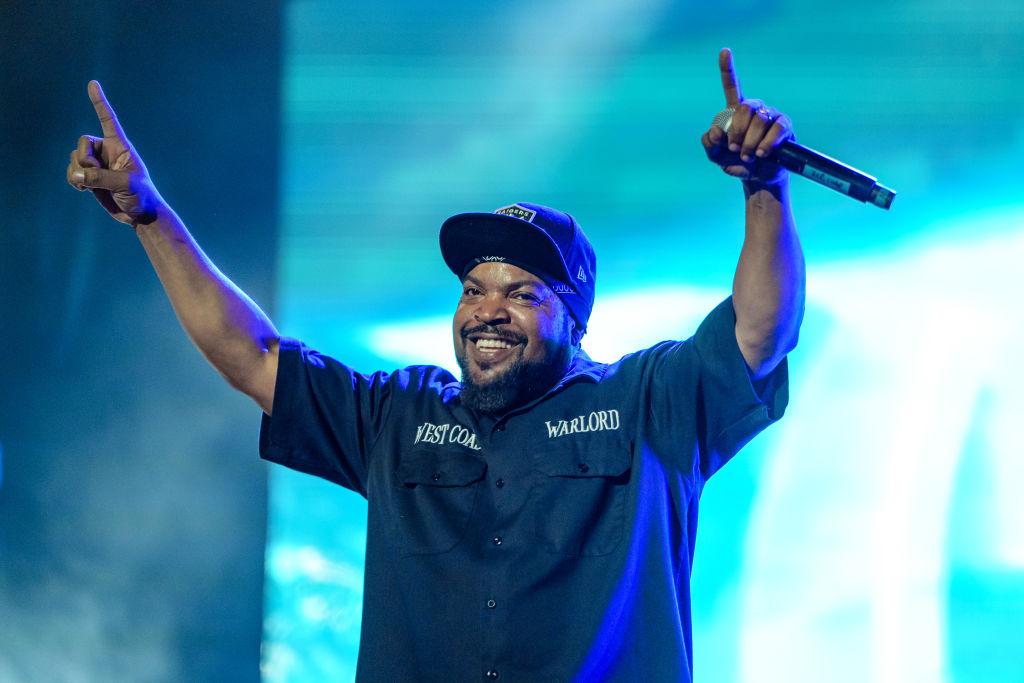 Ice Cube Is Coming Out of Retirement — Details on His New Album
Certified West Coast icon Ice Cube is set to drop his first solo studio album in five years. Here's what we know about 'Man Down' so far.

By Sughnen Yongo

Oct. 30 2023, Published 6:06 p.m. ET

Discover Proudly Amplifies Diverse Voices
Iconic West Coast rapper Ice Cube is undoubtedly one of the most celebrated veteran rappers around. As a founding member of the Compton-centered rap group N.W.A., the rapper has gained respect amongst hip-hop heads and fellow rappers alike.
After all, Ice Cube has been creating and putting out music for the past three decades.
His artistry has been marked by raw lyricism, and behind the scenes, he has never missed an opportunity to take a stand against the system. This approach catapulted the ''It Was a Good Day'' rapper into mainstream success in the late 80s. Today, he's still a fan favorite.
Recently, the California native announced that he would be putting out his first solo project in five years, and fans want to know more. The good news is we have details! Read on for more.
Article continues below advertisement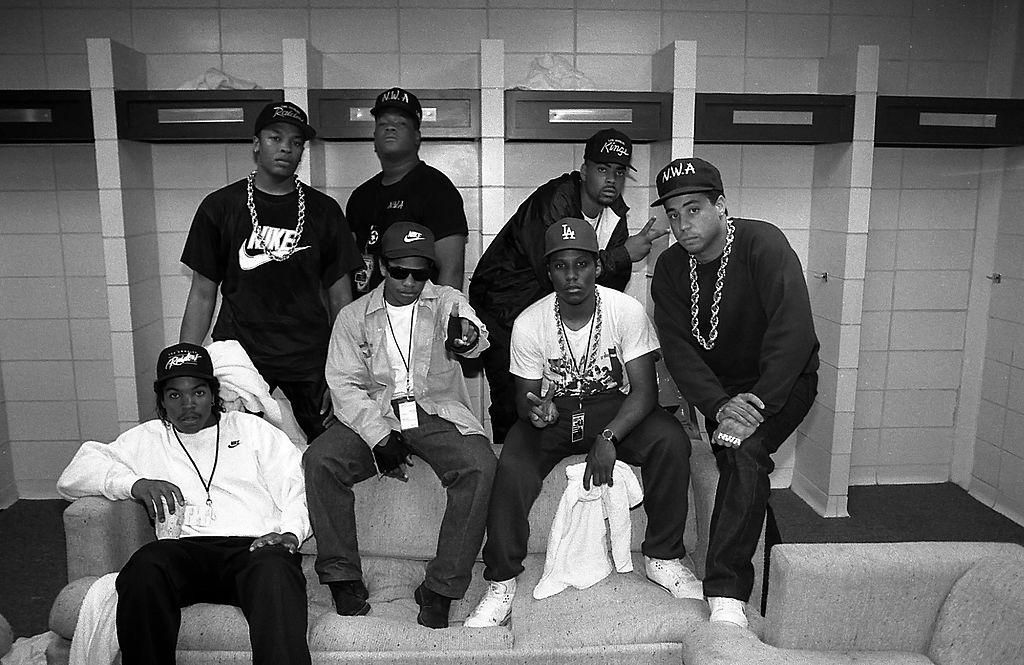 When is Ice Cube's new album dropping? What we know so far.
During an interview with Chuck D on his RAPStation podcast, Ice Cube said: "I'm working on an album that hopefully I can finish in next couple of weeks and schedule to put it out, and yeah, I'm digging what I'm doing."
"The name of the record is called Man Down, and, you know, it's a pretty good record," the rapper revealed. "I like it. It's dope."
Article continues below advertisement
Although he did not reveal too much about what fans could expect from the album or who would be featured on the body of work, he did take some time to reflect on his journey as an entertainer and the lessons that he has learned along the way.
He went on: "It's a blessing, really. For one, I made a promise to myself when I got in this business that I wouldn't let it change who I am as a person, so I was always willing to let the chips fall where they may and not worry about 'I can't do this, or my career will be over' or 'If I do this, will this happen?'"
Article continues below advertisement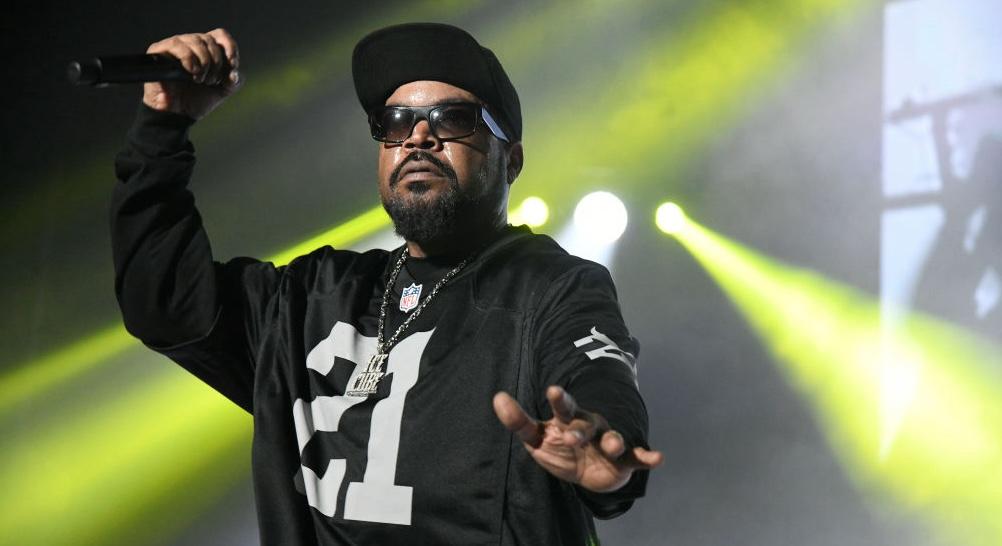 "When you broke when you're starting off, going back to being broke is not an issue," Cube added. "That's not motivation, like 'I'm going to be broke again, let me bow down to this bulls--t.' No.'"
Article continues below advertisement
Despite not releasing a strictly solo project in quite some time, Ice Cube has continued to stay relevant through live music appearances and his vast filmography, which includes cult classics like Boyz n the Hood, Friday, and Barbershop.
Ice Cube's years-long discography, explored.
Man Down will mark Ice Cube's 11th studio album. The 54-year-old's last project, Everythang's Corrupt, was released in 2018.
The project was socially conscious and politically charged — which has pretty much been Cube's artistic theme for the past 36 years. Fans shouldn't be surprised if he brings that same energy to his upcoming release.
Article continues below advertisement
In recent years, Ice Cube has remained consistent with his commitment to activism. He's always fought issues that primarily affect the Black community, including police brutality and racial inequality — so why would he stop now?
All advocacy aside, we're curious about this new album. And we know we're not the only ones!
The author's content and opinions have not been pre-reviewed, approved or endorsed by Discover.