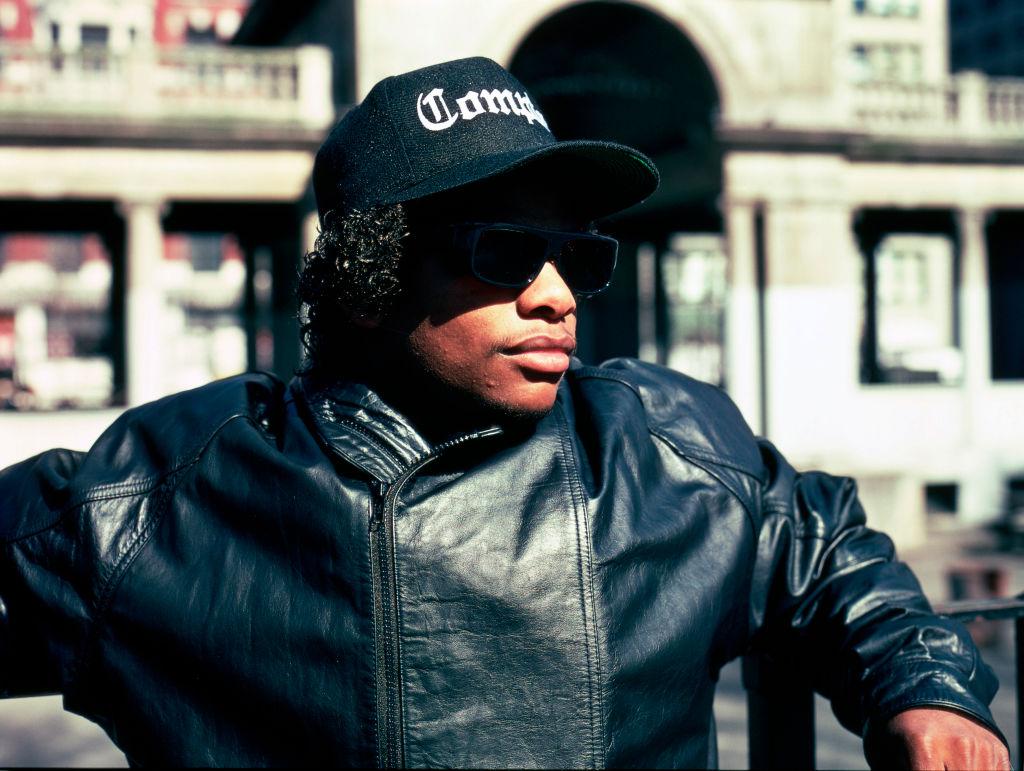 Iconic Quotes From Compton Rapper Eazy-E That Double as Sound Advice
Eazy-E was one of the most likable rappers on N.W.A because he had an unfiltered personality. Here are some of our favorite quotes from him.

By Sughnen Yongo

Sep. 14 2023, Published 2:50 p.m. ET

Discover Proudly Amplifies Diverse Voices
Eazy-E, born Eric Lynn Wright, of N.W.A (Niggaz Wit Attitudes) was a hip-hop revolutionary. His fame soared as dramatically as his untimely death in Los Angeles on March 26, 1995, after battling with complications from AIDS. Known for provocative lyrics, distinctive style, and pioneering gangster rap, Eazy-E was an intriguing rapper who never shied away from saying exactly how he felt.
Eazy-E's Legacy included crafting classics such as "Boyz N The Hood," "Straight Outta Compton," "We Want Eazy," and "Dopeman." Here are a few of his notable quotes.
Eazy-E quotes on authenticity
"The kids from the streets don't want preaching or messages. They want what they can identify with. They want to hear about the reality of their situation, not fairy tales. They don't care if it's ugly; they just want reality."
Article continues below advertisement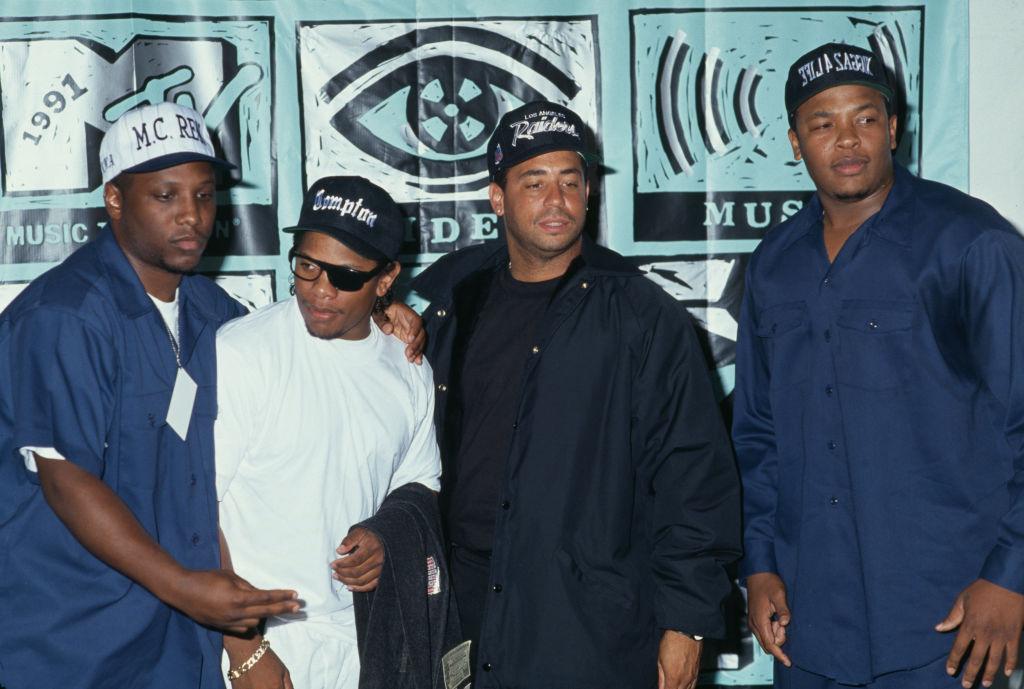 ''Why do you think the fans like us — why they prefer our street raps over all that phony stuff out there? Because we're telling the real story of what it's like living in places like Compton. We're giving them reality. We're like reporters. We give them the truth.''
Article continues below advertisement
''Who gave it that title, gangsta rap? It's reality rap. It's about what's really going on''
Eazy E was credible, not just in his lyrics, but also in his discussion of his lyrics. He viewed rap as a storytelling technique.
Eazy-E quotes on being proud of his background and its impact
"Yeah, I was a brother on the streets of Compton doing a lot of things most people look down on but it did pay off. Then we started rapping about real stuff that shook up the LAPD and the FBI. But we got our message across big time, and everyone in America started paying attention to the boys in the hood."
Article continues below advertisement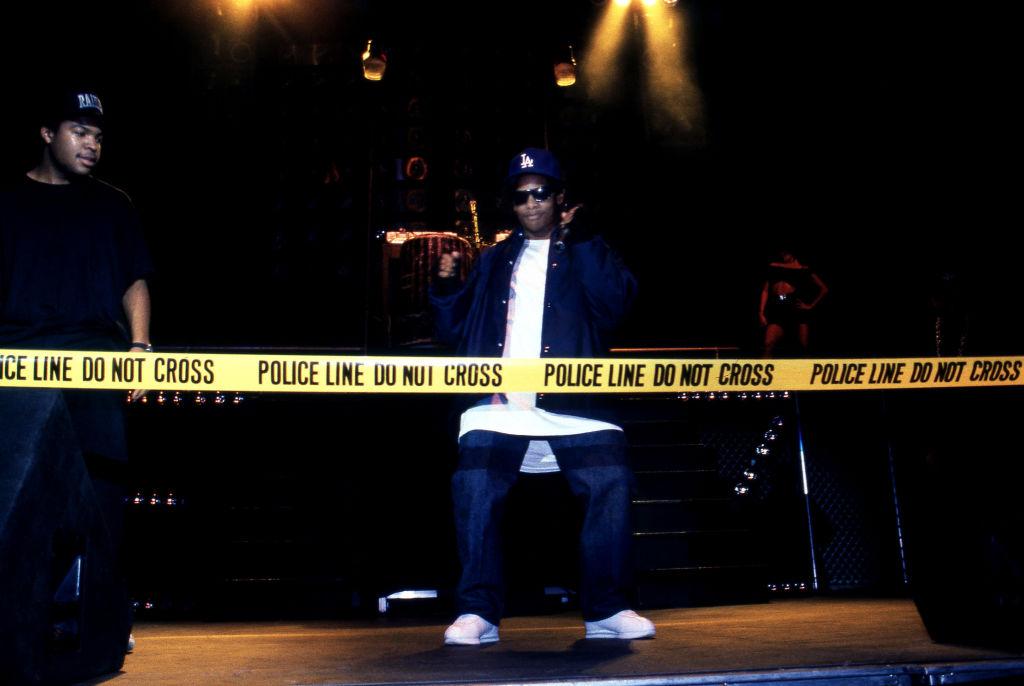 "Compton is my city."
"Where you from, fool? Compton!"
Eazy-E was known for frequently shouting out Compton and is one of the first rappers who was intentional about putting his city on the map. His association with Compton, a city notorious for its gang culture, added to his mystique. He brought the struggles and realities of life in Compton to the forefront of popular culture, shedding light on issues that were often overlooked
Article continues below advertisement
Eazy E on ownership and independence
''I don't want to be in somebody else's movie, and then they make all the money. I've gotten offers to do the movies, but I won't sell myself short and be in somebody else's movie, like 'Boyz N the Hood.' I don't think I woulda done that.''
Eazy E on health and predicting his fate
''I'm not saying this because I'm looking for a soft cushion wherever I'm heading, I just feel that I've got thousands and thousands of young fans that have to learn about what's real when it comes to AIDS. Like the others before me, I would like to turn my own problem into something good that will reach out to all my homeboys and their kin. Because I want to save their asses before it's too late.''
The author's content and opinions have not been pre-reviewed, approved or endorsed by Discover.