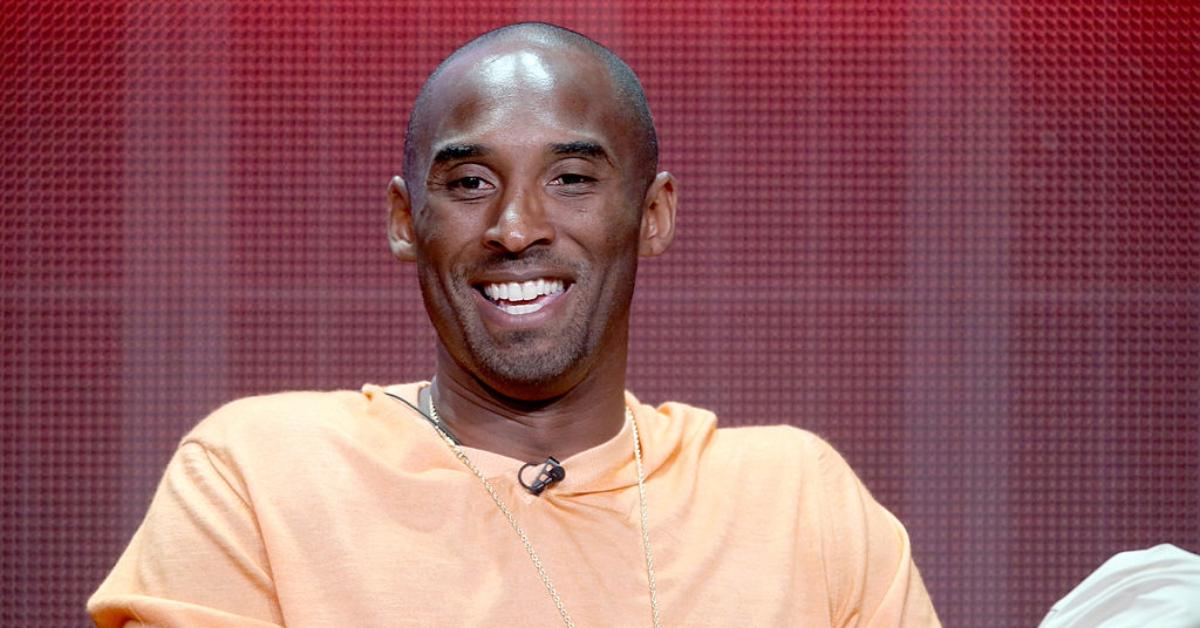 9 Kobe Bryant Quotes That Reflects His Values & Love for His Family
Here are nine very powerful quotes from the late NBA icon Kobe Bryant about his children, acceptance from the world, and hard work.

By Je'Kayla Crawford

Aug. 23 2023, Updated 8:30 p.m. ET

Discover Proudly Amplifies Diverse Voices
Dubbed as one of the best basketball players of all time, the world definitely lost a living legend when Kobe Bryant tragically passed away in January 2020.
In honor of his 45th birthday, here are some of the most inspirational quotes that the late icon left behind as a part of his legacy, talking about everything from his kids to acceptance.
Kobe Bryant quotes about hard work.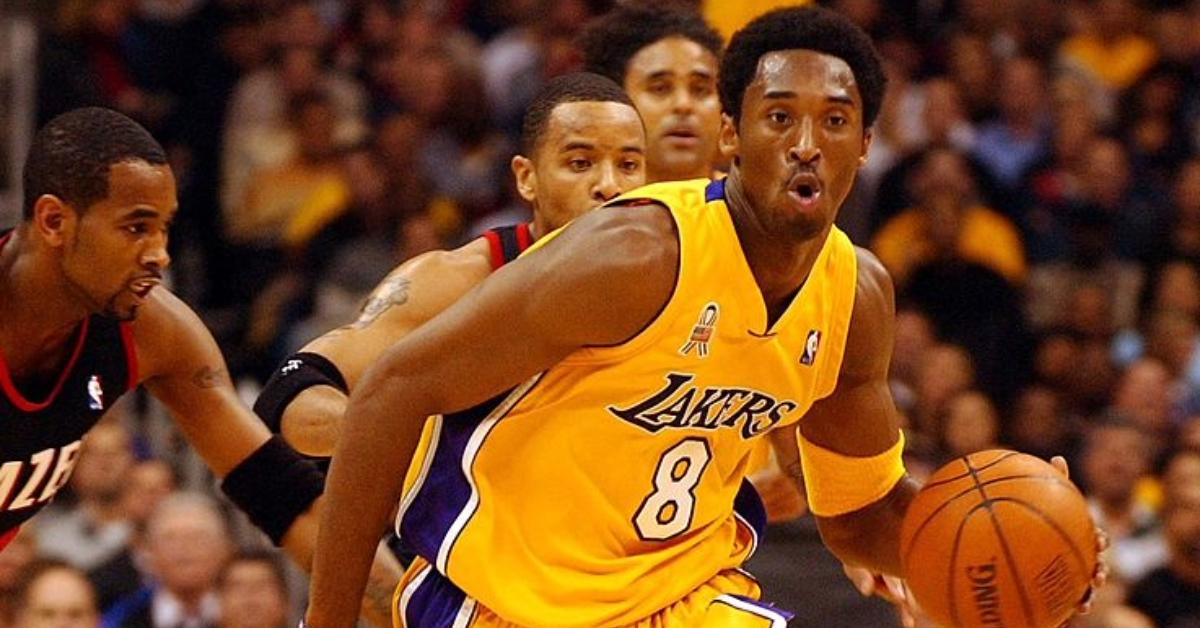 Kobe didn't become successful overnight. He consistently worked hard until he reached his goals. And he wanted his fans to know the importance of hard work and effort.
Article continues below advertisement
"I can't relate to lazy people. We don't speak the same language. I don't understand you. I don't want to understand you."
"I'll do whatever it takes to win games, whether it's sitting on a bench waving a towel, handing a cup of water to a teammate, or hitting the game-winning shot."
Article continues below advertisement
"Each moment of my life I was dreaming of how great I could be, and continued working hard. Each time I closed my eyes I could see me shining bright like a sun."
Kobe Bryant quotes about his children.
When Kobe and his daughter Gianna passed away in a helicopter crash, the superstar was survived by his daughters Natalia, Bianka, and Capri. And when he was alive, he talked about them all of the time.
Article continues below advertisement
"Be thankful that you've been given that gift because girls are amazing. I would have five more girls if I could. I'm a girl dad."
"I want to make sure the days that I'm away from them are days that I absolutely have to be. I'd rather be with them than doing anything else."
Article continues below advertisement
"We try to teach the kids what excellence looks like. Right? And it's not that — some of them may want to play in the WNBA, some of them may not — but we try to give them a foundation for the amount of work and preparation that it takes to be excellent in whatever it is that you choose to do."
Kobe Bryant quotes about acceptance.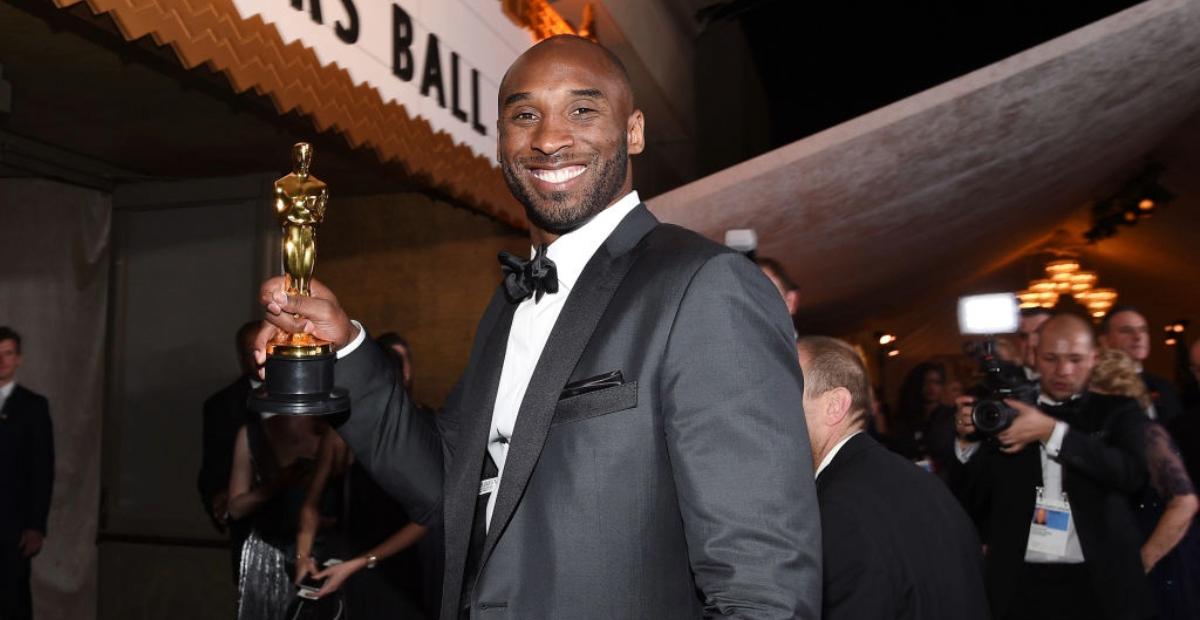 Article continues below advertisement
Even though he was one of the best sports players of all time, he did get hit with a lot of criticism. That being said, he was always adamant about never letting harsh words from the world affect him.
"People say bad things about you in the paper on Monday, and then on Wednesday, you're the greatest thing since sliced bread. I've seen that cycle, so why would I be nervous about it happening?"
Article continues below advertisement
"If you are going to be a leader, you are not going to please everybody. You have to hold people accountable. Even if you have that moment of being uncomfortable."
"Haters are a good problem to have. Nobody hates the good ones. They hate the great ones."
The basketball icon will definitely be missed, but his words, spirit, and legacy on the court will continue to live on forever. Rest In Peace Black Mamba.
The author's content and opinions have not been pre-reviewed, approved or endorsed by Discover.