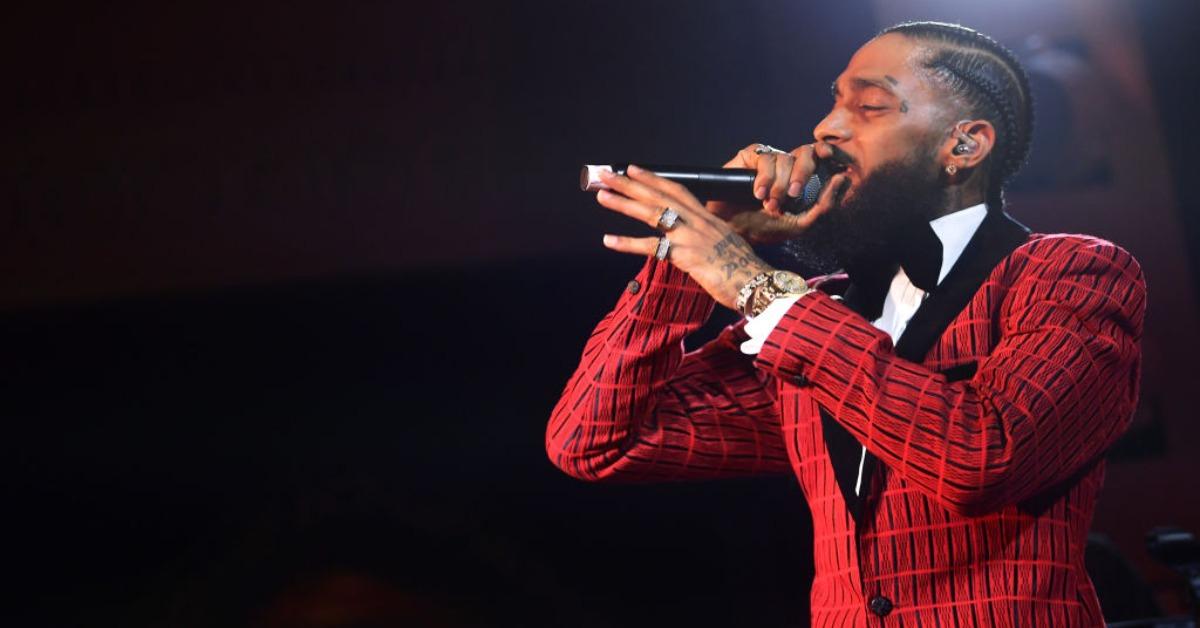 9 Nipsey Hussle Quotes That Showcase His Thoughts On Faith, Inspiration, And Hip-Hop
Here are 9 of Nipsey Hussle's most inspiration quotes that he gave the world before his death. From paying it forward to faith, he shared it all.

By Je'Kayla Crawford

Aug. 15 2023, Published 3:38 p.m. ET

Discover Proudly Amplifies Diverse Voices
Before his tragic death, Nipsey Hussle had an incredible discography of music, with lyrics that could inspire anymore. But, outside of his catalog, he also talked the talk.
From having faith to paying it forward, here are some of Nipsey's most powerful quotes that could impact the lives of anyone, regardless if they are an aspiring musician or not.
Here's 3 of Nipsey Hussle's best quotes about having faith in yourself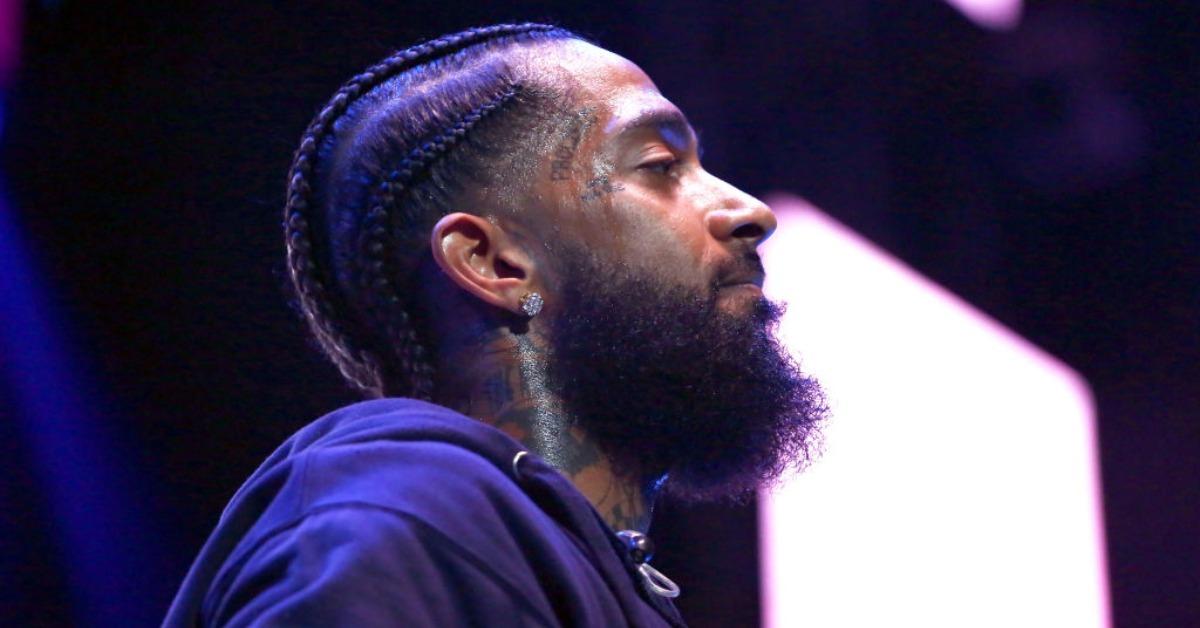 A hard-working rapper, he stopped at nothing to achieve his goals in the music industry. That being said, he consistently vocalized the power of believing in yourself and not letting anyone get in your way.
Article continues below advertisement
"It sounds simple telling people to work hard and never quit, but to really execute and demonstrate those principles takes discipline and faith. Those are the two factors that I believe separate the good from the great, the successes from the failures."
"My thing is that I don't give no person that much power over my path that I'm walking. Not one person can make or break what I'm doing, except me or God."
Article continues below advertisement
"If you don't have a plan, it's very hard to really have faith in what you're doing 'cause soon as something pops up, it's gonna look like the end-all."
3 powerful Nipsey Hussle quotes about hip-hop music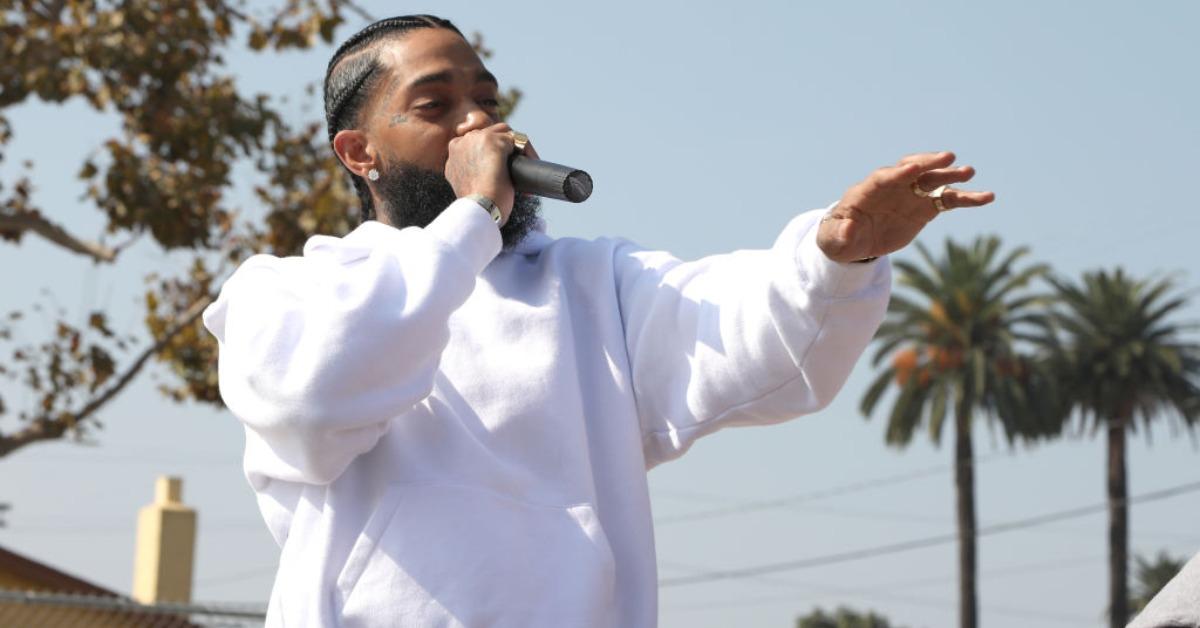 Article continues below advertisement
Nipsey made his mark in this world as a phenomenal music artist. And he didn't hold back his opinion of other artists who aren't passionate about what they're creating and are in the career for the wrong reasons.
"If you're going to write about rap music and hip-hop, and you don't love it, then we don't need your opinion, and we revoke your opinion."
Article continues below advertisement
"A lot of artists come into the game with a radio record, but they don't establish the fans as fans of their style of music. It's just that they're a fan of that song, and after that song plays out, it's real hard for 'em."
"The artist part of me always wants to be appreciated. I read every review. But I never wanted to seek validation by awards or anything controlled by politics."
Article continues below advertisement
3 Nipsey Hussle quotes on inspiring others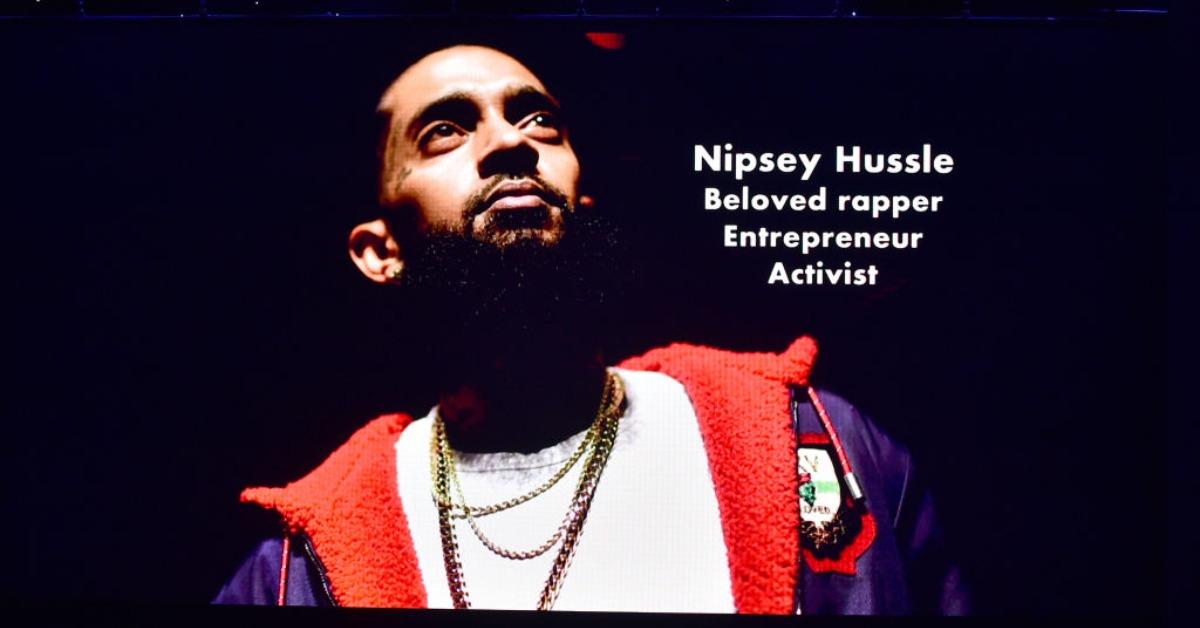 Even before his death, Nipsey was adamant about spreading his knowledge from his life and career and paying it forward to other people who may need it down the line.
Article continues below advertisement
"The best thing you can do for a person is to inspire them. That's the best currency you can offer: inspiration. So, when a person can rely on you for that, that empowers them in every realm of their life."
"Being inspired. It empowers them in their relationships, in their business, in their art, in their creativity. It empowers them because without inspiration, you're dry."
"I try to sprinkle a little gems and jewels in the music that people could use in their own life."
The rapper's words will continue to live on.
The author's content and opinions have not been pre-reviewed, approved or endorsed by Discover.