Will Tory Lanez Be Deported? Everything You Should Know About His Sentencing & Case
Will Tory Lanez get deported after his prison sentencing? Here is a look into where the rapper's from and what this means in terms of deportation.

By Je'Kayla Crawford

Aug. 9 2023, Updated 3:40 p.m. ET
When we last covered rapper Tory Lanez, he was facing a prison sentence for shooting fellow music artist Megan Thee Stallion. The case had been open since 2020, and a ruling has finally given.
But, prison time isn't the only thing on the line for him. Not only could he be risking spending time in prison, but his sentencing could mean that he deported.
How much was Tory Lanez sentenced to?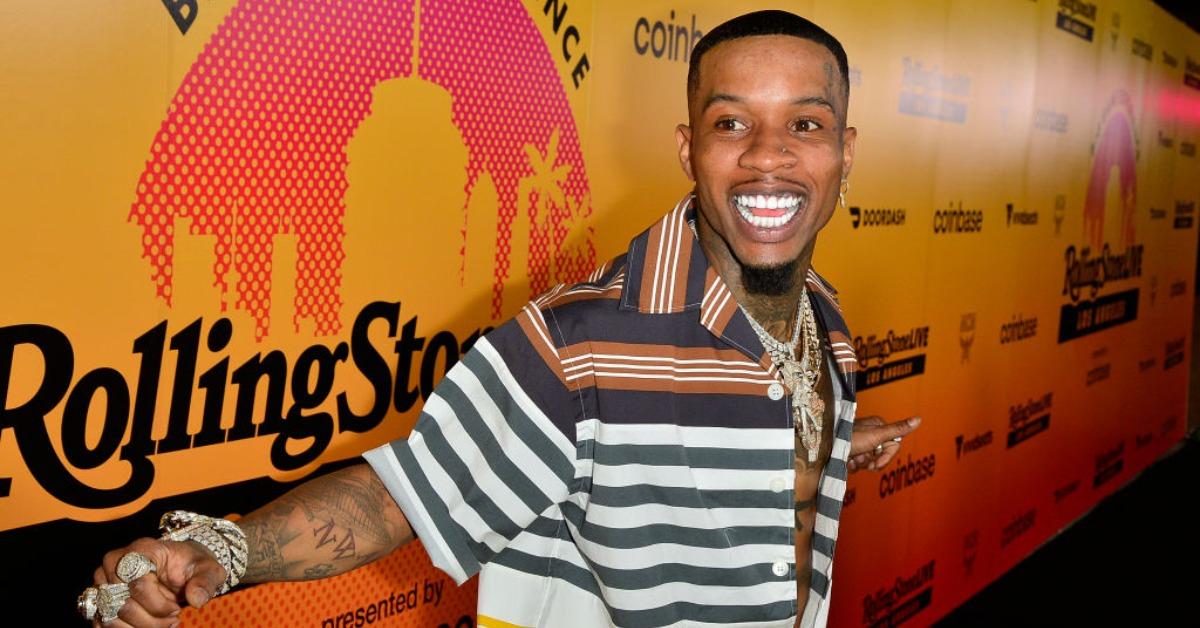 The judge ruled on Aug. 8 that Tory is sentenced to ten years in prison. This was after it was reported that the prosecutors of the case were hoping to sentence him for 13 years.
Article continues below advertisement
He and his legal team also attempted to ask for a new trial, and claimed that their was evidence used that was wrongfully admitted to the court. But, that was denied.
Where is Tory Lanez from?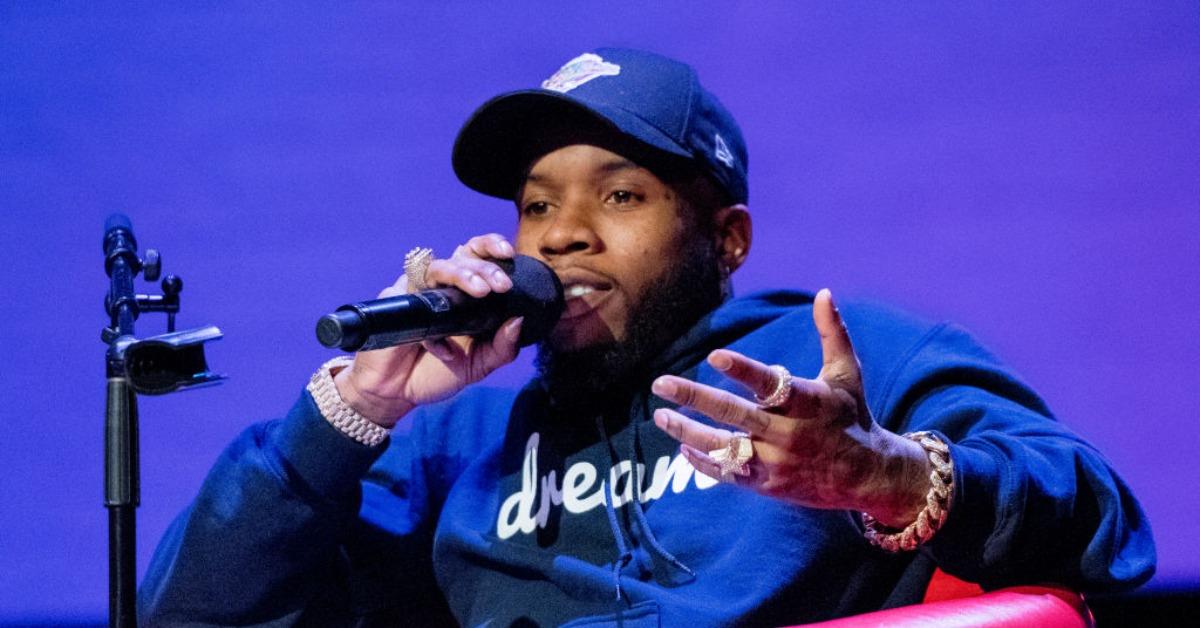 Article continues below advertisement
Even though the rapper is very popular in the US, he is not from the states. He was actually born in Ontario, Canada in the popular city of Toronto. He explained how he ended up in America in an interview with Time Out.
He said, "I was born in Toronto, first and foremost. Stayed there for a little bit, moved to Montreal when I was 4 or 5 years old, and, from Montreal, we moved down to Florida. I stayed in Florida probably from 6 to 7 years old till I was 12. Then, I moved to Atlanta; from Atlanta I moved to New York; and from New York I moved back up to Toronto. I was about 14 or 15 when I moved back to Canada."
Article continues below advertisement
Tory had a visa that allowed him to live in the states, but he did not register to become a dual citizen. That, is why deportation back to Canada is on the line. And if he gets deported, he is not allowed to re-enter the US and perform.
Is Tory Lanez going to appeal his case?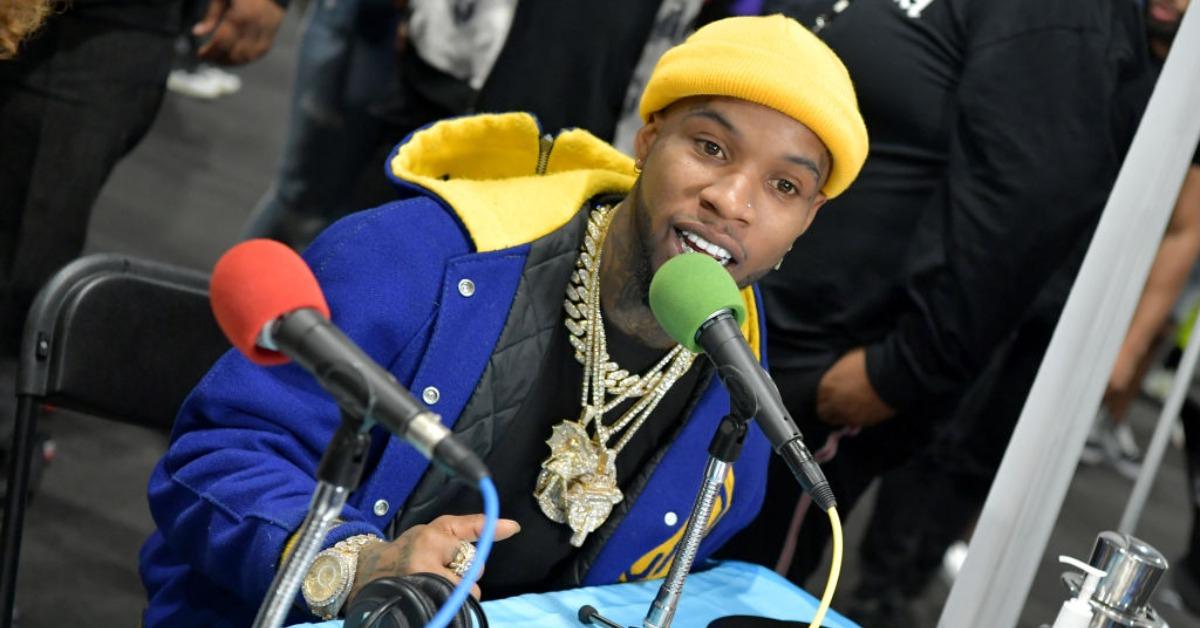 Article continues below advertisement
Even though Tory and his legal team failed to get a new trial during the case, and did not get a sentence they were hoping for, they are not giving up.
According to ABC News, "Jose Baez, Lanez's attorney, told reporters outside the courtroom on Tuesday afternoon that the sentence was "extreme" and the rapper's legal team plans to appeal." The appeal can be denied, and if so, will mean that Tory must serve the ten years he was originally given.
Article continues below advertisement
This isn't Tory Lanez's first run-in with the law.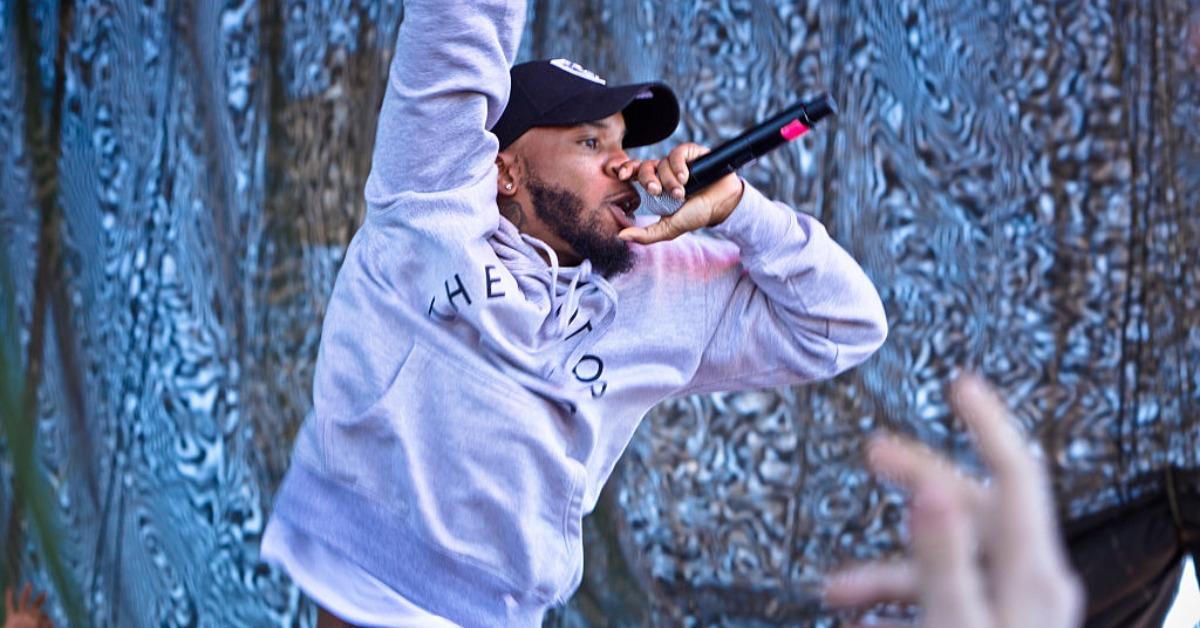 Back in 2017, it was reported that Tory was arrested in Florida for possession of marijuana and not having a valid driver's license at he time of driving a vehicle. And that's not the only time he's been reckless.
It was reported by Capital Xtra that, "His friend Hakeem gave him the nickname 'Lanez' due to the rapper's troublemaking tendencies — he used to run into roads and play in the lanes, without looking at the traffic." If an appeal is in the works, it should be announced publicly soon.