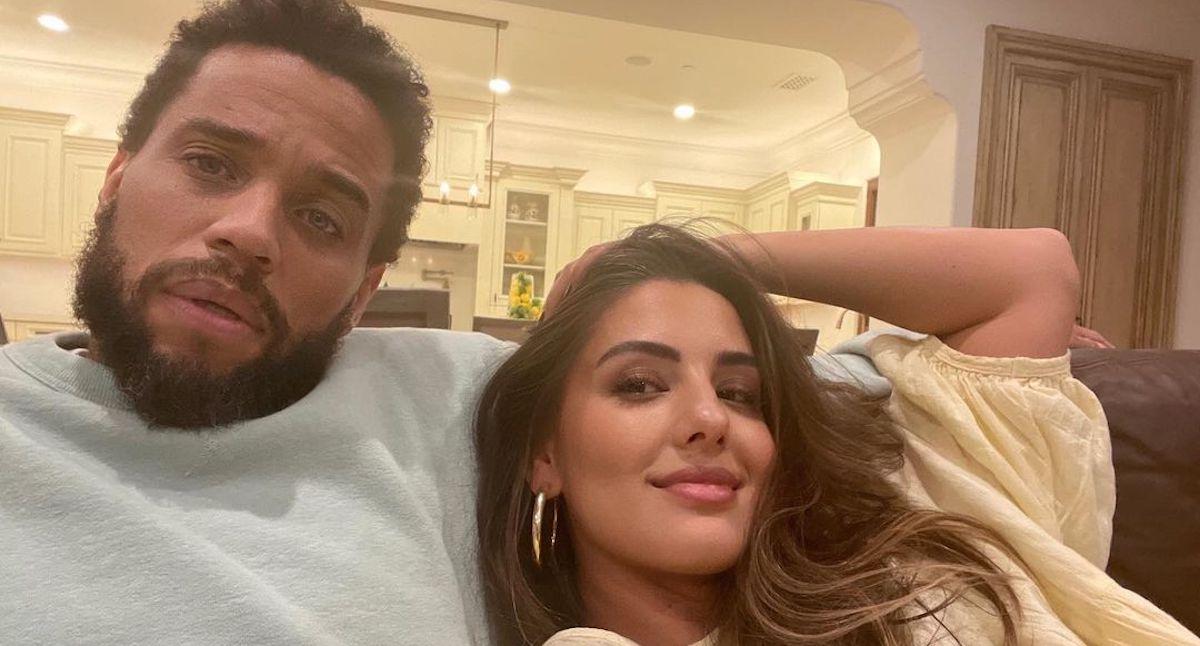 Michael Ealy and His Wife Have Been Married For Over a Decade – Meet Khatira!
Michael Ealy has been known to be very protective of his private life, keeping it separate from his public persona as a celebrity. Here's everything we know of his family life.

By Sughnen Yongo

Aug. 3 2023, Published 3:15 p.m. ET

Discover Proudly Amplifies Diverse Voices
Actor Michael Ealy is best known for his charismatic performances and, yes, those striking blue eyes.
Michael's career kicked off in the early 2000s and he has since gone on to appear in major films including Barbershop, 2 Fast 2 Furious, Think Like a Man, and its sequel, Think Like a Man Too.
In addition to his success in film, Michael has also had a notable presence on television, appearing in popular series such as Sleeper Cell, The Good Wife, and Almost Human.
Throughout his career, Michael has gained a solid fan base, and in spite of this, he has kept his private life away from the spotlight. However, behind the scenes, Michael is the ultimate husband and father. Here is everything you need to know about his wife and kids.
Michael Ealy Michael met his wife, Khatira Rafiqzada, in 2008.
Love can be hard to find when people are in the public eye, but over a decade ago, Michael met his wife, Khatira Rafiqzada, a talented baker originally from Afghanistan.
The couple got married after dating for about four years in 2012. On their 10-year anniversary, Khatira let fans into the couple's private life by sharing an Instagram post to commemorate the occasion with a heartfelt post and sweet throwback photos.
Article continues below advertisement
In her emotional caption, she expressed how they had grown up together, traveled the world together, built a home together, and created a beautiful family. It was evident that their bond had flourished over the years, weathering the highs and lows of life.
"You have loved me at my worst and my best, and everything in between…and I don't take any of that for granted," Khatira added in her heartwarming post.
Article continues below advertisement
Along with gushing about her husband on social media, Khatira also uses her platform to advocate for Afghan citizens following the withdrawal of U.S. troops and the Taliban's takeover.
Unsurprisingly, Michael has been proud of her efforts and didn't hesitate to sing her praises in a post of his own, writing, "I stand in awe of your quiet strength. I find it beautiful and beguiling. Perhaps what I love most was that you didn't overreact on social media or with family. I love that you took it all in first. You took a breath and educated yourself. If for nothing else, to try and make some sense of it all. Then slowly but surely... you went to work."
Do Michael and Khatrina are the proud parents of two kids.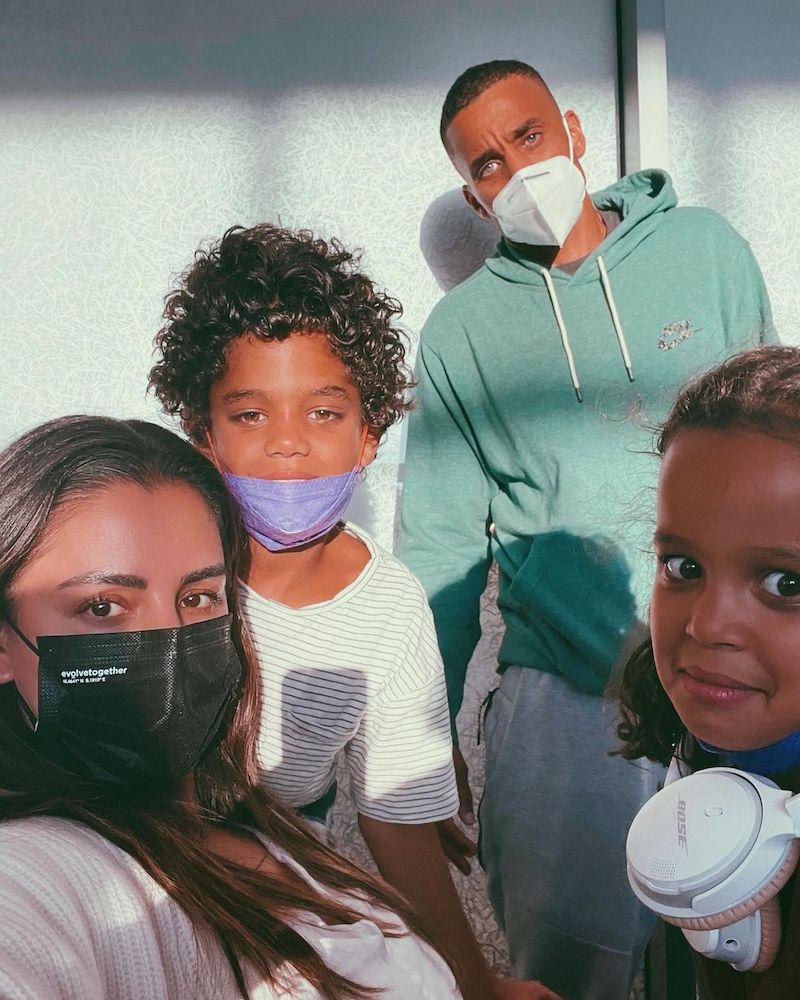 Michael and Khatrina welcomed their first child, son Elijah Rakim, in 2013. The couple went on to have a second child, their daughter Harlem, in 2016.
"For me, fatherhood saved my life. While I wasn't physically dying when I became a father, I was in serious pain. My father passed away five months before my son was born," Michael told BlackLove.com in 2018. "When he passed, I should've sunken into an abyss of misery and grief. Instead, I found purpose like never before."
He continued, " I think I want my kids to be independent and possess sound judgment more than anything else... Good judgment could take them further in life than money because they will hopefully be able to avoid toxic people who could tear their lives apart. I hate those people."
The author's content and opinions have not been pre-reviewed, approved or endorsed by Discover.