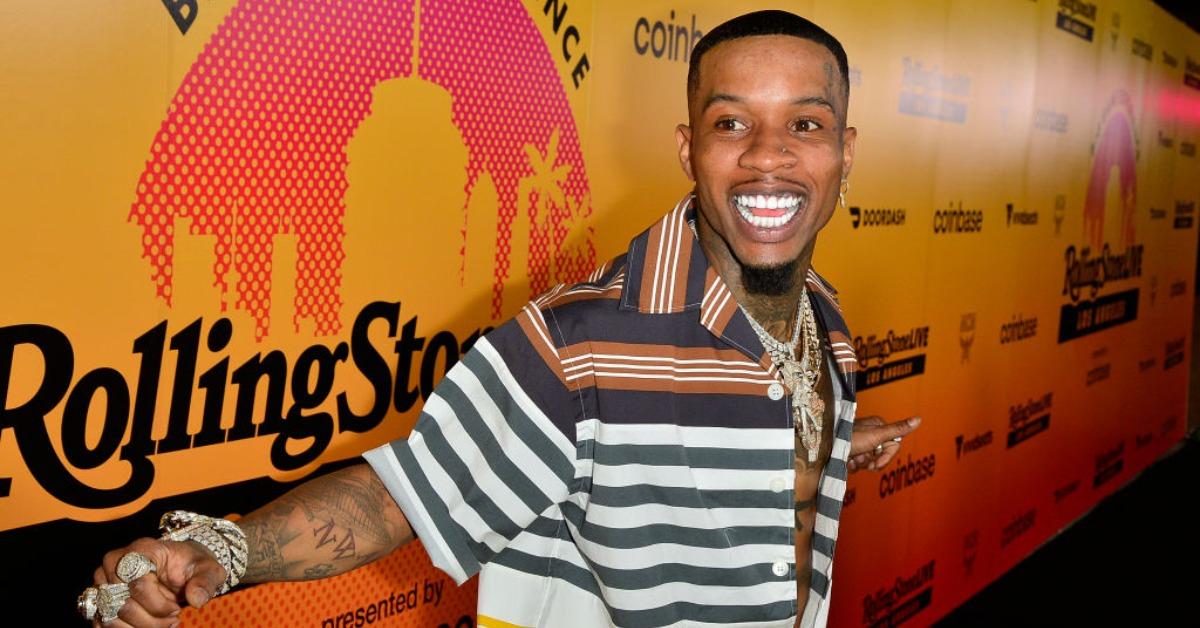 Verdict for Tory Lanez's Looms as He Awaits Sentencing for Shooting Megan Thee Stallion
Rapper Tony Lanez is awaiting sentencing for shooting popular rapper Mean Thee Stallion. Here is everything you need to know about the trial

By Je'Kayla Crawford

Aug. 8 2023, Published 3:28 p.m. ET
If you haven't been paying attention to the news, rapper Tory Lanez has been in hot water for the past few years. And now, he is facing over a decade in prison. Here is everything you need to know about his case, who in the entertainment industry still supports him, and why Megan Thee Stallion is involved.
How did the Tory Lanez vs. Megan Thee Stallion case start?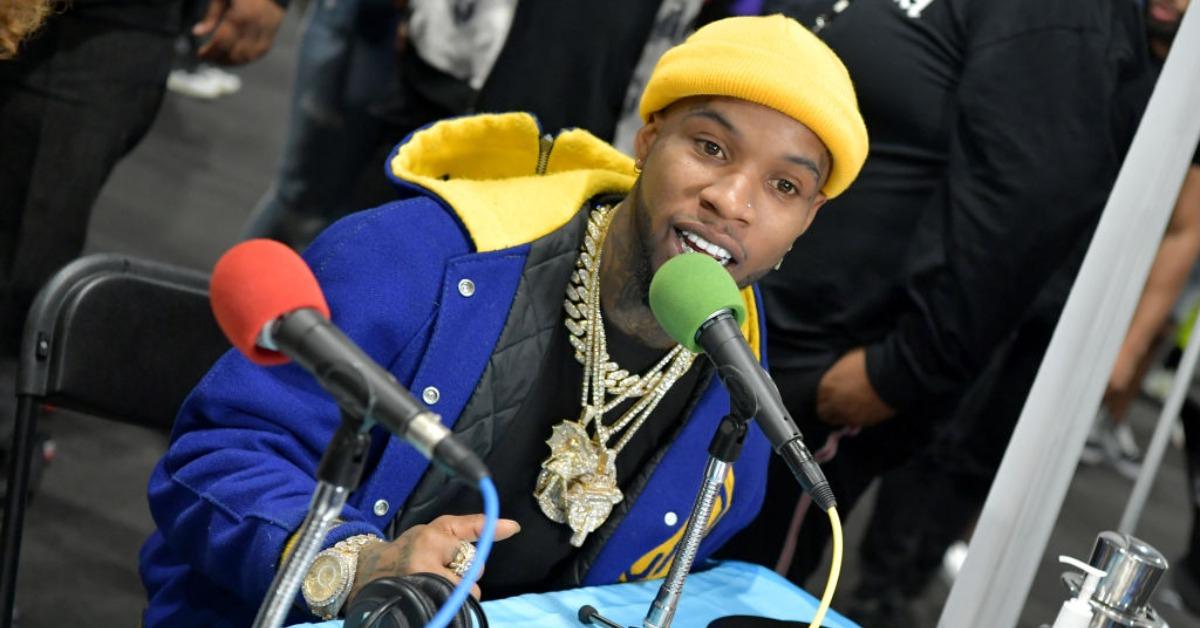 This started back in 2020. Tory was accused of shooting Megan Thee Stallion in her foot. In 2022, he was found guilty of multiple charges, including discharging a firearm with gross negligence. Also, the fact that the gun in question was not registered did not help his case.
Article continues below advertisement
Since then, his sentencing has repeatedly been pushed back. Based on his charges, Tory faces up to nearly 23 years in prison and deportation back to Canada. This means he will not be able to perform in the US again. He and his team requested a new trial to claim that there was evidence wrongly admitted being used in the current trial, but it was denied.
Why isn't Megan Thee Stallion at Tory Lanez's trial?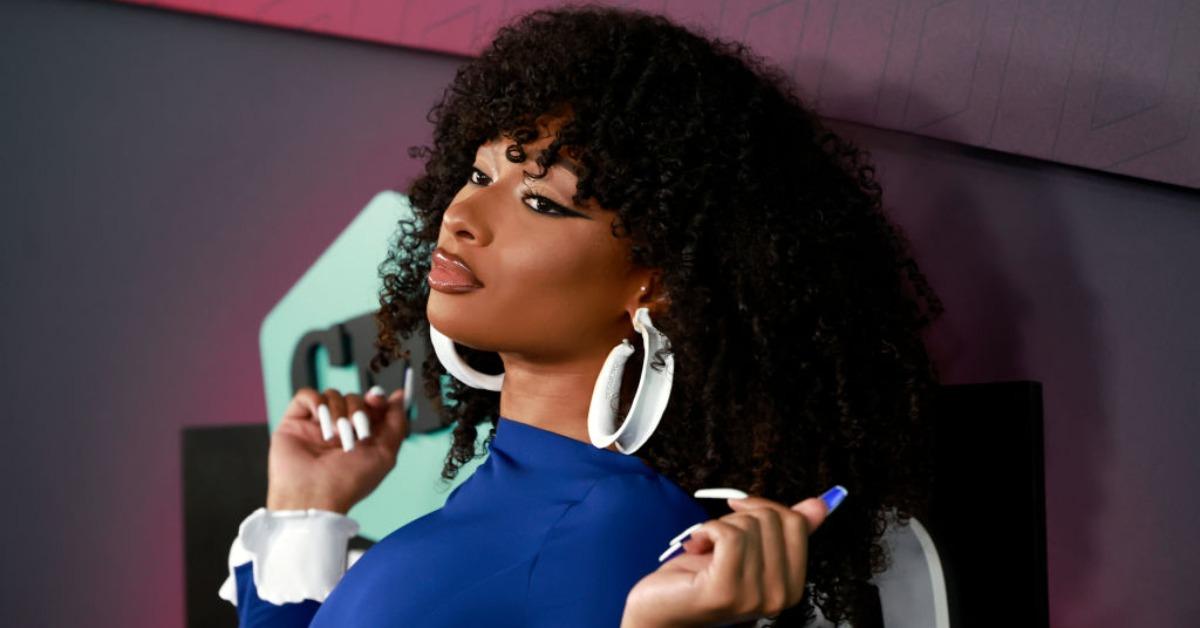 Article continues below advertisement
Notably, Megan hasn't been present during the last end of her trial with Tory. But, before his sentencing, Los Angeles County Deputy District Attorney Kathy Ta read a statement on the 'Savage' rapper's behalf.
"Since I was viciously shot by the defendant, I have not experienced a single day of peace. Slowly but surely, I'm healing and coming back, but I will never be the same," Megan wrote.
Rapper Iggy Azeala has shared her support for Tory Lanez.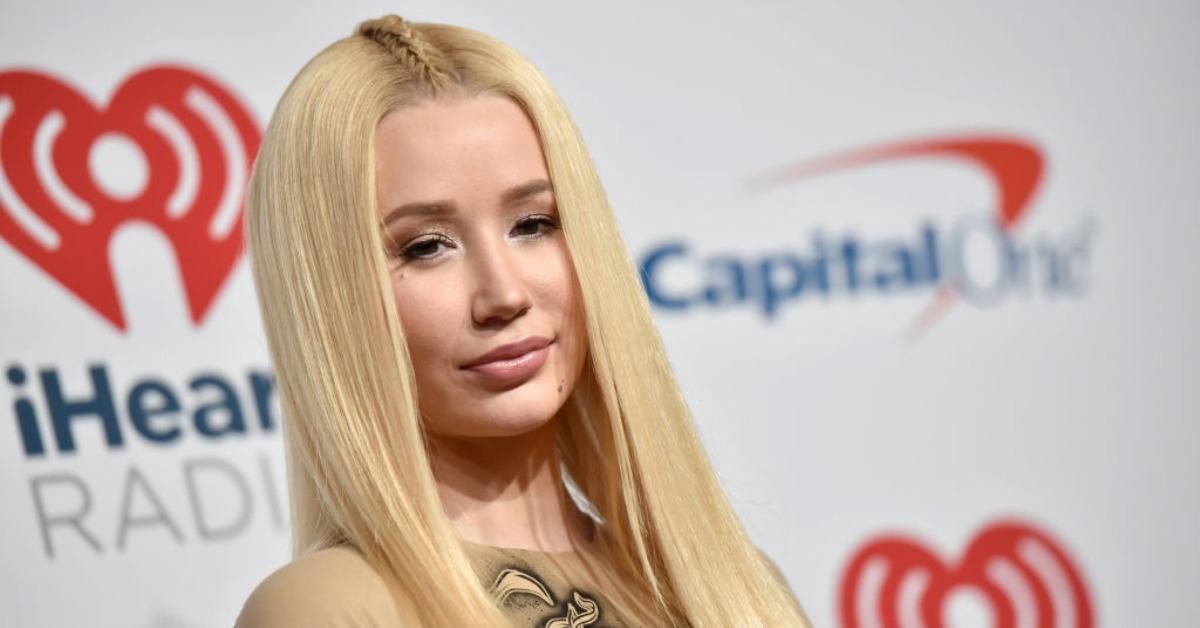 Article continues below advertisement
Throughout his trial, no other rap artist has publicly supported Tory as he awaits sentencing. Not even people who he's worked with previously, like Bryson Tiller and Future. Well, until now. Apparently, 'Fancy' rapper Iggy Azalea is now backing him up. According to UPROXX, "She reportedly asked for a sentence that would be "transformational, not life-destroying." The judge revealed this quote from a letter that she sent to him before he made his ruling.
While the two have never collaborated on a song before, they were rumored to be dating back in 2022. But neither revealed whether or not that was true.
Article continues below advertisement
After a giant uproar from fans, Iggy released a statement on social media to explain why she wrote the letter. She doubled down on giving it to the judge and did not seem fazed by the backlash.
The rapper wrote, "I am not in support of throwing away ANY one's life if we can give reasonable punishments that are rehabilitative instead. I support prison reform. Period. I was asked to write about my genuine experience and the type of punishment I think he deserves: I did."
Prosecutors are looking to sentence him to 13 years in prison. We will soon see what his judgement is and how people in the music industry react to the news.