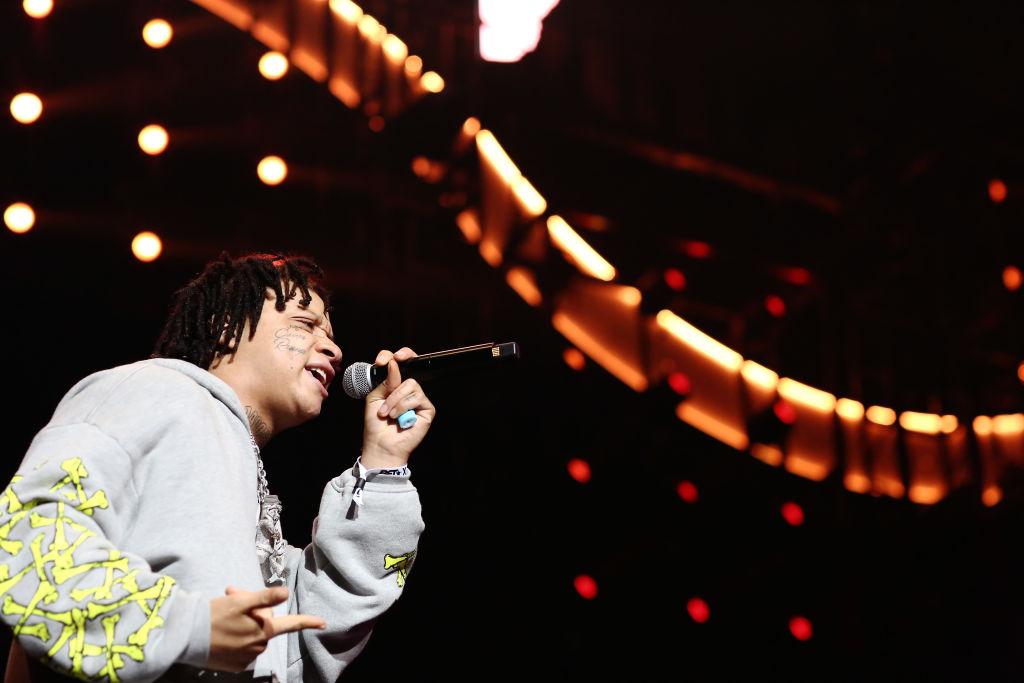 Who Is Trippie Redd's Girlfriend? Everything You Need To Know About the Rapper's Partner
Who is Trippie Redd's girlfriend? Read on to learn about the girl linked to the Hollywood rapper.

By Brittni Williams

Aug. 10 2023, Updated 3:14 p.m. ET
Michael Lamar White II — a.k.a Trippie Redd — is a rapper, singer, and songwriter known for his hit songs "Dark Knight Dummo" featuring Travis Scott and "Topanga." Before he became a famous artist, he released his lead single "Love Scars" which propelled him into Hollywood.
But even though Redd is beloved by the many, as the saying goes "behind every great man is a great woman." So who is Trippie Redd's girlfriend?
Who is Trippie Redd's girlfriend?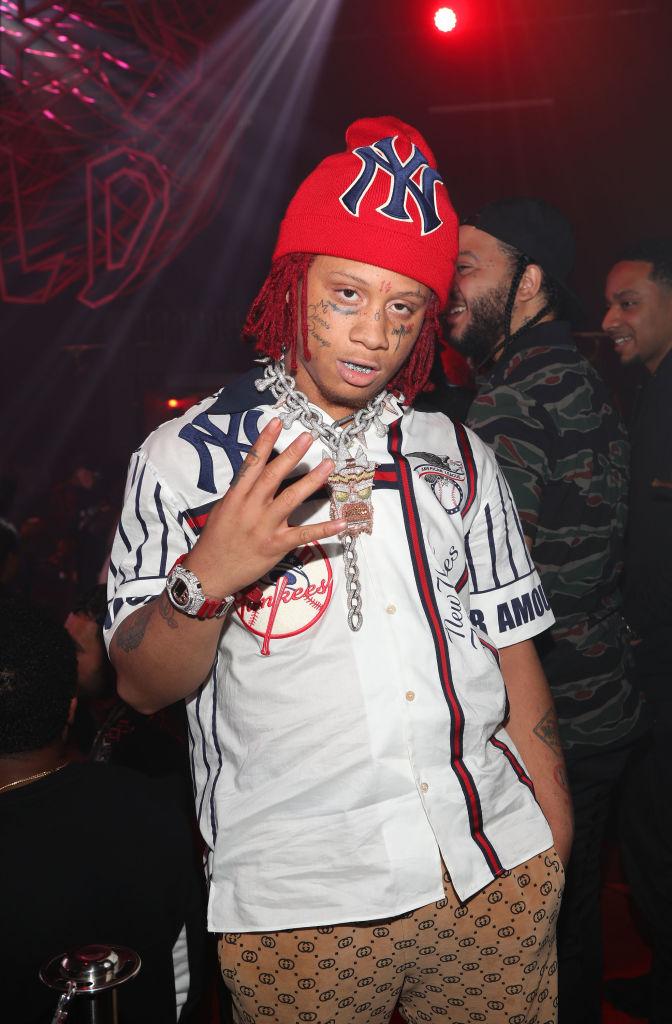 Trippie Redd is a sought after young artist, especially when it comes to the ladies. The "Miss The Rage" rapper has been linked to many famous women, from Aylek$ to Coi Leray. But in 2021, Redd started a relationship with fellow artist Sky Morales, an R&B singer.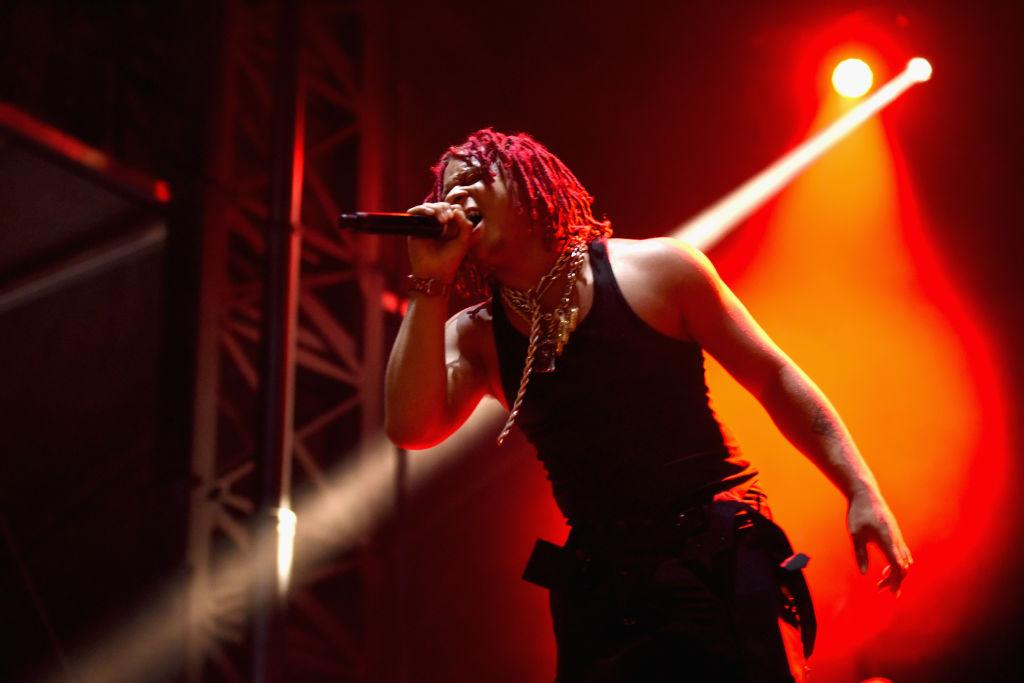 Throughout their relationship, the musical pair were inseparable. Redd even created a song called "Took My Breath Away," featuring Morales, who could be heard singing the chorus.
But Morales is more than just her relationship with Trippie Redd. The talented singer has a lot to offer.
Article continues below advertisement
Who is Sky Morales?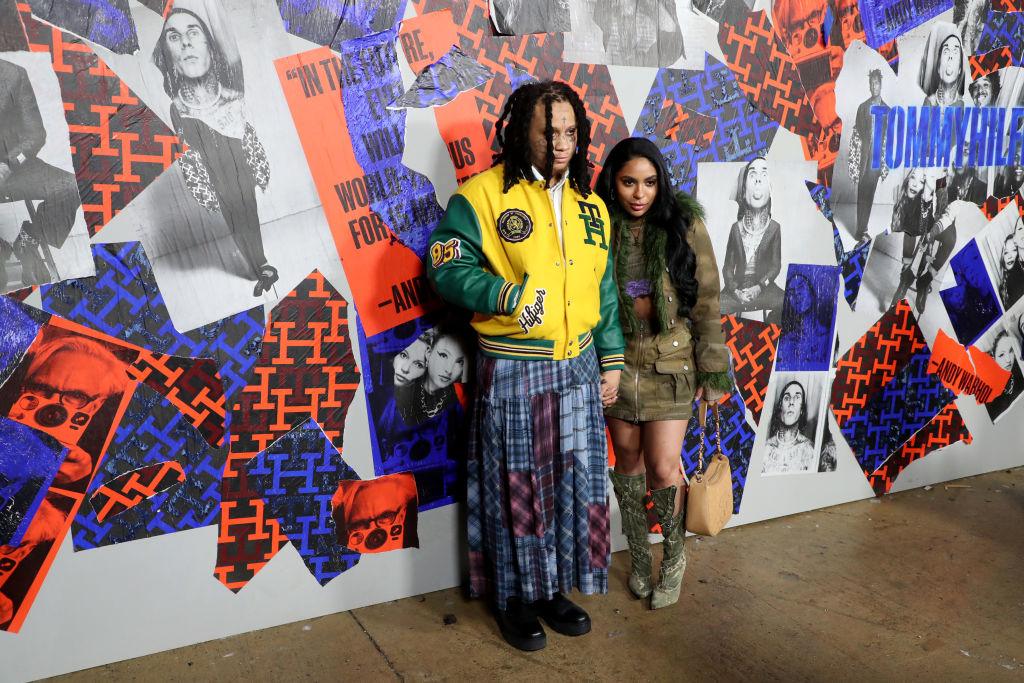 Beyond her beauty, Morales is an ambitious young woman and a rising star on the music scene. Hailing from the Bronx in New York City, her rich and soulful sound tells the story of love, heartbreak, and triumph.
The Dominican and Puerto Rican artist has partnered with a number of notable people in the industry from multi-platinum producer WLPWR to heavy-hitting writers Kahncept and C-Note. Her first album has yet to be released, however Morales has already garnered a loyal fanbase with her songs "Tequila Sex" and "New One."
Article continues below advertisement
Prior to dating Trippie Redd, Morales was in a relationship with rapper and singer Kodie Shane. The two appeared on the show "What's Love?" where Shane described Morales as "hilarious" and "a very nice girl."
After her relationship with Kodie Shane ended, Morales later began dating Trippie Redd. And even though the pair quickly bonded, some bonds can be broken.
Trippie Redd involved in cheating scandal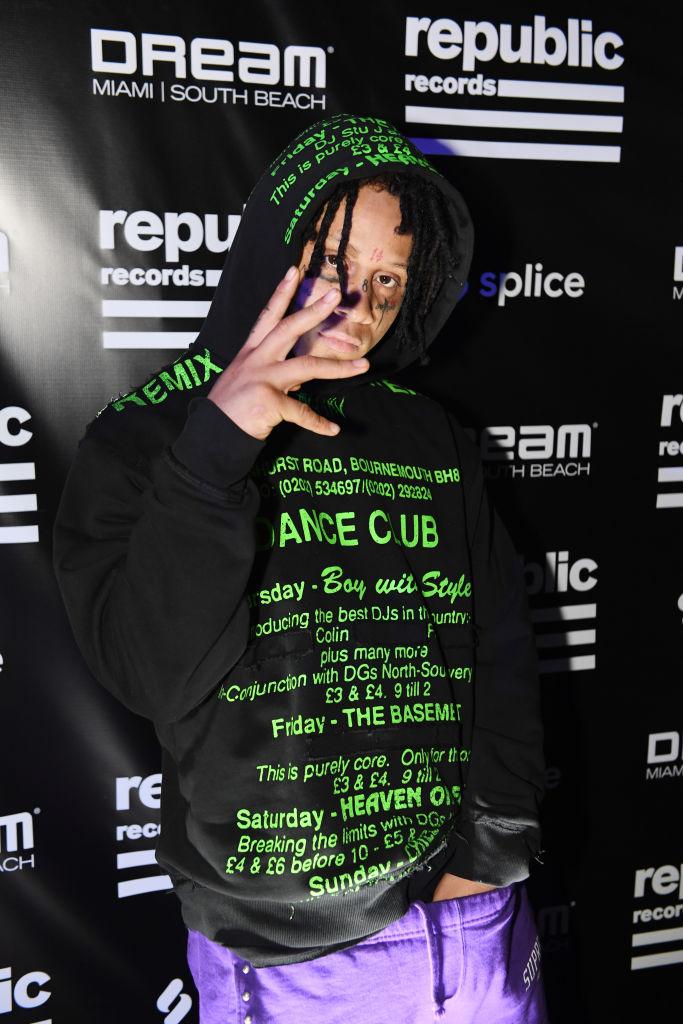 Trippie Redd is in hot water as reports state he cheated on his girlfriend Sky Morales. In an Instagram post, he addresses the news by apologizing and warning others not to follow in his footsteps.
Article continues below advertisement
"Just wanted to publicly apologize to Skye do not be mad at her I cheated she not have had the best attitude with me but she was the most loyal partner I ever had and I lost her," he wrote. "I just want u guys to be better than me 💯 so if u find someone that makes u feel special think before u do wen ur mad I will never forgive myself for this shit ever 💔"
He continued his apology, directing the latter half of his message towards Morales.
"I'm sorry Skye I don't even want u to forgive me I just want u to know I understand I feel it I'm a f*cking idiot I promise u nun of it was worth wat I had wats done in the dark always comes to light," he said, adding, "and yea I hate myself f*ck all the people that have been waiting for this to happen I hate u 💯not as much as I hate myself tho"
Morales has yet to publicly address the cheating scandal, however she seemingly hinted at it on her own Instagram page, saying,
"Never regret the love you gave anyone, even if it wasn't reciprocated, love always comes back full circle, that love will come back in some shape or form," the quote reads. "Keep putting love out into the universe, cause it's coming back with interest."