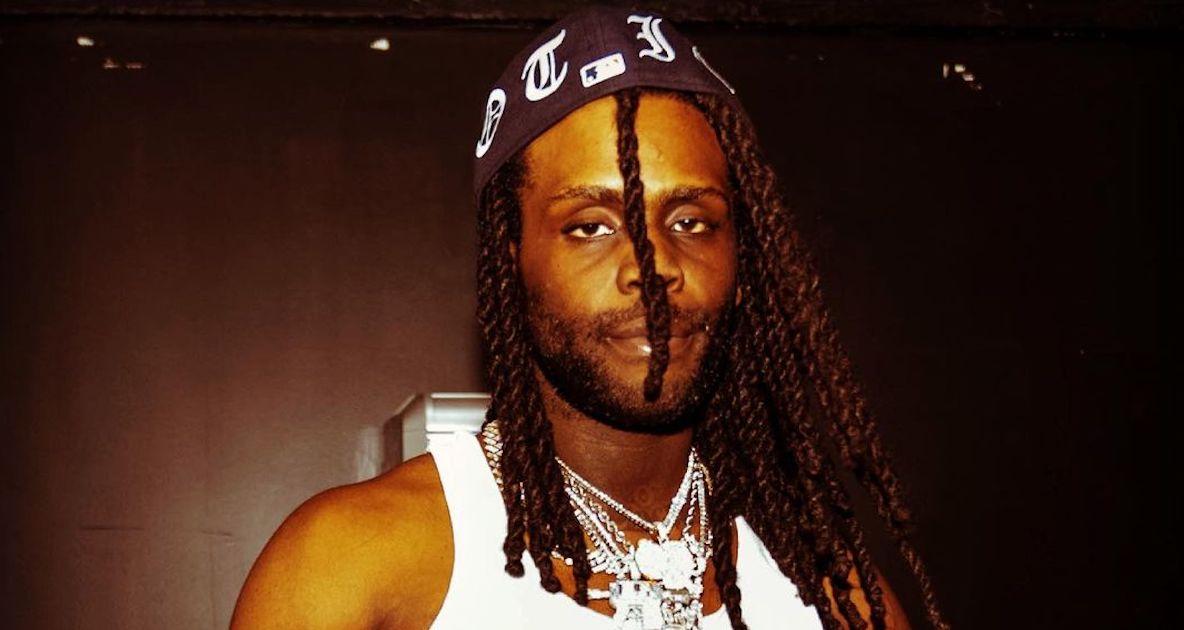 Drill Rap Is One of Hip-Hop's Most Misunderstood Genres
Drill rap is a phenomenon that has swept through the hip-hop like wild fire in the past. Learn what it is and which rappers are doing it the best.

By Sughnen Yongo

Aug. 1 2023, Published 6:04 p.m. ET

Discover Proudly Amplifies Diverse Voices
Hip-hop is a multi-faceted work of art that is complex in its form and ability to preserve history and compelling stories. In many ways, hip-hop artists are some of the most revered historians, and Drill rap has become a staple, especially in certain geographic areas.
The hip-hop subgenre originated in Chicago's South Side and has since carved a distinct niche within the rap community.
Characterized by its raw and aggressive lyrics set to dark and menacing beats, Drill rap has garnered widespread attention and polarized opinions.
What makes a song Drill rap?
Drill rap is recognizable by its unique sound and content. The beats, often produced at a slower tempo than traditional hip-hop, feature hard-hitting basslines, eerie synths, and repetitive melodies.
Lyrically, Drill artists typically delve into themes of violence, street life, and the struggles faced in impoverished neighborhoods. These narratives offer a stark depiction of the harsh realities of urban life, often narrated with uncensored authenticity.
Article continues below advertisement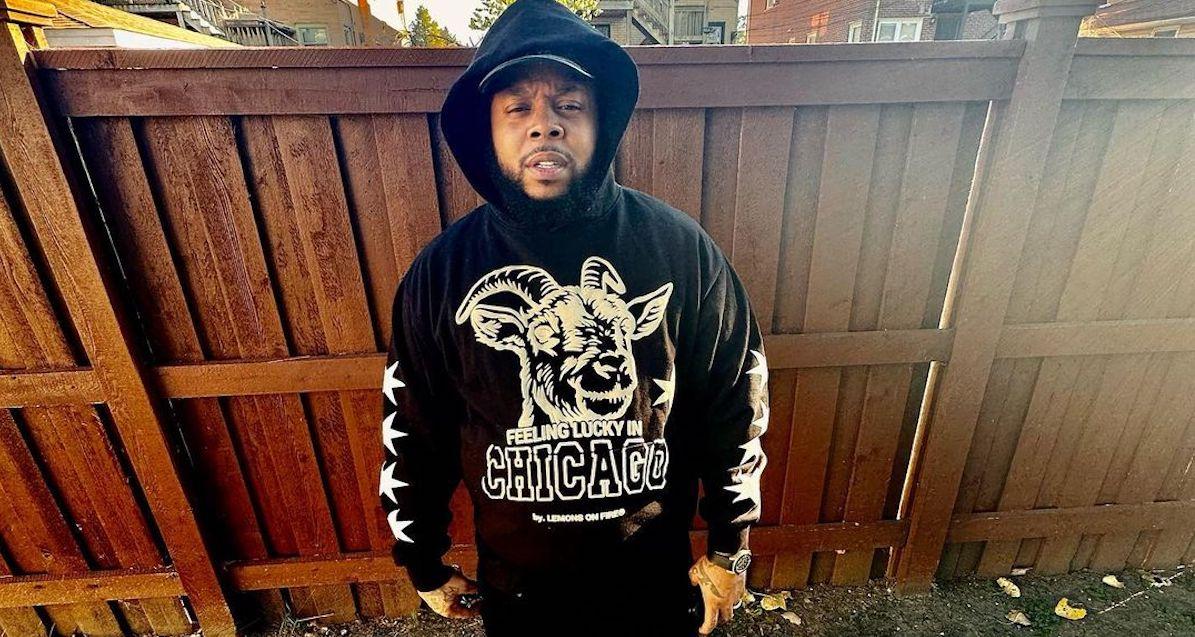 The genre emerged in the early 2010s in Chicago, birthed from the city's tumultuous gang culture and social challenges. The term "drill" refers to the use of automatic weapons in gang warfare, a subject that often makes a prominent appearance in the genre's lyrics.
Article continues below advertisement
King Louie is considered to be one of the first Drill rappers, but pioneering artists like Chief Keef and Lil Durk were instrumental in shaping the early drill sound and popularizing it beyond Chicago's borders.
"A drill can be anything," King Louie explained on VladTV. "At that point in time, Chicago was getting hot, a lot of killing and s--t was going on, so they just thought it was killing music. Drill is just every day life. It's a way of life.
While Drill rap and rap share the same roots in hip-hop culture, they differ in several key aspects.
Traditional rap encompasses various sub-genres and lyrical styles, with topics ranging from personal experiences to social commentary. In contrast, drill rap's distinctive features lie in its darker, more violent themes and its emphasis on the realities of street life.
Article continues below advertisement
The production styles between the two are also evident, as drill beats tend to be more ominous and hard-hitting compared to the diverse range of rap instrumentals.
Several Drill rappers have made their mark in the world of drill music and have consistently released songs that showcase their versatility that pushes the Drill envelope, including:
Chief Keef
Chief Keef, born Keith Cozart, is revered as of the pioneers of drill rap. Hailing from Chicago, he gained significant attention with his 2012 breakout single "I Don't Like." Chief Keef's gritty delivery and unapologetic lyrics brought national recognition to drill rap and influenced countless artists across the globe.
Article continues below advertisement
Lil Durk
Lil Durk, originally known as Durk Derrick Banks, rose to prominence alongside Chief Keef. His introspective storytelling and melodic flow set him apart in the drill scene. Over the years, Lil Durk's artistry has evolved, allowing him to maintain relevance and cement his position as one of drill rap's leading figures.
Fivio Foreign
Fivio Foreign, born Maxie Lee Ryles III, is a Brooklyn-based drill artist known for his aggressive flow and captivating stage presence. His breakout hit "Big Drip" gained widespread popularity, making him a prominent face of the New York drill scene.
Drill rap is an unapologetic portrayal of the hardships of street life, paired with its distinctive production style, which sets it apart from traditional rap.
As the genre continues to evolve and expand its influence, it remains a powerful form of artistic expression, capturing the realities of marginalized communities and resonating with ardent listeners.
The author's content and opinions have not been pre-reviewed, approved or endorsed by Discover.