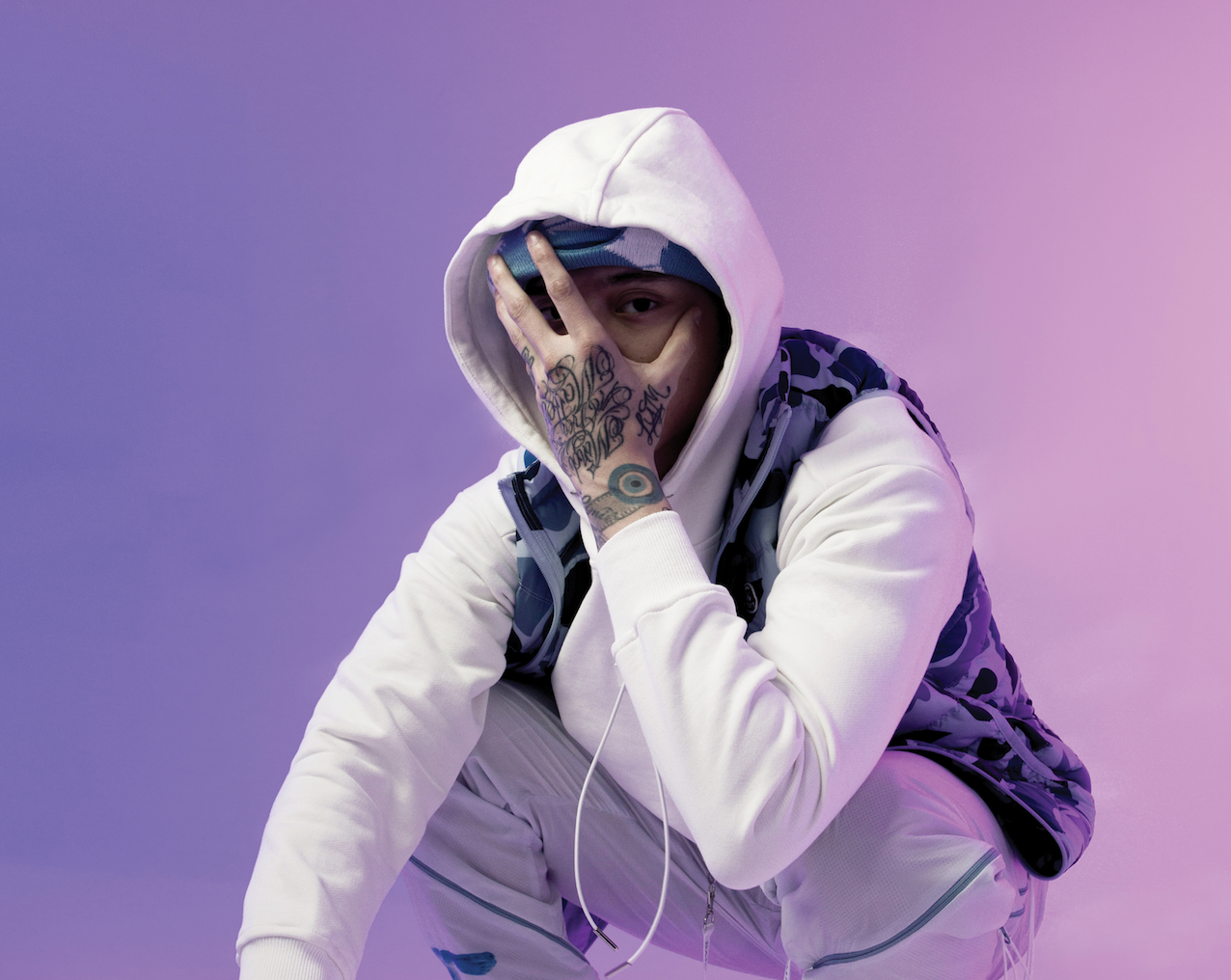 Central Cee Won't Come Last
By Elysia Tanswell

Dec. 9 2022, Updated 2:47 p.m. ET
Central Cee talks his hometown, his writing process, and his upcoming tour.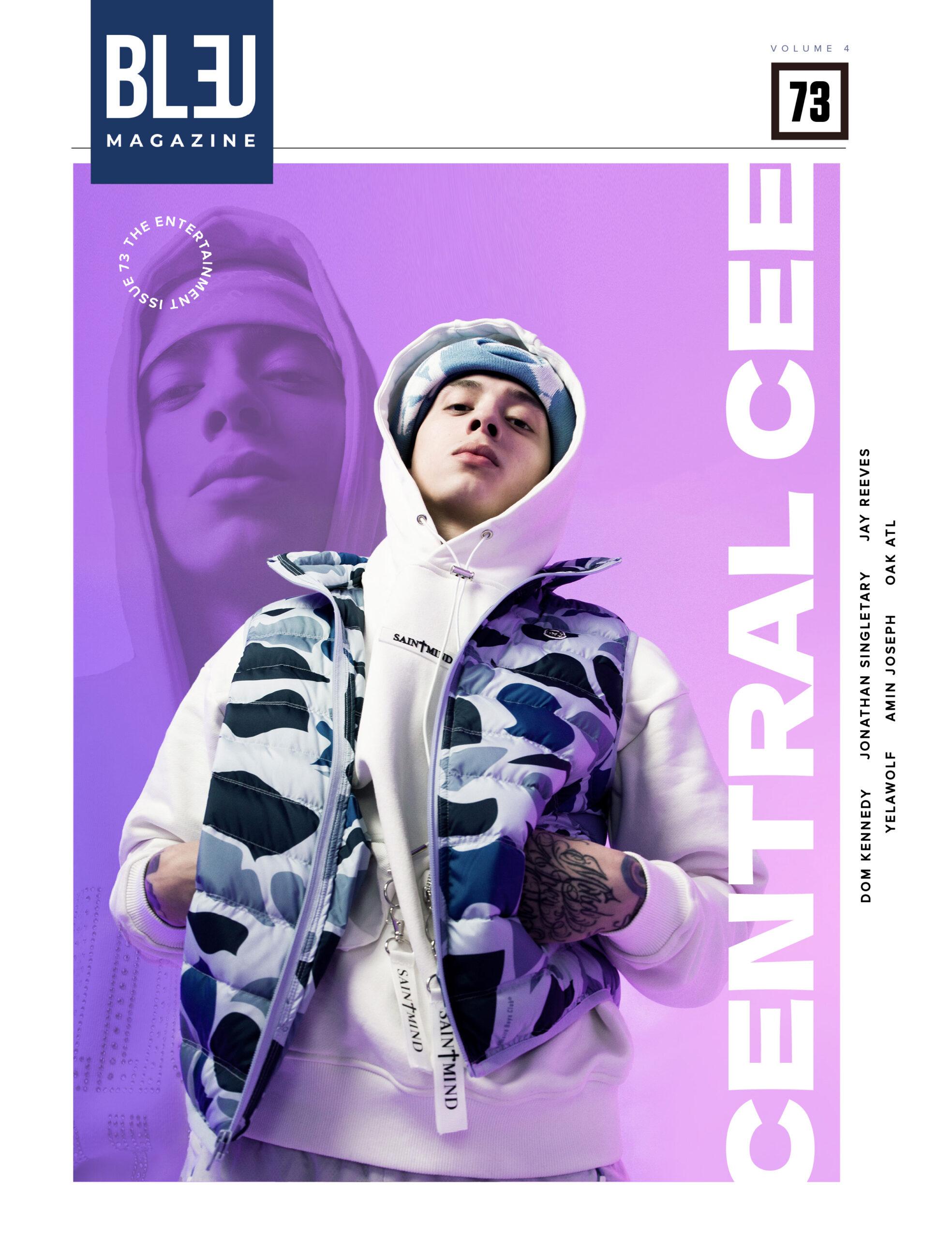 Photography by Daniel Igbinyemi
Photography Assistant Michael Stuart-Daley
Fashion styling by Sean Azeez-Bright at LaMarche Fashion
Fashion Assistant Stevie Gatez and Beth Dadson
Grooming by Zana Moses
Article continues below advertisement
Lighting: Joe Lighting
Location: Silverspace Studios
London-born rapper Central Cee has been making an impact. His blend of grime-inspired vocals and melodic, forward-thinking beats has earned him an impressive amount of recognition from music fans and industry thought leaders. To date, he has over 200 million collective streams. This year he was named as BBC1XTRA's Hot For 2021. He also caught the attention of Spotify, who named him in their RADAR. He's had two top 20 singles. First was "Loading,"which is now certified silver. The track got 70 million streams and spent 18 weeks in the UK Top 20 charts, followed by another ten weeks in the top 40. "Commitment Issues" then hit the UK top twenty and stayed there for two weeks. Perhaps what is most impressive about all of these achievements is that Central Cee is only 22 years old.
Article continues below advertisement
When asked how old he was when he first found his passion for music, Central Cee said that he had it from "as young as I can remember". This is unsurprising as he grew up in Ladbroke Grove, West London. The area has been a music hub dating back to its vital role in British counterculture in the 1960s. Having been blacklisted for development following the Notting Hill race riots, it became a magnet for anti-establishment creatives. The Ladbroke Grove underground movement gave birth to several legendary bands, including The Clash in 1976. It is also a great place to live if you want to experience the Notting Hill Carnival. An annual music-filled street party celebrating British Caribbean culture, an event which Central Cee rarely misses. The importance of growing up in such a culturally rich place is something Central Cee is acutely aware of. "My upbringing in the city has influenced everything. Not only sonically, but personally. The way I move, the way I think all stems from growing up in London".
Article continues below advertisement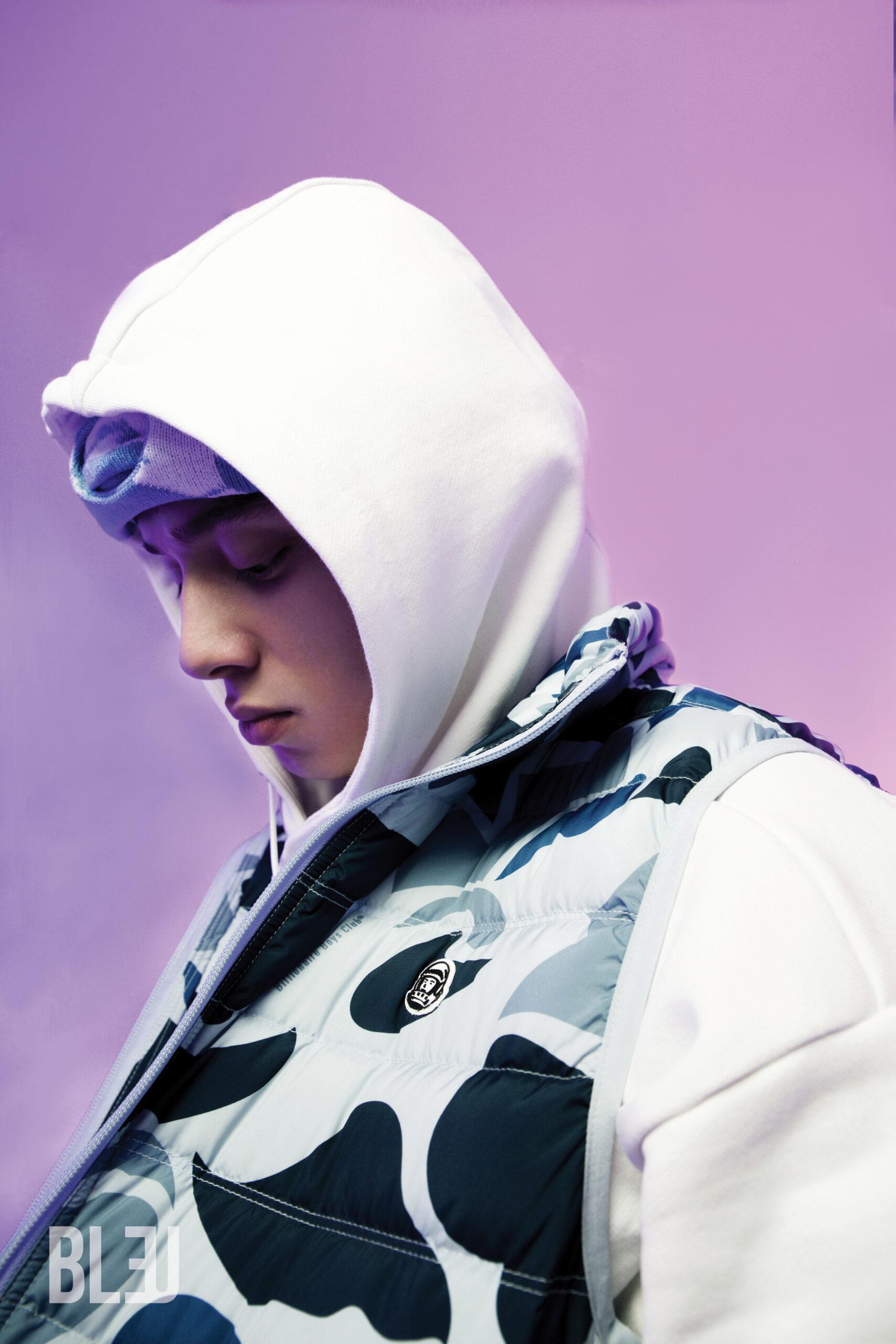 Article continues below advertisement
His latest venture is his debut mixtape Wild West. In keeping with his influences, the name is a reference to his hometown. "I wanted to represent my hood to the fullest. Not only my hood but West London as a whole. There's a lot of politics within my area; we need more unity in West London. There's not a lot of rappers but when there are, we don't support each other." Whilst the support between rappers may be lacking, the support of his fans is evident in the comment section of Wild West. Every video has floods of comments raving about how hard certain lines hit, how Central Cee never misses, and even people saying he needs a Grammy.
The mixtape features an impressive 14 tracks, including a mix of already popular hits such as "Loading", "Day In A Life" and newer sounds. None of which feel repetitive. The track, "Frauds" is defiant, hard, and confident. Cee tells the listener that "what's ours is ours" and that he "don't say nothing under my breath". It is a total contrast to "Hate It Or Luv It" which is softer in terms of the sound and the message. The backing is more relaxed and the lyrics are more vulnerable. Whereas "Frauds" is almost a challenge to the listener, "Hate It Or Luv It" is a conversation. Cee says that "we're forced to grow up fast in the hood that I live in" then later adds that "we made it work". He raps about personal tragedies, his exploding career, and how success changes your relationships.
Article continues below advertisement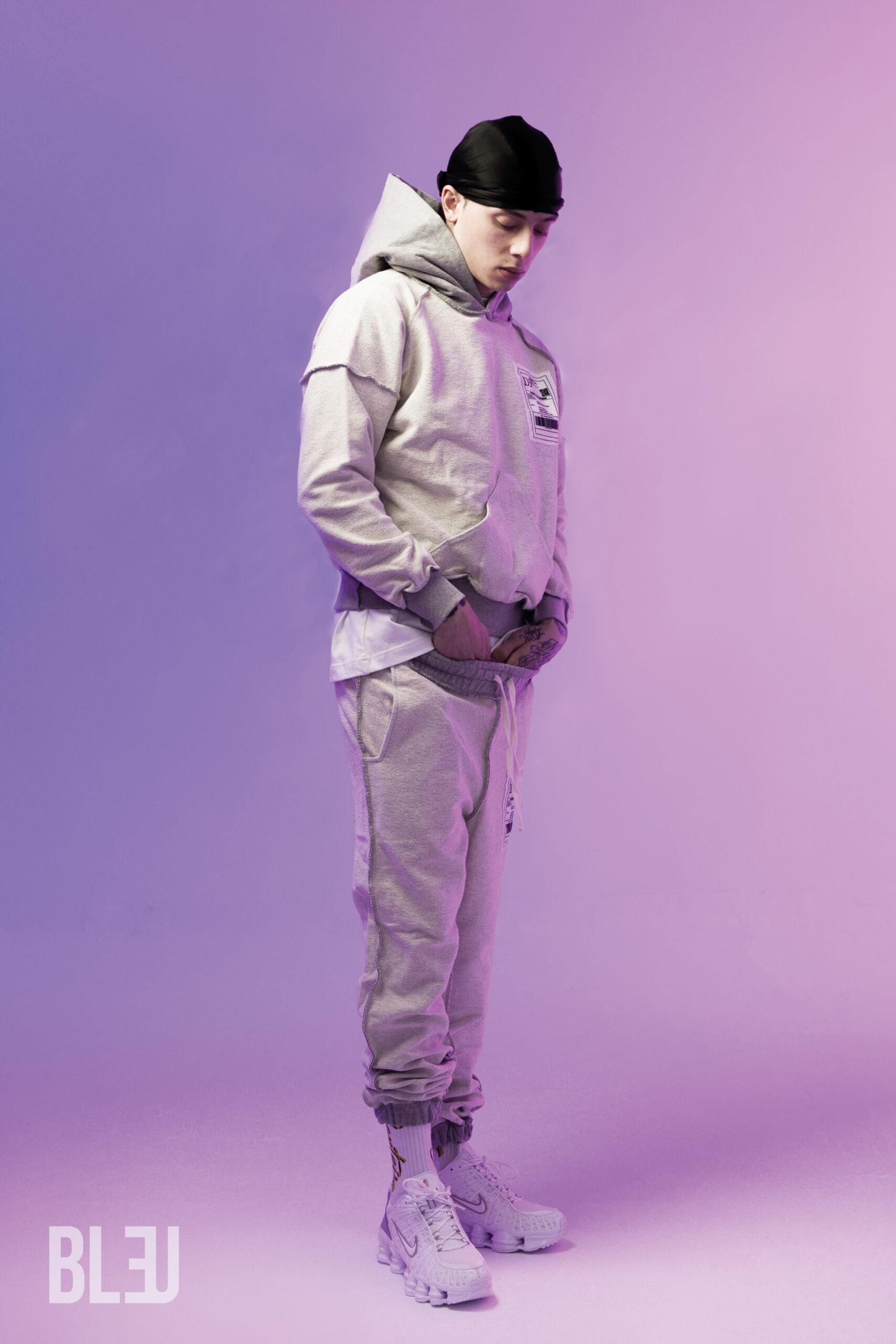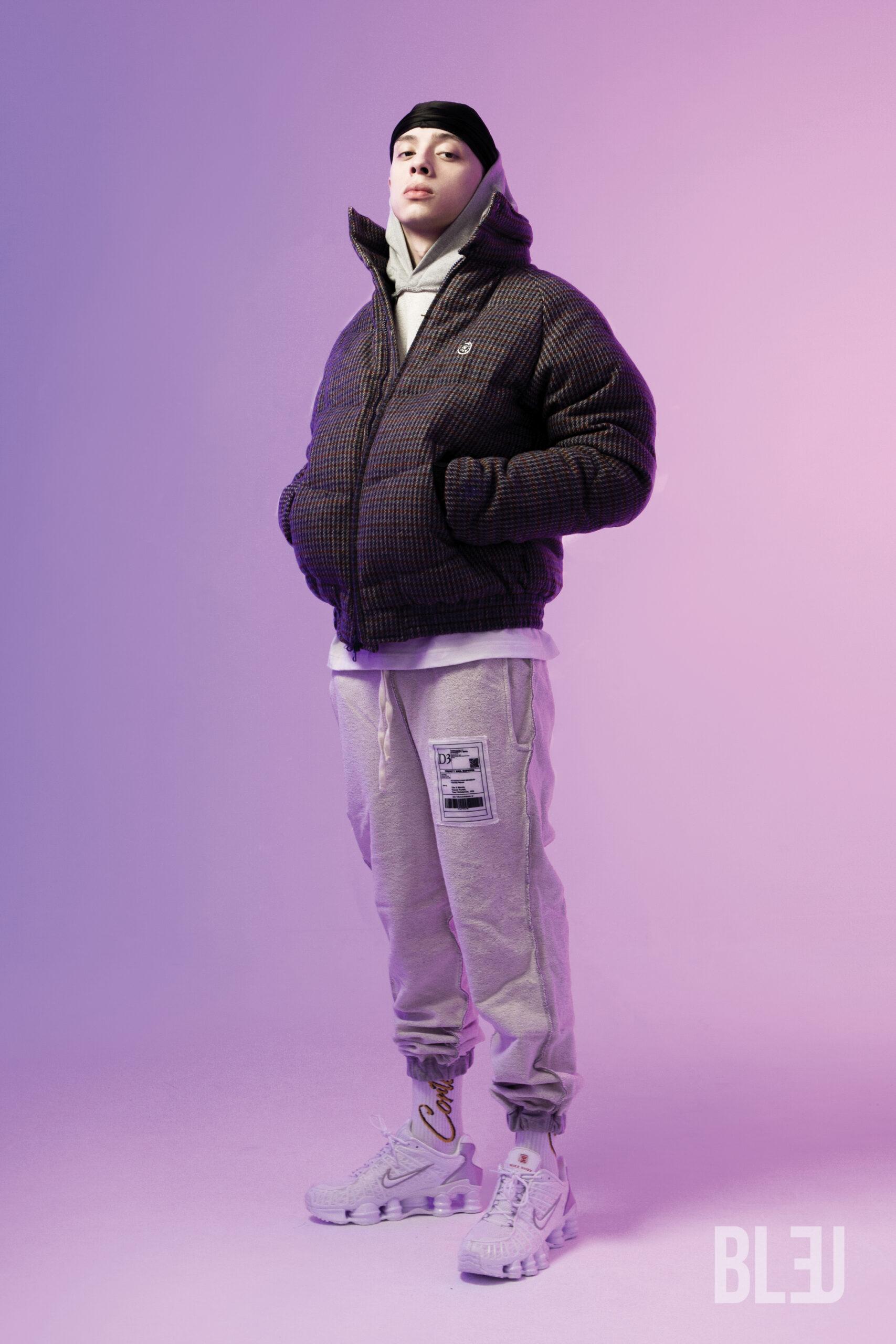 Article continues below advertisement
When Cee was asked "if someone could only listen to one track from the mixtape which should it be", he named two songs, "Ruby" or "Gangbiz". They're the two more meaningful songs on my tape. Might be a good place to start". It's easy to see why he couldn't choose just one.
"Ruby"is social commentary masking as narrative storytelling. The first two verses tell the story of Ruby and Jack. Cee outlines the unfortunate situations these characters find themselves in and the questionable choices they make. But notably establishes how they got there, the problems they faced young, and the lack of options to deal with them. "Gangbiz " removes the separation that comes with characters and is instead Central Cee's direct thoughts and feelings. The song is much less edgy than the title suggests; instead, the song's core is about love.
Article continues below advertisement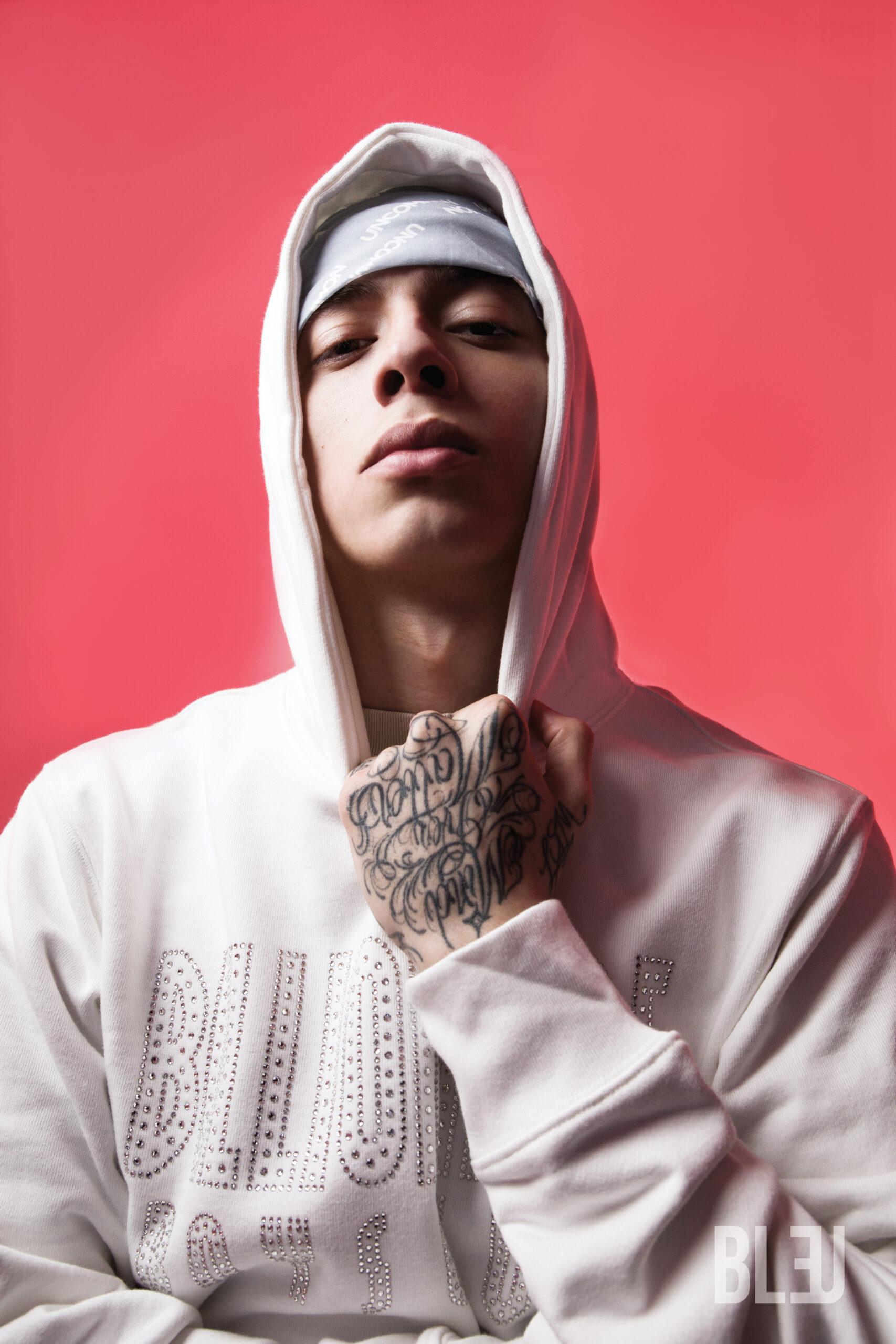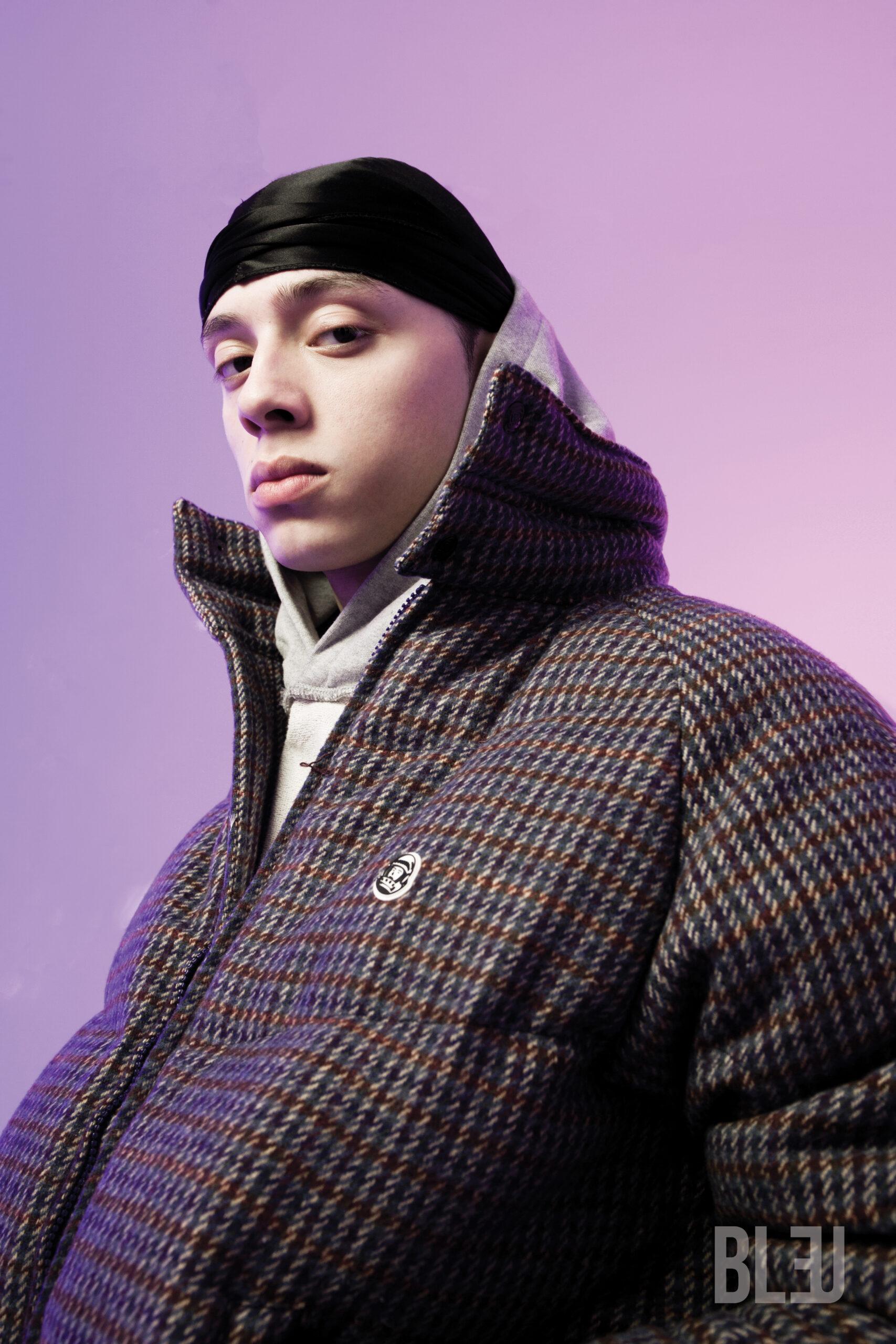 Article continues below advertisement
Despite the complexity of his music, his process for crafting it is rather straightforward. "As of recent. It's simple – I just go to the studio, play a beat & write in the booth". No frills, no fuss, no complex rituals needed to get in the zone. Just the play beat and he'll take it from there. His inspirations for creating are "My brothers. My peers. People I know – no one famous", which is apt, considering that much of his music is personal and closely related to his real-life experiences and environment. Taking inspiration from big-time American artists who wouldn't know Hackney from Hammersmith probably wouldn't be much help.
Not one to rest on his laurels, the next stage for Central Cee is already in motion. A seven-show tour stopping in six different towns across the UK throughout September and October. He will perform in Glasgow, Dublin, Birmingham, Bristol, Manchester, and twice at the 02 Islington Academy in London. According to Central Cee, attendees can expect "good vibes" if they're lucky enough to grab a ticket in time.