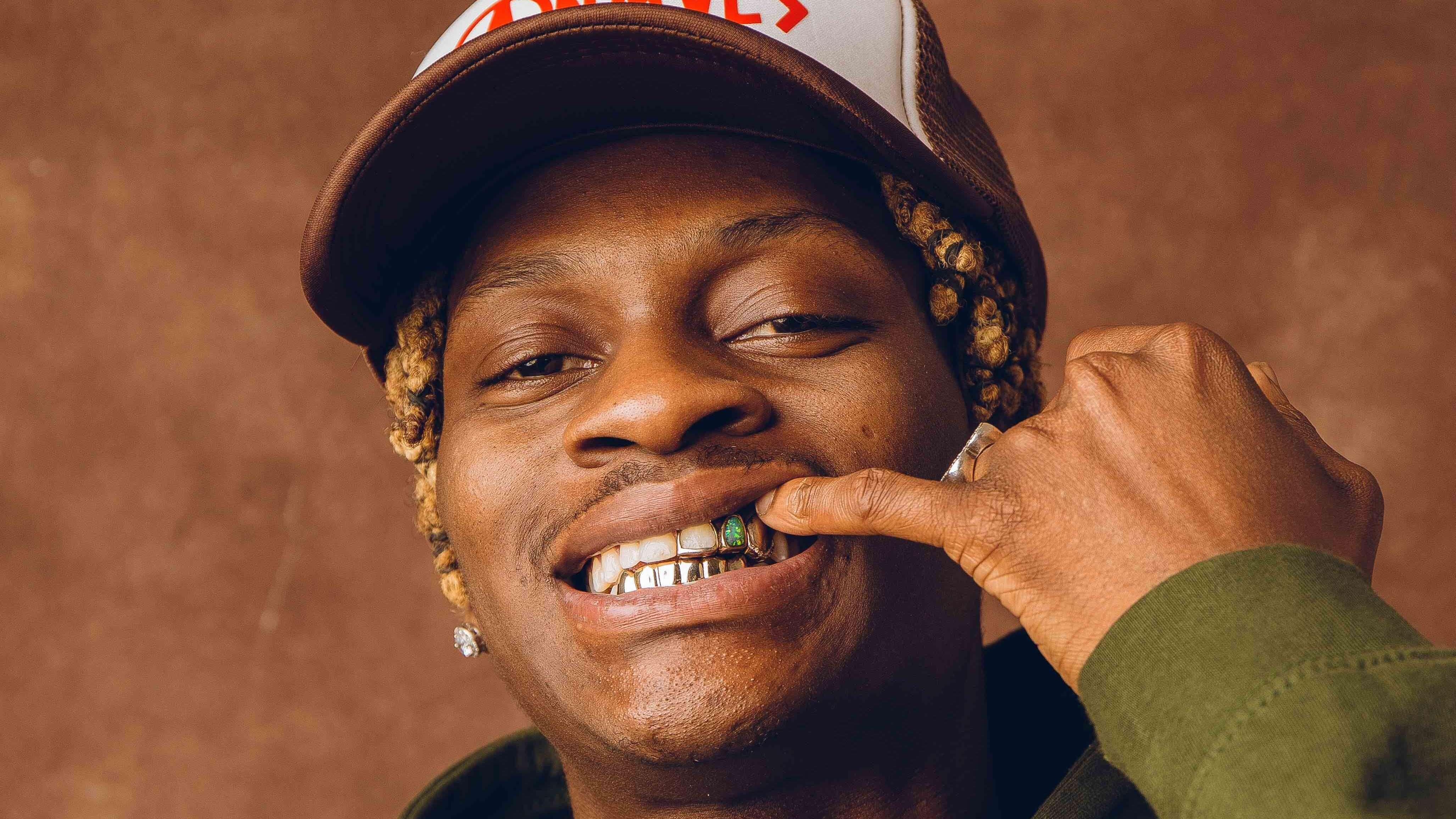 PSYCHOYP: SZN3
By Kent Olden

Apr. 17 2023, Published 1:12 p.m. ET
The Man, The Music, and His Moment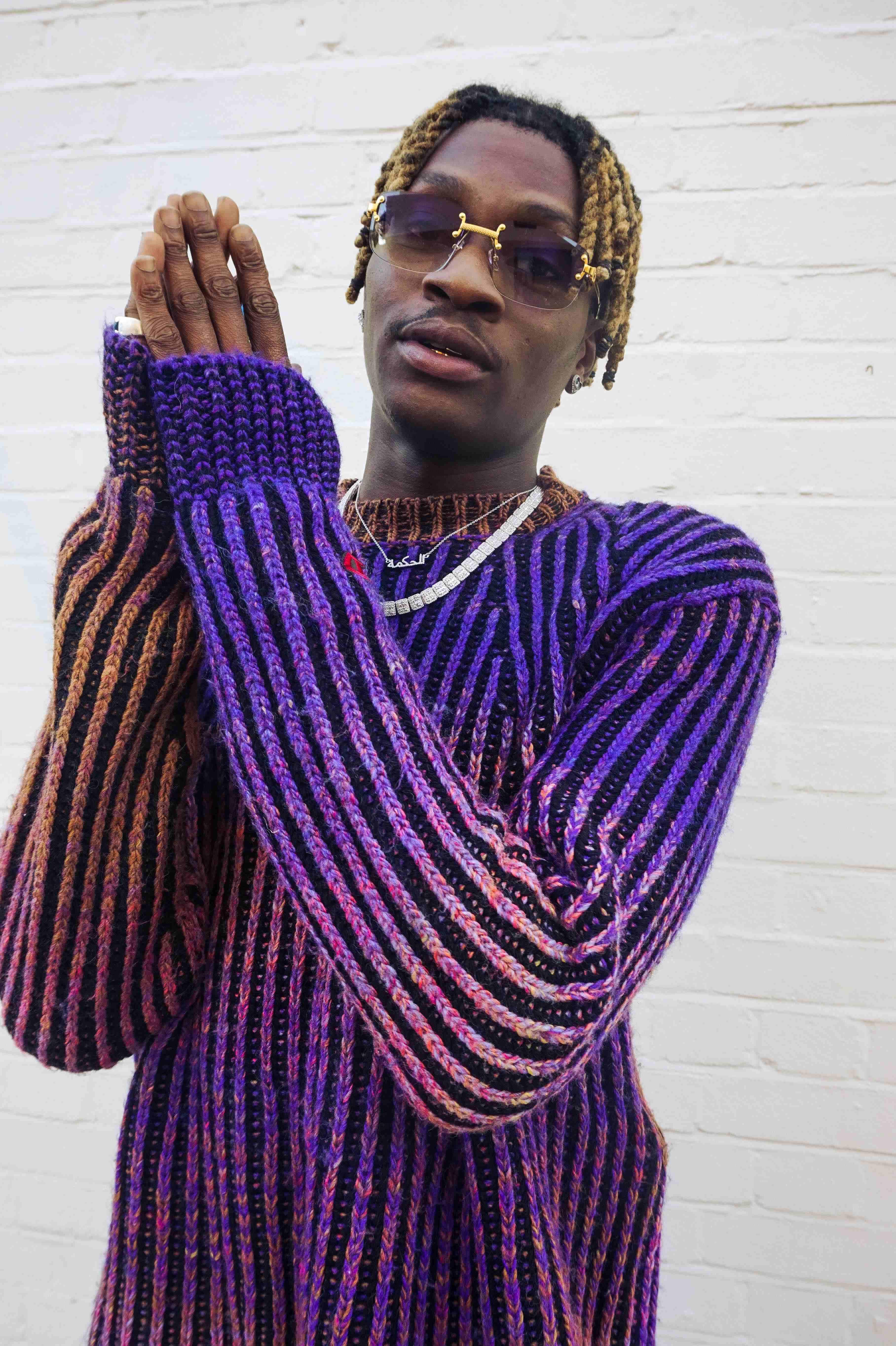 The international sound of the music scene is something that has been around forever, but it has definitely been showing up and out in recent years. While Spanish influence made its mark in the late '90s and early 2000s, the late 2010s and early 2020s have set the stage for the mainstream spotlight of the very popular Afrobeats. Tems is taking over. Wizkid always wows us. And now PsychoYP shows us how he sets the stage and shows up for the culture.
We had a chance to sit down with PsychoYP to talk about how the music moves him and what he has in store for us on the horizon…
Article continues below advertisement
TELL US ABOUT YOUR ALBUM YPSZN3. HOW DOES THIS ONE DIFFER FROM THE FIRST TWO, AND WHAT DO YOU WANT LISTENERS TO TAKE FROM IT?
'SZN 3' is meant to show my growth as an artist and how far I've come. The cover art has all three versions of YP in a lab – the third being the only one all geared up – representing this is somehow the "polished" version of YP.
THIS ALBUM IS THE FINAL INSTALLMENT IN A SERIES OF THREE. WHAT MESSAGE ARE YOU SPREADING AS YOU TRANSITION FROM THE 1ST TO THE 2ND TO THE FINAL INSTALLMENT?
This actually isn't the final installment to be very honest but I won't say too much about that just yet. And all seasons have been mixtapes and will continue to be mixtapes, being that they're all compilations of music recorded by me at any point in my life. The intro track on SZN3 is a record I had done in 2019 and 2020. So my first official album will be something very special to me. Being locked in that space working on everything from scratch should present an even more polished version of me.
Article continues below advertisement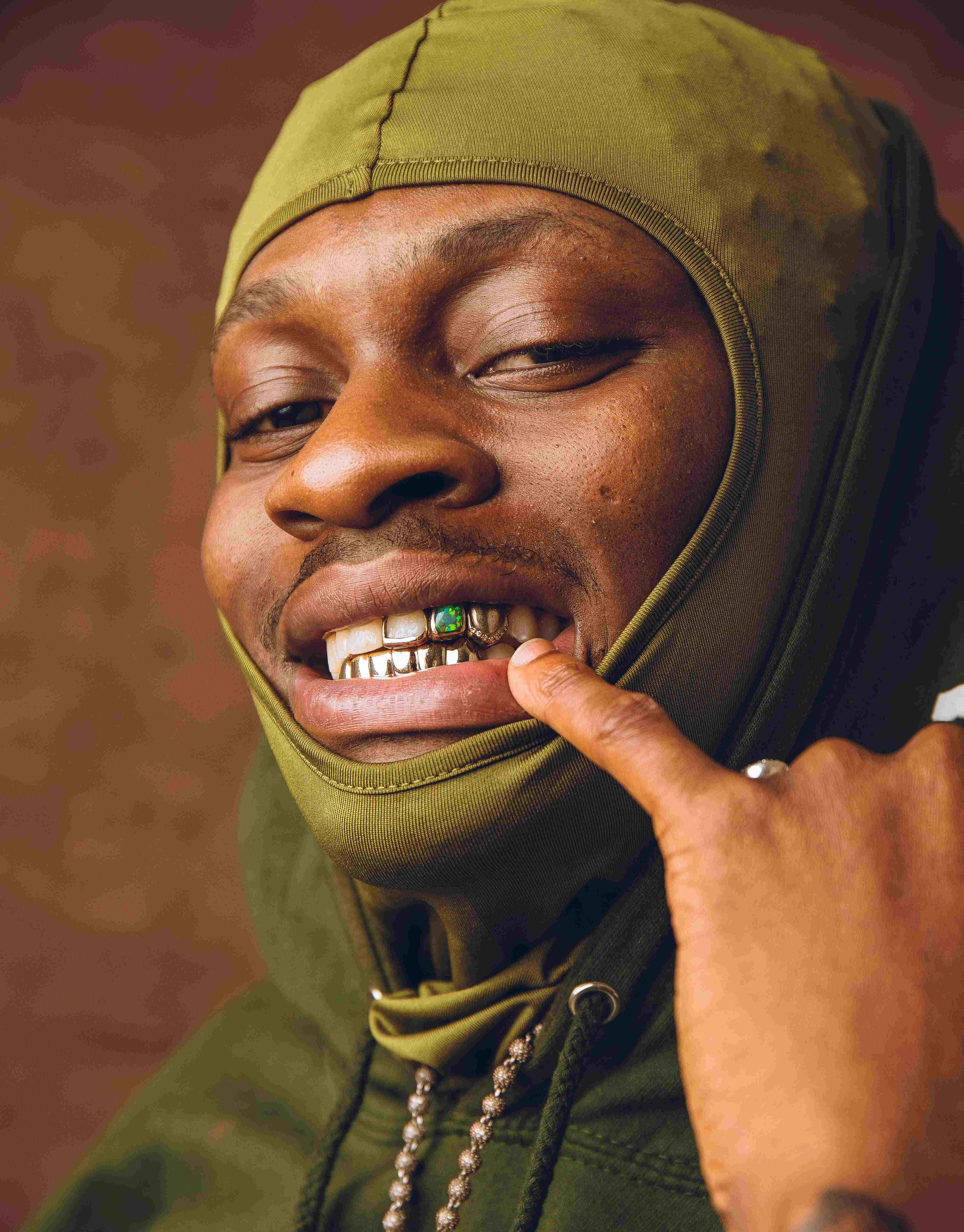 WHAT MOTIVATES TO PURSUE MUSIC IN THE WAY THAT YOU DO?
I feel like this is all I've really got and, how it comes to me so easily, I feel like it's very spiritual. Coming from a family of music lovers and being able to be where I'm at right now in the scene is a blessing and I feel like I just gotta keep going.
YOU INCORPORATE A LOT OF DIFFERENT GENRES OF MUSIC TO CREATE YOUR OWN. WHAT ABOUT THOSE GENRES INSPIRE YOU AND HOW WOULD YOU DESCRIBE YOUR SIGNATURE SOUND AND STYLE?
I think I'm just able to pick certain elements from different genres and present them the way it should be coming from me. I barely write, I just let everything flow out as it comes to my head. But I'd consider myself a rapper. No matter what genre you give me I'd bounce on that so crazy every single time and the flow is always gonna be something different.
Article continues below advertisement
HOW HAS IT BEEN ADJUSTING TO BECOMING A CULTURAL ICON IN NIGERIA AND NOW ACROSS THE GLOBE?
I'm not even where I wanna be yet but I'm so grateful to see that people are finally expecting the sound. I just try to work twice as hard everyday and stay focused.
OUTSIDE OF MUSIC, WHAT PASSION PROJECTS DO YOU HAVE GOING ON?
I mean right now I'm focused on music so much I really don't have time for anything else. But as I'm doing all this music stuff I'm out here shooting and editing the videos and I'm getting better so yeah, you guys are about to see a lot more visuals from me.
WHAT CAN WE EXPECT NEXT FROM PSYCHOYP?
I think everyone is just waiting for one more thing from me that's just gonna put me where I should be including me and so until then I'm just gonna keep working and putting out beautiful music.
Article continues below advertisement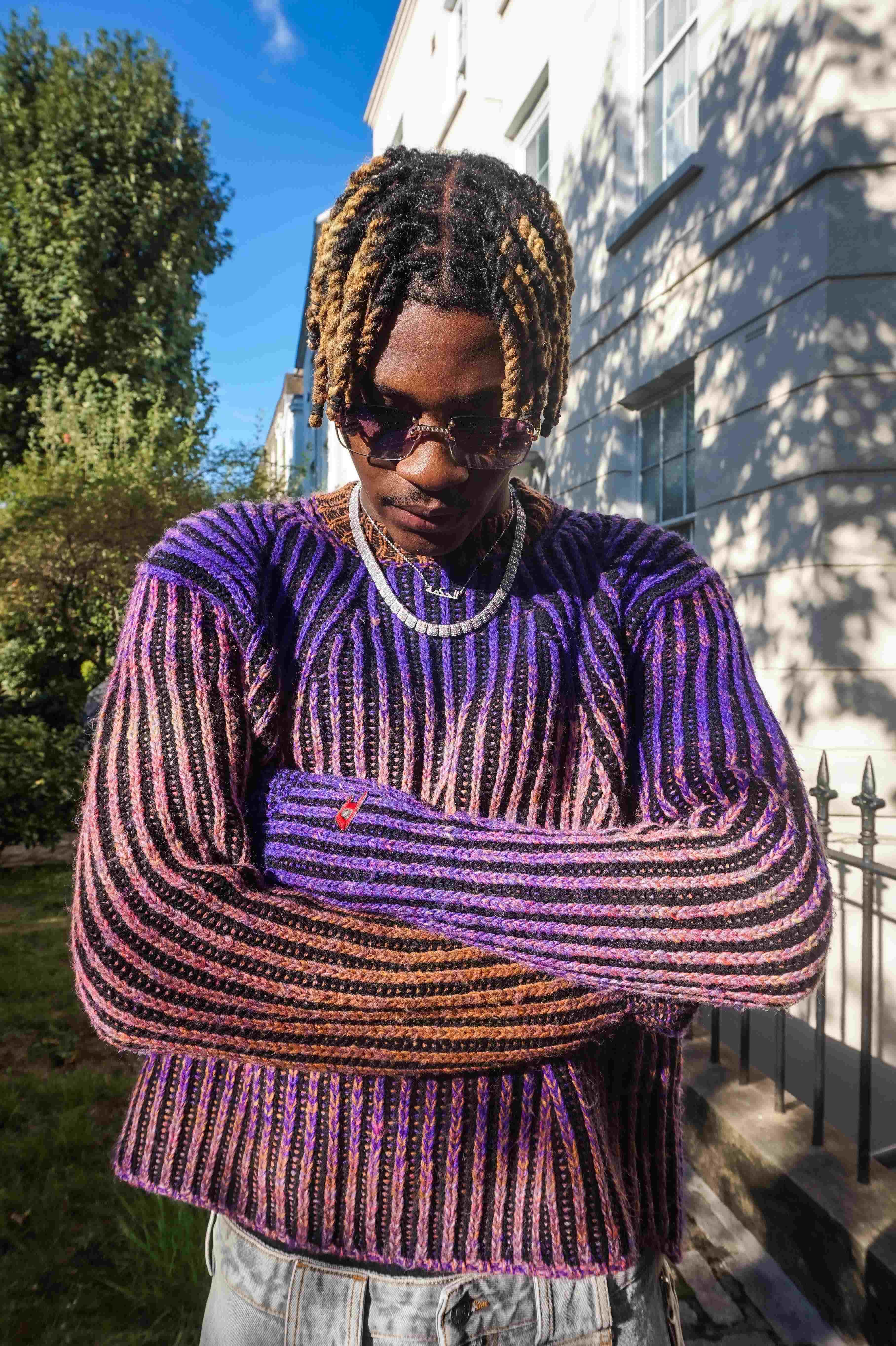 Be sure to keep up with the latest on PsychoYP on social media: @psychoyp.