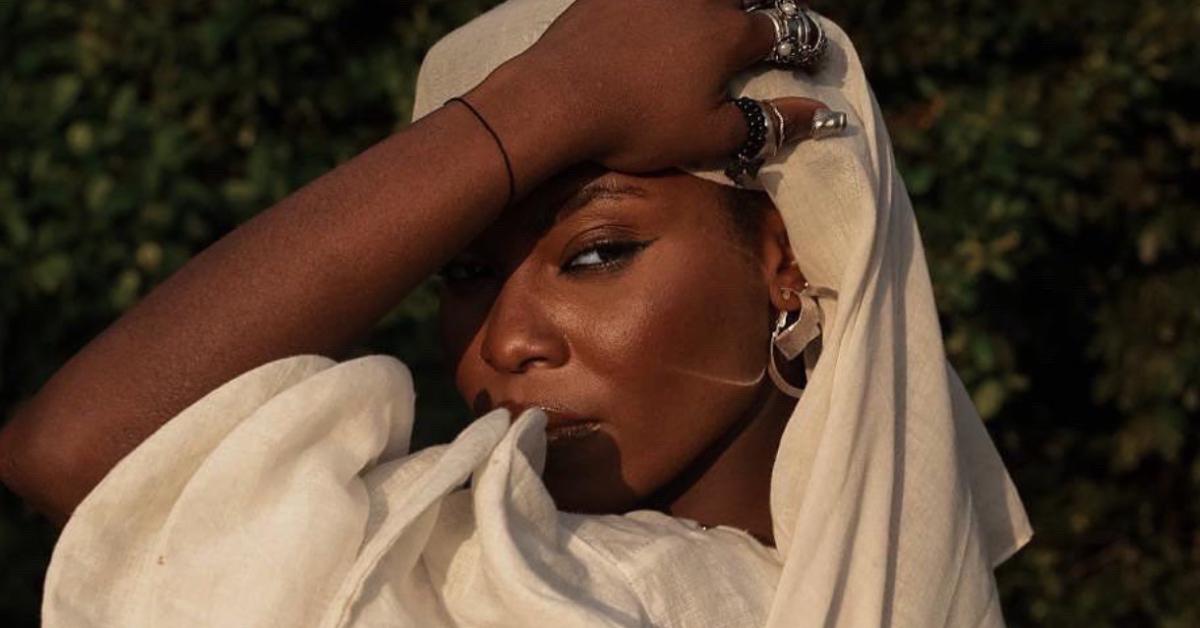 'So Dope': Afro-R&B Singer Winny Drops Debut EP Leaving Fans in Awe!
Winny, whose real name is Winifred Ohili Adanu, dropped her debut EP in April 2023, giving fan a unique blend of dancehall, pop, and R&B.

By Bleu Magazine

Jul. 6 2023, Updated 10:04 a.m. ET
Winny, whose real name is Winifred Ohili Adanu, is a talented R&B/Soul singer-songwriter from Benue State, Nigeria. Although she's no new face to the music industry, her self-titled debut EP (Winny) is. Days before releasing her EP on April 7, 2023, Winny gave fans a tiny taste of what her extended play had to offer.
Winny's samples not only received lots of love, but they also left a lasting impression on many. One Instagram user wrote, "Your voice sends chills down my spine, God!!!!!" Plenty of others dropped fire emojis in the comments section, letting her know how "dope" her music truly is, as one social media user put it.
Want to know more about Winny and her debut EP? Keep scrolling!
Winny's EP is based on her real life experiences.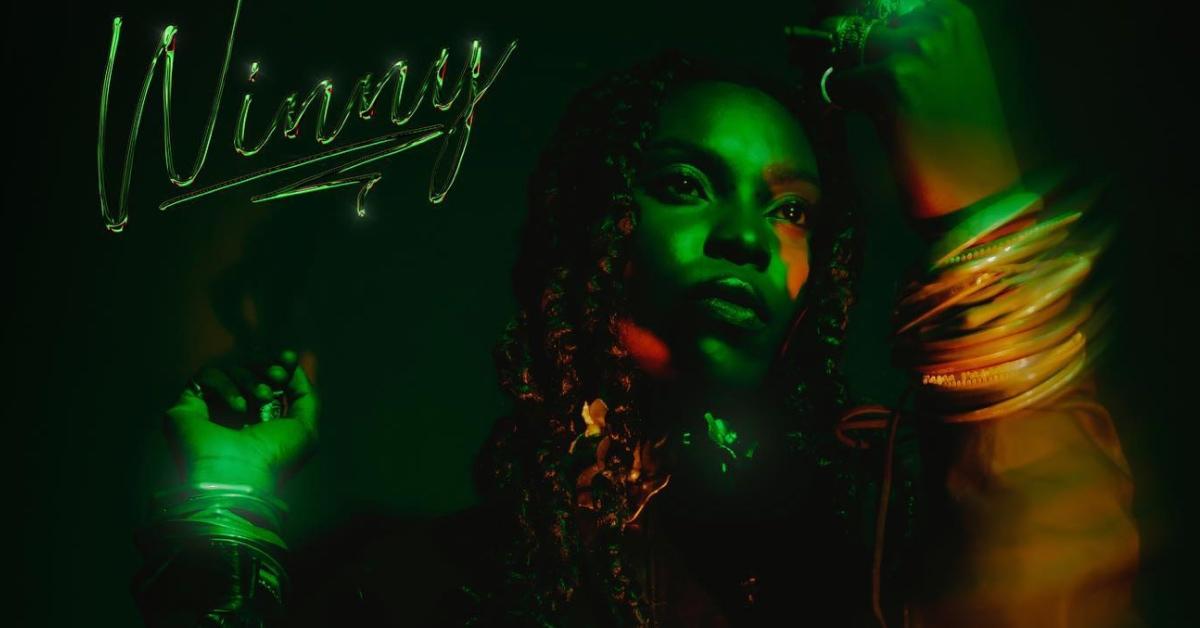 Winny's self-titled debut EP showcases her impressive talent as a singer-songwriter. The 7-track project features collaborations with Nigerian producers Damie, Jonn P, WodeMagic, and Waji, resulting in a unique blend of dancehall, pop, and R&B. Notably, the EP includes the standout track "Operation," which highlights Winny's powerful vocals.
Article continues below advertisement
Winny also includes previously released singles "Pretty" and "Don't Leave," which received co-signs from major artists such as Omah Lay and early support from US media outlets like Vibe Magazine, UPROXX, Consequence, Ones to Watch, and Early Rising.
Per Re-Edition, Winny says "I wrote 'Pretty' to communicate self-love. There's nobody that can love me like me. I want people to embrace themselves regardless of who they are, what they are, where they come from or what they are going through."
Some of the other songs featured on Winny's EP include:
"Burn"
"Ghetto Feels"
"Kiss Me"
"Boji"
Following the release of her EP, Winny dropped a live performance medley of songs from it on YouTube. WeAreTheViralz was the band that performed with Winny The performance can now be viewed on Winny's official YouTube page and has already garnered over 135,000 views at the time of this writing.
Article continues below advertisement
The R&B singer shares that the EP is a personal statement of who she is, detailing her life experiences, particularly in romantic relationships. She emphasizes that the project is an introduction to her sonic range and personality, drawing inspiration from her journey and experiences through different relationships.
Article continues below advertisement
Winny's message for the EP is to acknowledge and highlight the range of emotions one feels when in love, including the times when love may not be reciprocated. She also encourages listeners to prioritize loving and taking care of themselves, never forgetting who they are, where they come from, and appreciating their personal growth journey.
Wizkid and Chris Brown are two artists Winny draws inspiration from.
If you were to ask any up-and-coming artist to name a few notable artists who inspired them to make music, they'd be able to draw up a list immediately. According to Re-Edition, Winny gets her inspiration from people like Chris Brown, Kranium, Wizkid, and Chronixx. Like Winny, Wizkid was also born in Nigeria, though he reportedly likes to travel and owns a home in Los Angeles.