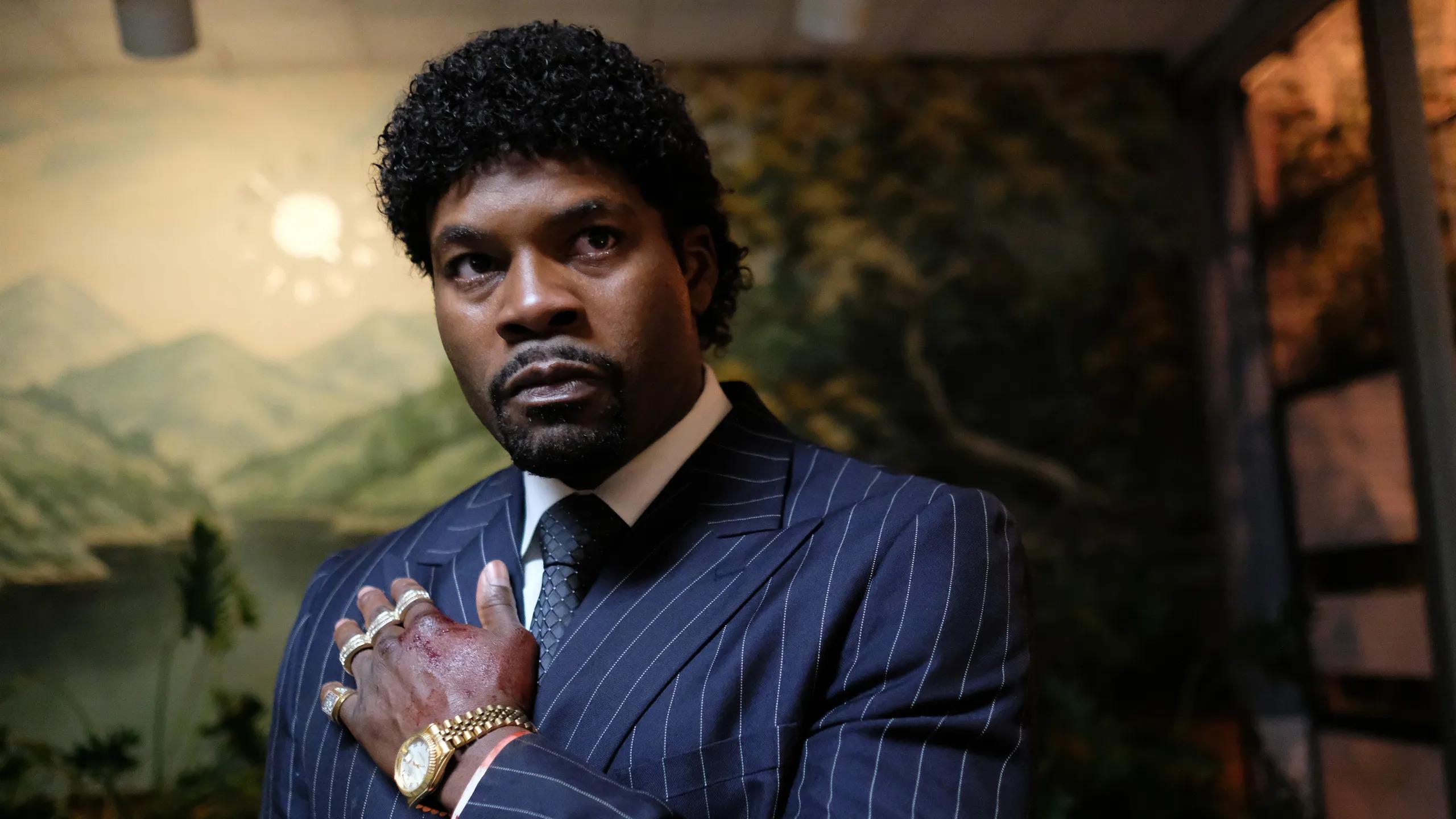 Amin Joseph on His Acting Career and Why It's Snowfall's Moment
Widely known as Uncle Jerome in FX's Snowfall, Amin Joseph talks his acting career, his HBCU pride, and what's next in his career.

By Kirby Wright

Aug. 26 2021, Published 9:51 a.m. ET
In my opinion, Snowfall is one of the best shows currently on television. Created by the late John Singleton, it wraps a devastating American truth in a compelling fiction narrative. From the standout acting and edge-of-your-seat drama to the beloved characters, it's very easy for a planned hour of viewing to turn into a weekend-long TV binge. One of the most respected characters is Jerome Saint, played by actor and producer Amin Joseph. We had the opportunity to chat with him about his passion for acting, the success of Snowfall, and working with John Singleton.
Work never feels like "work" if you enjoy what you do, and from the start of Amin's career journey, his love for acting fueled his plans. A true student of the craft, he majored in theatre at Howard University. By the way, he made his view on the support of HBCUs very clear stating, "All Black people should send their children to an HBCU and just so we're clear, Howard is the mecca!" Since that time, he's been a part of over 50 films and television shows, and his profile has steadily risen through the years. His advice to aspiring actors who desire a full career such as this is to "Never forget why you chose to become an actor and focus on yourself, don't compare yourself to other actors and their journey. But most importantly, be nice to people."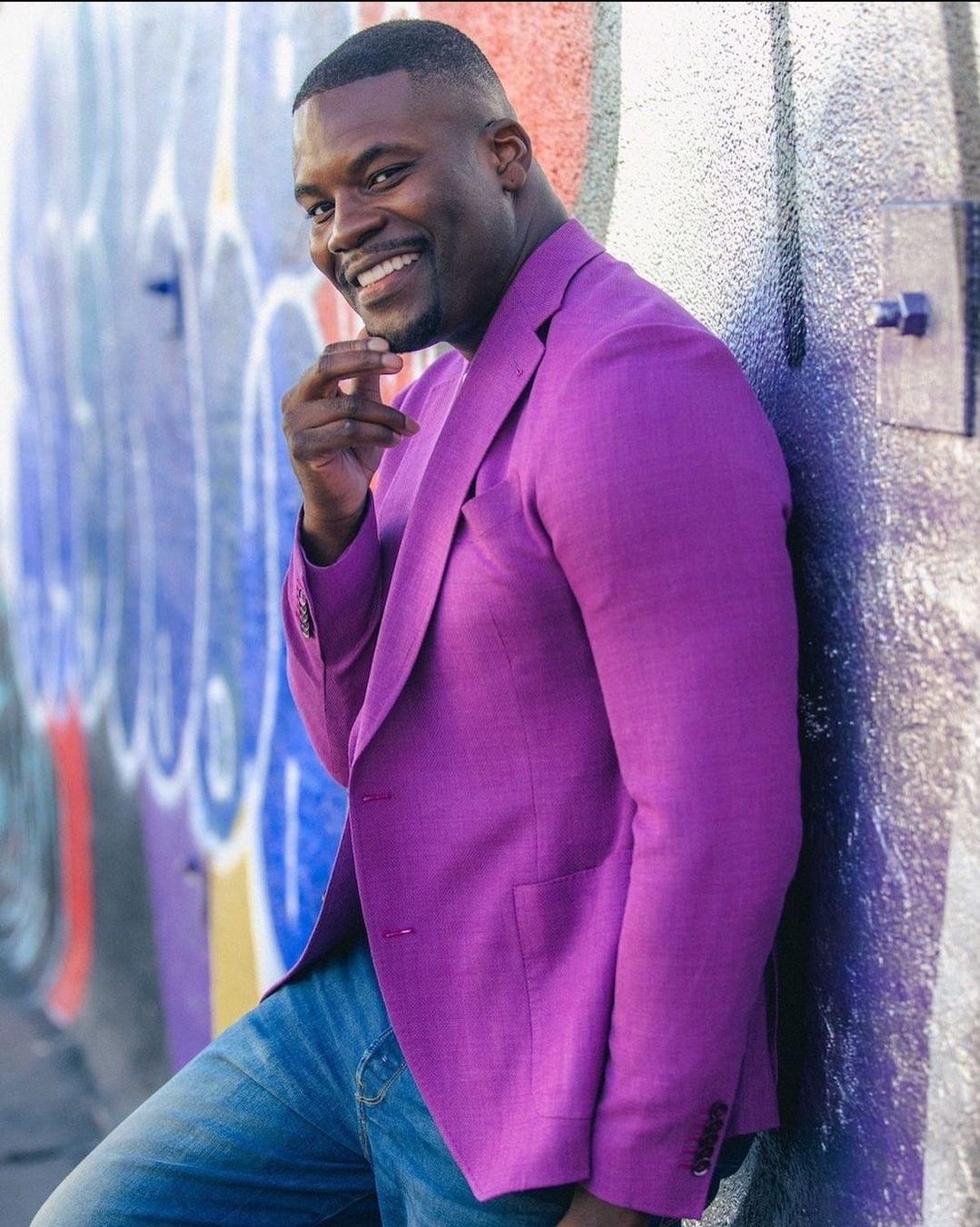 Article continues below advertisement
Amin also has his own production company called Dark Energy, which is currently selling a baseball biopic based around Willie Mays Aikens and developing an action feature film on cryptocurrency. When asked the hardest thing about a career in acting he replied, "I never spend time analyzing the work, it's easy if you enjoy what you're doing. As motivation, I always challenge myself to do better each day and I focus on my family."
At the mention of family, I was curious to learn about how his personal life has changed since the success of the show. I mean as much as we all love his character, it seems like a pretty heavy load to carry home, especially since he's a husband and a father. But his response was a breath of fresh air. "It hasn't impacted my personal life at all. I'm grounded; that's just a part of me. I'm an actor so I prepare myself daily and have a great mental health thought process; that's what allows me to be able to separate the two, work and home."
Article continues below advertisement
I remember when I first started watching Snowfall, it felt so different. One of the things I enjoy about the show is that it doesn't necessarily glorify drug life or culture. Instead, it tells a story about how desperately a young man wants to better his situation for himself and his loved ones, and it paints a vivid picture of how minorities are treated and disregarded in America. When the credits rolled at the end, and I saw John Singleton's name, suddenly it all made sense. When he passed on in 2020 so many people were affected by his death. It was amazing to have Amin's first-hand experience of what it was like to work with him."John had so much imagination, knowledge, and charisma to light up the entire city. I was very fortunate to spend the last 4 years of his life with him and be a part of this chapter of his legacy. I implore all of the readers to watch every film in his filmography."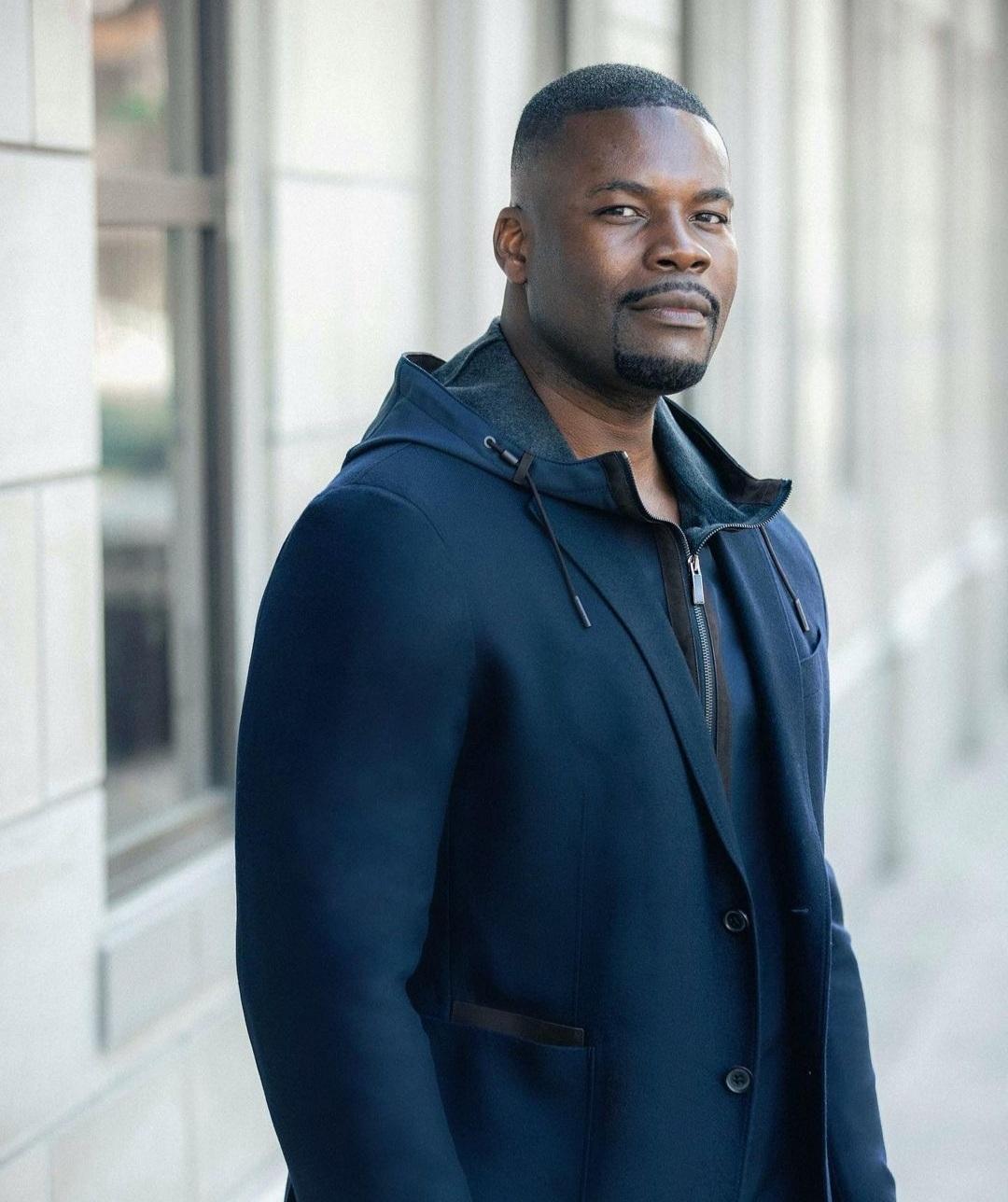 Article continues below advertisement
As we await Snowfall's fifth season, a lot of us have turned to blogs and social media to keep the conversations, debates, and popular topics around the show going. One discussion that keeps coming up is the comparison to Power and The Wire. And while Amin complimented both shows, he stated that this moment belongs to Snowfall. "They're all great shows and I understand the comparisons; however, I really hope viewers are taking time to appreciate Snowfall while it's airing. This is the making of an American classic and we deserve the attention. This is our moment." From the constant talk on social media to the chatter of Emmy nominations, I think it's safe to say they have our attention!
For more on Amin Joseph, follow him on social media @AminJoseph and if you're late to the party, check out Snowfall, now streaming on Hulu.