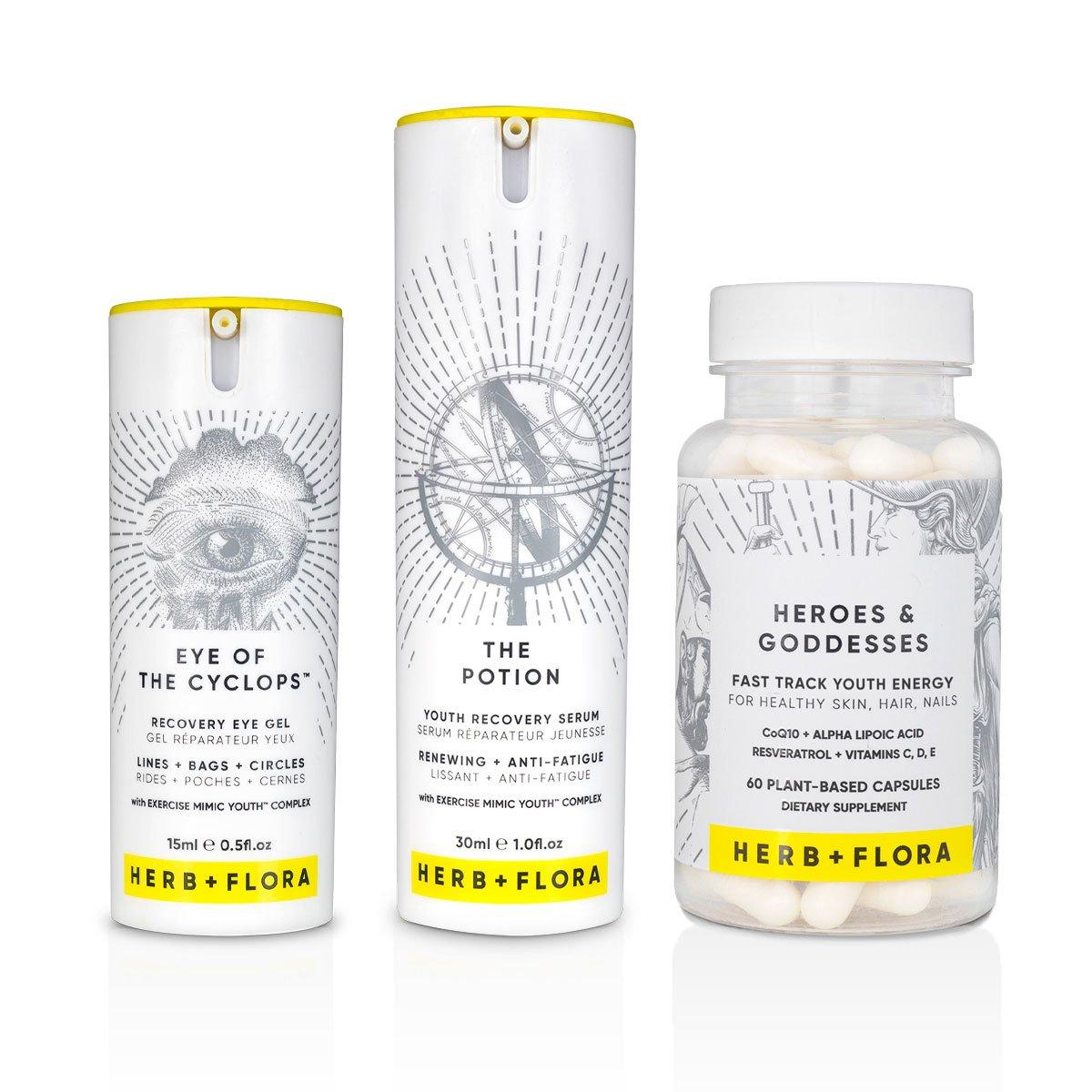 Herb and Flora: Self-Care Essentials from Inside, Out
All-inclusive topical line, Herb + Flora includes gels, renewing serums, supplements, anti-wrinkle recovery pillowcases, and water bottles.

By Taylor Edwards

Aug. 28 2021, Published 2:53 p.m. ET
Herb and Flora is the bathroom essential you never knew you needed. The hygienic beauty line gives good reason to clear your shower caddies or your countertop for something fresh and new.
The packaging, the products, and the promise of results have introduced Herb and Flora to the top of shopping lists. From the touch-screen of your device to your favorite beauty storage, their ground-breaking products deliver results you can see, feel, and touch.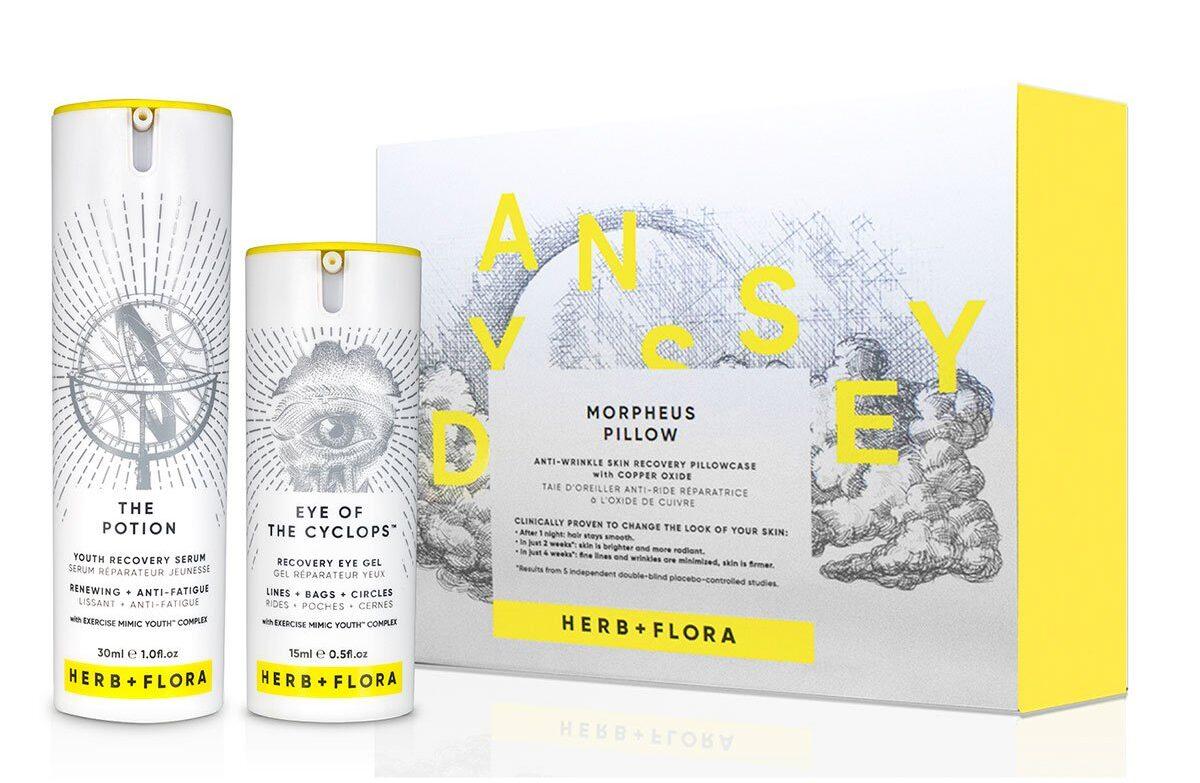 Inspired by you and powered by science, the clean beauty line that mimics the anti-aging effect of exercise and unlocks the life energy of skin – tested by endurance athletes in extreme conditions.
Herb and Flora created an optimal SkinFit Program from the outside in and from the inside out with a topical complex, an oral supplement and intelligent textiles. This holistic approach is the most efficient way to help enhance skin's health and energy supply! The Exercise Mimic Youth Complex, is a ground-breaking combination of actives that helps reproduce the anti-aging effects of exercise and unlocks the life energy of skin.
Article continues below advertisement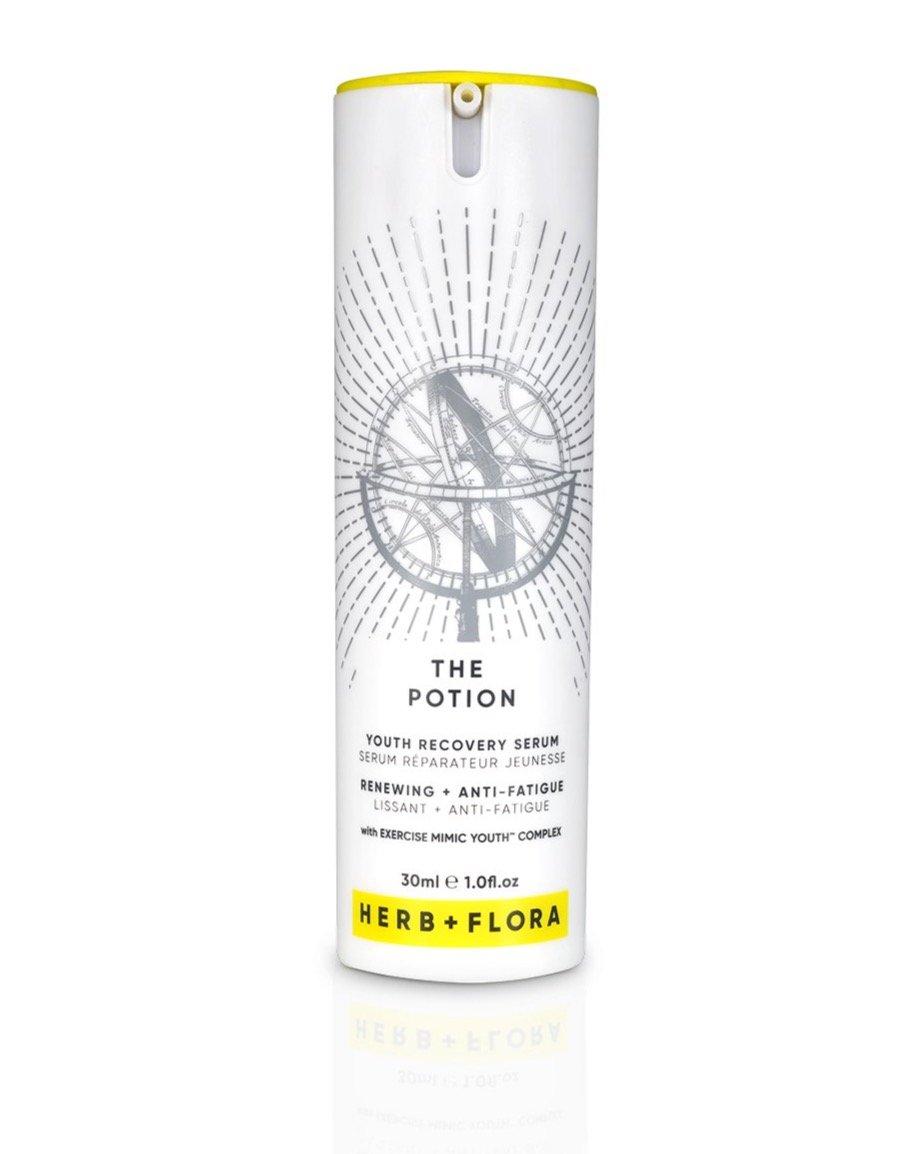 Clean. Vegan – and even refillable, Herb and Flora is unique at least. An all-inclusive topical line, Herb and Flora's products vary from gels and renewing serums to supplements, anti-wrinkle recovery pillowcases, and water bottles.
For silky skin, bright eyes, and a sustainable, environmentally-friendly experience, Herb and Flora is the go-to brand for guarantees.
ABOUT THE FOUNDERS
Marie-Pierre Stark Flora and Guillaume Herbette met in 2014 in New York when Marie-Pierre was looking for a team to train for her first triathlon. They soon discovered their common passion for sports, science and clean beauty as well as their ties to a breathtaking island in the Mediterranean, Corsica. That was the beginning of an incredibly rich partnership. Inspired by their shared passions, Marie-Pierre and Guillaume decided to create their unique line of clean beauty products in Corsica during the summer of 2019. Herb and Flora was born!