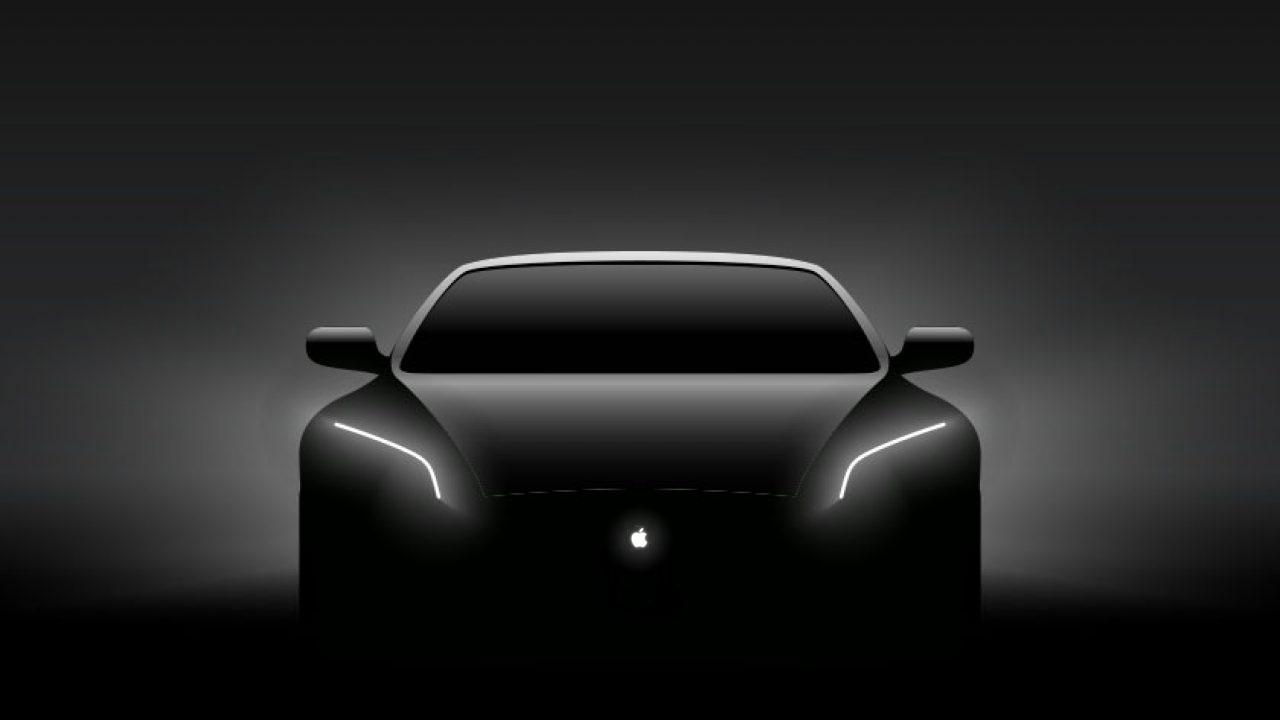 Apple Car Predicted To Be Unveiled By 2021
Amid rumors and strong speculation, the Apple Car is next to start a frenzy and could be announced by the end of the year 2021.

By Taylor Edwards

Sep. 1 2021, Published 12:45 a.m. ET
The latest Apple must-have device is not the iPhone 13 – instead, it is the Apple Car.
Heavy anticipation comes with every Apple release. Since the original iPhone launched in 2007, every product has been highly acclaimed, anticipated, and adopted by the masses – and the Apple Car is no different. Amid rumors and strong speculation, the brand's first vehicle is next to start a frenzy and could be announced by the end of the year 2021.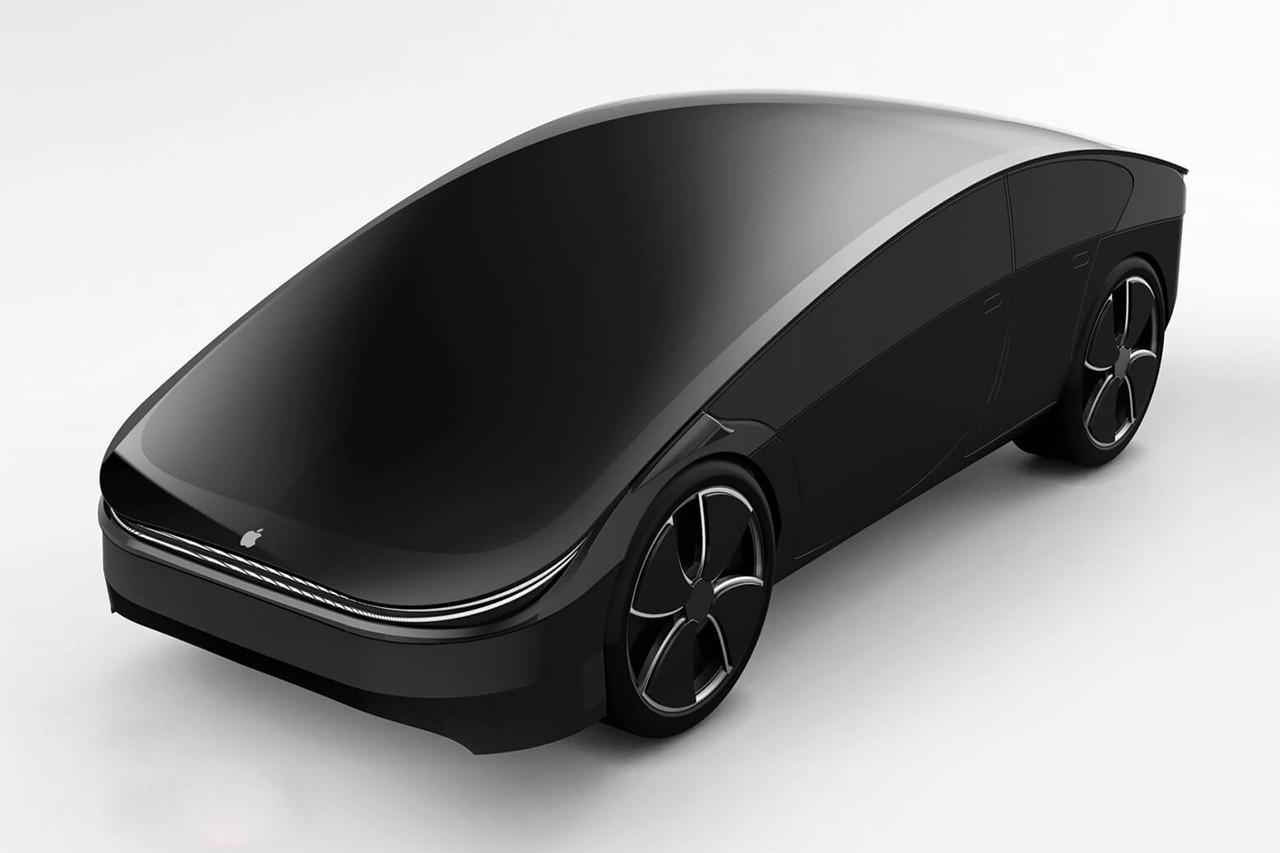 Article continues below advertisement
Akira Yoshino made the prediction in an interview with Reuters.
Japanese chemist and Nobel Prize winner, Akira Yoshino – who invented the first safe, production-viable lithium-ion battery – spoke with Reuters about the next generation of electric vehicle batteries, the potential for electric vehicles that can charge themselves, the prospects for hydrogen fuel cell vehicles, the future of self-driving cars, and the possibility that Apple could lead the convergence of the automotive and information technology industries in future mobility.
Yoshino noted that the IT industry — and not just automakers such as Tesla — is increasingly looking at forthcoming mobility.
"Tesla has their own independent strategy. The one to look out for is Apple. What will they do? I think they may announce something soon. And what kind of car would they announce? What kind of battery? They probably want to get in around 2025. If they do that, I think they have to announce something by the end of this year. That's just my own personal hypothesis."
Apple began working on the vehicle around 2015 with almost 1,000 engineers and experts under the codename "Project Titan". At the start of the initiative, carmakers Hyundai and Kia were potential manufacturing partners. With the center of attention aimed at Apple, the tech giant is expected to release its car in 2025; though conflicting reports suggest production at least five to seven years from now.