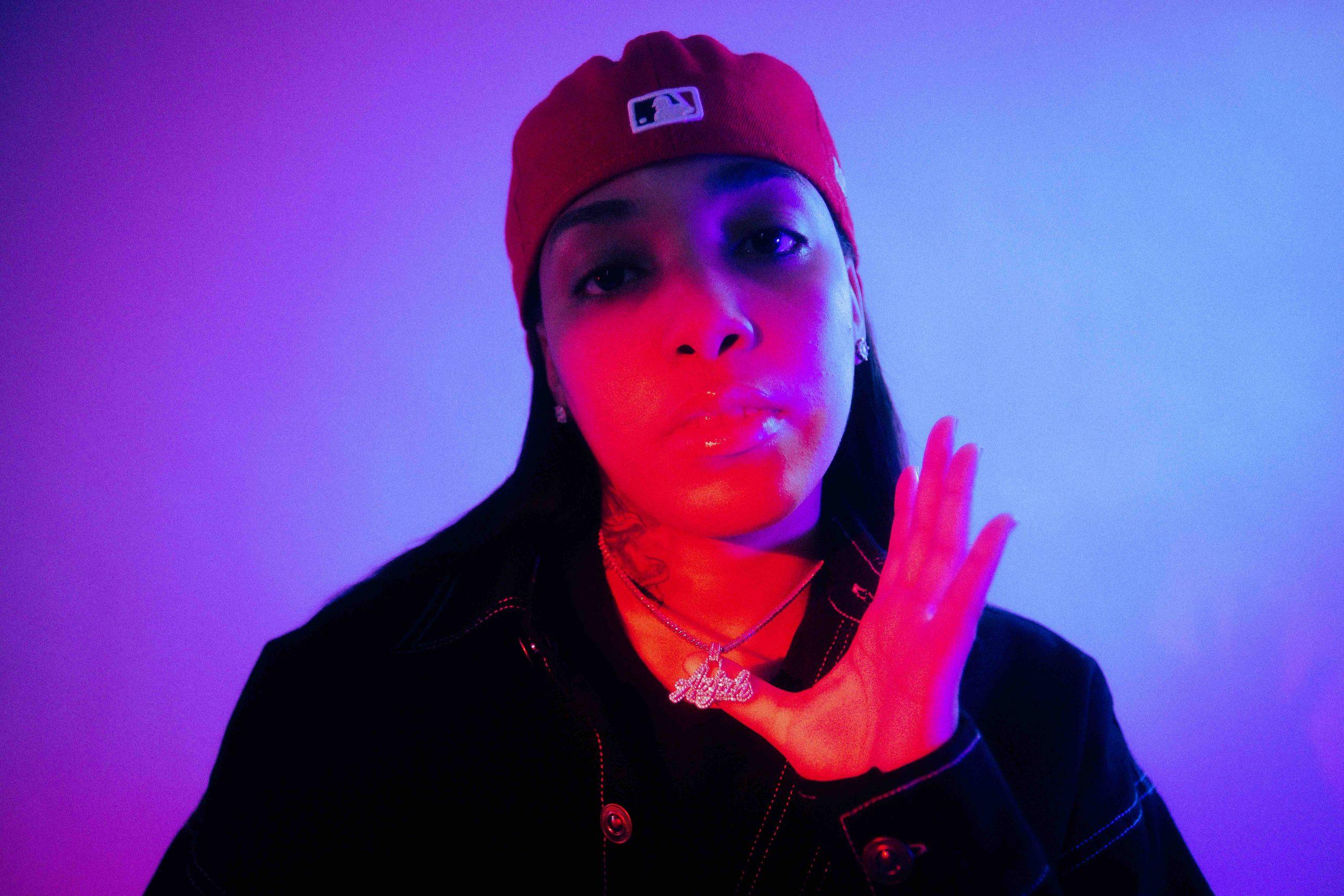 Compton's Princess: Azjah
Azjah "Princess Of Compton," is making a significant impact within the music scene. Check out her latest project and more with Bleu Magazine.

By Bleu Magazine

Nov. 12 2021, Published 11:32 a.m. ET
-Words by Jerrod Eastman
In Hip Hop, a few cities have been known for being a pipeline of talent for decades. Along with New York, Atlanta, and a couple of others, Los Angeles has been able to cement itself as a pillar of Hip-Hop on the backs of icons such as Dr. Dre, Snoop Dogg, and Kendrick Lamar.
This generation's wave of Los Angeles' talent is something to be excited for, especially with the "Princess Of Compton," also known as Azjah, making a significant impact within the music scene. Azjah sat down with Bleu to discuss her aspiration, latest project, and more.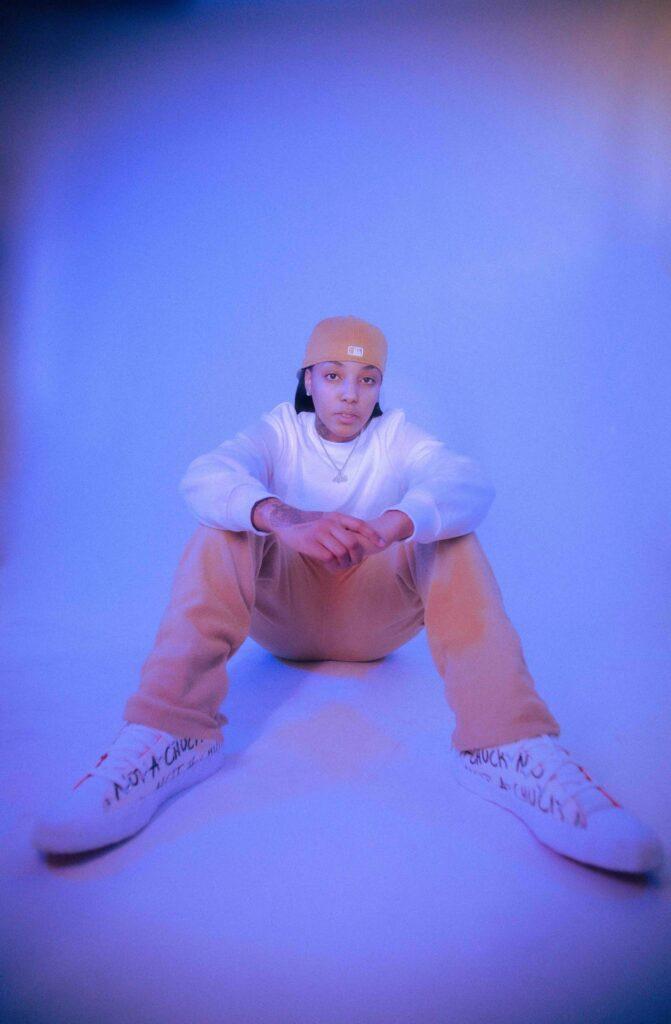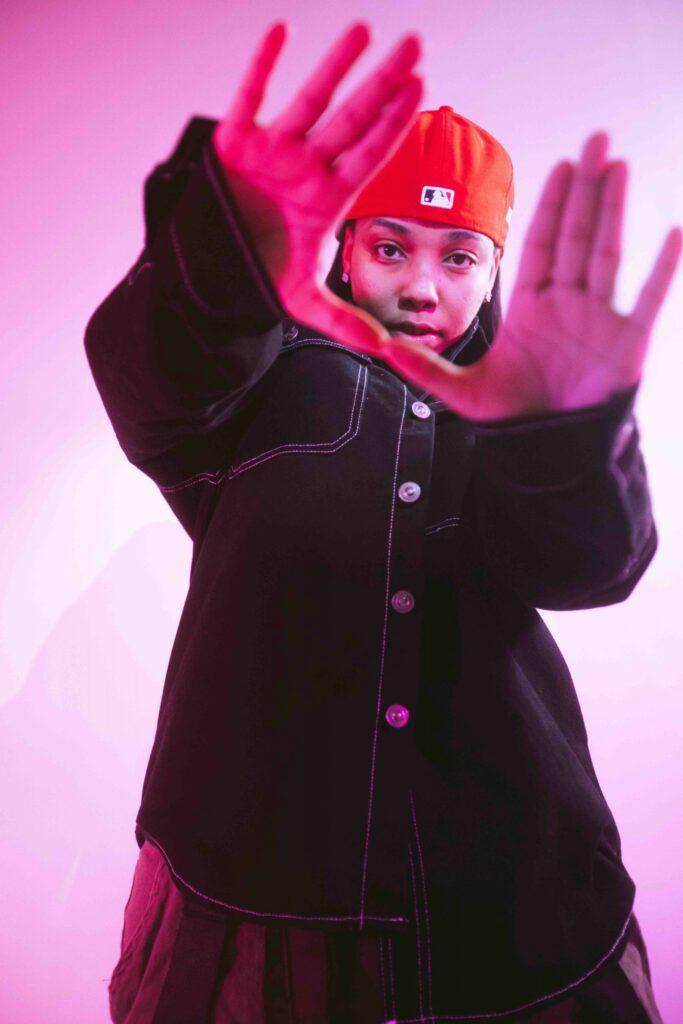 Bleu: What inspired you to make music?
Article continues below advertisement
Azjah : Initially, for me, I always did poetry in a way. I just wrote in my books a lot. But when I started making music, I was dealing with family issues like my big brother going to jail and stuff like that. So that's what made me start getting into music. Then my song' Time For It' came out, and I love getting in the crowds performing. I fell in love with it right away."
Bleu: Over the summer, you performed at Rolling Loud Miami; tell us about the experience?
Azjah: It was dope. This is my second Rolling Loud, but this is my first one in Miami. So this one was crazy for the crowd to know my song because I came out on Kalen.FrFr. set. So for the whole crowd to know my song and we in a different state was crazy."
Bleu: You're the latest project is out now; tell us the meaning of the title 1:03 am?
Article continues below advertisement
Azjah: 1:03 is a number that is significant to me because I see it all the time. So when I started noticing that I kept seeing it so often, I looked it up and found out it was an angel number. Which means keep doing what you're doing, have patience, and greatness is coming. And then the whole project to me was some late-night vibe. So I wanted to go with a.m. instead of p.m. because it hit more.
Bleu: 'Nobody' featured by Bleu was all over the radio this summer; how did you and Bleu link up?
Azjah: "Basically, LB (her manager) put that together. He and his manager(Bleu's manager) linked up. But I told him(LB) I had been listening to Yung Bleu before 'You're Mine Still' and all the hit records, so I put him (LB) onto Yung Bleu. So it just made sense. The producer for our record produced 'You're Mine Still' too."
Bleu: How would you describe your fan base?
Azjah: They say whatever they want, they do whatever they want. Like many of my fans, come to me and say I helped them at a certain time dealing with something. So I would say my fans are emotional in a way."
Listen to Azjah latest single 'What they Want,' out now on all streaming platforms.