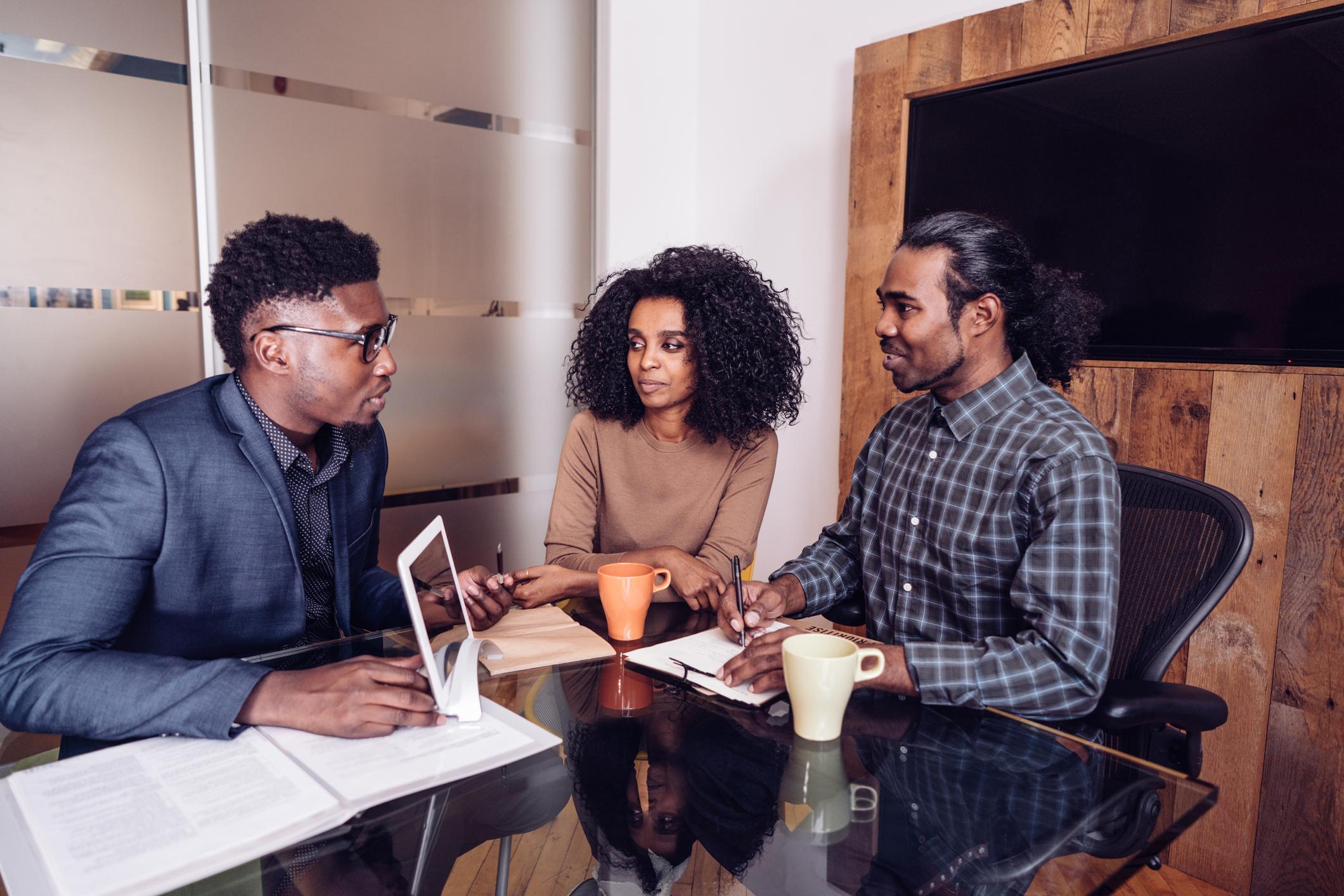 Bank Black: Black-Owned Banks For The Culture
Leading Black-owned and operated banking options that offer modern and standard mobile financial services.

By Bleu Magazine

Jan. 10 2022, Published 10:27 a.m. ET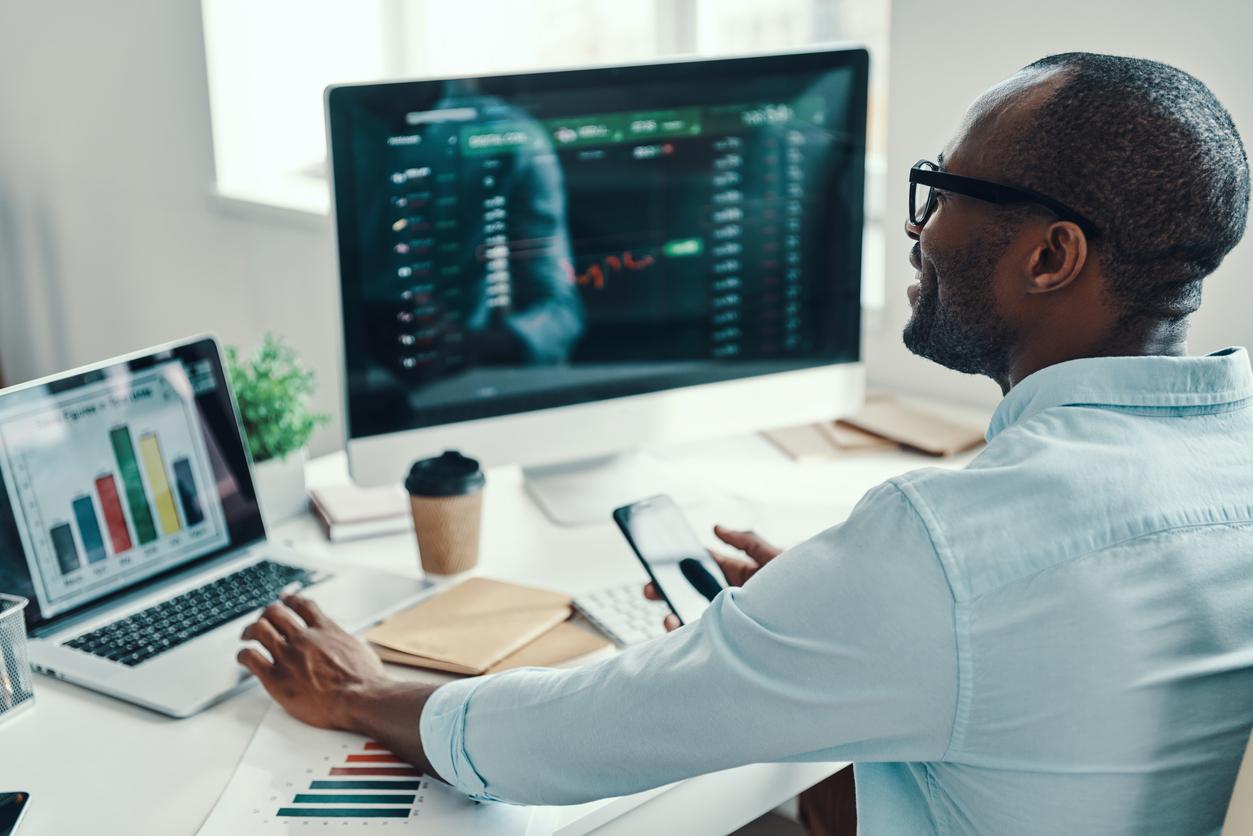 In the past, studies have shown the Black dollar stays in its community for only six hours. However, millennials and Gen-Z are leading the charge to spend intentionally for the culture. For many of us, patronizing Black-owned businesses is a lifestyle, not a hashtag.
And with that, comes a large interest in banking with Black-owned banks.
Though there has been a decline of Black banks in the past 20 years, there are still Black-owned banks working for the betterment of Black people.
Studies have proven that Black entrepreneurs are less likely to have access to funding, loans, and credit lines. And if they are given access to financial support the interest rates are tremendous.
Black-owned banks are here to assist with leveling the playing field and these are three of the most popular to open your next account with.
Article continues below advertisement
One United Bank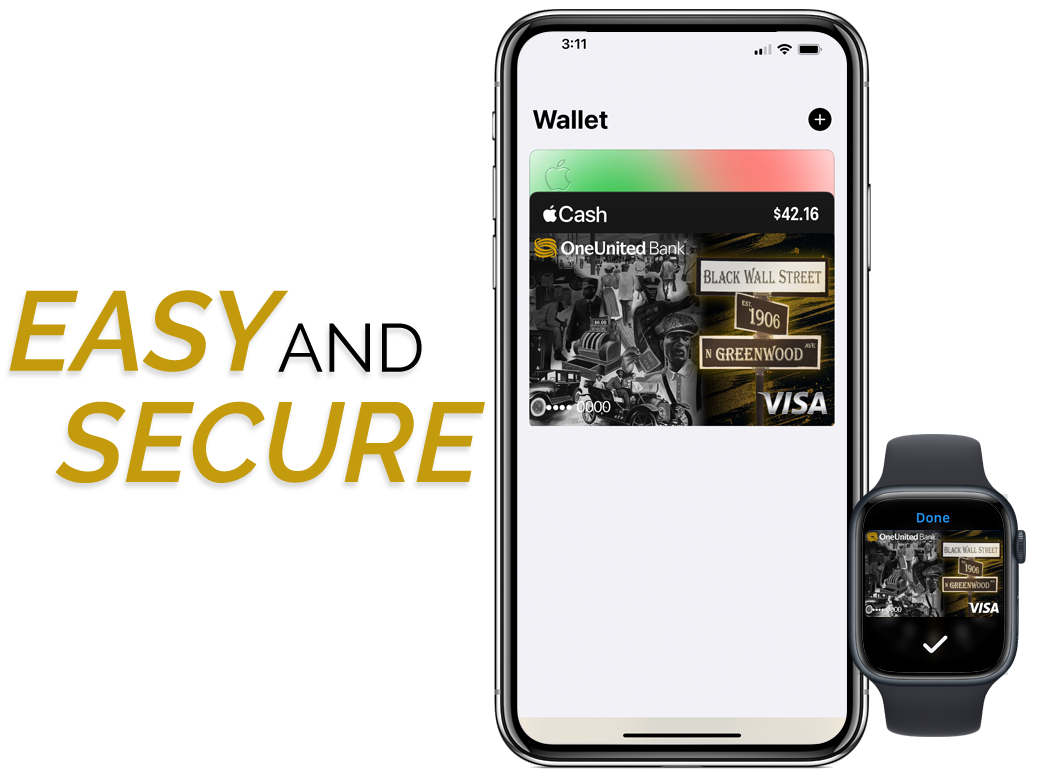 One United is America's largest Black-owned bank. One United aims to help the Black community close the racial wealth gap. The bank's headquarters are in Boston, Massachusetts. One United was founded in 1968 and aimed to help the area flourish by lending exclusively to local businesses and homeowners. The bank is certified as a community development financial institution and offers many opportunities to learn financial literacy. The bank also proudly advocates for the Black community on various causes.
Citizens Trust Bank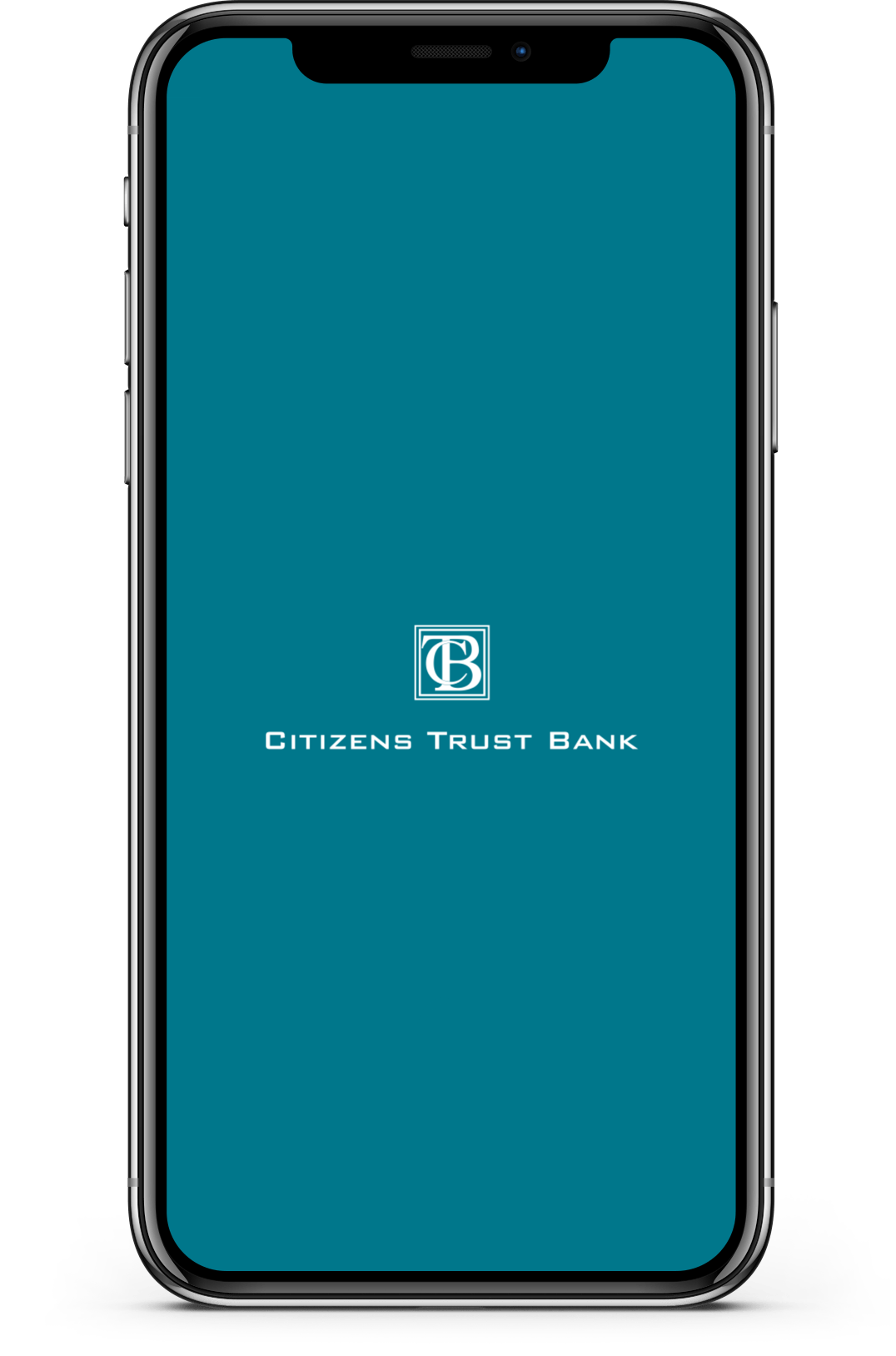 Citizens Trust Bank is a Black-owned Bank in Atlanta, Georgia. The bank was founded in 1921 by Herman Perry and has been thriving since. Some pros of banking with Citizens trust include a variety of checking account options, low-interest rates, waivers for monthly fees, and more. You do not need to have any minimum balance to start an account, you can enroll in overdraft protection, and there are no fees involved with using an out-of-network ATM.
Article continues below advertisement
Greenwood Bank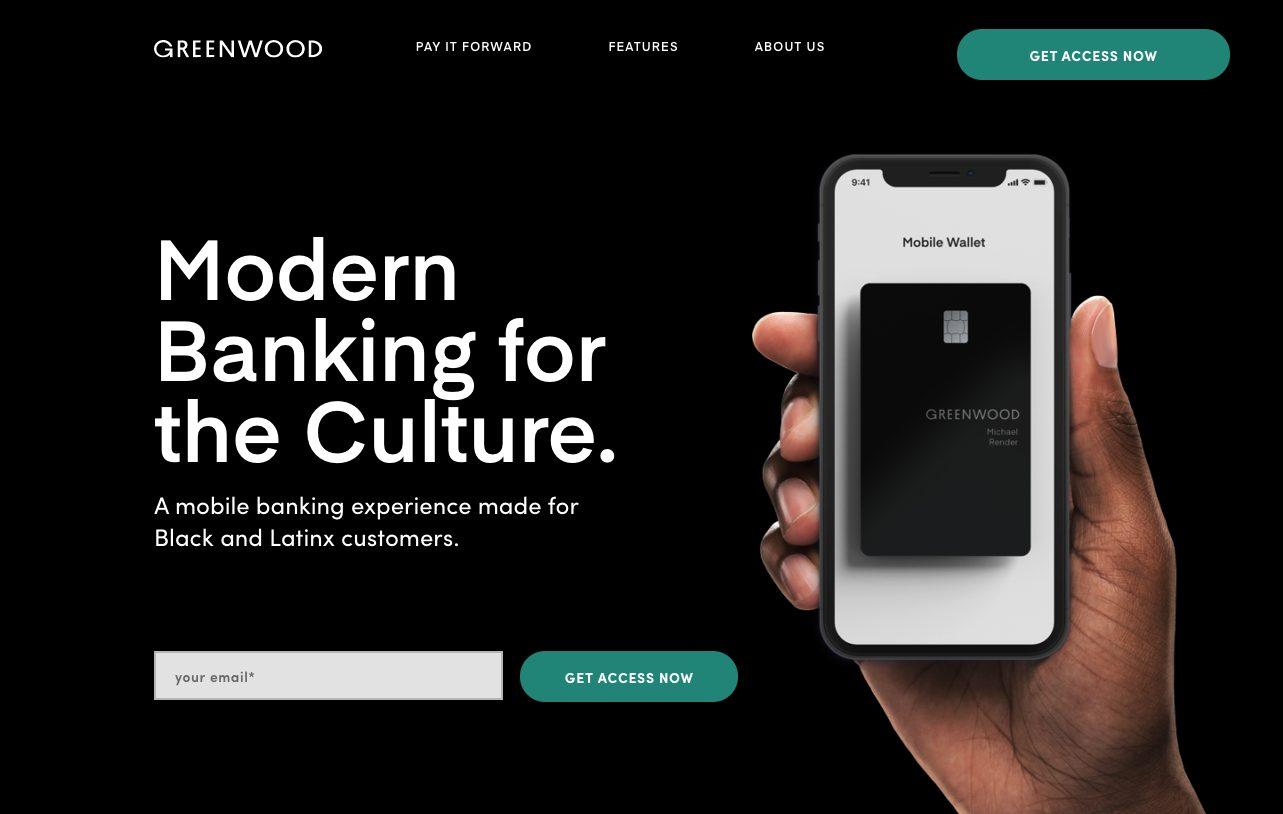 Greenwood Bank was founded last year in 2020 and is still in the process of becoming fully accessible to the public. The bank was named after the Greenwood District in Tulsa, where Black Wall Street once thrived. The founders are former Atlanta mayor Andrew Young, musician and activist Michael Render, and executive/media specialist Ryan Glover. The upcoming bank has received numerous sponsors and announced its partnership with MasterCard in April of 2021; they hope to become fully accessible in early 2022.