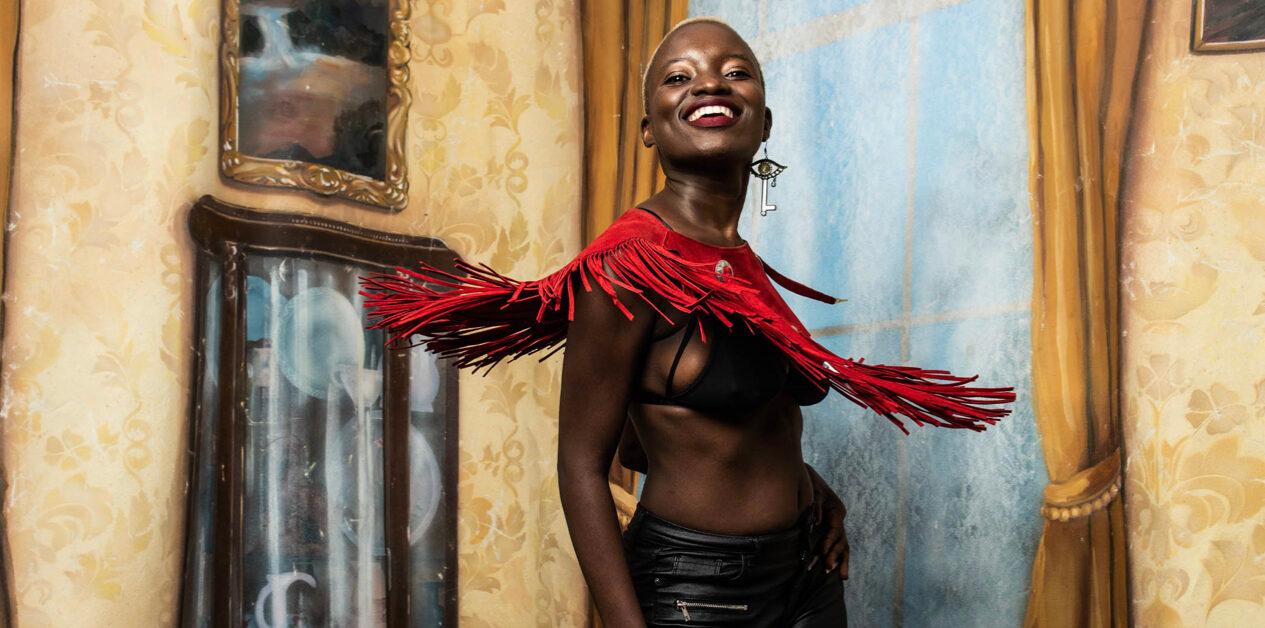 Malike Sidibe Reveals Afro Punk Series with 'Now You See' Group Show
Renowned photographer Malike Sidibe reveals his Afro-punk series with the 'Now You See' group show on February 28, 2022, in New York.

By Emmanuel Perilla

Feb. 14 2022, Published 8:35 a.m. ET
Malike Sidibe has been offering very surreal and lifelike photography for quite some time now. The visionary photographer was born in the Ivory Coast and fell in love with photography when his father gave him a camera at age 12. He moved to New York City the year after that and eventually attended fashion classes at the Fashion Institute of Technology, where he discovered his true calling was taking pictures of clothing instead of designing them. Malike will be showcasing his Afropunk series alongside the Now You See group show on February 28th in the Blue building.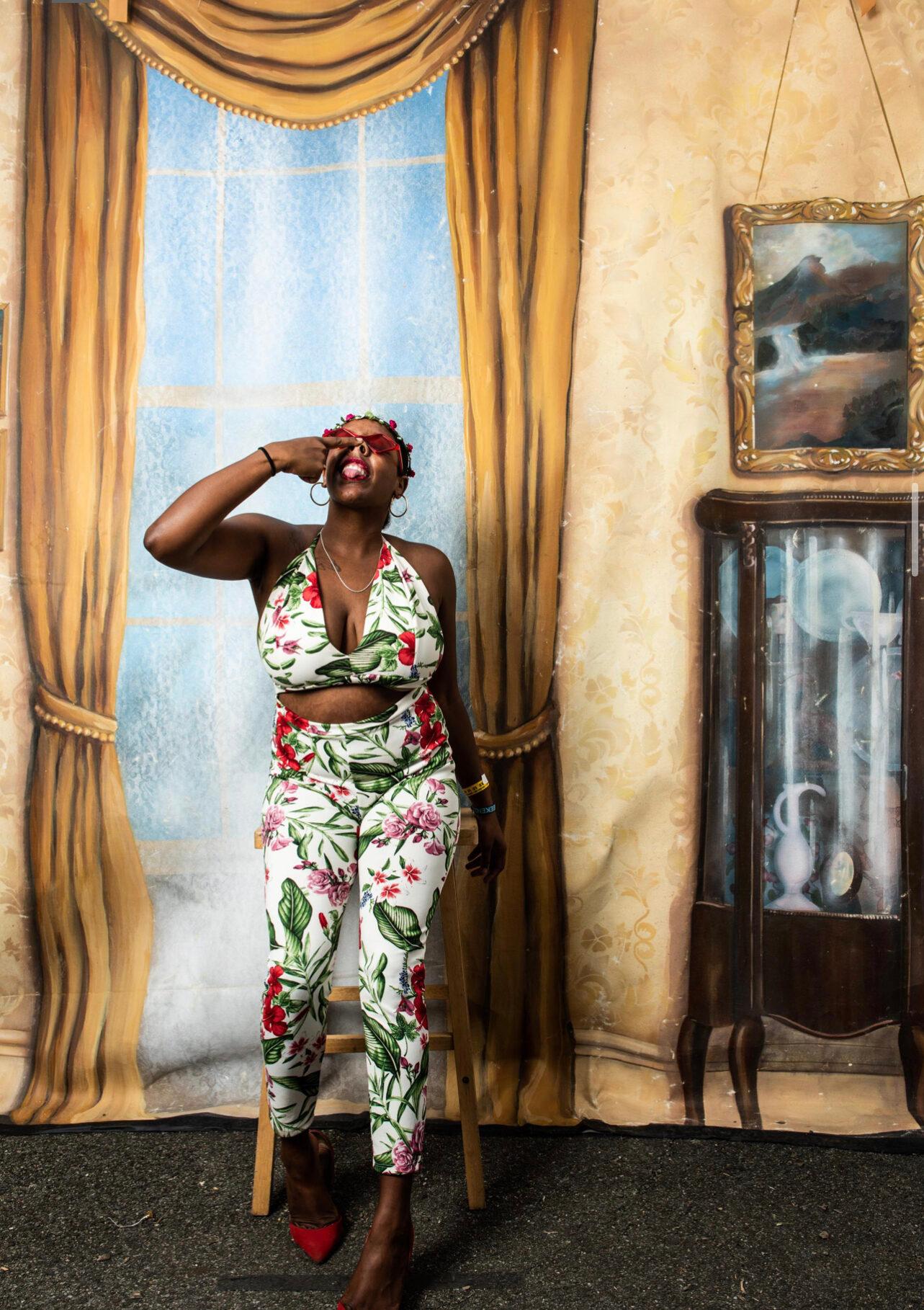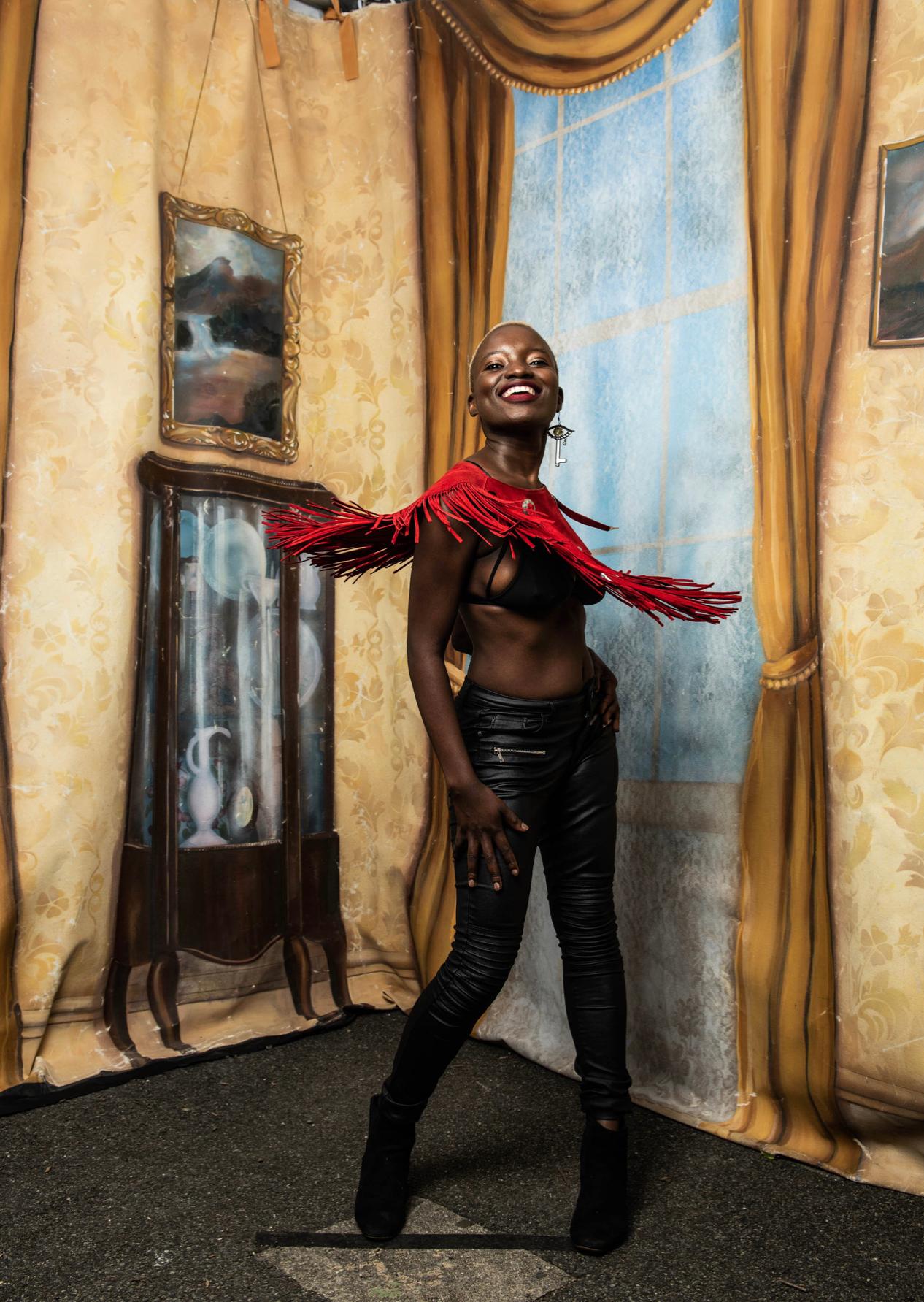 Article continues below advertisement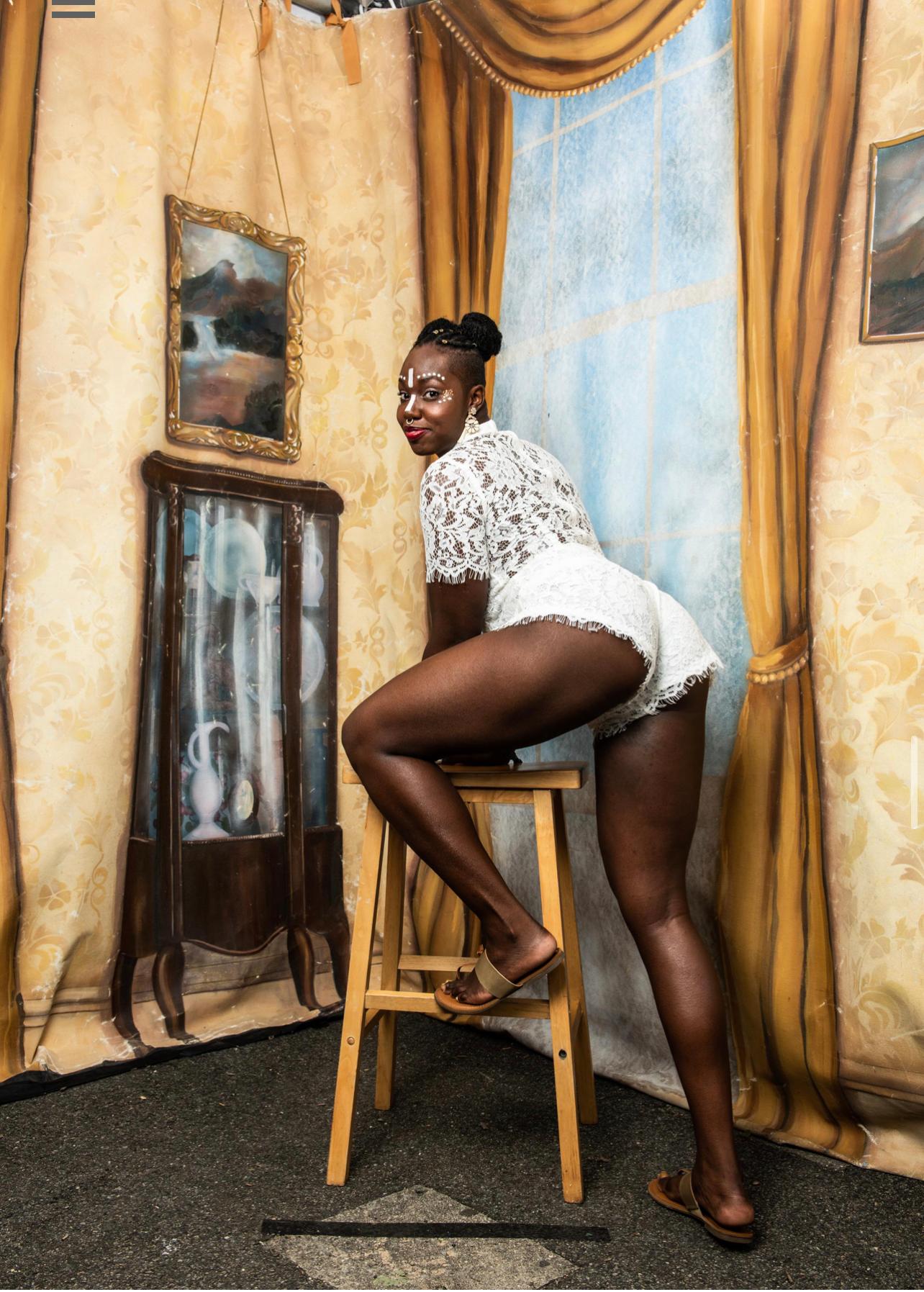 Bleu Magazine: What type of message and theme do Now You See wish to convey to the established art world and to outside onlookers who are unfamiliar with their work?
A: "Now You See" is not pretending that it is the first exhibition of its type to present the viewer with a curation of Street Art and art from artists of color, in fact, it is quite the opposite. The exhibition aims to give each of the eight artists involved a platform to show the viewer something that they, as the artist, have created from their lived experience as people of color in New York City.
Malike Sidibe: Who are some of the renowned artists that will be on display in Now you see and what type of background/history do some of these artists have in the art world?
Article continues below advertisement
A: "Now You See" displays a gradient of artists from graffiti pioneers to younger creators with a studio practice that explores, among other themes, urban street scenes. One such pioneer is native New Yorker, Al Diaz. Never benign, Diaz's text-focused works were first admired through his timeless collaboration in SAMO with Jean Michel Basquiat. Today, Diaz uses the signage of the MTA to make cultural observations in a script familiar to every New Yorker. Mekia Machine, on the other hand, is a Jamaican-born, multidisciplinary artist and graduate of Columbia University. She will debut her series, "The Witnesses," which was created during the four-week trial of Derek Chauvin, the Minneapolis police officer who murdered George Floyd.
Q: What type of themes does Malike Sidibe wish to convey to his audience with his Afro-Punk Series? 
A: "He started his pop-up portrait booth series with the goal of creating "a collection of images that will capture the cultural elements and expressions at this point in history, across a wide range of peoples, styles, families, geographic areas, etc. Beginning with under-represented countries, people and cultures first, the project will bring a voice to those who do not have the means to be heard.
Q: Is Now you see more of a representation of the work of the artists featured or more of a general message/theme to the established art world who isn't always inclusive of street art and other genres of art?
Article continues below advertisement
A: "Now You See" does not wish to make the statement that the established art world isn't inclusive of Street Art. In fact, recognizing that the mainstream art world is especially receptive to Street Art and art by creators of color, in this moment, "Now You See" gives eight important artists a platform to show the viewer something they've wanted them to see for a long time.