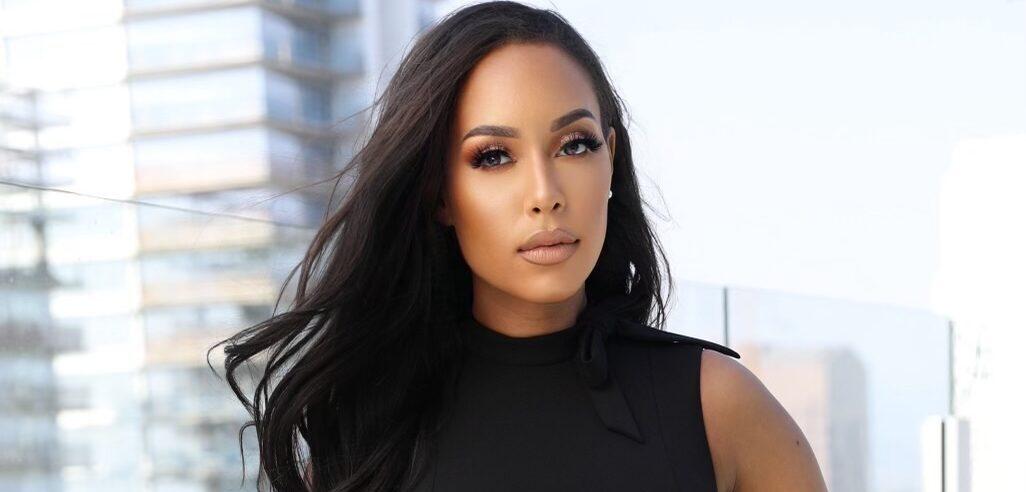 Legal 4 Creatives Empowers Entrepreneurs to Protect Their Ideas
Legal 4 Creatives is the solution-based DIY legal provider for entrepreneurs, influencers, personalities, artists, and business owners.

By Bleu Magazine

Feb. 27 2022, Published 12:16 a.m. ET
Legal 4 Creatives (L4C) is an entrepreneurial life-saver. Created by entertainment attorney Jennine Nwoko, Legal 4 Creatives supports independent contractors like creatives, influencers, artists, and entrepreneurs.
As the world of entertainment continues to grow at a viral pace so is the need for creative protection. Nwoko and L4C are the new solution with high-powered legal armor and entrepreneurs' best interest in mind.
L4C is for creatives, entrepreneurs, and entertainers who "may not have a crazy legal budget starting out" to still have access to legal counsel, access to legal documents, and protection of their most important and popular asset – intellectual property.
Specializing in entertainment law, Nwoko encourages all entrepreneurs and creators to protect their ideas – particularly with NDAs (non-disclosure agreements) and auto-breach contract clauses.
Article continues below advertisement
In a place where TikTok stars are overlooked for dance crazes, self-published authors are vulnerable to plagiarism, and producers are prone to being wrongfully ousted Legal 4 Creatives is key.
A prominent lawyer in the greater Los Angeles area Nwoko focuses on entertainment law and business law and mainly transactional work in these fields. From a revolving door of clients, a growing need for isolated consulting options versus direct representation arrived at her feet.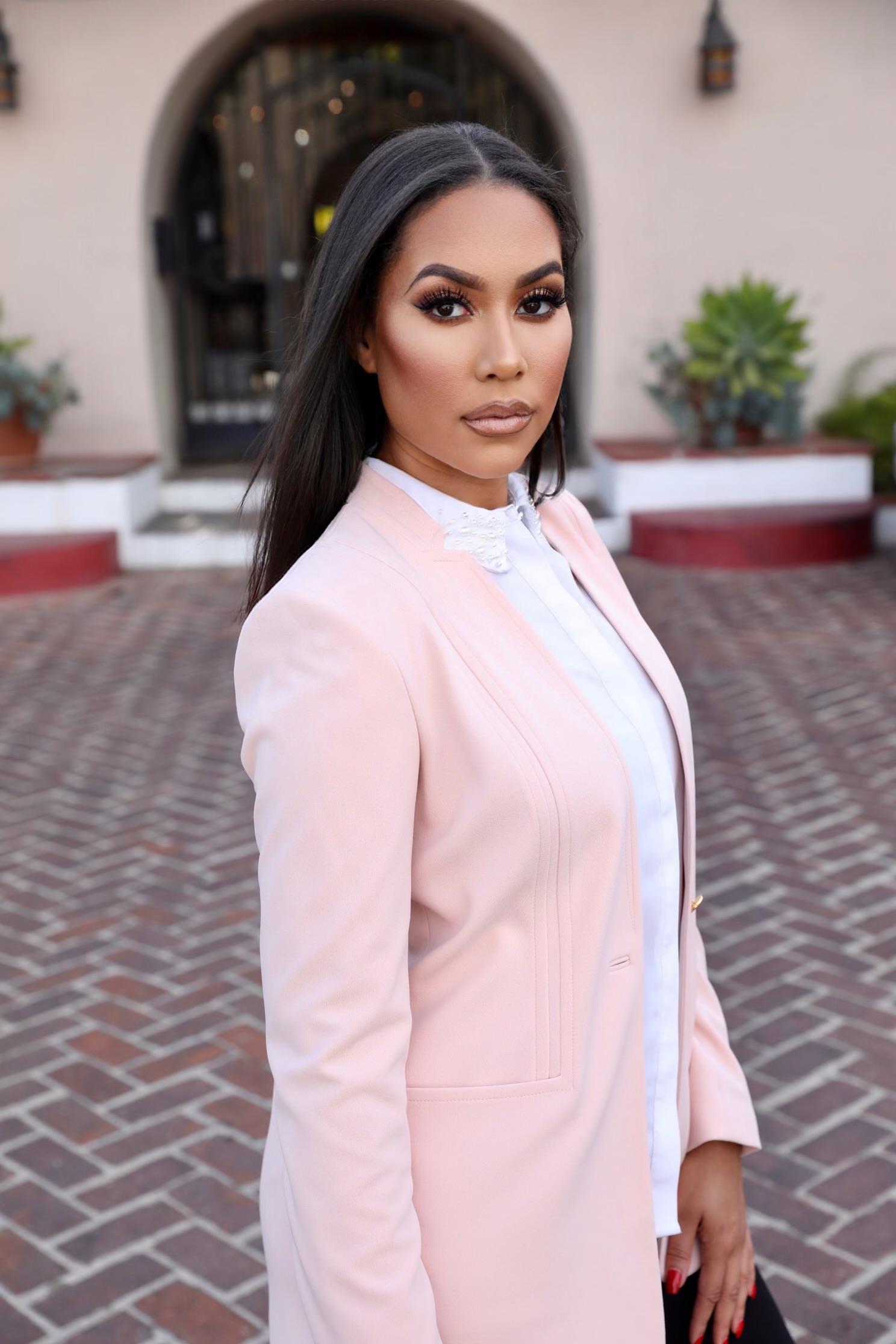 L4C is a comprehensive brand that covers everything from direct legal counsel to consulting and a la carte services – a cost-effective legal service for creatives.
Amenities include attorney-made templates, subscription-based service to speak with an attorney once a month, contract review, and much more.
Jennine Nwoko's priority is to prove "legal representation is not as scary and expensive as people think" – And sticks with options as affordable as $50.
For more log onto Legal 4 Creatives HERE