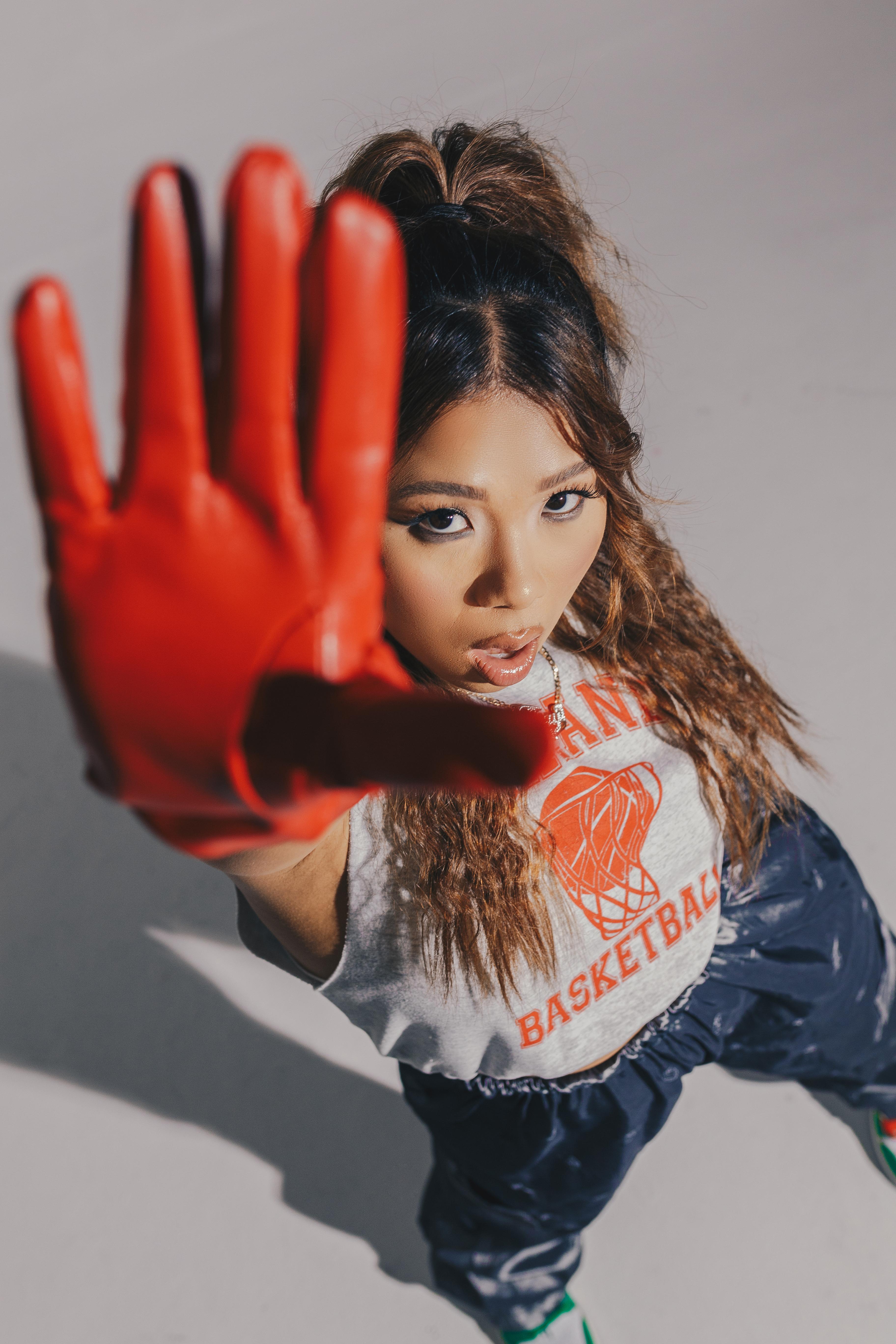 Thuy's Universe
Thuy garners fans through her angelic voice, skillful songwriting, and modern R&B styling in heavy anticipation of what she will do next.

By Justin Wallace

Mar. 22 2022, Published 1:40 p.m. ET
With her captivating sound, Vietnamese-American artist Thuy has garnered fans showcasing her angelic voice, skillful songwriting, and modern R&B styling.
In 2021, she released her debut EP, I Hope U See This. The nine-track project was a melody of love, heartbreak, empowerment, and self-confidence. The project left fans following Thuy's music journey and in heavy anticipation of what the songstress will do next.
We had a chance to catch up with the Bay Area singer to discuss her latest EP, new music for 2022, and more.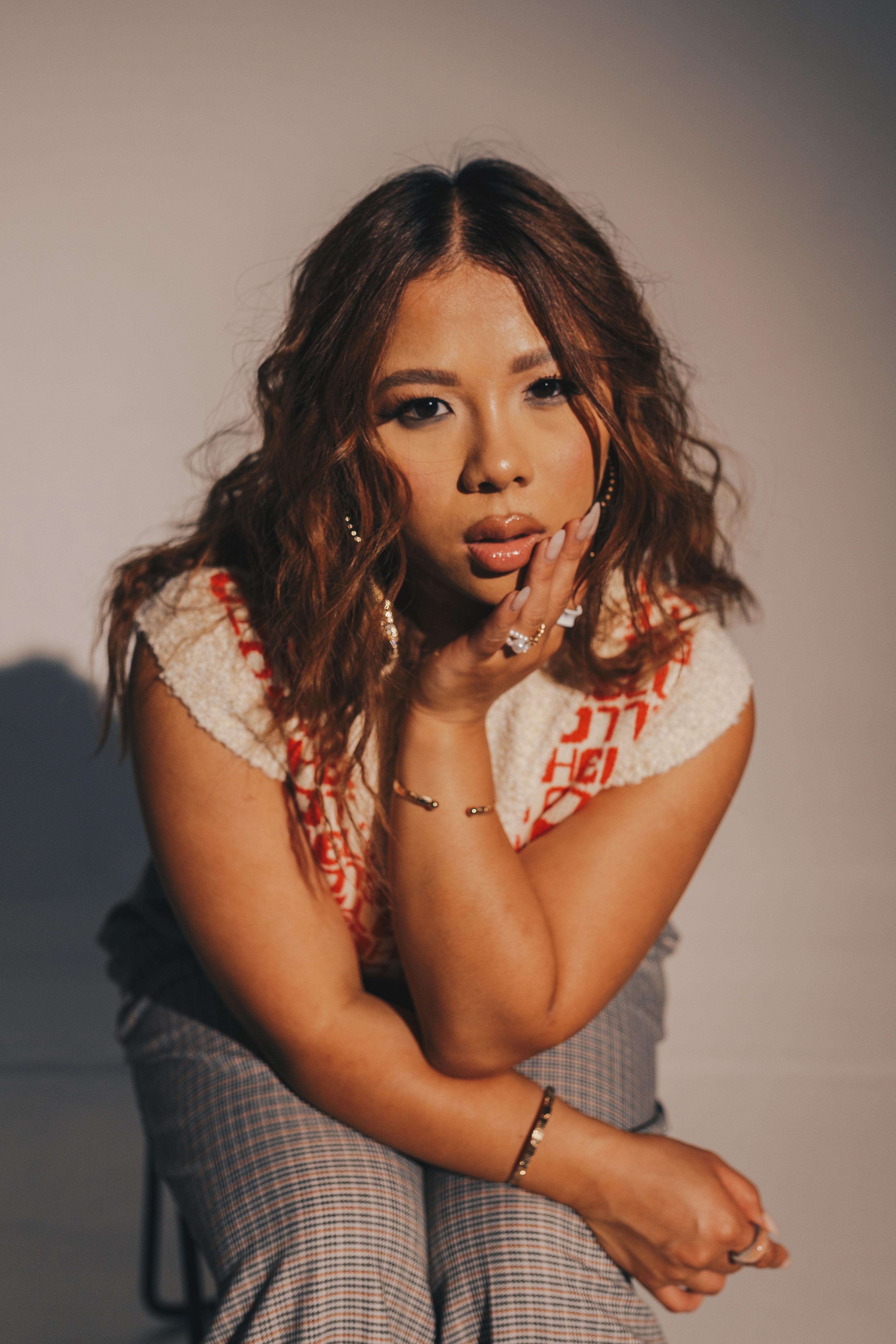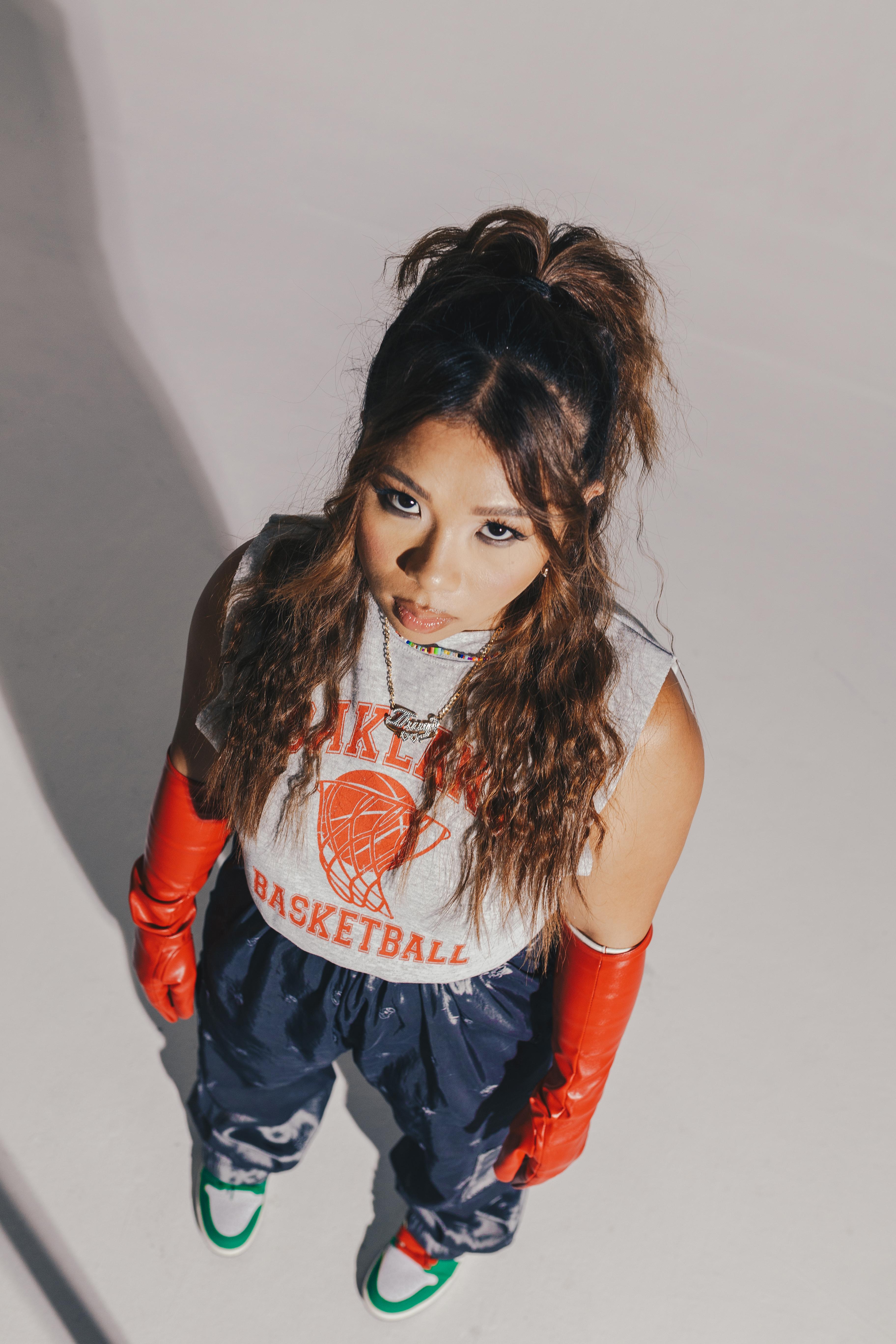 Photography by Franco Zulueta
Article continues below advertisement
Bleu: As an adolescent, you came across pop music at the age of nine, what made you dive into R&B? 
Thuy: In junior high, YouTube became very popular in my everyday life. Have you ever heard the phrase 'going down a rabbit hole?' That rabbit hole was R&B music, I listened to so much Avant, Mia, Brandy, the list could go on. At nighttime, I would always put my headphones on and have one R&B song on repeat. I'd wake up and that same song would be playing. [LOL] But I love Pop music too; Britney Spears was another one of my favorites growing up.
You always had a love for music, but you started pursuing a career in medicine first…what led to the switch?
School was always embedded in us since we were young. Being the people pleaser I am; I'd always say 'I want to be a doctor. At a young age, I knew how important it was to go to college and have a high-paying career to support myself, my family, and my elders. When it was time to go off to college, I went to UC Santa Barbara; my goal was to become a doctor. Once I was near graduating, I just didn't have the passion for it anymore.
Article continues below advertisement
When did you start taking music seriously?
After college, I started to dabble into music more. It got serious once I started going to the studio. It got to a point where I wanted to live for myself not others. Music was the only constant in my life, through all the career changes and other obstacles life has thrown at me, music was the only thing that stayed constant. And I told myself, if I put 120%, it's going to happen.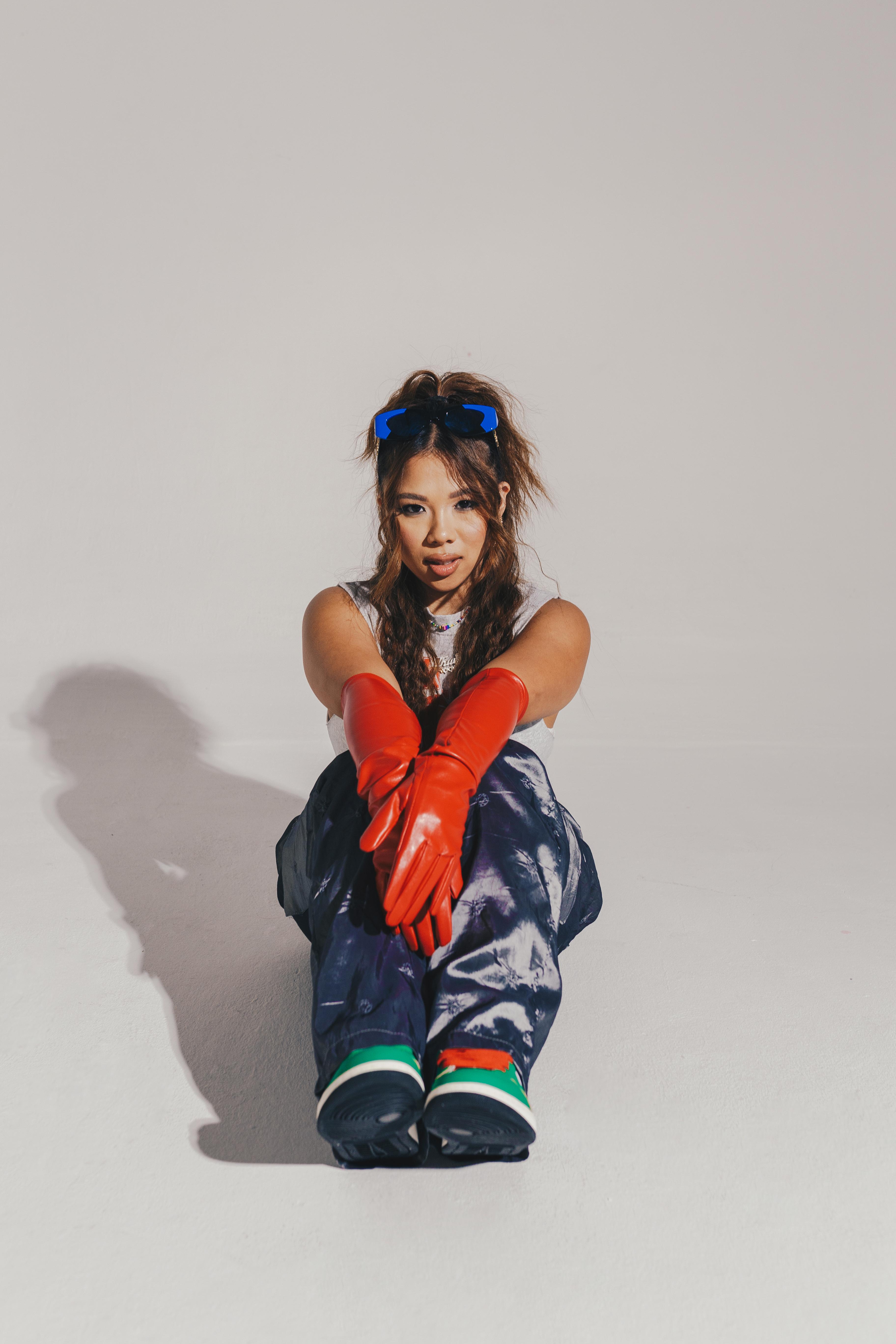 What obstacles did you face after making the decision to take your music career seriously?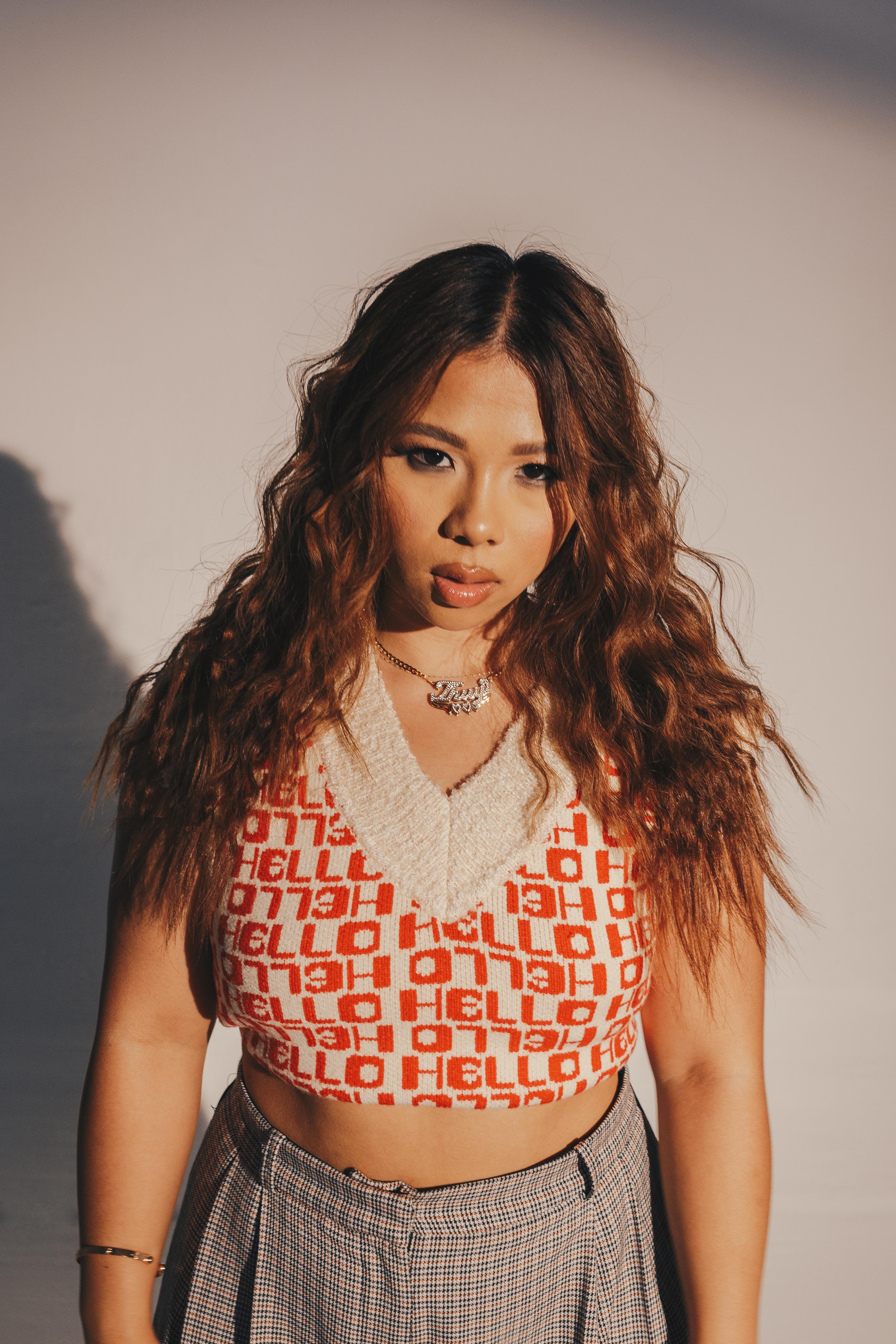 Moving to Los Angeles was a big challenge for me. In 2019, I betted on myself and moved to a new city to solely focus on music. I just knew this is where I needed to be. Ever since then everything just elevated, my career has gone to a place where I'm very grateful for. Having my parent's full support means everything to me.
Article continues below advertisement
You released your debut EP, I Hope U See This, this past year. Can you talk about what went on behind the scenes creating the album?
It's funny you asked because two years ago when the pandemic started, I felt like my career was starting to take off, then the lockdown happened. At the time, I was finding ways to keep myself relevant by getting on any social media platform and promoting my music. It was hard for me because music is a form of therapy. When I'm not doing it, I feel stuck. Moving on, a colleague of mine who's a producer sent a beat pack to me. Immediately I went to the studio and recorded three full songs. Working on the project, I started to see the full impact of what this project can accomplish for me. I Hope U See This, this is the full epitome of who I want to be as an artist, sonically.