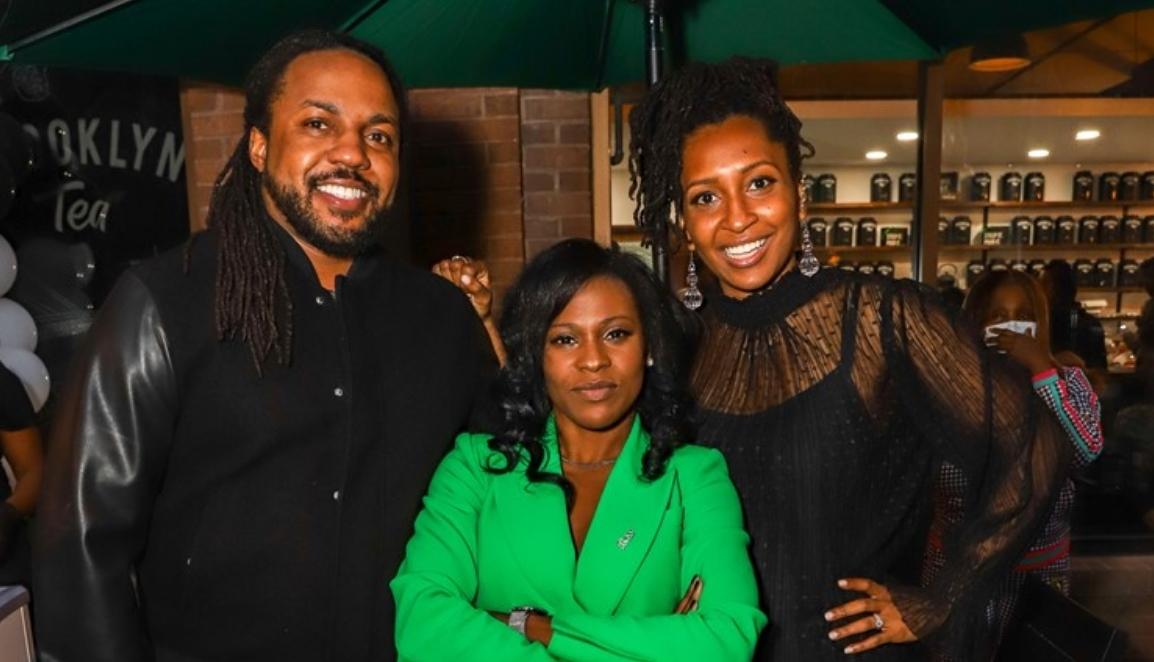 Everyone's Cup of Tea – Brooklyn Tea thrusts Black Culture to the front of the Hot Beverage Industry
In a world full of mumble rap it's hard to find a dope verse…Brooklyn Tea is that verse.

By Taylor Edwards

Jun. 17 2022, Published 5:45 p.m. ET
In a world full of mumble rap it's hard to find a dope verse…Brooklyn Tea is that verse.
"Sip something sensational." These three words – short and simple – are the mantra and the mood for the hottest new tea rooms in town. Brooklyn Tea is spreading love "the Brooklyn way" from 524 Nostrand Avenue in New York to 329 Nelson Street in Georgia – and doing so one pour at a time.
Nestled in Castleberry Hills on the cusp of downtown and West Atlanta is the brick-and-mortar home and second brewery of the namesake. The first location in New York is the lovechild of couple Jamila McGill and Alfonso "Ali" Wright. Kerri-Ann Thomas is the third owner and hot steam factor that is pouring the sophomore experience into the South.
"Atlanta is my second home and we wanted to bring this unique tea experience to the South. The South may own sweet tea but we have over 50 teas in-house at Brooklyn Tea ATL that will change your life."
Unpredictably, McGill hails from West Atlanta and resides in the North. The "sisterly" duo trading places is paying off for all the partners. And patrons can't get enough of the franchise – being cited from Shonda Rhimes to Beyonce. In this millennium, the best part of waking up is Brooklyn Tea in your cup.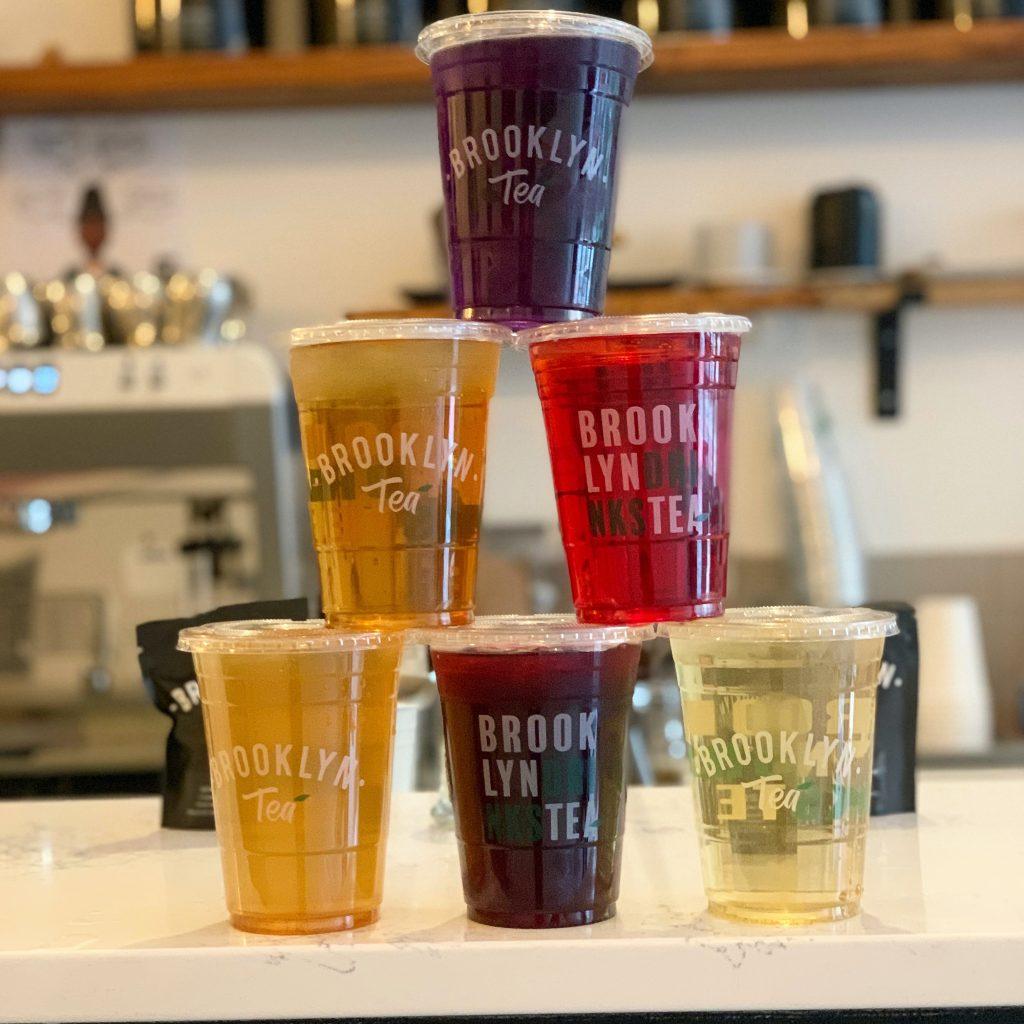 Article continues below advertisement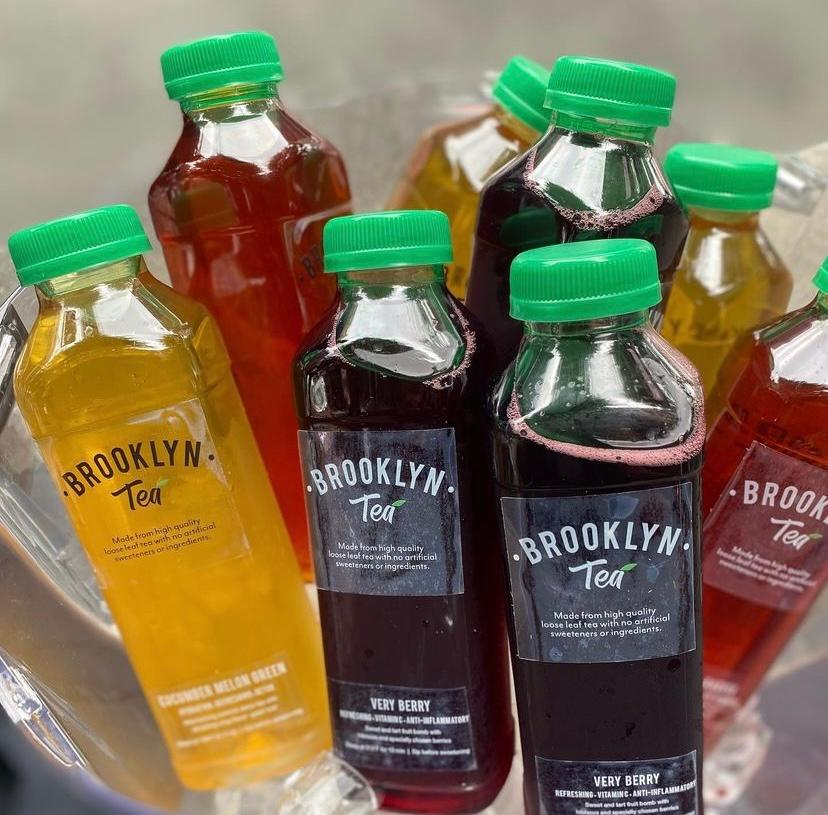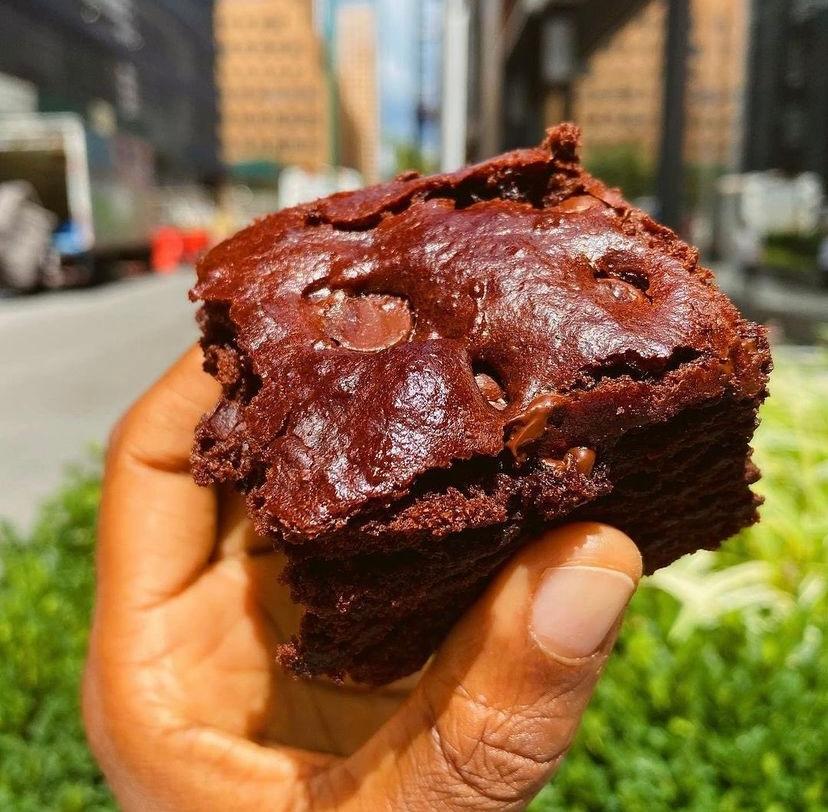 Article continues below advertisement
A Brooklyn native and AUC (Atlanta University Center) alumna, Thomas met her friend and now business partner, Jamila, at the illustrious Spelman College. "She and her fellow HBCU grad husband, Ali, began Brooklyn Tea in 2018 in the historic Bedford Stuyvesant neighborhood in Brooklyn, New York. Ali is also Jamaican and is a tea aficionado".
Like Ali, Kerri-Ann is a Jamaican descendant. The owners share a mutual respect for tea and understand the assignment when it comes to the drink. "Well, I am of Jamaican ancestry… Tea is like water for us, we typically have it daily with meals."
Similar to meal time, Brooklyn Tea curates tea time to make meaningful connections – amongst family, friends, creative professionals, and entrepreneurs.
Brooklyn Tea tearooms give the zen and productivity creatives and entrepreneurs seek from a coffee shop blended in the comfort and swagger feels of home – with mixed furniture, a 90s and early 2000s playlist guaranteed to give a vibe, and dope art.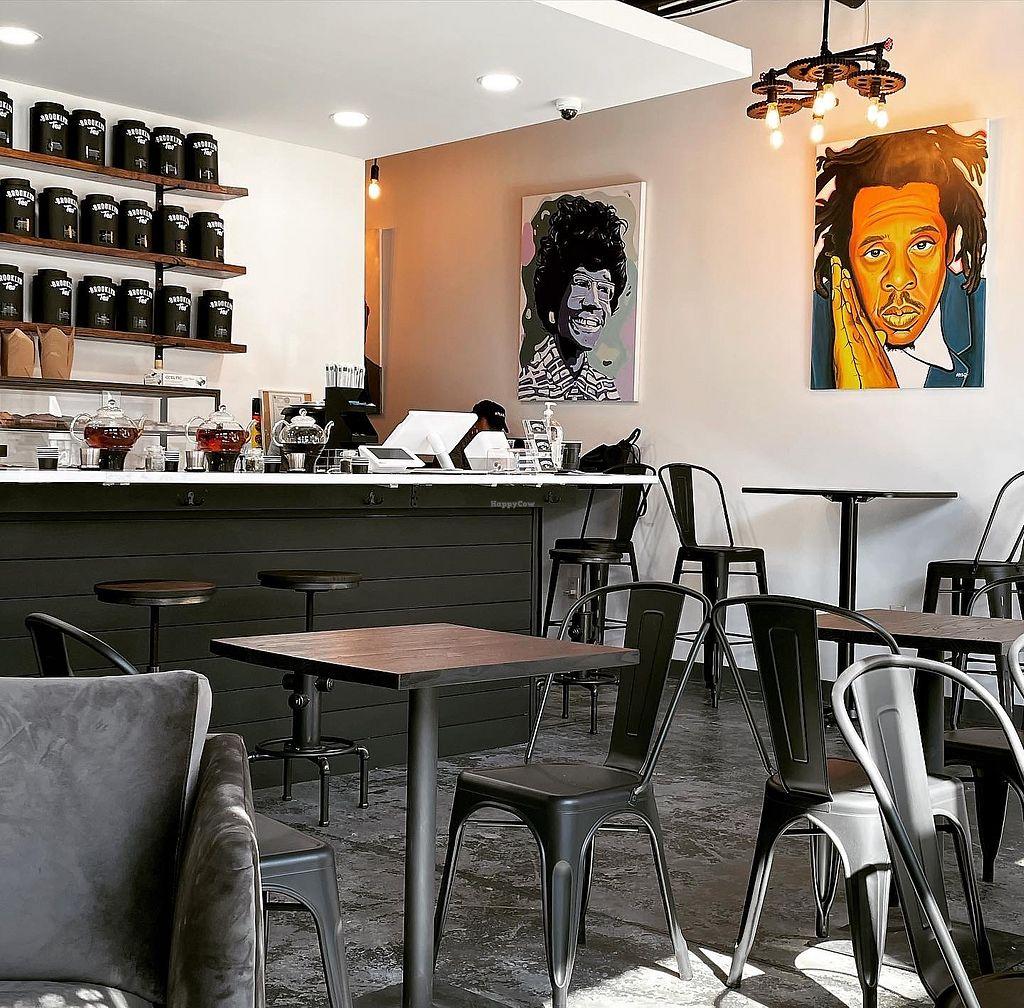 Article continues below advertisement
Vibrant portraits of African-American icons adorn the walls…like Jay-Z, Shirley Chisolm, Spike Lee, and the king of Brooklyn, respectfully, Notorious B.I.G. All commissioned by Black women painters India L. Collier and Adeana Berry.
"The entire space at Nelson Street was crafted with not only my vision and ideas but the hands, contributions, and tireless hours of my friends and family…" is how Kerri-Ann describes the setting.
The details make the difference at the tea brewery. The leave-and-take community book bank makes perfect for finding new inspiration. Nailed street signs that hint towards the menu such as Coffee Avenue, Ice Cream Parkway, Peach Cobbler Boulevard, Sandwiches Avenue, Soup Trail, and Biggie Cookie Way. Music-inspired menu items like "What's Beef", "Make Me Better" and "The Blueprint". Their famous Notorious B.I.G.-shaped shortbread cookies. It's all good baby, baby.
No visit is complete without pickings from the merchandise and apparel corner. House brand t-shirts, mugs, and a loving range of teas are available for keepsake.
Everything at Brooklyn Tea ATL makes you appreciate the phrase "it's the simple things".
Hot drinks, loose leaf teas, latte-style tea drinks, vegan foods from English muffins and croissants to breakfast sandwiches, fresh-pressed waffles (Belgian, blueberry, chocolate chip, or matcha), desserts to die for: decadent brownies, fresh pies, and mouth-watering cinnamon rolls. Still, all vegan-based. And everything with a choice of natural sweeteners: agave, honey, organic brown sugar.
Spelmanites, both old and new, rush from the yard to support. And whenever Thomas' fellow schoolmates aren't swarming in with support her sorority sisters of Alpha Kappa Alpha Sorority, Inc. are present…and proudly.
At Brooklyn Tea the pot, the kettle, and the culture is Black. And that's a good thing. Take a sip.
This article is originally shown in ISSUE 80 for Bleu Magazine