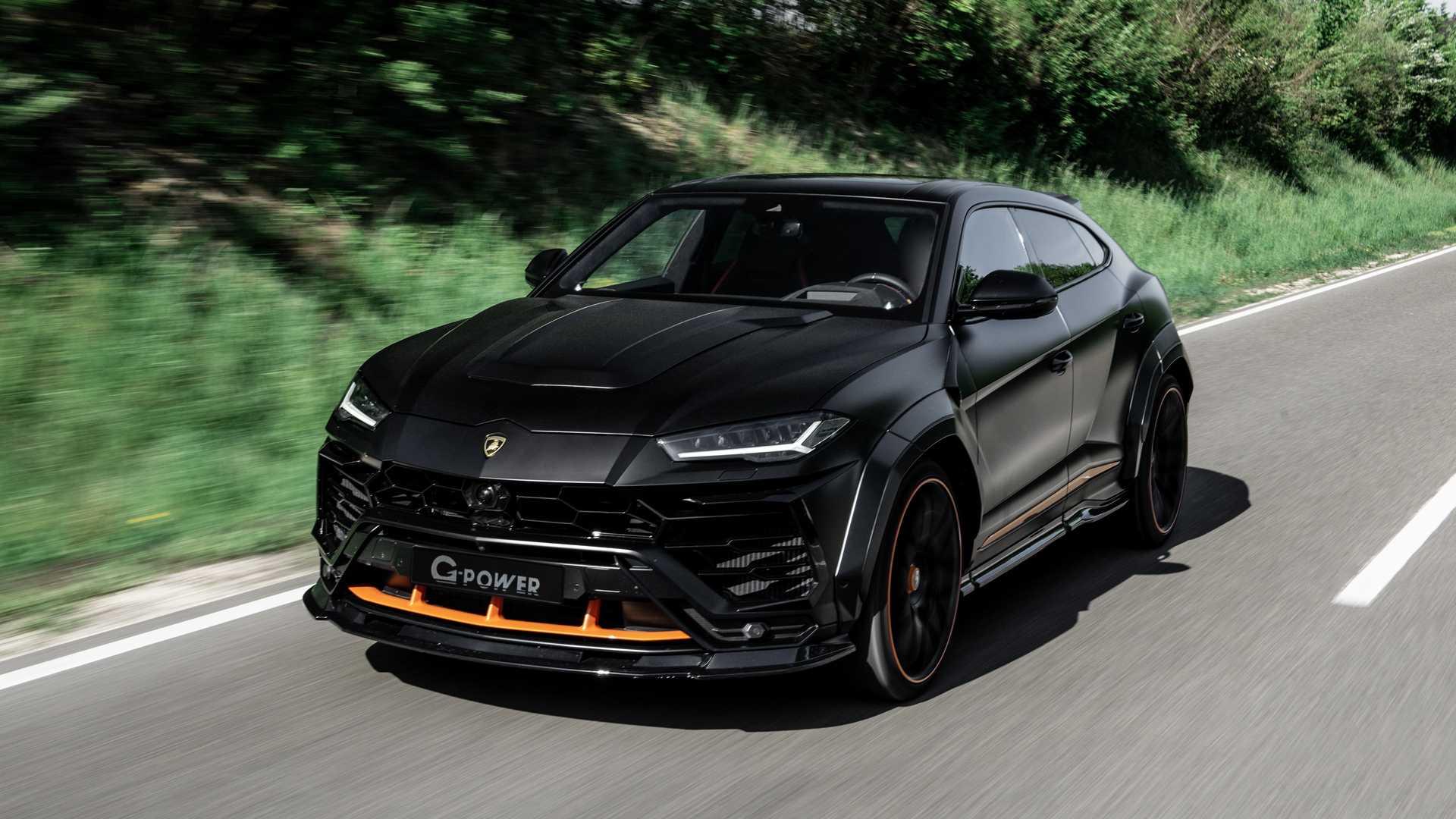 2023 Lamborghini Urus S and Performante
By Eric Munson

Feb. 3 2023, Published 10:00 a.m. ET
The Italian automaker has two models for the new Urus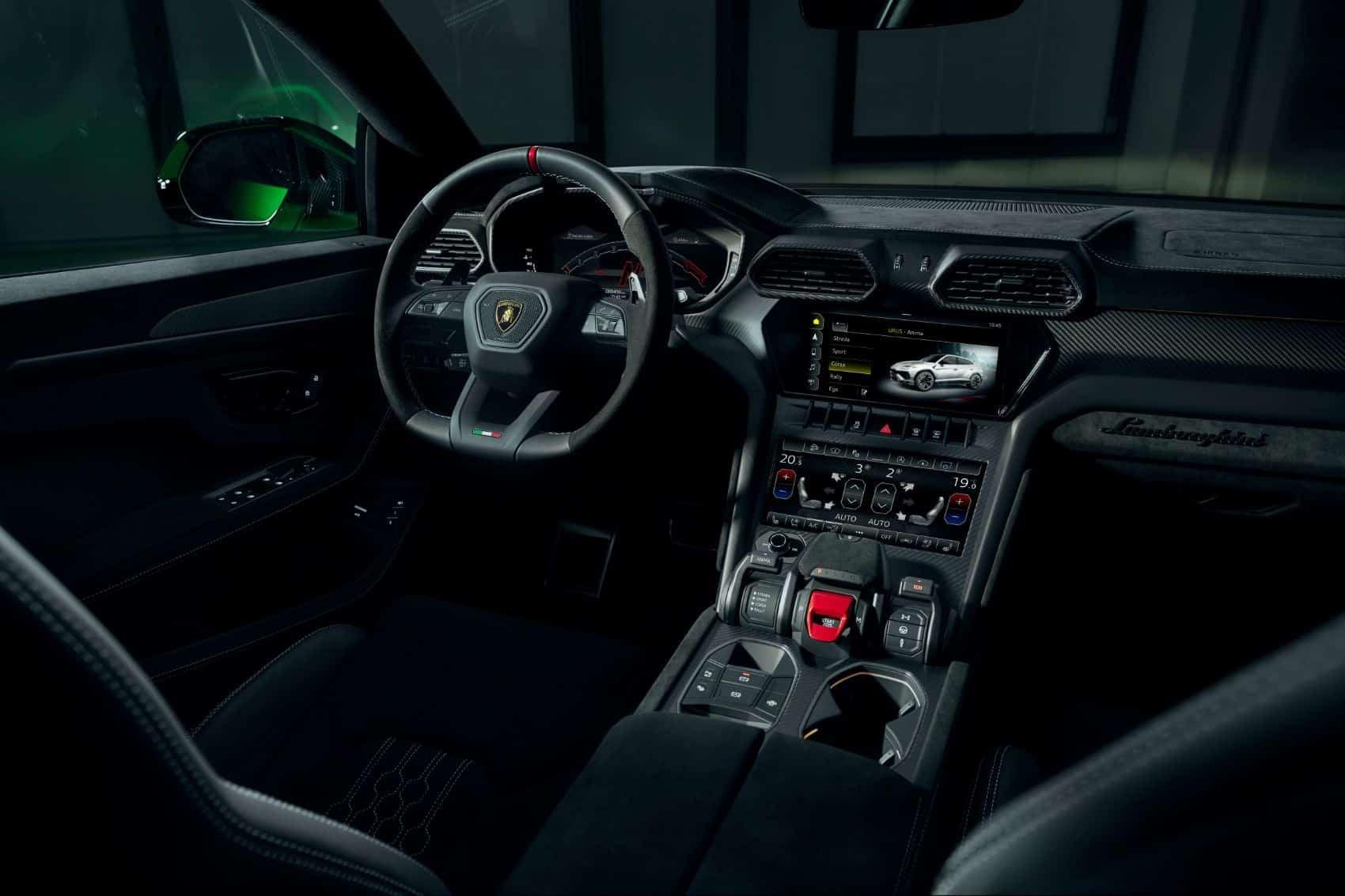 Lamborghini recently announced two new models of the Lamborghini Urus, just one of many luxury SUVs on the market. The two models are the S, short for "Super," and the Performante, translated from Italian as "Performing."
Both models have similar designs, but are more streamlined than the original Urus. They both get around 16.7 miles per gallon and both use the same powertrain system. The S costs around $200,000 and the Performante costs around $260,000.
Lamborghini plans to convert its entire fleet to hybrid power by 2024, making the S and Performante some of the last purely gasoline-powered vehicles it manufactures.
The interior contains Alcantara suede all over the dashboard, seats and steering wheel. The center console has the same dual screen model on the original Urus. Apple CarPlay and Android Auto are both supported.
The S has seven driving modes, one of which is a "rally" mode. There are anti-roll and dampening systems coupled with the air suspension to turn up the oversteering. This allows the S to drive off-road in many situations. Unlike the Performante which is designed for performance, the S is designed for versatility.
Both models come with a four-liter twin-turbo V-8 engine. It produces 657 horsepower (666 in metric horsepower). Lamborghini claims the Performante can go from zero to 62 miles per hour in 3.3 seconds. The S is slightly slower and takes 3.5 seconds to accelerate, a negligible difference. The Urus has a top speed of 190 miles per hour.
Article continues below advertisement
Much of the Performante is made from carbon fiber, which reduces weight, increasing downforce by 38% and improves the aerodynamics by 8%. It also comes with a titanium exhaust pipe and lightweight 22-inch wheels, further reducing the weight. The Performante is 104 pounds lighter than the S.
There are also steel springs, anti-roll bars and a special air suspension system that help control stability. The standard carbon-ceramic brakes, which are required for the heavier Lamborghini models, remain.
The speed of the Urus is attributed to software updates, rather than mechanical changes, according to engineers at Lamborghini. The traction and stability systems will work more efficiently thanks to the all-wheel drive controller. The engineers also recalibrated the engine and transmission programming.
Both the S and Performante are equally fast and sporty. However, the choice should come down to budget and whether driving a Lamborghini off-road is worthwhile.