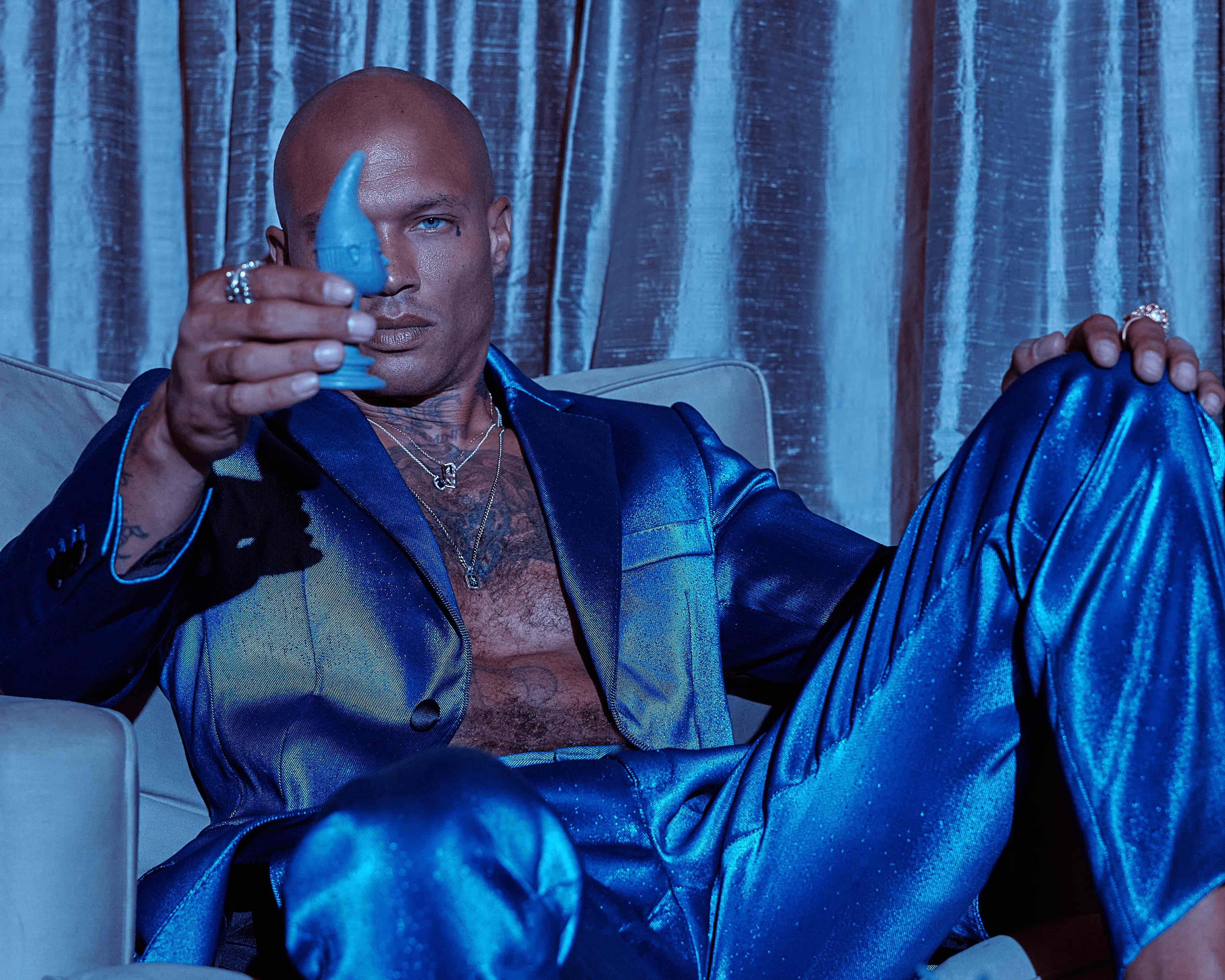 Vitality In Virality
By Kent Olden

Oct. 27 2022, Published 4:43 p.m. ET
Jeremy Meeks Talks Self Love, Self-Care, and the Difference Between Then and Now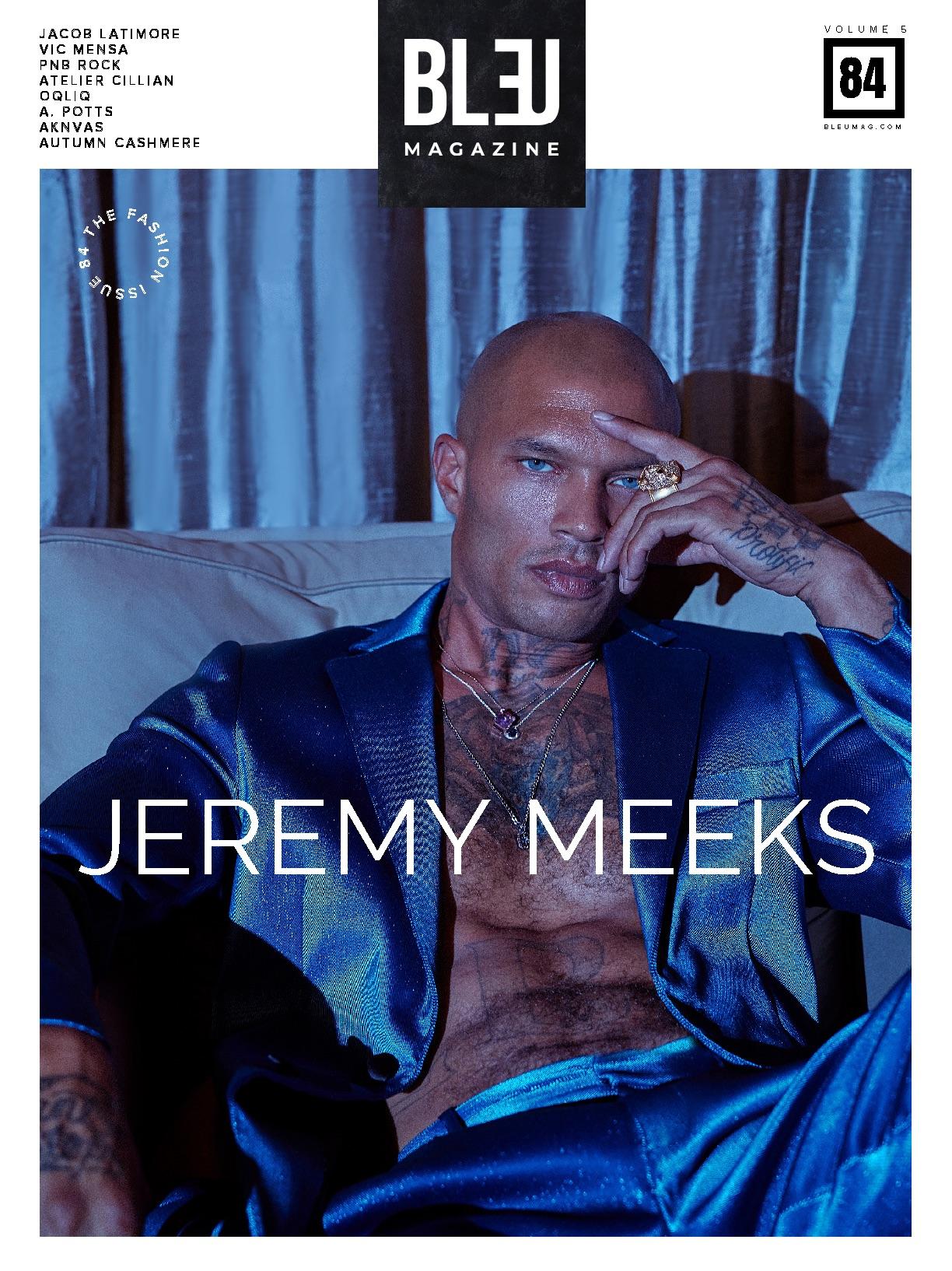 We live in a world where going viral can be vital to what type of person you become, and fame – whether it's 15 minutes or forever – is fueled by the verdicts of the court of public opinion. The intersection where perception meets reality (and even sometimes becomes it) becomes a battleground of saving grace versus knowing your place…and, if you can give a good face for Facebook, your legacy can live on and on and on. In the blink of an eye, your entire world is turned upside down for the good, the bad, or the ugly. For one felon-turned-fashion model, it flipped everything for the beautiful
Article continues below advertisement
That Was Me Then…
We always hear about how a setback is just a setup for a comeback, but never in his wildest dreams did Jeremy Meeks think this setback would set him up for a life he never imagined was possible for him to live. "This has been extremely surreal. It's been a big blessing, it's been humbling; scary and exciting," Jeremy says when discussing how his mugshot knocked down doors, opening the best opportunities of his life. "I wake up sometimes and I just cry because I can't believe how my life has gone from 10 ½ years in prison to traveling the world and doing all of these things that I never thought were possible."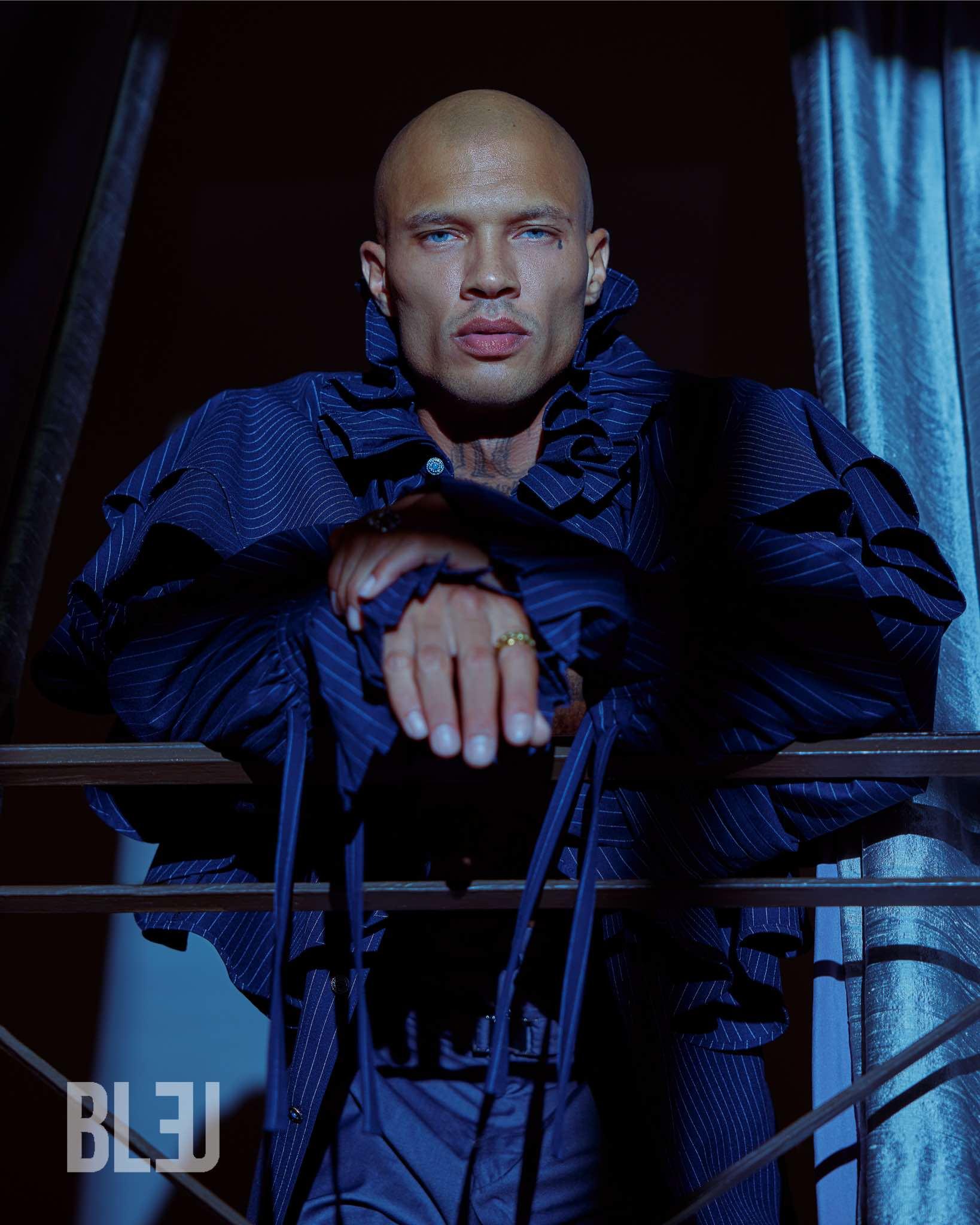 Article continues below advertisement
The Legacy Lives On…
A boy dad to two sons, Meeks takes notice of how his new lifestyle has affected both – Jeremy Jr. (son of ex-wife Melissa Weeks), who's had to adjust to this new way of living, and Jayden (son of ex-girlfriend Chloe Green), who was born into it. "Jeremy Jr. is my little mini me. He adjusts and adapts to things like I've never seen before," says Meeks. "He went from living in the hood in Stockton to living in Monte Carlo, going to the International School of Monaco, and learning how to speak French to then coming back to live in California and being on movie sets, attending my movie premieres. It feels good to see the look on his face because I'm finally doing something that makes him proud."
Meeks counts both of his sons as his inspiration and motivation to push forward. "When it comes to Jayden, he is next level! He's getting along very well. He just turned four and already speaks French. He's just a little firecracker!"
Never taking any slice of serendipity for granted, Meeks touches on the impact that his success has made on not just his newfound way of decision-making, but the lessons he vows to instill in his sons as a result. "There are so many lessons because life is so real. I have never babied my kids and I have always given them the 100% of what's going on," he says. "My kids are so very mature and it's really great to see how they're progressing with everything."
Article continues below advertisement
Look At Me Now…
Now a world-renowned model and film actor, Meeks has Carolina Lemke campaigns, Milan Fashion Week runway shows, a slew of magazine covers, and even his own fashion line to his credit. Making his film debut in the BET+ streaming feature Trigger, Meeks also has several other film credits under his belt including Secret Society and True to the Game 2 and debuted in his first ever stage play Her Lies, His Secrets (written and directed by D.P. DeMarco) earlier this year.
His passion to expand his reach in every way possible has also led him to a place where he refuses to be forgotten now. "To be honest, they kinda messed up when they let me in because I ain't going nowhere!" he says. "With everything that I've been through – from the streets to prison to traveling the world – I have a million movies in my head and I'm learning how to write scripts, I'm gonna start producing, shadowing directors. I plan on being in every aspect of the industry."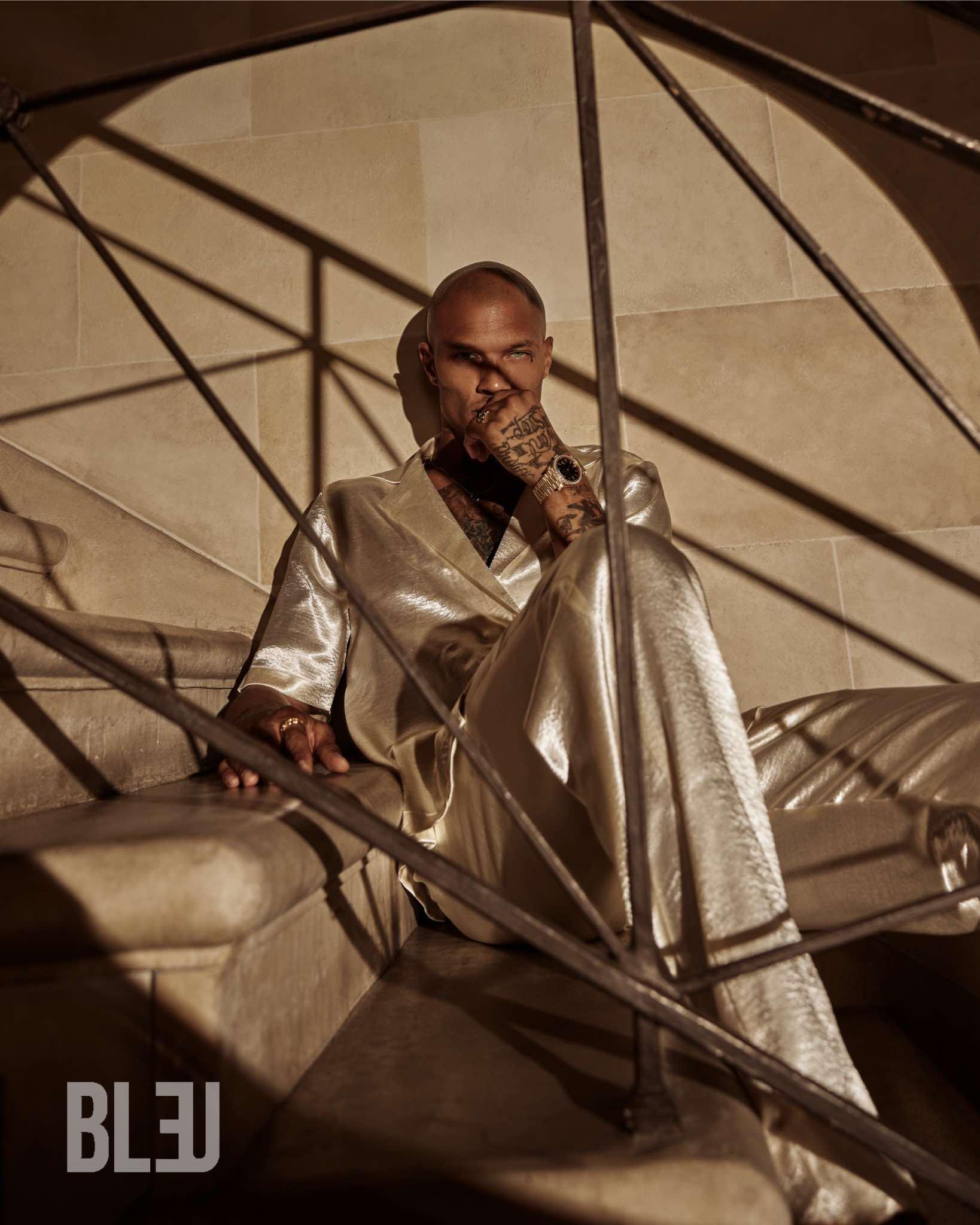 Article continues below advertisement
Mental Health Matters…
With his conglomerate of life experiences as they are, Meeks regularly visits juvenile centers and group homes pushing mental health as a priority. "I would tell myself to forgive myself and to love myself," he shares with the young men about what advice he'd give his 18-year-old self. "Mental health is very serious and in our community it's very taboo to talk about it. We're always told to man up and get it together and it's just not that easy."
You can catch Jeremy Meeks on the new reality show After Happily Ever After premiering on BET on October 19, 2022 (streaming on BET+) hosted by Bow Wow, and in the upcoming film Dance for Me. Keep up with him on social media at @jmeeksofficial.