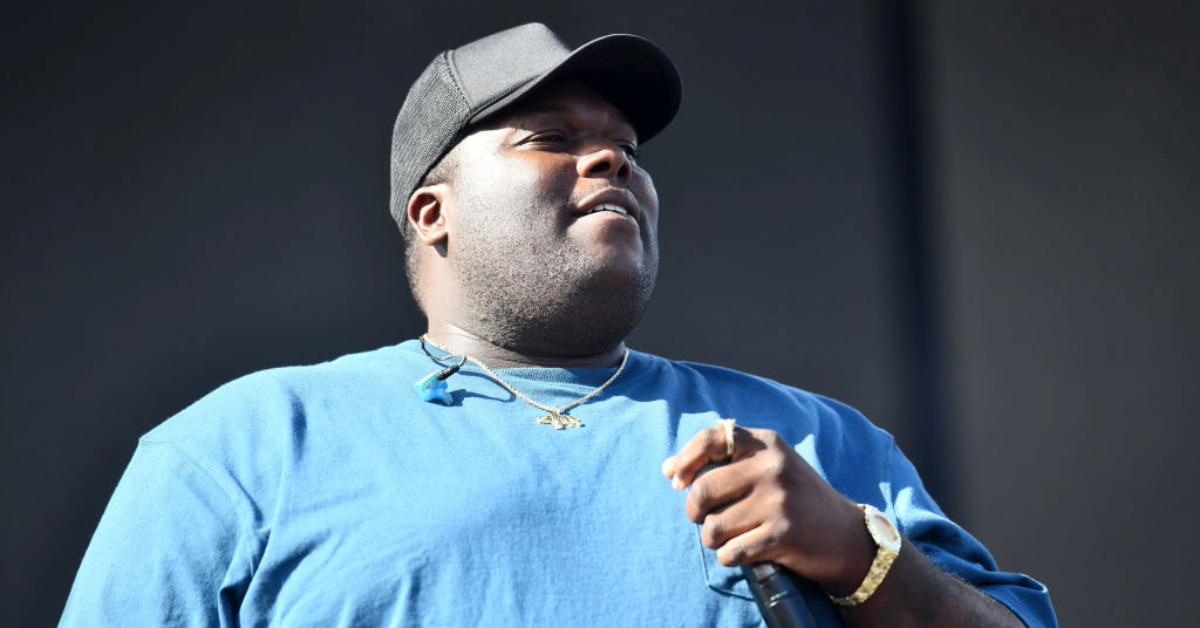 What Was August 08's Cause Of Death? About The Music Artist And His Legacy
What was the cause of August 08's death? Here is a look into his songwriting career, his single 'Funeral', and the world's response to his death.

By Je'Kayla Crawford

Aug. 30 2023, Published 5:31 p.m. ET
One of Def Jam's rising stars was music artist Ray Davon Jacobs, whose stage name was August 08. From his unique vocals to his exceptional writing skills, his fanbase and the entire music industry absolutely loved him.
It was announced on Aug. 29, 2023, that he had tragically passed away at 31. Here is a look back on his career and the impressive legacy.
About August 08's successful music career.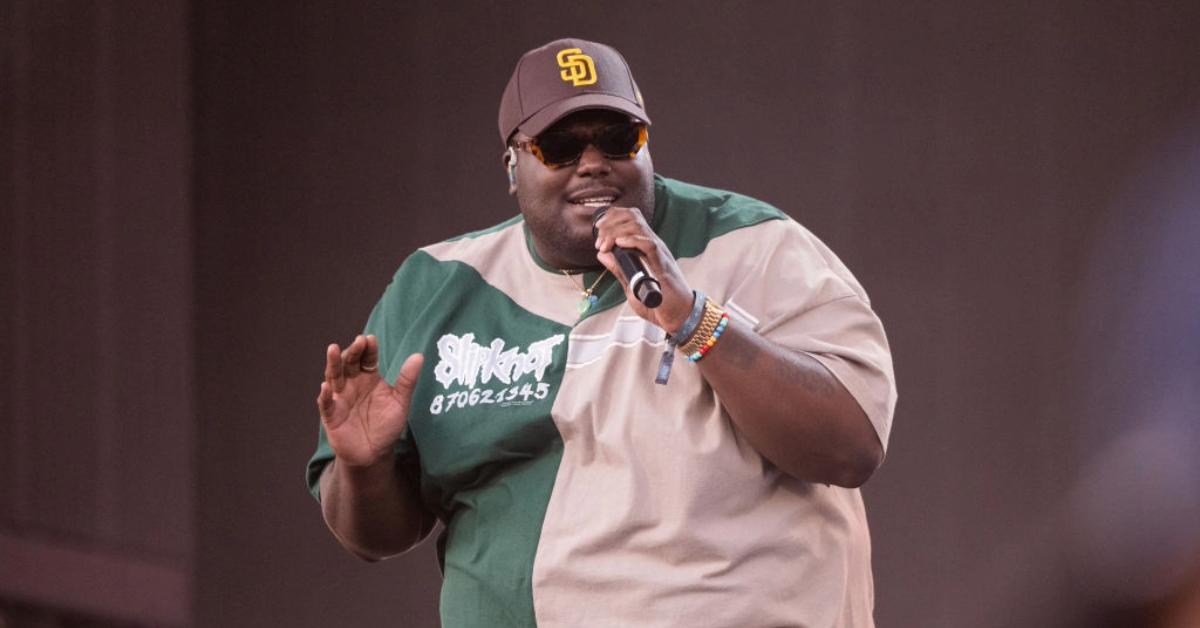 August 08 got his start in the music industry as a songwriter. And he was extremely talented in that craft. In fact, he was one of the writers of the hit song I'm The One, which featured everyone from Justin Beiber to Chance The Rapper on vocals.
Article continues below advertisement
In 2022, he said, "Honestly, songwriting was a blessing because it afforded me opportunities. But it left me empty without much to look forward to. So, even though songwriting is a part of my journey, it's not who I am anymore. I've evolved, and I think my music demonstrates that.'
And he wasn't wrong. As soon as he started releasing his own music, he kept it consistent. At the time of his passing, he had released three studio albums and three EPs. August also had several collabs on his music and featured artists like Goldlink, Jhené Aiko, and more.
Article continues below advertisement
How did August 08 pass away?
As of now, there have been no concrete details on the cause of his death, how he was found, or where he was found. August 08 did not have the easiest upbringing. He had a song titled Funeral back in 2019 that detailed what he went through emotionally as a result of his father leaving him and his family when he was just a kid.
Article continues below advertisement
He said, "No one is talking about those feelings or having father issues. That's why I think 'Funeral' is a very important part to the puzzle of opening people up; to realize that's a bold thing to say to someone: Don't say it at my funeral, say it to me now."
It's unclear whether or not his family will release his cause of death to the public.
Paying respects to August 08.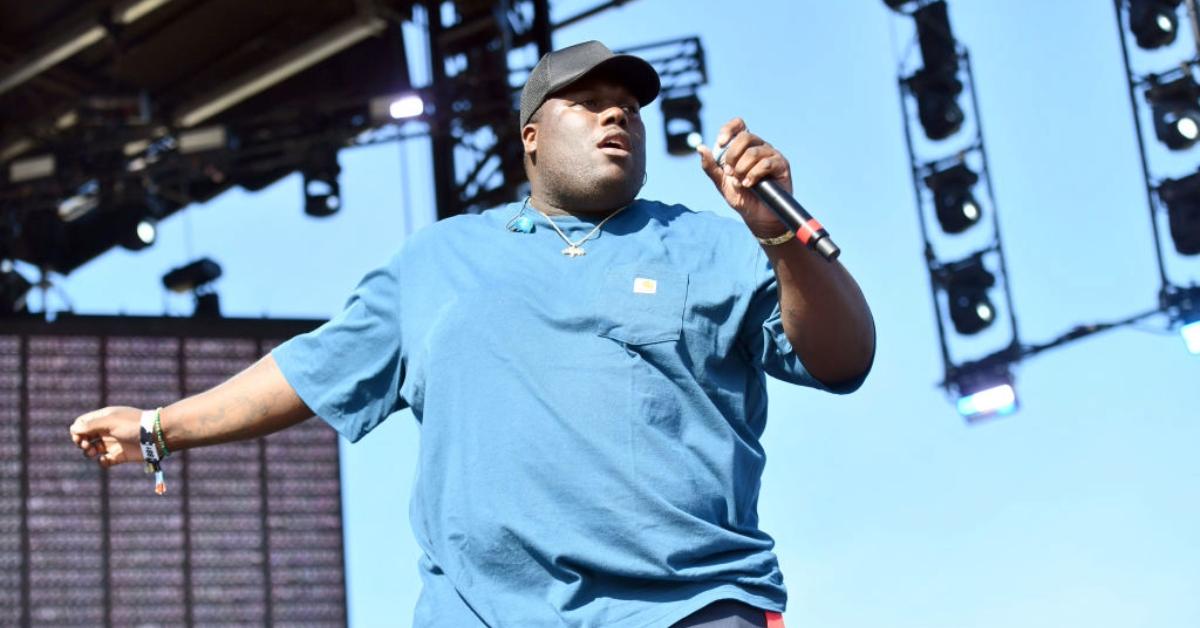 Article continues below advertisement
After the news of his passing, celebrities, fans, and more have shared their public reaction to his death. Def Jam released a heartful statement to their former artist to Billboard.
It wrote: "The entire Def Jam family mourns the tragic loss of Ray' August 08′ Jacobs. A brilliant songwriter, an accomplished musician, and a singular artist, August will remain in our memory as a beloved colleague and friend. We extend our deepest sympathies to his family and loved ones."
Article continues below advertisement
It has yet to be announced whether or not his family or management plan to release any music he was working on. Nonetheless, his spirit and talent will continue to live on and inspire in his music. Rest In Peace, August 08.