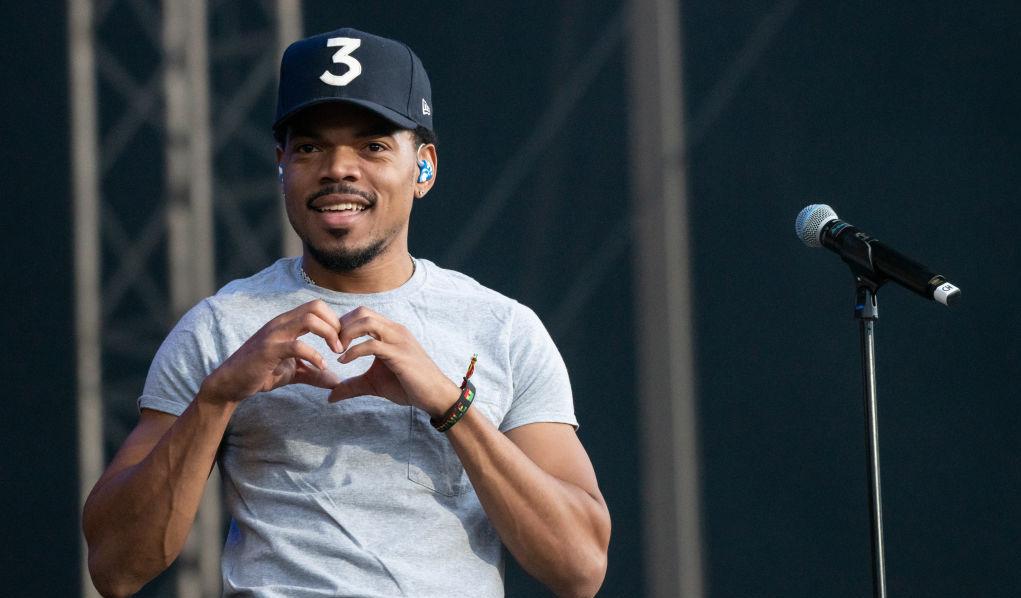 A Rundown on Chance the Rapper's Inspiring Philanthropy
Chance the Rapper is known for his raw talent and happy-go-lucky attitude, but apart from that, he's a generous giver. Here's what we know of his kind acts.

By Sughnen Yongo

Sep. 12 2023, Updated 10:55 a.m. ET

Discover Proudly Amplifies Diverse Voices
Celebrities often always make it a point to give back and "pay it forward," and one star who has made this a part of his brand is Chancelor Johnathan Bennett, better known as Chance The Rapper — the Chicago native who famously achieved mainstream acclaim without a major record deal.
Throughout his career, the rapper has garnered the support of fans and the respect of his peers in the industry, but his generosity has reeled in a lot of admiration for him over the years. Below is a breakdown of all the good-natured projects he has worked on over the past few years.
His star-studded 2018 concert
In the summer of 2018, Chance had a generally low-key year, but he channeled his efforts into putting on a show with some of his colleagues for a good cause. With the help of stars like Usher, Jason Mraz, and indie darling Francis, Chance performed in honor of the Special Olympics' 50th anniversary. Every dollar earned from the event was dedicated to supporting the Special Olympics and Chance's charity, SocialWorks.
Article continues below advertisement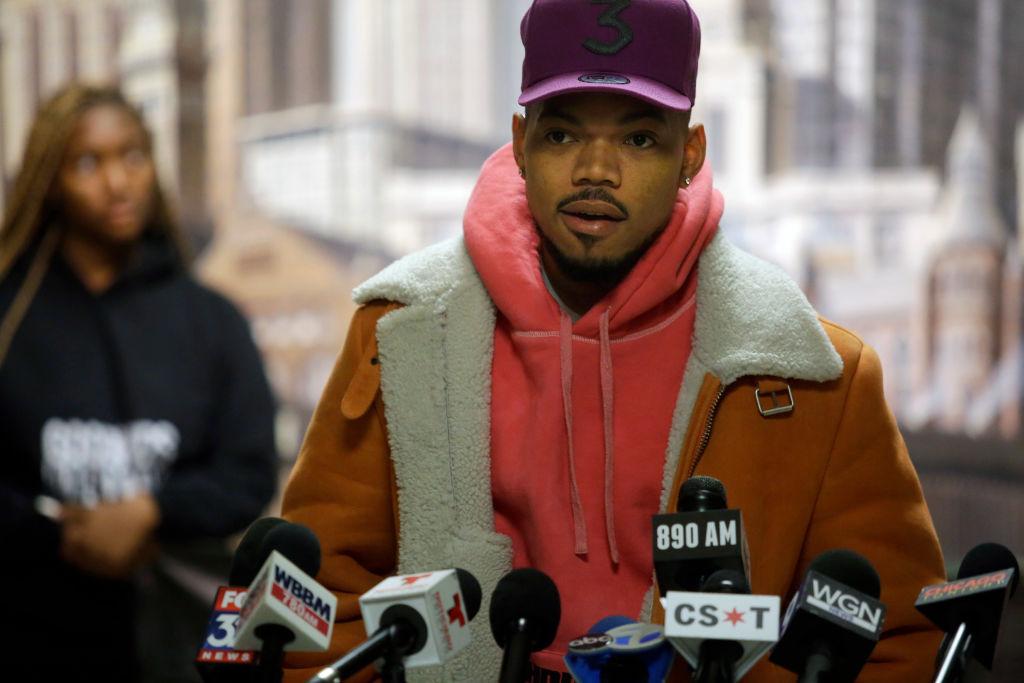 His support of education and advocacy for mental health
Chance has also made significant donations, totaling over $4.2 million, to Chicago Public Schools throughout his career. In addition, he used his influence through the SocialWorks charity summit to focus on mental health, a topic that he has been candid about in his music.
Article continues below advertisement
To support this initiative, he gave one million dollars to six mental health groups in Chicago, each receiving a $100,000 grant. This also resulted in him launching his mental health initiative called My State of Mind, a mental health network dedicated to providing mental health services for underserved communities.
"I'm honored to make this donation to Chicago Public Schools Foundation and help cultivate Chicago creative minds," he shared with the New York Times. "I'm committed to helping Chicago's children have quality learning experiences that include the arts."
Article continues below advertisement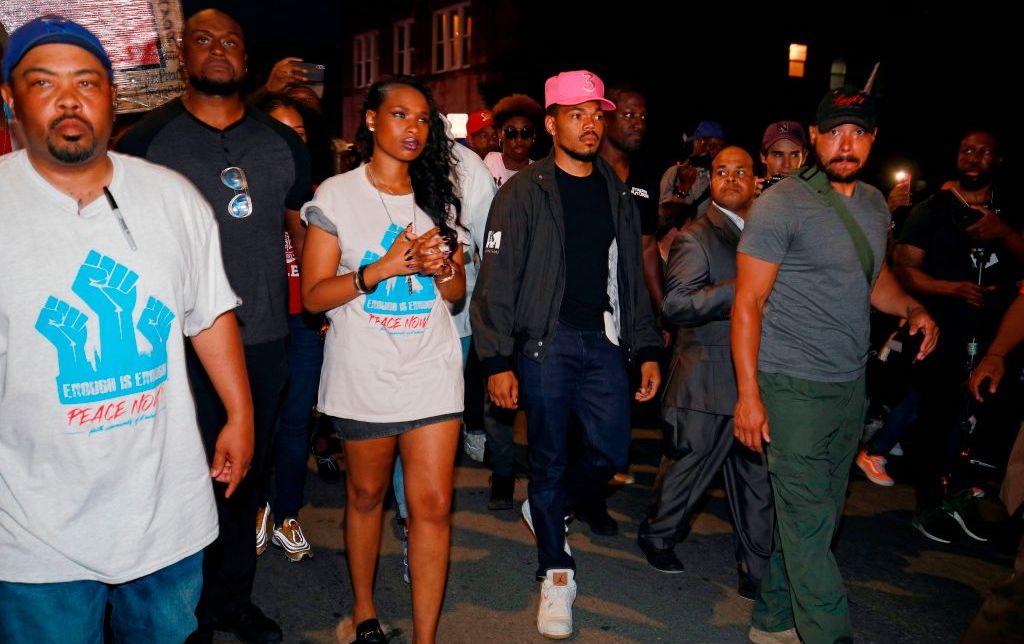 Socially working to empower and inspire
In 2016, the Grammy-winning artist founded SocialWorks, an initiative dedicated to empowering youth through arts, education, and civic engagement. They've launched five endeavors focused on education, mental health, homelessness, and the arts, which benefited thousands of young people annually. Through projects like OpenMike and Warmest Winter, the project has inspired creativity and supported success among young people.
Article continues below advertisement
Every year, the "Summer Friends" rapper holds an annual charity event called "Night at the Museum," an occasion that encourages attendees to donate their gently used winter clothing and toys to people living in homeless shelters.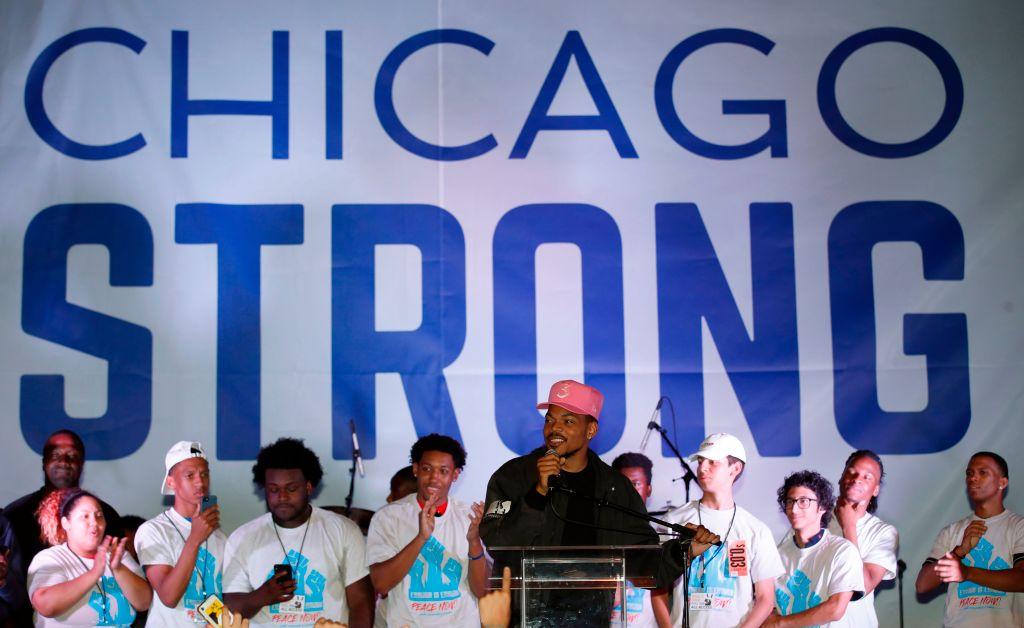 Article continues below advertisement
"We like to create experiences for those in need, an opportunity to get out the house, to get some food, to get some entertainment," Chance told ABC News. "And obviously, we like doing stuff for free for people that don't always get access to stuff."
The Chicago native has also been heavily involved in diasporic music projects.
"For Black Americans and a lot of diasporas around the world, we don't have that, you know, very easy access to the continent," he said. "We're typically taught our whole lives that it's out of reach, and it's obviously extremely expensive to travel, but once you finally get out to the continent, especially West Africa, you learn about the connections and the similarities and just the richness of the culture."
The author's content and opinions have not been pre-reviewed, approved or endorsed by Discover.