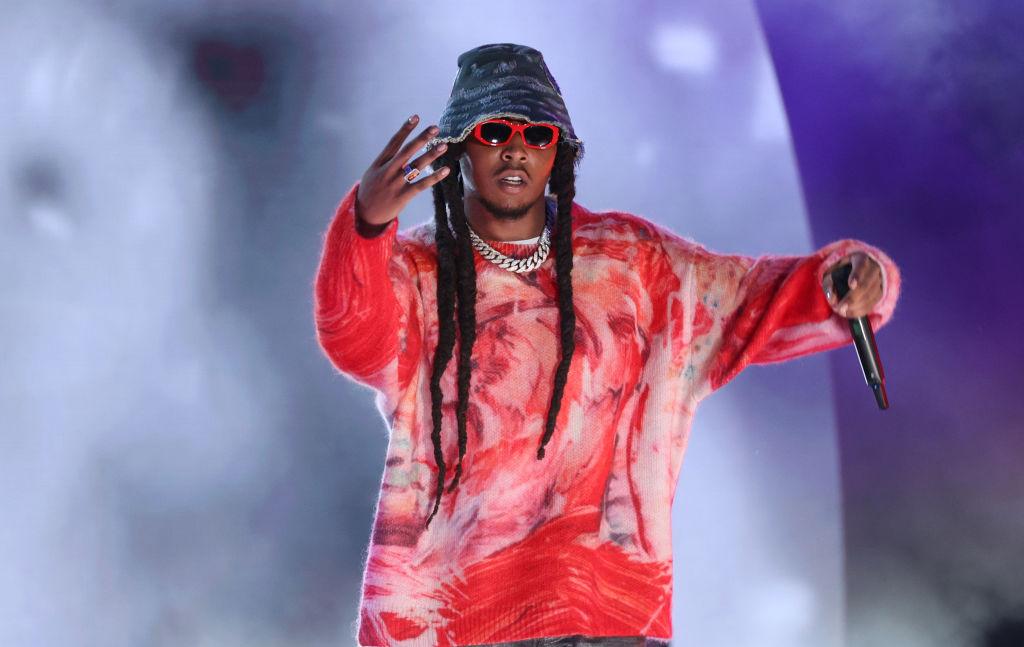 Take Off's Posthumous Album Might Be a Musical Legacy Beyond the Stars
Quavo shared that his former bandmate, Take Off has a posthumous album in the works. Here is everything that we know about the upcoming album so far.

By Sughnen Yongo

Sep. 8 2023, Updated 4:12 p.m. ET
Take Off's death took the hip hop community by surprise. The soft-spoken member of the Migos, born Kirsnick Khari Ball, known for being unproblematic and mellow, was shot and killed in Texas last year.
Since his death, Quavo, one of the members of the Migos, opened up about his emotional struggle following the tragedy. The incident happened during a private party at a Houston bowling alley.
In a segment titled "A Conversation For the Fans" on YouTube, Quavo delved into the complex emotions he grappled with since losing his friend and bandmate. The conversation also highlighted his album Rocket Power. Quavo also shared details about what Rocket Power means to him and the steps he's taking to heal from the loss.
"Just being fueled by my brother, Take, and bottling in all these emotions—all the pain, all the hard times, all the times I cried, and all the times I just made music to pull up and try to play songs, and he's not there," Quavo said. "I'm just trying to get this fuel from above and this fuel from the sky and call it 'Rocket Power."
Article continues below advertisement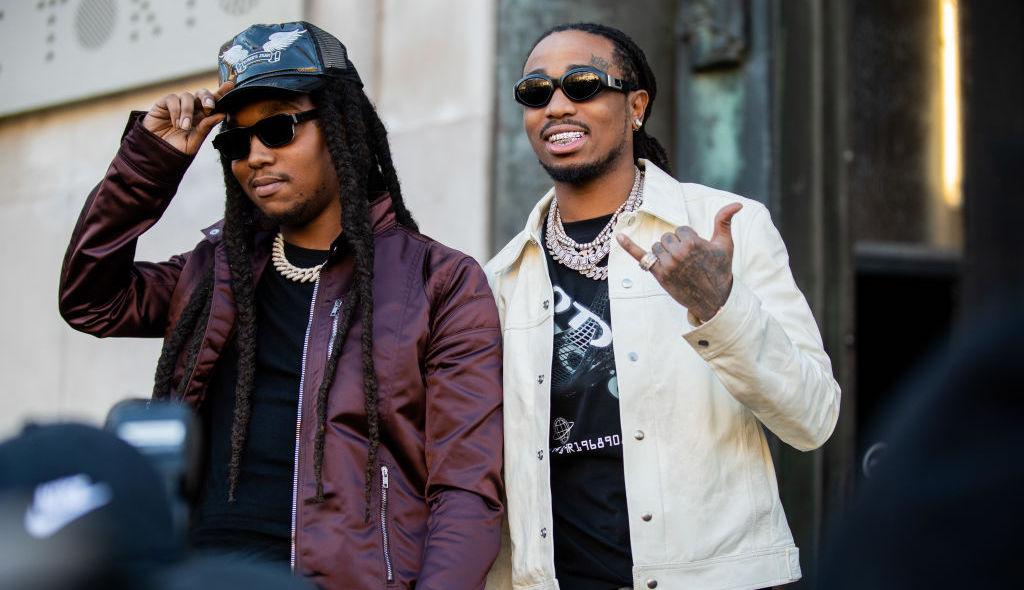 Since the interview, Quavo has dropped the highly anticipated album Rocket Power in honor of his late nephew, Takeoff. The impressive 18-track project features two posthumous verses from Takeoff on the songs "Patty Cake" and "Position." It boasts collaborations with the likes of Young Thug, his QC label-mate HUNXHO, as well as some previously released hits such as "Honey Bun," "Greatness," and "Turn Yo Clic Up," featuring Future.
Article continues below advertisement
Quavo had previously released the visuals for "Galaxy" ahead of the album, and the music video was shot in the Dominican Republic. As the video unfolds, the rapper explores the bustling town, seamlessly blending in with its vibrant colors while sporting an array of eye-catching outfits. He captures the attention of a local admirer, charming her with flowers and a meal, all accompanied by his signature smooth vocals.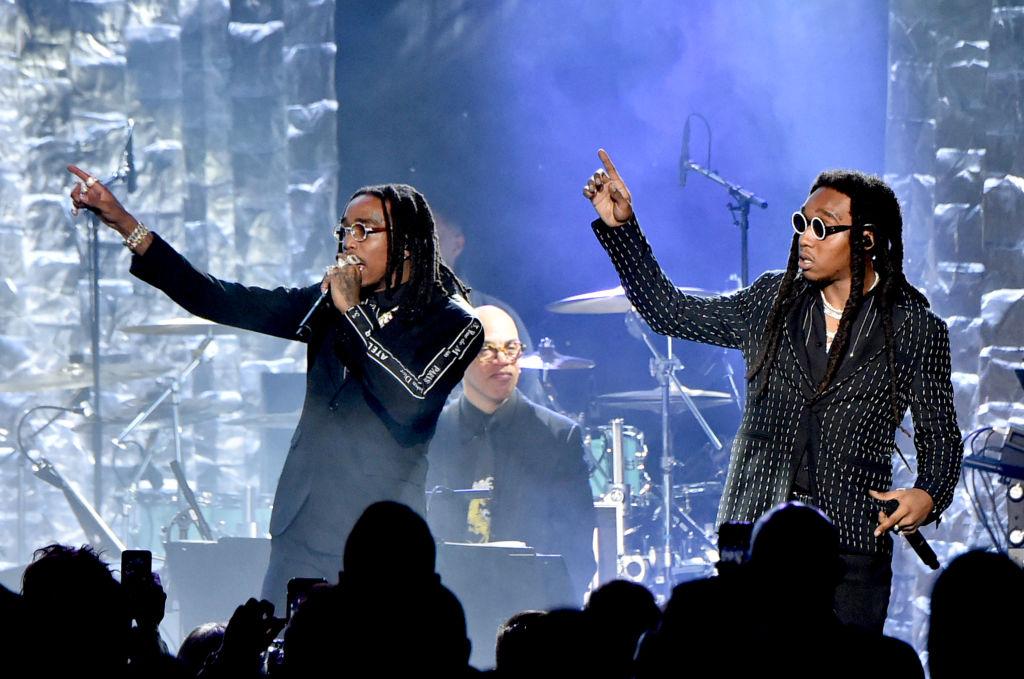 Article continues below advertisement
He also shared that he missed Quavo and reflected on their relationship.
"I miss him a lot, and I love him," Quavo said. "He know I love him. That's what we always know. So when you see me, and you see me smiling or something like that, you don't gotta never think, like, I forgot about him, or I'll forget about him. I think about him all the time. Sometimes, I cry myself to sleep. I just know he's here. If I can't feel him, I just know he's around."
In a previous interview with VIBE, Quavo talked about the content of the album, saying:
"I feel like this is trap Gospel, you know what I'm saying? This the gangster Gospel. This for the ones who sometimes may let a cuss word slip out in church but still say, 'Sorry, Lord.' Everybody ain't the same to where they can express themself without saying a cuss word or two."