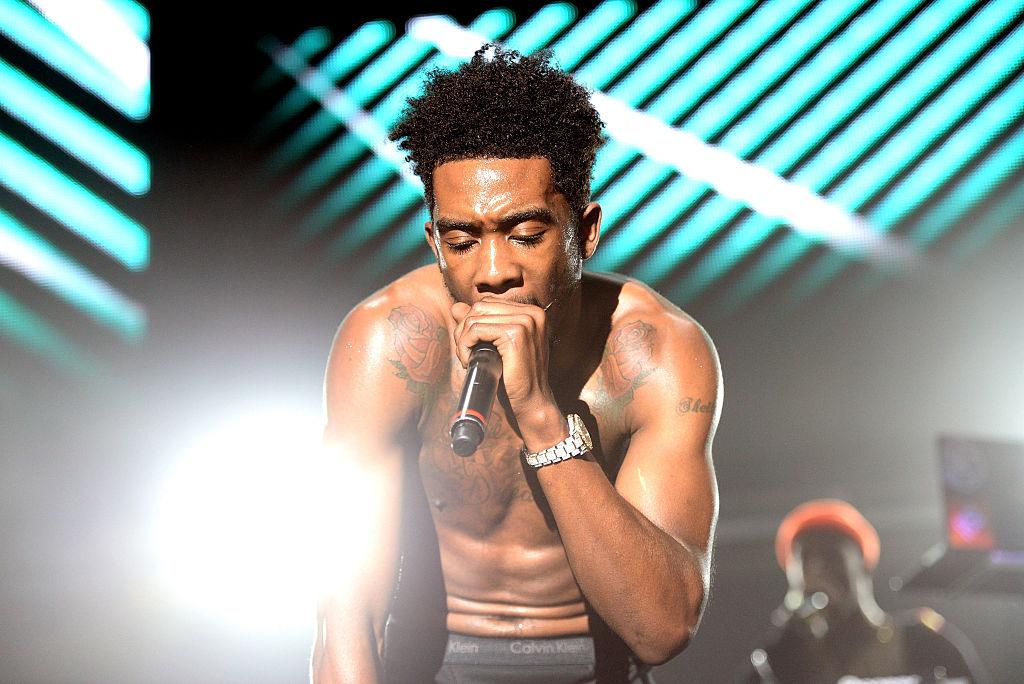 Desiigner's Troubling In-Flight Incident Raises Questions
There has been a lot of speculation about the rapper Desiigner and his recent in-flight experience. Here's what the rapper has said about the incident so far.

By Sughnen Yongo

Sep. 22 2023, Published 4:22 p.m. ET
In a recent and unexpected turn of events, Brooklyn-born rapper Desiigner found himself at the center of controversy during an international flight. The incident, which unfolded during his trip back to the United States after a tour that included stops in Thailand and Tokyo, has left fans and industry insiders alike wondering about the state of the artist's mental health.
According to sources with direct knowledge of the situation, Desiigner, born Sidney Royel Selby III, exposed himself during the international flight, which opened up a can of worms regarding the entire situation. The repercussions of the event shifted into high gear upon the rapper's arrival in Minneapolis, where law enforcement officials met him, questioned him, and subsequently released him.
A chemical imbalance may have triggered Desiigner's breakdown
The pressing question on everyone's mind is, what led to this unexpected behavior? It appears that Desiigner's trip took a turn when he fell ill and was prescribed medication. In a media statement, he attributed the incident to a potential chemical imbalance caused by these medications.
Article continues below advertisement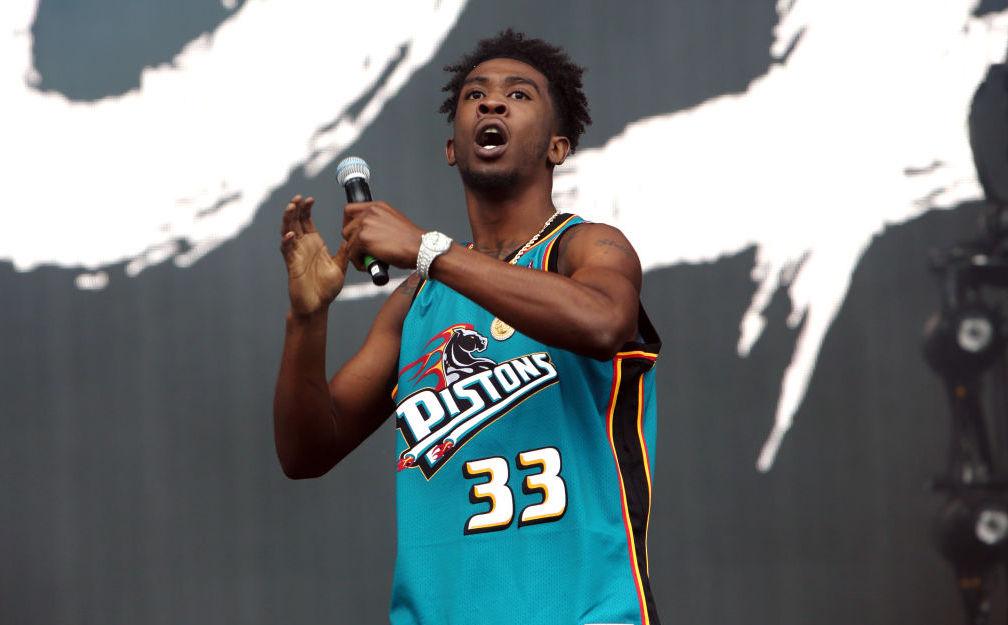 In a statement to TMZ, Desiigner said, "For the past few months, I have not been OK, and I have been struggling to come to terms with what is going on. While overseas for a concert I performed at, I had to be admitted into a hospital, I was not thinking clearly."
Article continues below advertisement
Desiigner went on to explain that, "I was not thinking clearly. They gave me meds, and I had to hop on a plane home. I am ashamed of my actions that happened on that plane."
The 26-year-old rapper also shared that he would be taking steps to address his mental health and encouraged others suffering from the same issues to get help.
"I landed back in the States and am admitting myself to a facility to help me," he said. "I will be canceling all shows and any obligations until further notice. Mental health is real, guys; please pray for me. If you're not feeling like yourself, please get help."
Article continues below advertisement
Desiigner has been ordered to register as a sex offender
TMZ and Black Enterprise reported that the ''Timmy Turner 2'' rapper has been ordered to register as a sex offender as part of his sentencing for the in-flight incident. The incident has also led to Desiigner receiving a two-year probationary sentence, with additional requirements including participation in a psychiatric evaluation, drug testing, and 120 hours of community service. He has also been barred from owning or possessing firearms.
This legal consequence adds another layer of complexity to an already challenging situation for Desiigner. While it remains unclear how this will affect his career and reputation, the artist seems determined to focus on his mental well-being and rehabilitation.