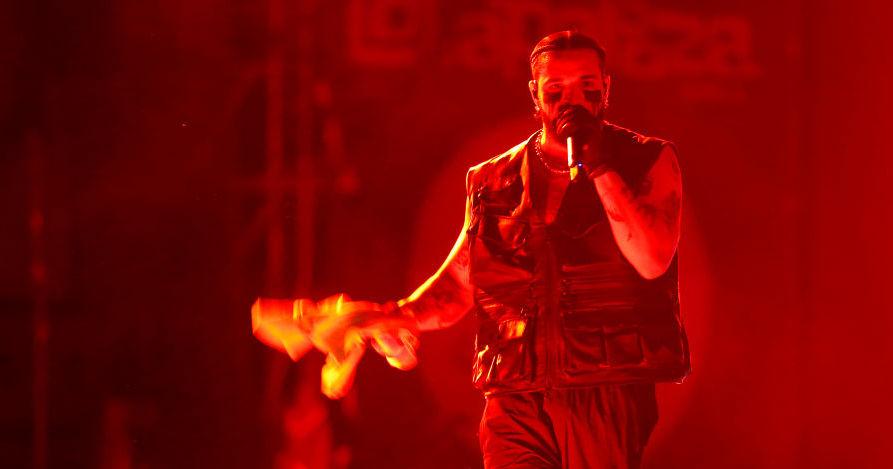 People Want to Know Why Drake Wears a Bulletproof Vest — Style or Protection?
Drake has always been a fan favorite, not just for his talent but also for attracting headlines, but why does he wear a bullet-proof vest? Here's what we know.

By Sughnen Yongo

Aug. 30 2023, Published 6:10 p.m. ET
Whether you've been a devoted fan since day one or share a passion for pop culture like many of us, Drake's transformative journey over his 17-year career is undeniable. From consecutive chart-toppers to global tours, he's redefined limits and etched his name in hip-hop history. Amidst this, his intriguing shift from a TV star to a figure clad in black bulletproof vests is fascinating. Here's what we know about that vest.
Why does Drake wear that bulletproof vest on stage?
There are several speculations about Drake's choice to wear bulletproof vests during his performances. Some reports suggest that the "Tuscan Leather" rapper is uneasy on stage, and this is evident from his extensive security entourage. These vests are purportedly an added safety measure, a response to the elevated risks hip-hop artists face concerning gun violence. Given the amount of rappers who have been the victims of gun violence, this might be a valid reason.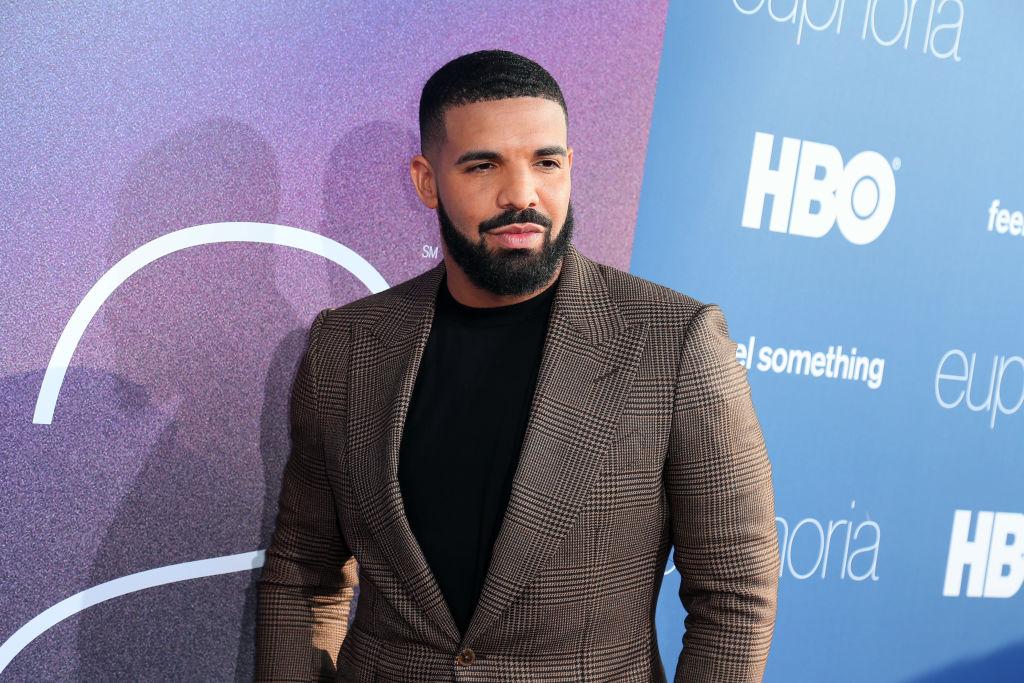 Article continues below advertisement
Other outlets have taken a less pragmatic theory, suggesting that Drake wears these protective vests primarily as a social statement. According to them, Drake's vests symbolize fame's weight and enormity while acknowledging security concerns. These outlets also concur that the vests are a precautionary fashion statement, aligning with his boundary-pushing style as a global superstar and reflecting industry realities and societal caution.
What brands sell bulletproof (or faux bullet proof) vests?
Many fans speculate that Drake's vests are not real bulletproof vests, and this has opened up a conversation about which brands carry bulletproof vests in their inventory. The leading body armor makers include renowned names like Slate Solutions, Armor Express, Point Blank Enterprises Inc., EnGarde, Safariland Armor, and Armor Matrix Systems. Top-tier body armor brands are BulletSafe, Protection Group Denmark, SafeGuard Armor, and Spartan Armor Systems.
Article continues below advertisement
Who are other artists that wear bullet proof vests of stage?
50 Cent was the first mainstream rapper to start the bulletproof-wearing "trend" on stage. After surviving a shocking event, where he was shot nine times at a 2000 concert, 50 Cent took the step to start wearing bulletproof vests for his shows and even got his crew, G Unit, on board. They also got their cars reinforced. This move not only upped their security but kickstarted a trend.
Article continues below advertisement
The late and iconic Tupac Shakur was also known for wearing bulletproof vests. Due to his awareness of the dangers posed by guns and street violence within the rap community, he occasionally wore bulletproof vests on stage. This was especially true when he found himself embroiled in conflicts within the hip-hop community. Regrettably, on the night he was shot in Las Vegas, reports indicate that he had deviated from his usual routine.
Several other artists, including Eminem, The Game, and A$AP Rocky, have chosen to wear bulletproof vests during their stage performances over the years. While these vests can be perceived as fashion statements, they also sadly mirror the safety challenges some artists grapple with in their careers.