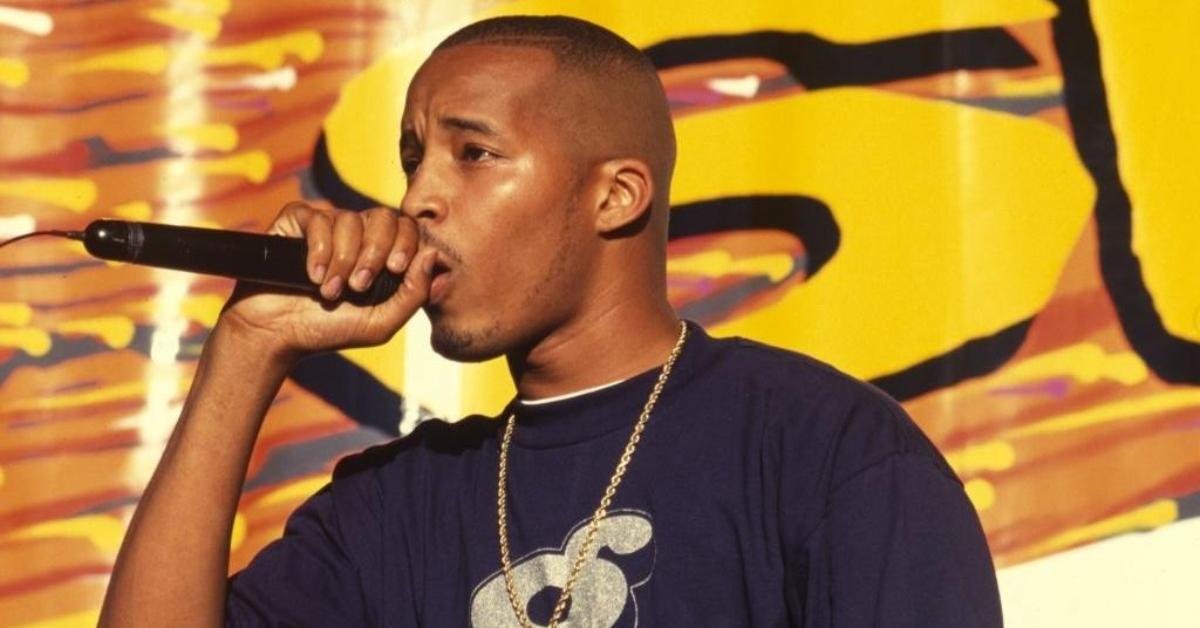 Don't Call It a Comeback! Forgotten Rap Songs That Got a Second Life on Social Media
In the digital age, TikTok trends come and go. However, we've compiled forgotten rap songs from the 90s that will live on in our hearts forever.

By Sughnen Yongo

Oct. 23 2023, Published 5:11 p.m. ET

Discover Proudly Amplifies Diverse Voices
Nostalgic hits that previously took a backseat on our playlists have made their way back into our rotation thanks to social media.
However, while many classic rap songs from the 90s have found new life on TikTok, the talented artists behind them are often forgotten.
So, let's shed light on some of the unsung maestros from the golden age of rap with classics that will never get old ...
"Supersonic" — J.J. Fad.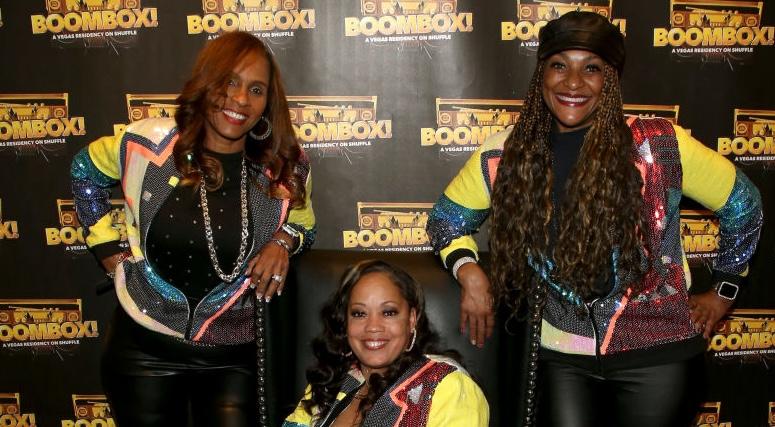 "Supersonic," an iconic track from the all-female rap group J.J. Fad, made its debut in 1988.
Notably, it was certified gold by the RIAA. One year after its release, J.J. Fad became the first female rap group to be nominated for Best Rap Performance at the Grammys.
Article continues below advertisement
"Baby Got Back" — Sir Mix-a-Lot
"Baby Got Back" by Sir Mix-a-Lot is a true 90s anthem. With its memorable lyrics and unforgettable beat, this song not only dominated the charts but also became a cultural phenomenon. Nicki Minaj even sampled the song for her chart-topping 2014 hit, "Anaconda."
Today, Sir Mix-a-Lot's ode to curvy women is just as catchy as ever — so much so, that the song is enjoying a second life on TikTok. "Baby Got Back," a song known for its clever wordplay and bold attitude, reminds us that some classics never truly die.
Article continues below advertisement
Warren G — "Regulate"
"Regulate" by Warren G and Nate Dogg was a hip-hop masterpiece that defined an era. This G-funk classic, released in 1994, exhibited top-tier storytelling.
It's no wonder why the song is a certified bop to this day. Although Warren G enjoyed success early in his career, he was often overshadowed by the giants of his time.
Article continues below advertisement
That said, social media has been instrumental in rekindling our appreciation for "Regulate." In the decades since the song dropped, the melodic beat has transcended generations and struck a chord with a new audience.
Onyx — "Slam"
Onyx's "Slam" hit the scene like a thunderbolt in 1993. The hip-hop group's intense energy and raw lyrics set them apart.
The track only experienced a resurgence on the internet in the last few years, but "Slam" has long been a workout playlist favorite for many. Onyx's no-nonsense lyrics remind us of when rap was about delivering raw, powerful messages.
Article continues below advertisement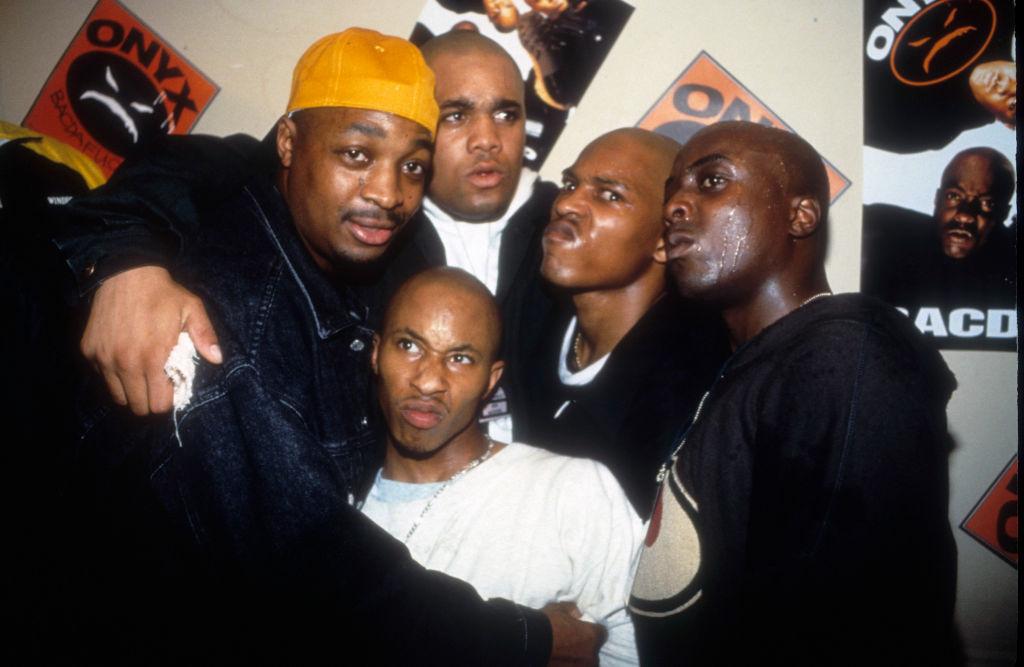 B.G — "Bling Bling"
B.G., a member of the Cash Money Records family, made a name for himself with his signature Southern rap style. One of his standout tracks, "Bling Bling," celebrated the opulent lifestyle that's been widely associated with hip-hop culture — both in the 90s and today.
Though the New Orleans rapper might not be a household name today, B.G.'s influence on the rap scene is undeniable.
Article continues below advertisement
Positive K — "I Got a Man"
Positive K's "I Got a Man" was an instant hit back in 1992.
The 90s artist may be considered a one-hit wonder by some, but we can all agree that this cut will go down in history as a rap classic.
Although he's shied from the limelight since then, Positive K's catchy lyrics and skillful delivery are being rediscovered by new music enthusiasts every day. And it's all thanks to the internet!
The author's content and opinions have not been pre-reviewed, approved or endorsed by Discover.