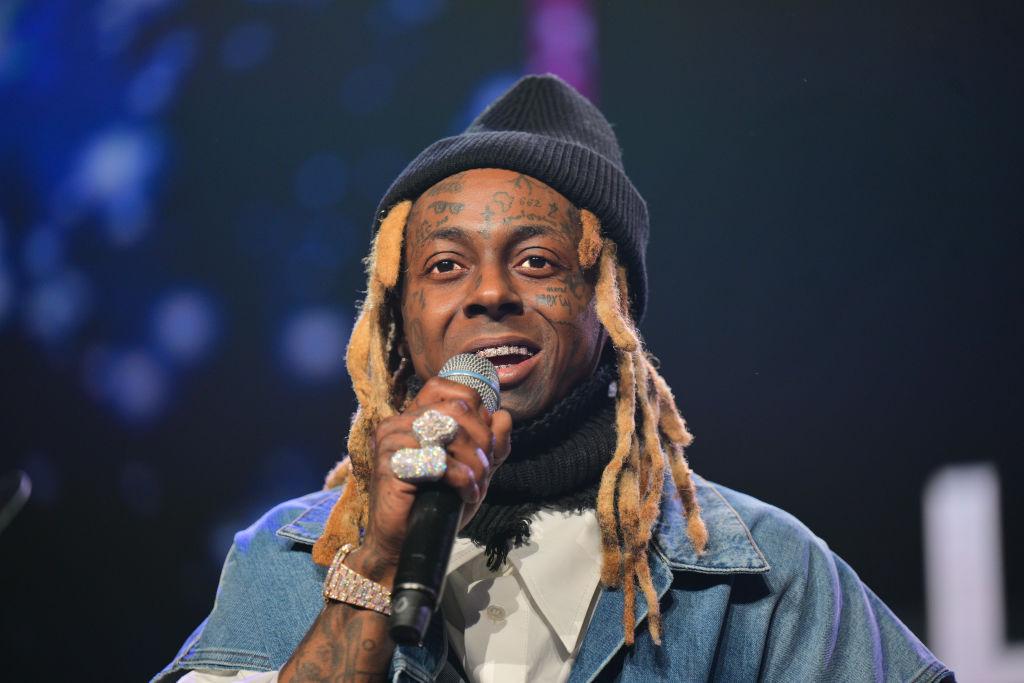 What Is Bounce Music? Brief History of the Hip-Hop Subgenre and Its Most Popular Artists
Bounce music is all over our timelines. But what is bounce music? Read on to learn more about the popular subgenre, plus its most popular artists.

By Brittni Williams

Sep. 17 2023, Published 7:55 p.m. ET

Discover Proudly Amplifies Diverse Voices
Bounce music is a Southern hip-hop sound born and raised in New Orleans. Its exposure on social media feeds has sparked interest in music lovers around the world. Learn about this timeless subgenre that started in the 1980s and the history of its fast-paced beats.
In addition to learning about the essence of bounce music, let's get acquainted with some of bounce music's most celebrated artists who know how to really get people in the groove.
What is bounce music?
Bounce music is a provocative style of hip-hop that originated in New Orleans, Louisiana — also known as "the bounce capital of the world." This distinct subgenre is characterized by its fast call-and-response party chants, whistling riffs, robotic "drag rap" vocals, and quick, repetitive melodies and rhythms using synthesizers and drum machines.
Bounce music also uses a "Triggerman beat," which is a sample of popular songs like "Drag Rap" by the Showboys or "Brown Beats" by Cameron Paul.
A brief history of bounce music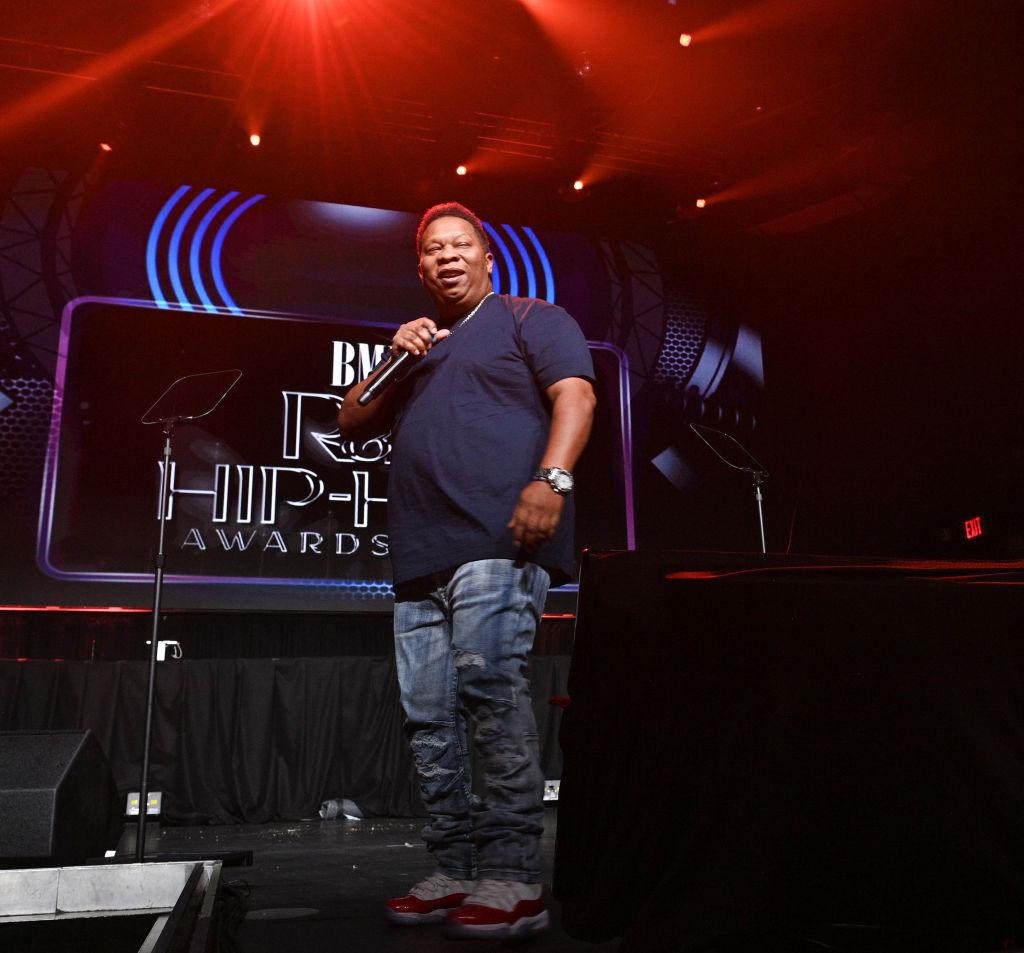 Bounce music originated in New Orleans, Louisiana, which is why many of its songs shout out neighborhoods and other areas in the bustling city. As hip-hop started to spread past its Bronx birthplace, a new generation of NOLA artists sprang up to take part in the action. And thus, bounce music was born.
Article continues below advertisement
MC T. Tucker — born Kevin Ventry — is a pioneering bounce music artist who helped introduce the innovative sound to the masses. Then, the first bounce music record label, Take Fo' Records, was created, followed by No Limit Records and Cash Money Records.
Popular bounce music artists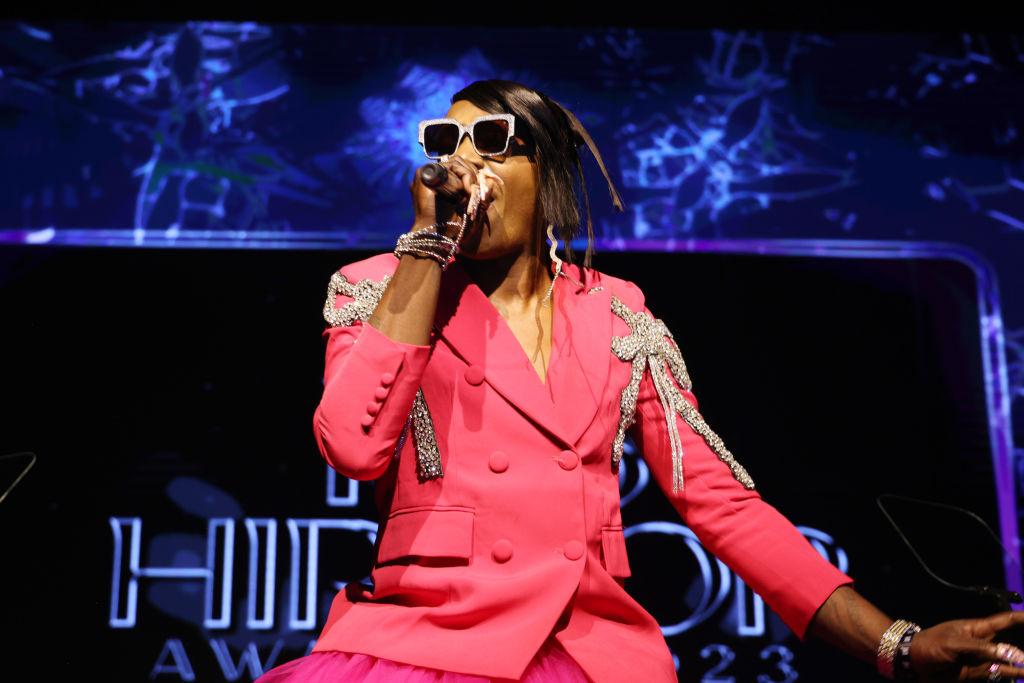 Bounce music is a popular style of music that can be heard in a lot of mainstream music today. In fact, you might even have a couple of bounce music artists in your playlist now. Here are four popular bounce music artists:
Article continues below advertisement
Lil' Wayne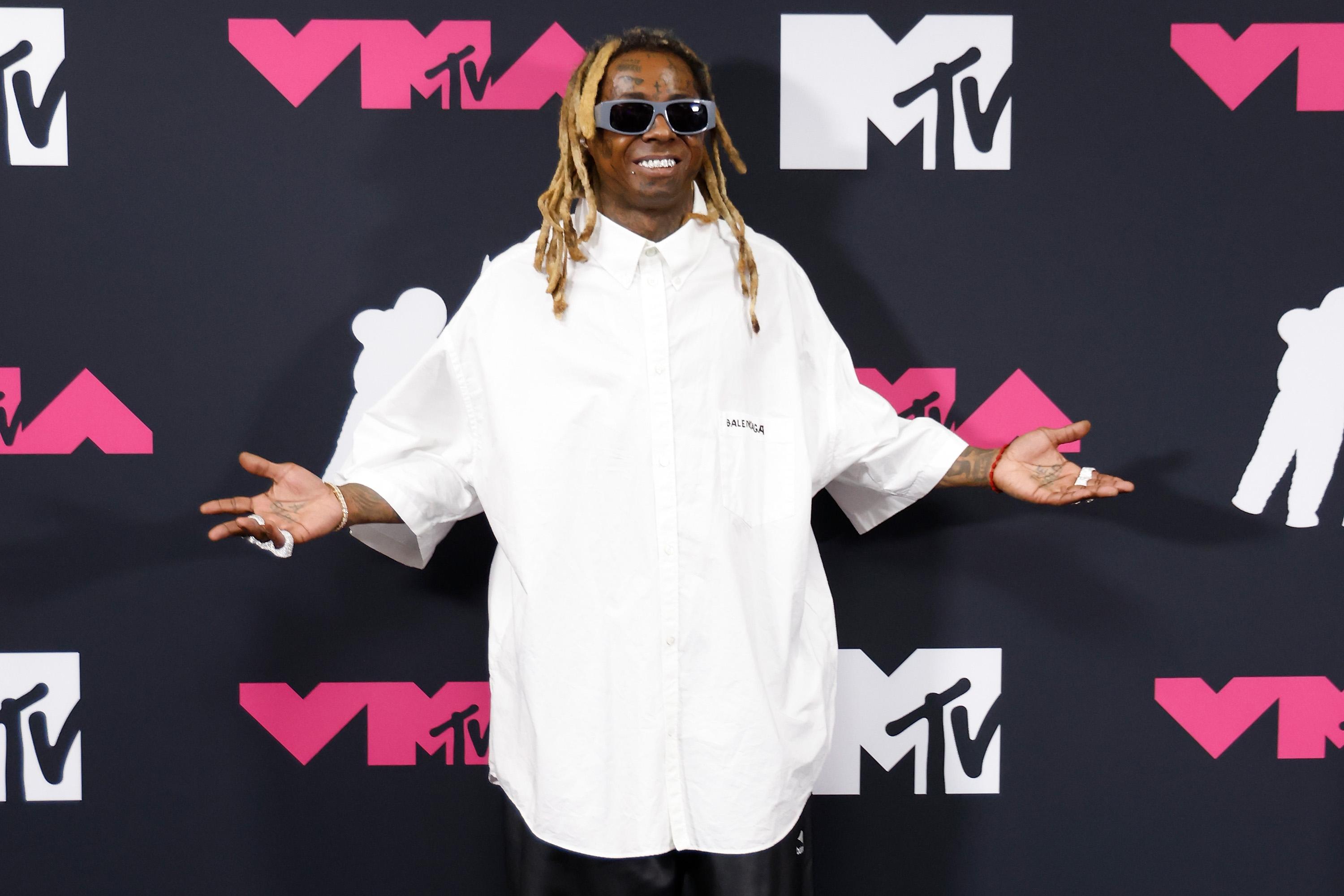 Lil' Wayne is a popular rapper known for his gritty, heavy-hitting lyrics. Touted as one of the greatest rappers of all time, the "Mrs. Officer" rapper started in the industry in 1995, becoming the youngest artist to join the notorious record label Cash Money Records.
As a youngster, Lil' Wayne joined the Southern hip-hop group Hot Boyz, which helped to propel his career. Later, he would become a solo artist, creating popular songs such as "Lollipop" and "A Milli," which further cemented him as a legendary artist and household name.
Article continues below advertisement
Partners-N-Crime
Partners-N-Crime — also known as PNC or Prime Time — is a rap duo from New Orleans. The pair met in high school, quickly becoming close friends. The friends performed at talent shows until they were discovered and joined Big Boy Records.
In 1994, Partners-N-Crime released "Let the Good Times Roll," a response to the widespread violence in NOLA during the time. Their love for their city was palpable, establishing the duo as bounce music legends amongst the locals.
Magnolia Shorty
Magnolia Shorty is a talented bounce rapper and one of the first women to sign with Cash Money Records. She shot to fame following the release of her hit song "Monkey On Tha D$ck."
Touted as the "Queen of Bounce," Magnolia Shorty learned from the best of them, having worked around several heavy hitters in the industry.
DJ Jubilee
Known as "The King of Bounce," DJ Jubliee is a popular NOLA DJ who earned his claim to fame after performing at local parties and events.
His song "Do the Jubilee All" is popular among bounce music enthusiasts from across the country. And in 2016, his album Take It To the St. Thomas reached number 61 on the Billboard Top R&B Albums chart.
The author's content and opinions have not been pre-reviewed, approved or endorsed by Discover.