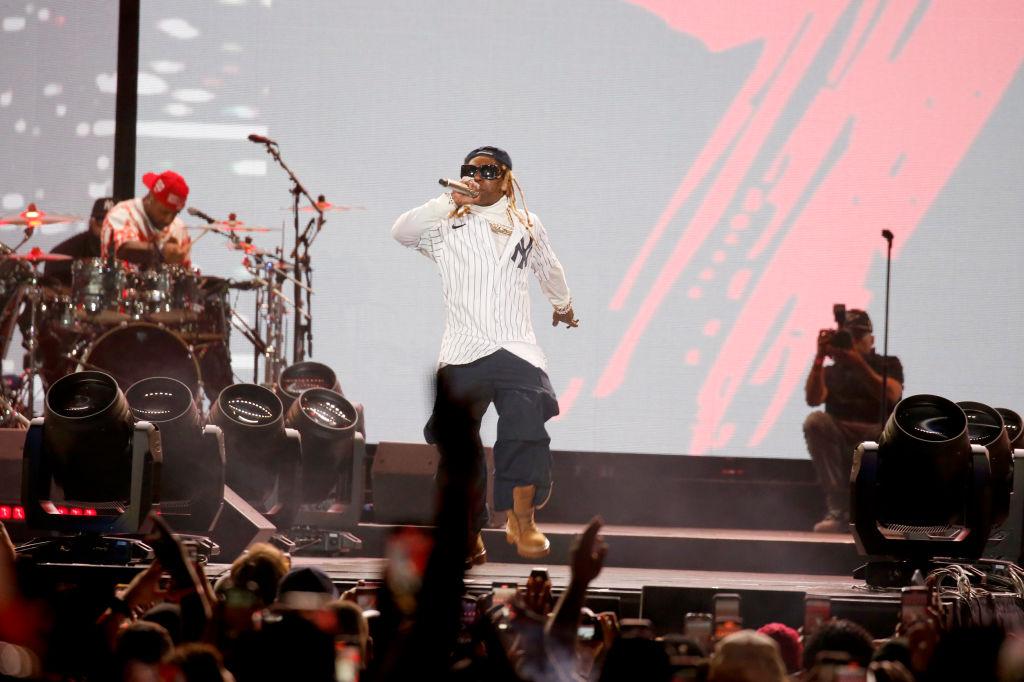 Virgo Szn — Here's a List of 7 Virgo Rappers Who Spit Rhymes Like No Other
Discover the lyrical superpowers of these seven talented Virgo rappers as we dive into their birthdays and what makes them stand out in the hip-hop game.

By Sughnen Yongo

Sep. 14 2023, Updated 10:28 a.m. ET

Discover Proudly Amplifies Diverse Voices
Virgo season is upon us, and what better way to celebrate than by exploring the artistic talents of some of the most iconic Virgo rappers in the game? These artists have made their mark with their distinct style, relatable lyrics, and undeniable charisma. In this piece, we'll introduce these creative Virgos and what they bring to hip-hop.
Lil Yachty — Aug. 23, 1997
Lil Yachty kicks off Virgo season in this instance. The Virgo rapper has become well known for his unique and colorful style. His breakout hit "One Night" catapulted him to fame, and he's since become known for his playful lyrics and catchy hooks. Lil Yachty's youthful energy and ability to blend rap with pop elements have made him a standout artist in modern hip-hop.
Wiz Khalifa — Sept. 6, 1978
This über laid back, weed-loving hip-hopper became a household name because of his charisma and hit-making abilities. With hits like "See You Again" and "Young, Wild & Free," he garnered a loyal fan base that loves him to this day. Over the years, he has continued to captivate audiences with his Virgo charm and relatable verses.
Article continues below advertisement
Foxy Brown — Sept. 6, 1978
Foxy Brown is a trailblazing veteran rapper known for her confident delivery and bold lyrics. The New York native became an influential figure in the hip-hop game, leaving her mark with classics like "I'll Be" and "Hot Spot." She inspired a new generation of female rappers who have credited her lyricism as an inspiration.
Article continues below advertisement
Ludacris - Sept. 11, 1977
Ludacris, known fondly as "Luda!" partly thanks to many of his ad-libs on songs, is renowned for his witty wordplay and charismatic stage presence. The Atlanta-by-way-of Illinois native has been a dominant force in rap for decades. Hits like "Stand Up" and "How Low" showcase his Virgo-born talent for crafting catchy hooks and unforgettable punch lines.
Nas — Sept. 14, 1973
Nas is arguably one of hip-hop's most esteemed and legendary wordsmiths. His storytelling abilities and thought-provoking lyrics have gotten him critical acclaim. Tracks like "If I Ruled the World" and "One Mic" showcase his dedication to crafting impactful verses and doing so with that impeccable, husky delivery he's loved for by his true fans.
Article continues below advertisement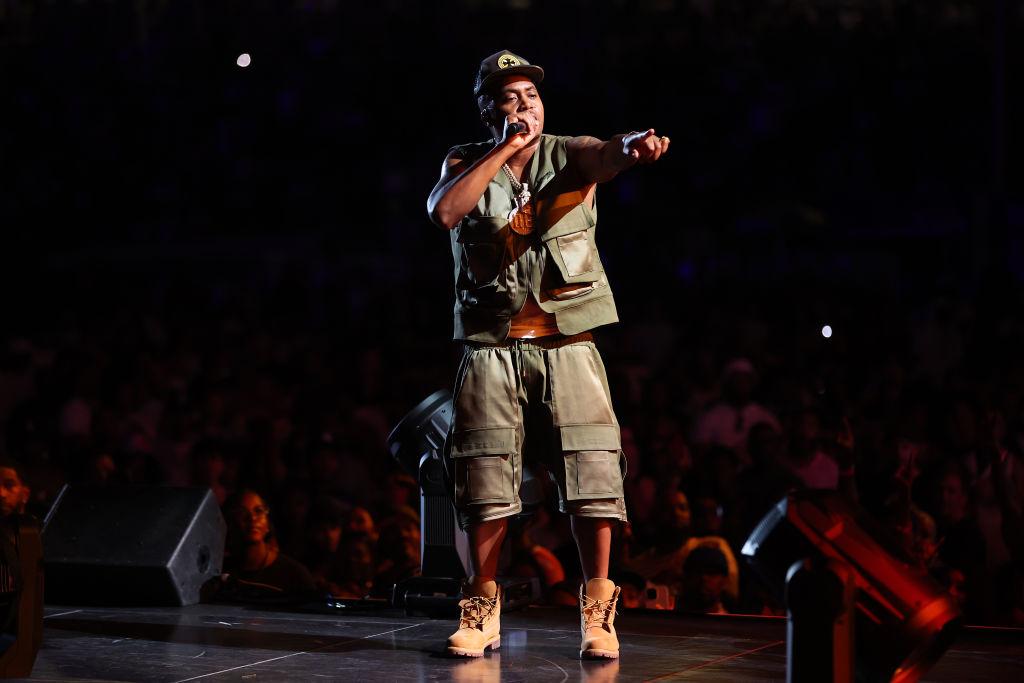 Lil Wayne — Sept. 27, 1982
Lil Wayne, also known as Weezy or Weezy F Baby, is a Virgo rap legend whose career speaks for itself. His lyrical prowess and versatile flow have made him a household name in the industry. From his early days with Cash Money Records to his critically acclaimed "Tha Carter" series, Wayne's impact on rap is immeasurable. He's not just a rapper; he's a cultural icon.
2 Chainz — Sept. 12, 1977
2 Chainz, born Tauheed Epps, is another Virgo rapper who has carved out a unique place in hip-hop. With hits like "No Lie" and "Birthday Song," he's known for his charismatic delivery. 2 Chainz's ability to seamlessly switch between witty wordplay and introspective verses sets him apart in the rap game.
The author's content and opinions have not been pre-reviewed, approved or endorsed by Discover.