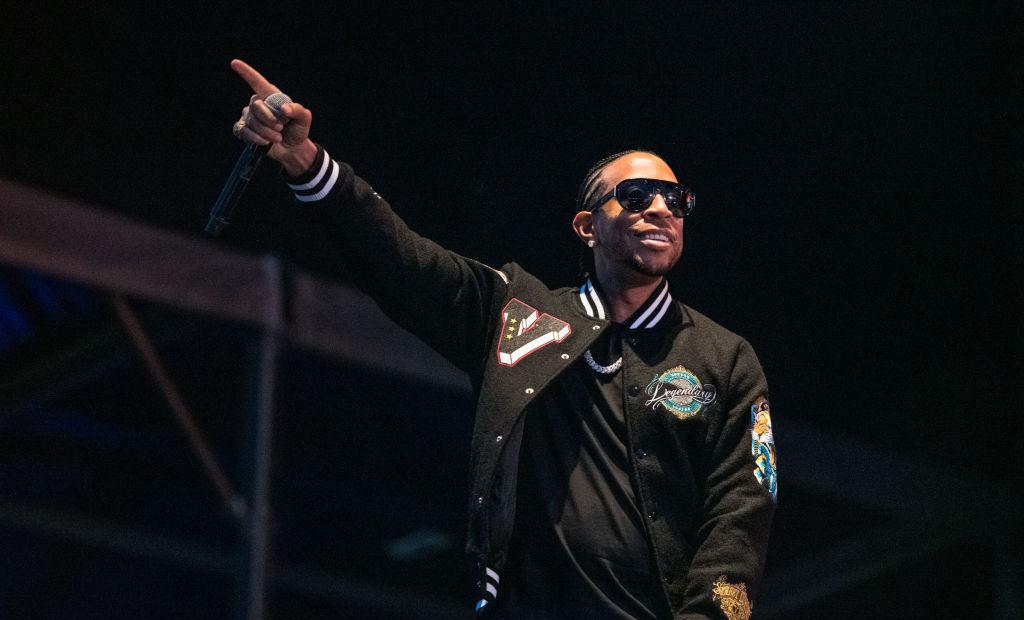 Check Out These Rappers Who Are Rocking College Degrees
Some of your favorite rappers pursued higher education and have college degrees. Here's a list of some lyricists who also have scholarly talents.

By Sughnen Yongo

Sep. 12 2023, Published 3:52 p.m. ET

Discover Proudly Amplifies Diverse Voices
While hip-hop isn't typically linked with higher education, this article puts the two hand in hand. Beyond their musical talents, several rappers have received higher education, adding depth to their artistic personas. In this piece, we'll share a list of rappers who attended college; some names will surprise you.
Megan Thee Stallion
Megan Thee Stallion is not a monolith who is only known for her raunchy lyrics; the Texas native graduated from Texas Southern University, where she got a bachelor's degree in health administration and impressively did so at the height of fame. The Hot Girl matriarch, responsible for hits like "WAP'' and "Bongos," proved that she could pursue both music and education and excel.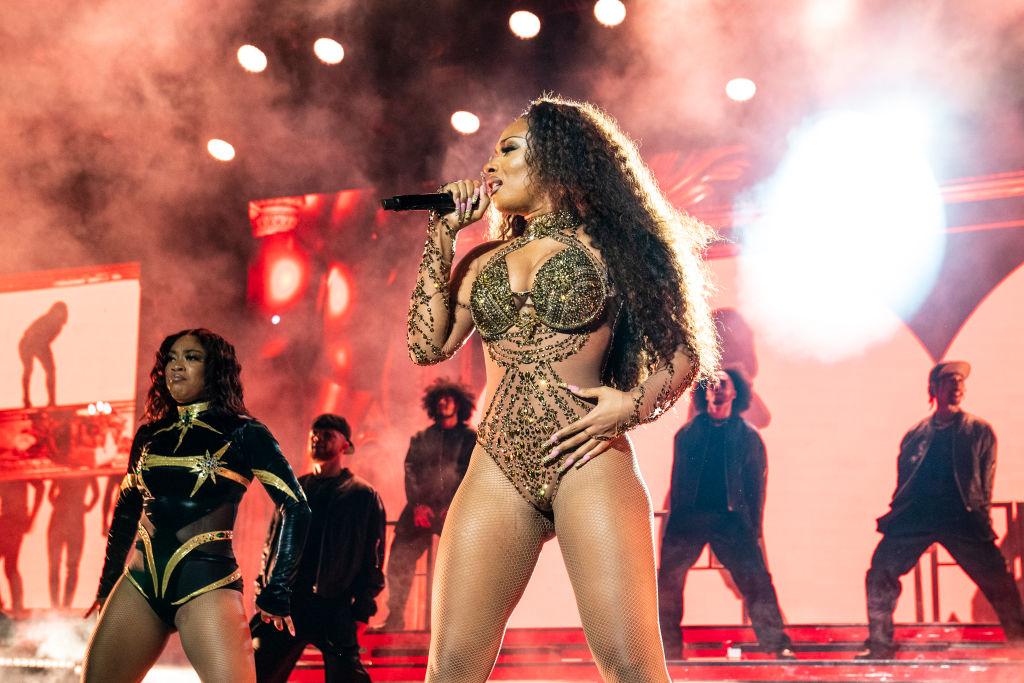 Article continues below advertisement
J. Cole
Jermaine Cole, or more famously known as J. Cole, didn't just drop beats; he hit the books, too. In his scholarly days, J. Cole snagged an academic scholarship at St. John's University in the heart of New York City. Graduating magna cum laude, he majored in communications and minored in business. He wasn't just a scholar, though; he was a baller too and even tried out for St. John's basketball team and got a callback. However, he declined the offer to pursue his true passion — music.
David Banner
David Banner earned a business degree at Southern University in Baton Rouge, Louisiana. Notably, he served as the president of the Student Government Association, showcasing leadership skills. He initially attempted to pursue a master's degree in education at the University of Maryland Eastern Shore but ultimately shifted his focus toward his flourishing music career instead.
Article continues below advertisement
Saweetie
Saweetie is much more than a pretty face! Before fame, she began her academic journey at San Diego State University, majoring in communications and business. She later moved to the prestigious University of Southern California, where she received a well-deserved BA in communications. In several interviews, she's highlighted the importance of school, and in a VIBE interview, she said, ''I want to go back to a top-tier school like Columbia to get my master's degree one day.''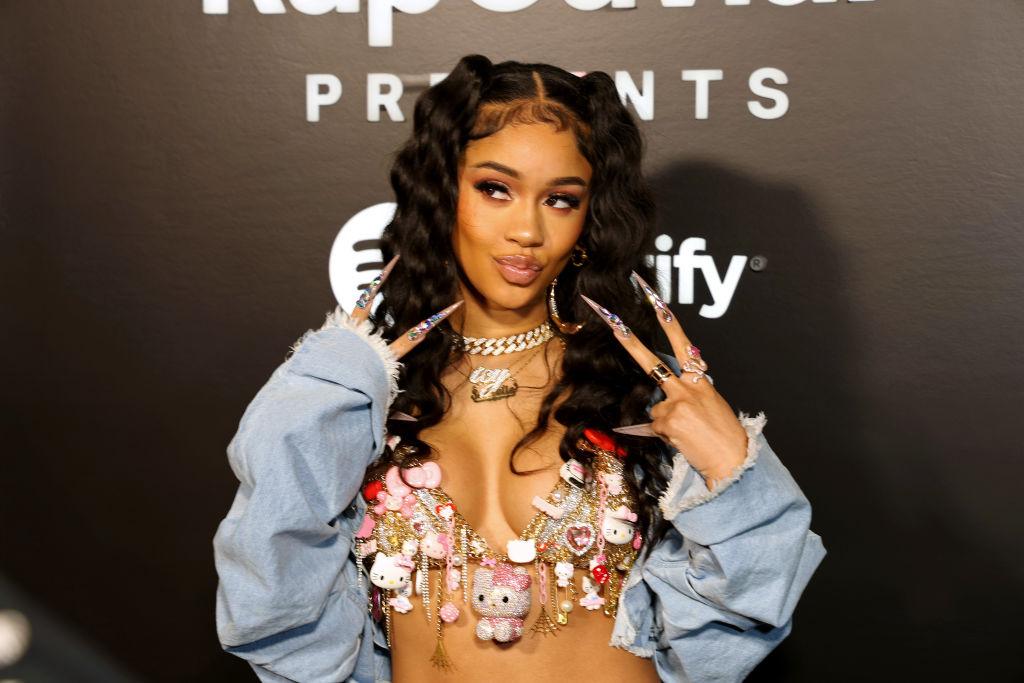 Article continues below advertisement
Common
Common, who was born Lonnie Rashid Lynn Jr., attended Florida A&M University, where he majored in business administration after graduating from Luther High School in 1990. He later honed his craft in Chicago's underground rap scene, where he was eventually offered a recording contract by Relativity Records in 1991.
Ludacris
Ludacris, also known as Christopher Brian Bridges, is famed for multi-platinum albums and Fast & Furious roles, but his talents don't stop there. The multifaceted entertainer founded Disturbing Tha Peace Records, co-owns Conjure Cognac, and launched headphones with Soul Electronics. It is safe to say that Luda made his education count as he studied music management at Georgia State University's School of Music from 1998 to 1999.
Article continues below advertisement
Childish Gambino
Childish Gambino is another entertainer who knows no limits. Born Donald Glover, the entertainer holds a degree in dramatic writing from New York University's prestigious Tisch School of the Arts. His diverse talents extend beyond music, encompassing acting, comedy, and screenwriting. That college degree definitely came in handy.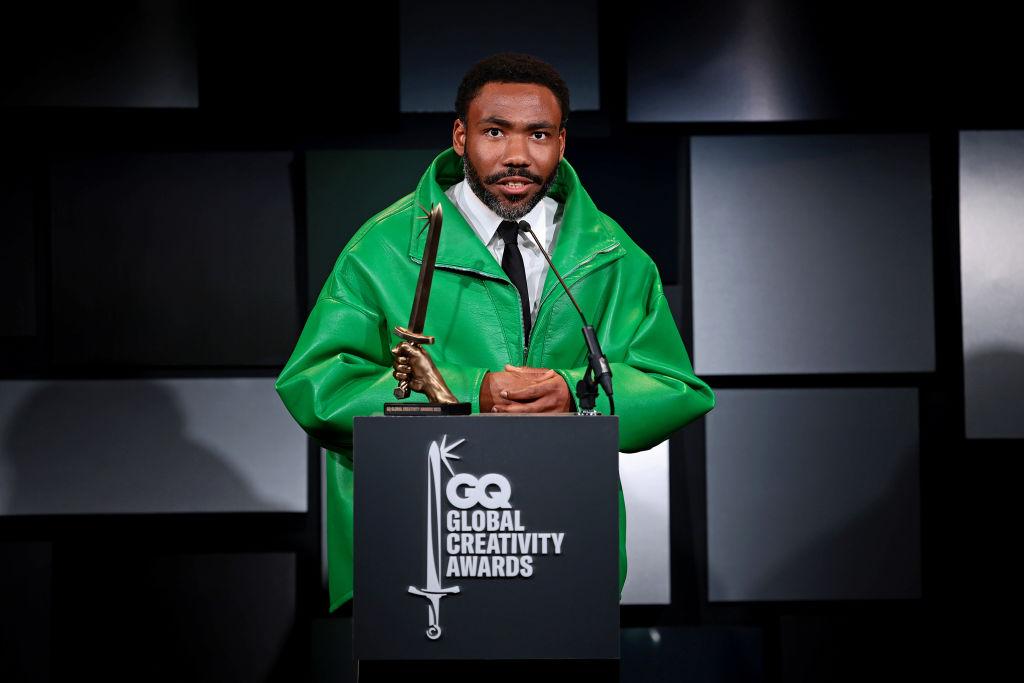 The author's content and opinions have not been pre-reviewed, approved or endorsed by Discover.