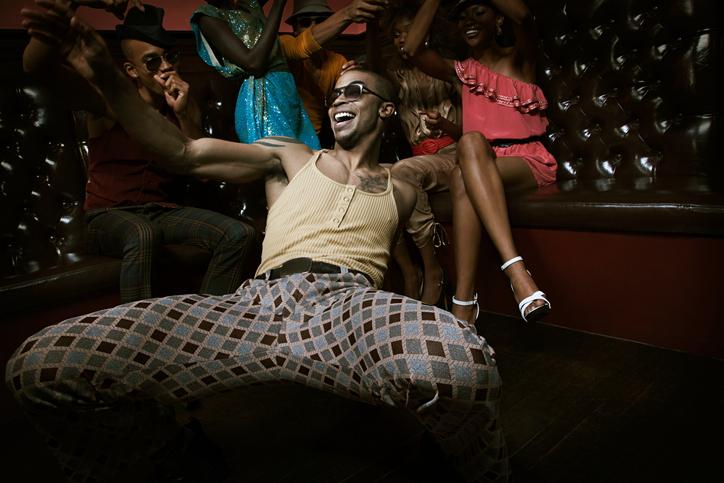 Dive Into the Legacy and Controversy Behind Atlanta's Freaknik
Freaknik is an iconic street bash that has a vibrant history and cultural resonance that defined a generation and still echoes in today's festivities. Here is what we know.

By Sughnen Yongo

Aug. 23 2023, Updated 10:28 a.m. ET
Freaknik singlehandedly turned Atlanta's streets into a vibrant playground of non-stop fun and excitement for countless participants. Originating in the early '80s as a college spring break event, this street party rapidly transformed into an unparalleled event that influenced the southern city. Featuring massive block parties and ceaseless music, Freaknik emerged as a cultural phenomenon.
Interested in diving deeper into the history of Freaknik? Learn more about its lasting impact on Atlanta as we explore its rice, fall, and legacy.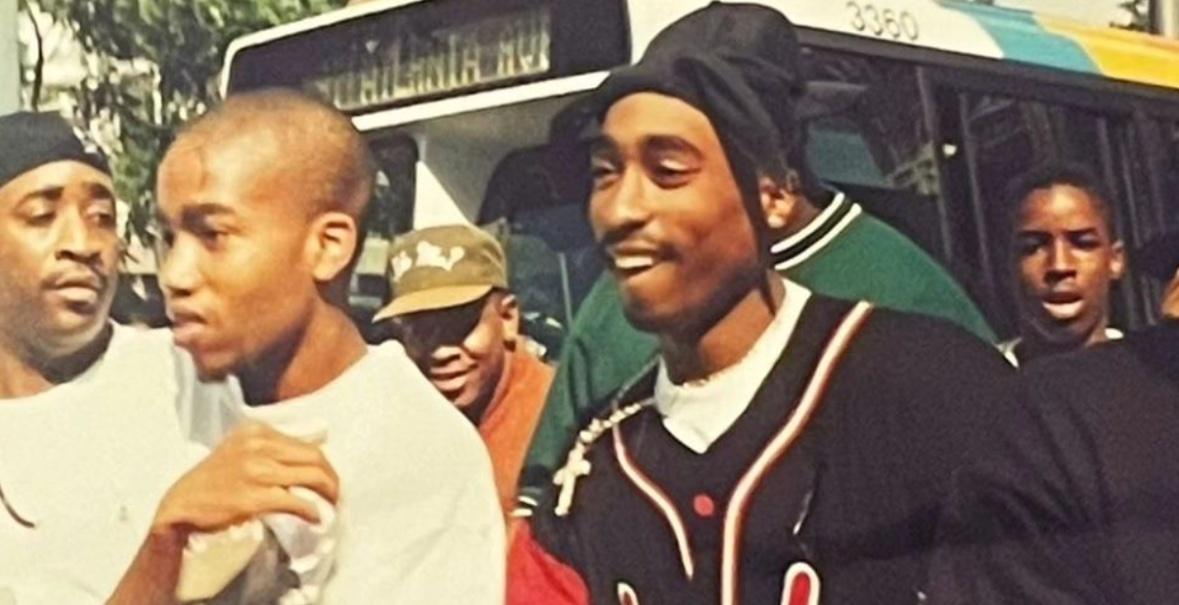 Article continues below advertisement
What is Freaknik known for?
In the 1980s and 1990s, many recall the vibrant festival as an occasion that was brimming with music, sports, and dance as an unforgettable period for young Black individuals.
At its core, Freaknik was more than just a spring break gathering; it celebrated culture and creativity. Born in the heart of Atlanta's historically Black colleges and universities, the event served as a reunion for students during their break. However, it quickly evolved into a sprawling festival, with attendees from different parts of the U.S. coming together to embrace music, dance, and fashion. The combination of influences helped to expand the impact of the party-turned-festival.
Article continues below advertisement
For many, "Freaknik" now evokes memories often associated with lewd behavior and wild fun, but its origins were modest. In 1982, Spelman and Morris Brown students initiated a small picnic to infuse lively spirit into their midterm break. Over time, the gathering attracted peers from nearby Black colleges like Morehouse and Clark Atlanta. The name "Freaknik" was inspired by Le Freak by CHIC, a popular song and dance that emerged in the early 1980s.
In 2019, shortly before the pandemic, Freaknik returned after two decades. Crowds flocked to relive this cultural event, intrigued by stories from older generations. The revived version was distinct—once a wild "freak" show, now a friendly festival. Embracing its roots, it fostered social connections.
Article continues below advertisement
Where did the Freaknik party come from?
In the spring of 1983, a series of events was set into motion, which included a picnic planned by Spelman College students at Atlanta's University Center. Like other historically Black colleges and universities, the AUC housed "state clubs" consisting of students from the same home states. These clubs often had social mixers throughout the academic year for social support for HCBU students who could not afford to return home for spring break.
At the time, the event was down-to-earth, with all the makings of a regular picnic, including sandwiches, coolers, and boom boxes. During this era, Piedmont Park held an unrefined charm; the picnic area was little more than an empty lot, reflective of the park's less developed state at the time. Eventually, the event grew and became associated with various issues, such as excessive partying, disruptive behavior, traffic congestion, and public safety concerns.
Article continues below advertisement
Why was Freaknik banned?
In 2010, Atlanta's mayor at the time, Kasim Reed, officially banned Freaknik following rising concerns about the event's impact on the city, including safety, logistics, and alleged illicit and lewd activities. The mayor's decision came as a response to the event's escalating costs for the city and the amount of police security needed to manage the festivities.
Who is suing the Freaknik documentary, and when did the Freaknik documentary come out?
According to Variety, Hulu is gearing up to release a documentary about Freaknik, the Atlanta-based college party that became a phenomenon.
"Freaknik: The Wildest Party Never Told" "recounts the rise and fall of a small Atlanta HBCU picnic that exploded into an influential street party and spotlighted ATL as a major cultural stage. Can the magic of Freaknik be brought back 40 years later?"
Article continues below advertisement
According to reports, a group of prominent Black professional women who were attending college at the peak of Freaknik and engaged in the festivities are suing to block the documentary's release. The lawsuit will highlight the concerns about what the documentary could expose about what happened during the Freaknik era. The lawsuit is reportedly being filed in Atlanta's Federal Court against Hulu. The women say it is unlawful because they did not approve or sign media releases.