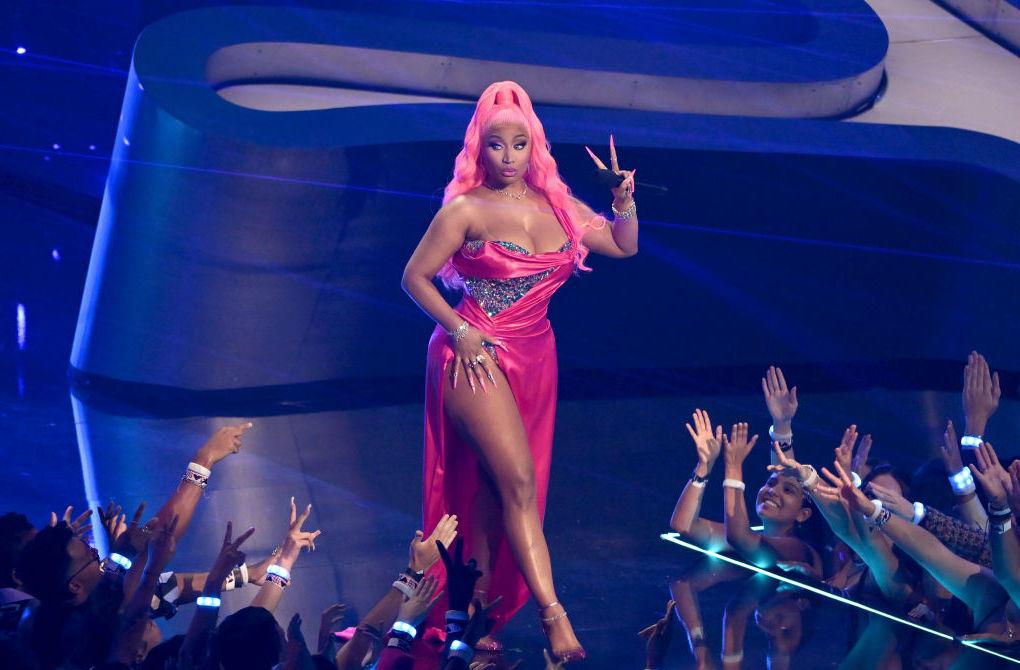 Caribbean Flavors in Hip-Hop: 7 Rappers You Should Know
Hip-hop has become renowned for its ability to blend cultural backgrounds into its epic flow. Here are a few rappers who have Caribbean roots.

By Sughnen Yongo

Sep. 12 2023, Published 9:55 a.m. ET

Discover Proudly Amplifies Diverse Voices
When it comes to the world of hip-hop, diversity is the name of the game. From the gritty streets of New York to the sun-soaked vibes of the Caribbean, the genre has been shaped by artists from all walks of life. In this article, we will look at some talented rappers of Caribbean descent who have left their mark on the music industry. These artists not only bring their cultural backgrounds to the forefront but their exceptional talent and storytelling abilities as well.
Their backgrounds, whether from Jamaica, Trinidad, or elsewhere, have added unique flavors to the genre. From Biggie's iconic storytelling to Nicki Minaj's genre-defying charisma, each rapper has brought something unique to the table. Let's dive in!
A$AP Ferg
Darold D. Brown Ferguson Jr., aka A$AP Ferg, was raised in the vibrant culture of Harlem, New York, with Trinidadian and Guyanese heritage. He's known for his trap-influenced sound and his unique fashion sense.
Article continues below advertisement
Wyclef Jean
Born in Haiti and raised in the eclectic neighborhoods of Brooklyn and New Jersey, Wyclef Jean brought a fusion of hip-hop and Caribbean sounds as a member of the Fugees and, subsequently, his solo career. His distinct style and musical ability allowed him to infuse personality and character into every song he graced.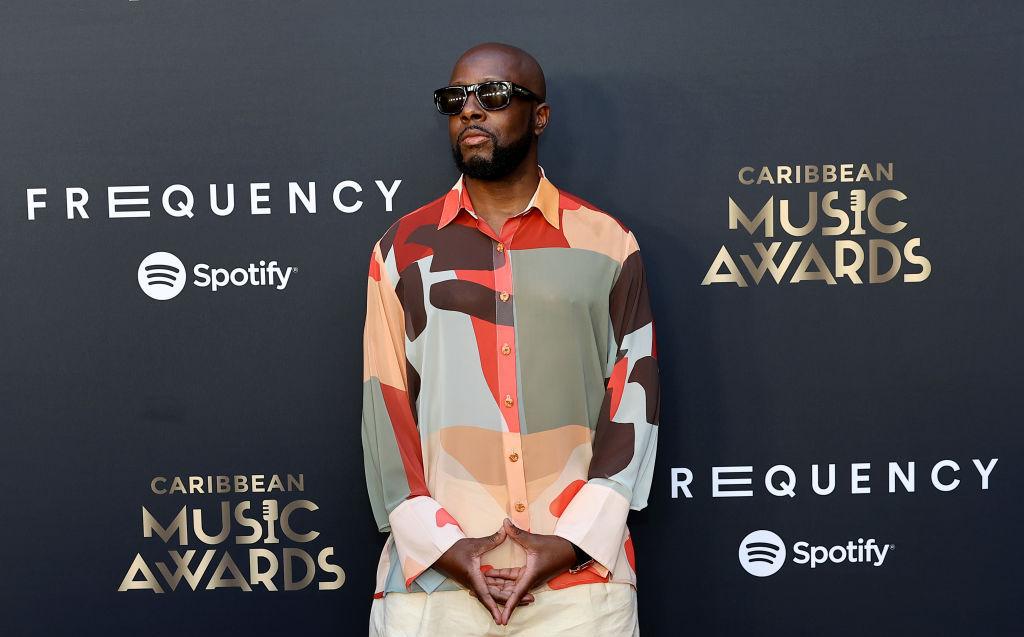 Article continues below advertisement
Cardi B
Cardi B, whose real name is Belcalis Marlenis Almánzar, carries her Dominican and Trinidadian heritage with pride. Growing up in the vibrant melting pot of the Bronx, New York, her background and life experiences have shaped her songs and features. Her personality, unfiltered aura, and catchy tracks have made her a household name throughout her mainstream career.
Biggie Smalls (The Notorious B.I.G.)
Born Christopher George Latore Wallace, Biggie Smalls was raised in the bustling borough of Brooklyn, New York. However, his Jamaican roots ran deep, infusing his distinctive flow and storytelling prowess that catapulted him to legendary status in the '90s. To this day, Biggie is considered one of the best rappers of all time.
Article continues below advertisement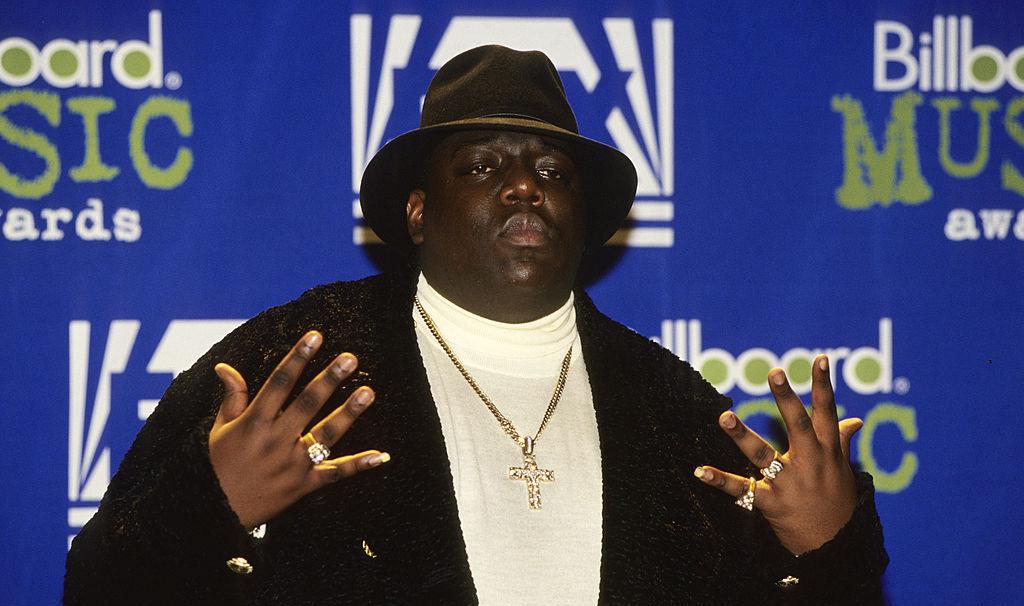 Nicki Minaj
Onika Tanya Maraj, known as Nicki Minaj, hails from the twin-island nation of Trinidad and Tobago but grew up amidst the urban rhythm of Queens, New York. Her colorful personas, wit, and razor-sharp lyrics have made her one of the most influential female rappers of all time. It has also earned her the undying love and cult-like devotion of her fans, The Barbz.
Article continues below advertisement
Foxy Brown
Inga DeCarlo Fung Marchand, known as Foxy Brown, was born to Trinidadian parents in Brooklyn. Her incredibly fierce rhymes and assertive style set her apart as a standout figure in the '90s rap scene. She is highly respected by contemporary hip-hop giants like Nicki Minaj and Meg Thee Stallion, who credit her with influencing their careers.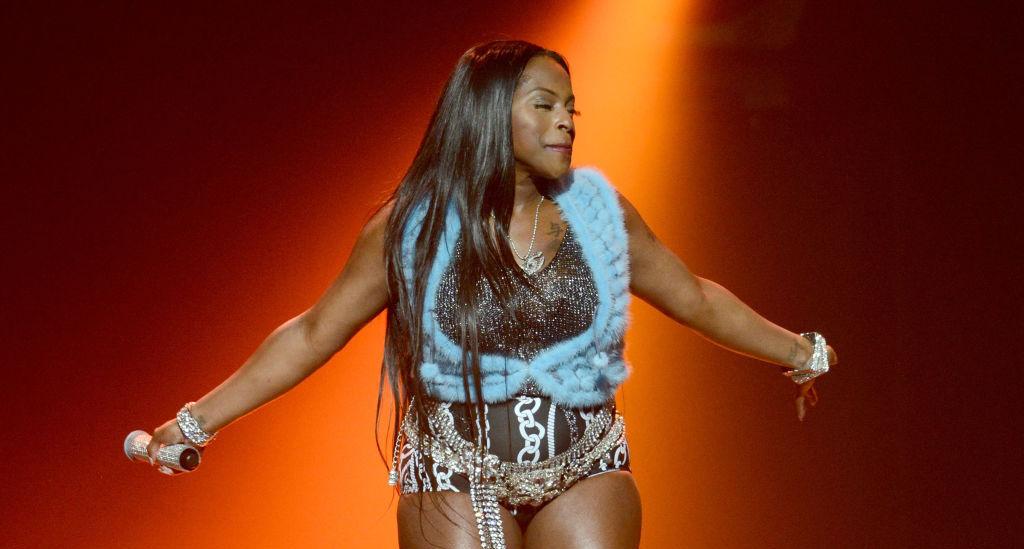 Busta Rhymes
Trevor George Smith Jr., popularly known as Busta Rhymes, became a household name for his animated, rapid-speed lyrical ability and talent. He has carried the influence of his Jamaican roots into several records. During an appearance on a Drink Champs segment, Busta credits Caribbean culture for its impact on hip-hop, saying, "Hip-hop was given birth to by Caribbean culture."
The author's content and opinions have not been pre-reviewed, approved or endorsed by Discover.