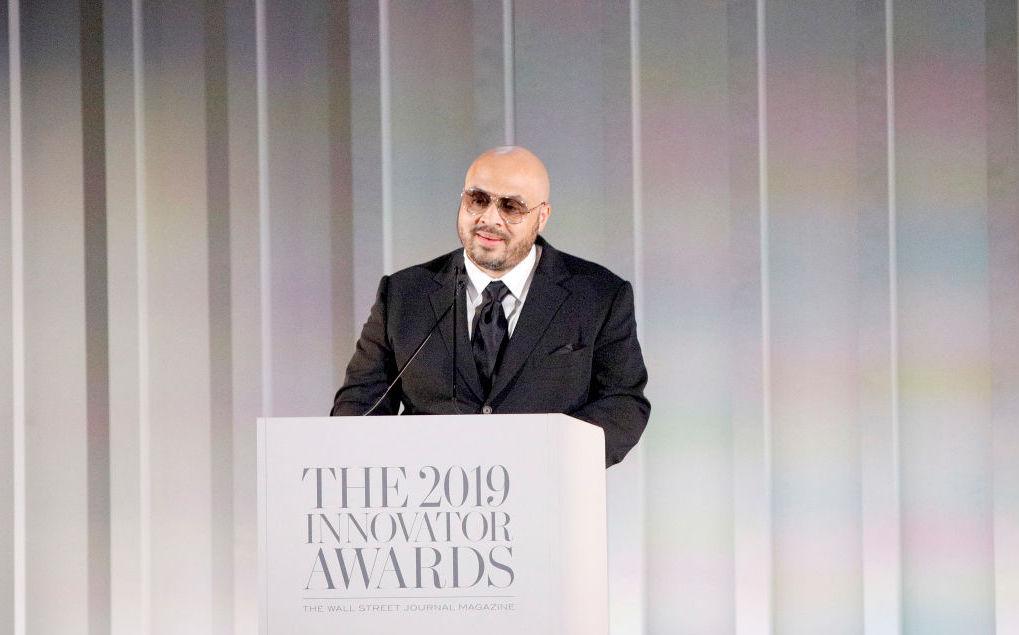 Sneak Peek Into the Electrifying World of Hype Williams' Iconic Music Videos
Hype Williams has become one of the most celebrated music video creators, specifically in the world of hip hop. Here are some of his most iconic creations.

By Sughnen Yongo

Sep. 8 2023, Published 11:41 a.m. ET

Discover Proudly Amplifies Diverse Voices
In the world of music videos, few directors have left a mark as indelible as Hype Williams. With his unique vision and storytelling prowess, Hype Williams has created some of the most iconic and visually captivating music videos recognized in pop culture. In this article, we'll look at some of the music videos directed by Hype Williams, the artists he collaborated with, and the goals behind these unforgettable partnerships.
Hype Williams embarked on his creative journey in the vibrant world of graffiti art within the bustling streets of New York City. Subsequently, he pursued his passion for film by enrolling at Adelphi University, followed by a significant tenure at Classic Concept Productions during the '80s. During this period, Hype laid the foundation for his film company, "Filmmakers With Attitude."
Kanye West - "Gold Digger" (2005):
In 2005, Hype joined forces with Kanye "Ye" West to bring us the unforgettable "Gold Digger" music video in 2005. Their objective was clear: to match the song's playful lyrics with a visually dynamic and energetic video — the video's split-screen format and lively dance sequences perfectly complemented Kanye's signature style.
Article continues below advertisement
Beyoncé - "Drunk in Love" (2013)
In 2013, Queen Bey teamed up with Hype Williams to create the sultry and steamy music video for "Drunk in Love." The goal? To visually capture the raw passion and chemistry between Beyoncé and her husband, Jay-Z, as they danced and sang on a beach at night. The result? A seductive masterpiece that perfectly embodied the song's sensual vibes. The iconic music video was shot in black-and-white in Golden Beach, Florida.
Wu-Tang Clan - "Can It Be All So Simple" (1994):
The pivotal moment in Hype Williams' career came when he crafted his maiden major video production, collaborating with the renowned Wu-Tang Clan on "Can It Be All So Simple." This project showcased Hype's distinctive style, characterized by his innovative use of fisheye lenses, captivating aerial shots, and dynamic tracking sequences. These artistic choices transformed the cultural landscape of the mid-to-late 1990s, making it a playground for Hype's boundless creativity and vision to thrive.
Article continues below advertisement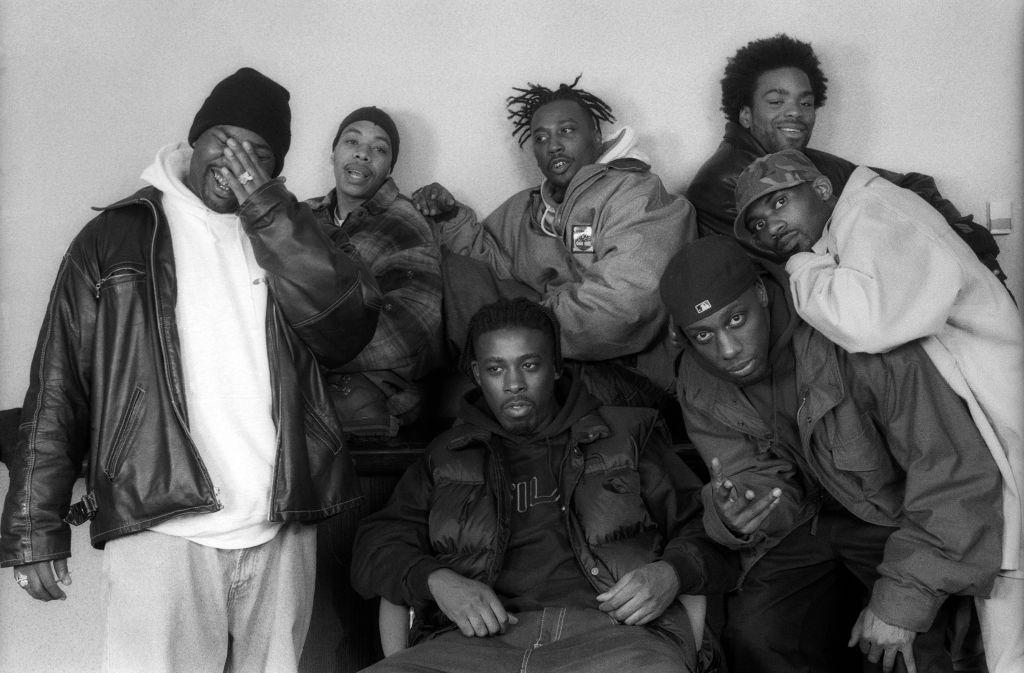 Jay-Z - "Big Pimpin'" (2000):
Jay-Z and Hype Williams teamed up for "Big Pimpin'" in 2000, aiming to capture the luxury and extravagance of the hip-hop lifestyle. The video was shot on a yacht in Trinidad, showcasing the ultimate blend of luxury and rap culture. Soon after its release, it became a defining moment in the rap music video genre.
Article continues below advertisement
2Pac - "California Love" (1995):
When Hype Williams directed the music video for 2Pac's "California Love" in 1995, the primary goal of the music video was to pay homage to California's wild and dynamic spirit. With Mad Max-inspired visuals and a cameo by Dr. Dre, the video became an instant classic, reflecting the West Coast hip-hop scene of the time, and has become a staple in rap music.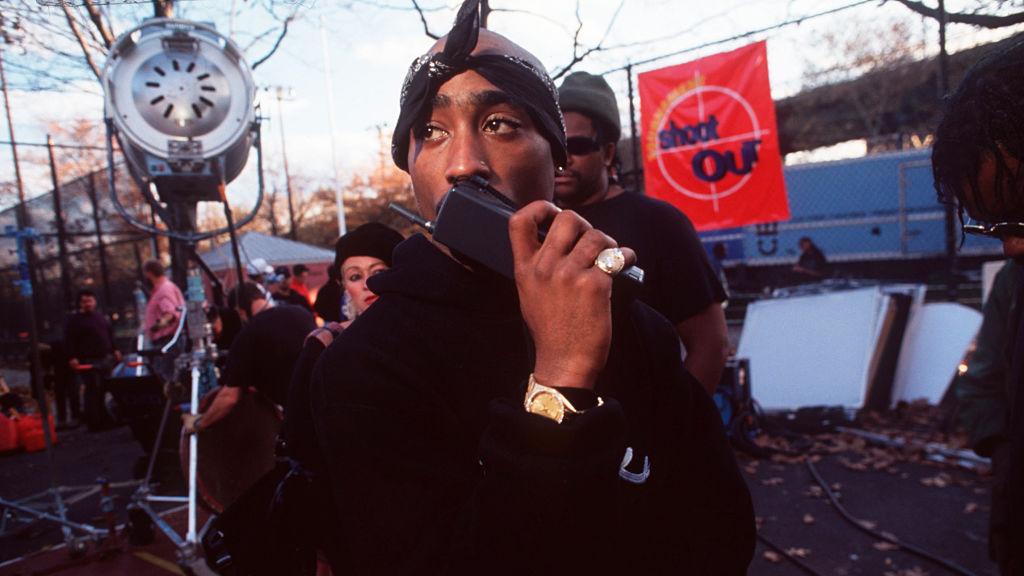 Article continues below advertisement
Missy Elliott - "The Rain (Supa Dupa Fly)" (1997):
Hype Williams' collaboration with powerhouse Missy Elliott in 1997 produced the groundbreaking "The Rain (Supa Dupa Fly)" video. Their goal was to create something out of the ordinary, and they succeeded beyond expectations. The video's futuristic visuals and Missy's iconic trash bag outfit broke the mold and impacted the music industry.
Busta Rhymes - "Put Your Hands Where My Eyes Could See" (1997):
Hype Williams and Busta Rhymes created magic with their high-energy video in 1997. The goal of the music video was to create a visually captivating experience that matched the song's infectious beat and Busta's animated energy. The video featured vibrant costumes, choreography, and Busta's charismatic performance, making it an instant fan favorite.
The author's content and opinions have not been pre-reviewed, approved or endorsed by Discover.